Here we are. Back into another work week. I'm sure you've been anxiously awaiting the moment that you can finally get back to gaming, so in order not to keep you for too long, I'll get right down to business with all of the biggest gaming news. Today, we heard that a collaboration between Lost Ark and The Witcher 3 is currently in the works, Pride Parades mean a lot to players in The Elder Scrolls Online, and John Cena urged Nintendo to make a 2D Metroid game before Dread was even conceived. These are just our top stories and so read on for the rest.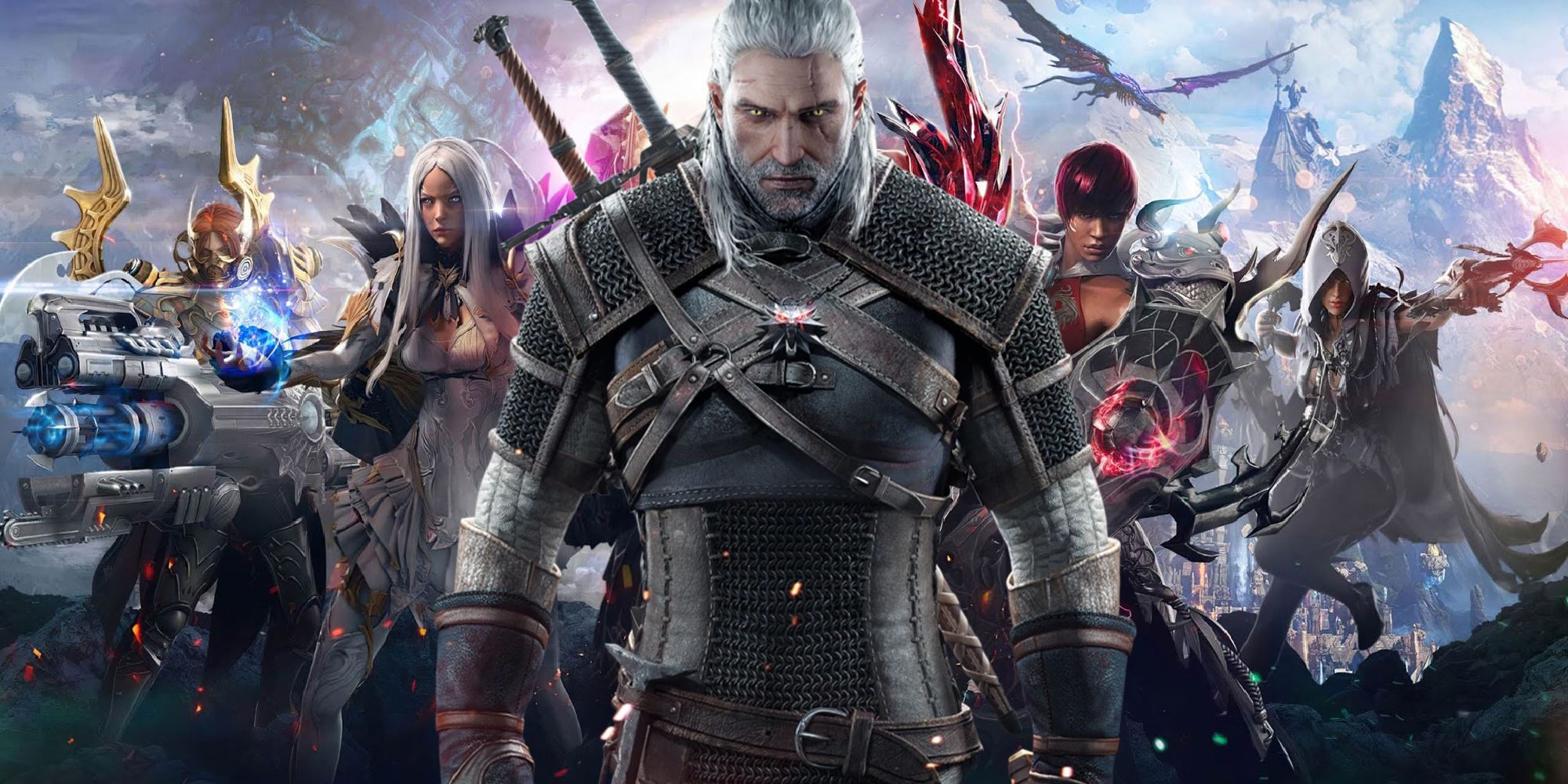 Lost Ark X Witcher 3 Collaboration Announced Along With New Class
The much anticipated collaboration between Lost Ark and The Witcher 3 is finally coming to fruition in the form of a brand new class. The news comes from a recent event of which the highlight was of course the Aeromancer class. As you might expect, the Aeromancer is a ranged attacker that uses air-based magic. The combat style also features area of effect attacks, dash attacks, and summon attacks. While players in Korea can start using the Aeromancer class early next month, everybody else will be kept waiting for an indeterminate amount of time. Darn.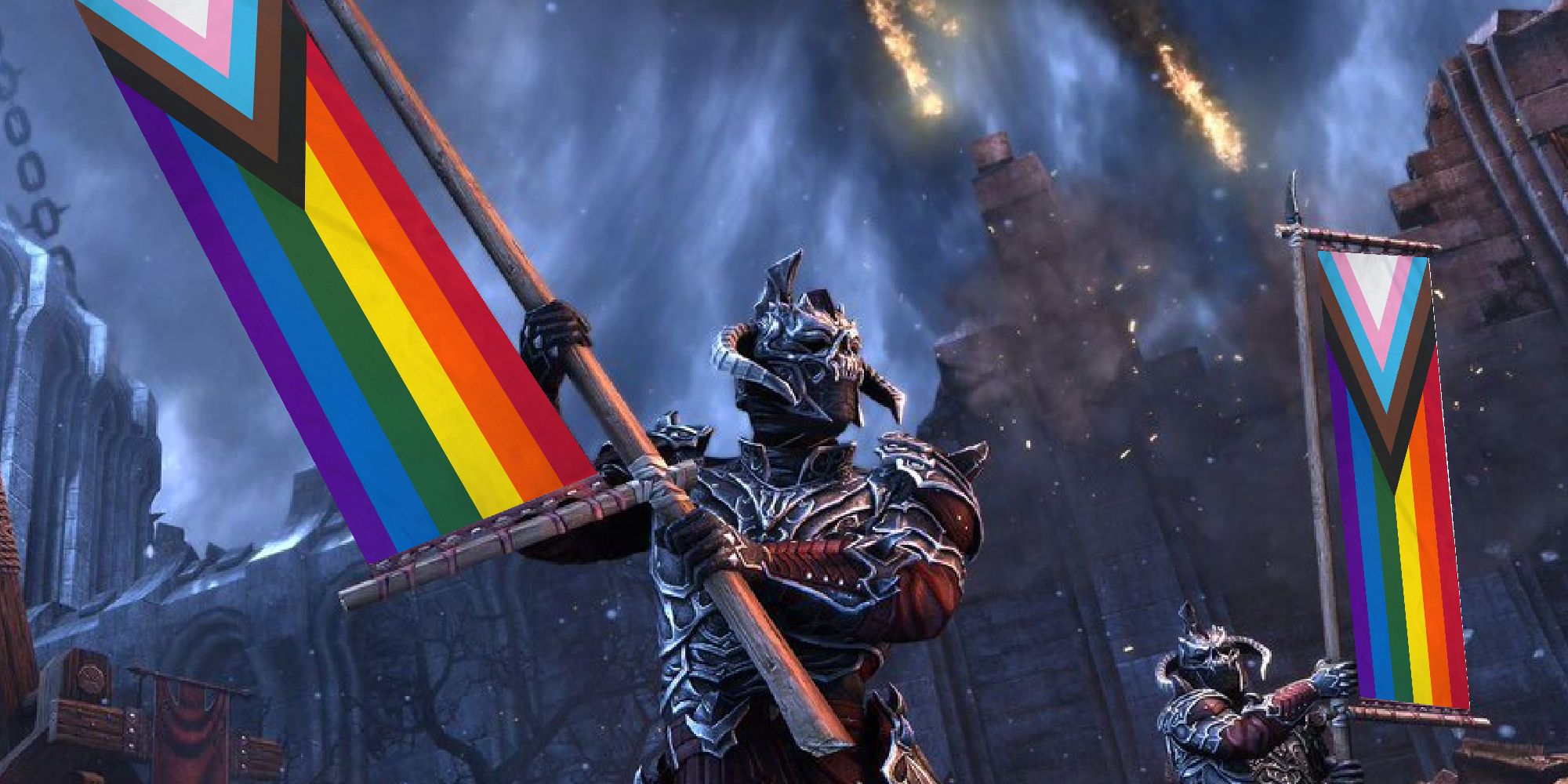 The Elder Scrolls Online: What In-Game Pride Parade Means To Players
The community which has built up around The Elder Scrolls Online recently banded together to hold an in-game Pride Parade. The main purpose was to raise money for The Trevor Project, an LGBTQ+ suicide prevention and crisis intervention group. The community has already managed to raise over $6,000. "When I first started playing, I was still deeply in the closet," August Parker remembered. "Queer content had been in the singleplayer games, but given the dearth of it in the overall MMO space, I wasn't expecting much. So when I came across a quest to save a male Khajiit's life partner in Reaper's March and it was treated as normally as any of the other NPC couples in the game, I cried."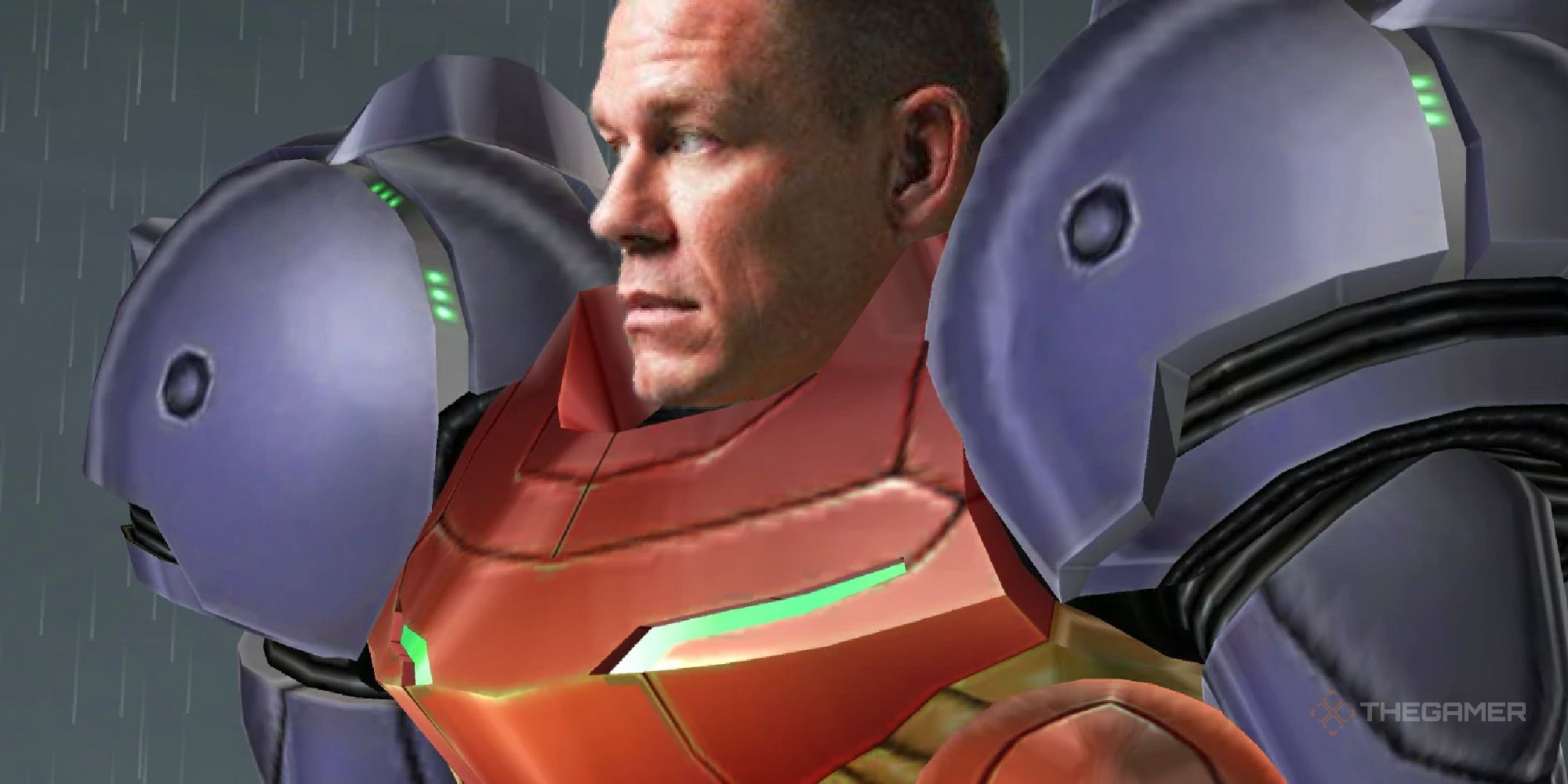 John Cena Urged Nintendo To Make A New 2D Metroid Years Before Dread
The actor John Cena seems to have urged Nintendo to make another 2D Metroid game before the company had even laid the groundwork for Dread. This apparently took place during a photo shoot back in 2017. "Cena repeatedly told the Nintendo representatives how much he wanted a new 2D Metroid," the journalist Dan Ryckert explained. "When Metroid Dread came out years later, he was sent a copy. Cena's people sent an email back saying that John loves it." Definitely a wise decision to listen on the part of Nintendo.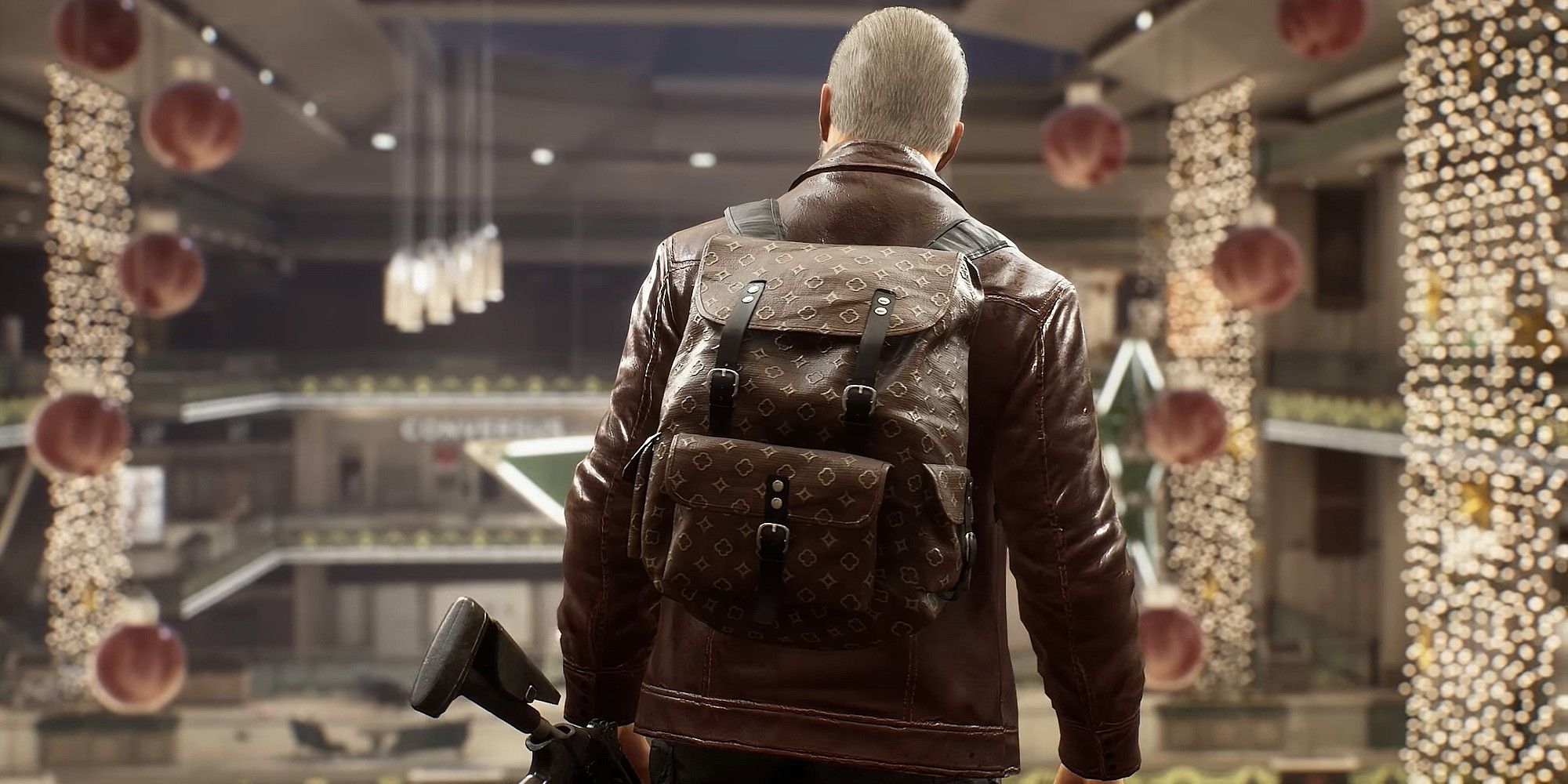 Steam's Most Wishlisted Game Is Being Made By Unpaid Volunteers
The most wishlisted game on Steam, The Day Before, has apparently resorted to unpaid labor just to get the title through development. The Day Before is most definitely a commercial product. In fact, the developer, Fntastic, has even referred to the game as "triple-A." The company has a culture "based on the idea of volunteering," meaning that "anyone can be a part-time volunteer to contribute to the Fntastic community." In exchange for their hard work, volunteers get "cool rewards, participation certificates, and free codes." This all sounds like a scam to me.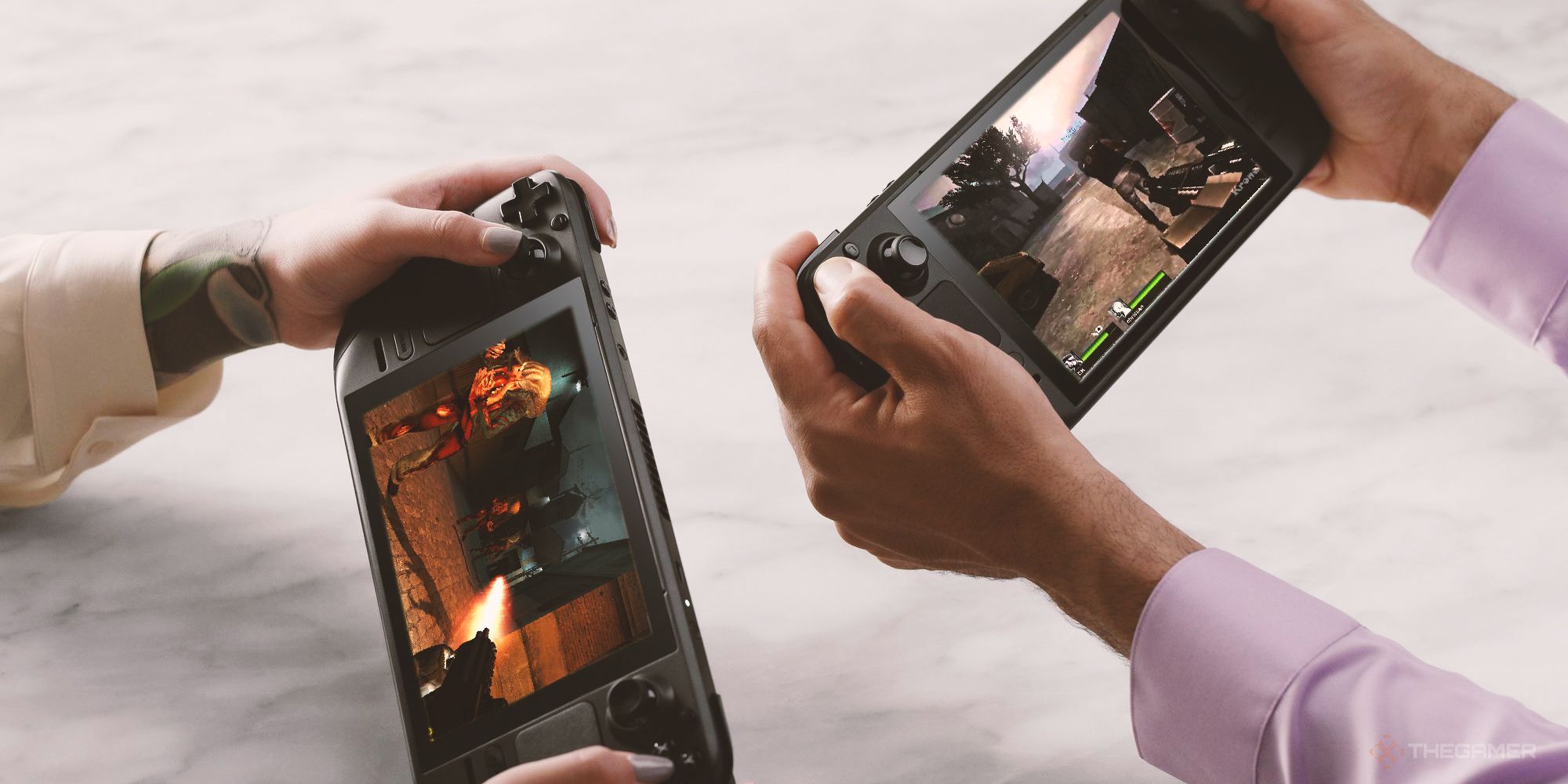 Valve Engineer Says "Please Don't" Mod Your Steam Deck SSD
Thinking about opening up your Steam Deck? Well, think again. According to User Experience Designer at Valve Lawrence Yang, doing so could "significantly shorten" its lifespan. "Please don't do this," the engineer explained. "The charger integrated circuit gets very hot and nearby thermal pads should not be moved." Yang added that most drives "draw more power and get hotter than what the Steam Deck is designed for. This mod may appear to work but will significantly shorten the life of your Steam Deck." According to the documentation provided by the manufacturer, the internal storage is not upgradeable or otherwise "intended for end-user replacement."
Source: Read Full Article