You've made it through another work week and I've got yet another news roundup for you to start the weekend off right. Our top story today involves A Plague Tale: Requiem, as publisher Focus Home Entertainment finally announced a release date during a special showcase event.
Other stories in today's roundup include Sony's announcement that it will eventually release NTSC versions of PS1 games for those stuck with the crummy PAL versions, and that PlayStation's news subscription service is fuelling rumors of a Red Dead Redemption remaster in the works. Read on for more details.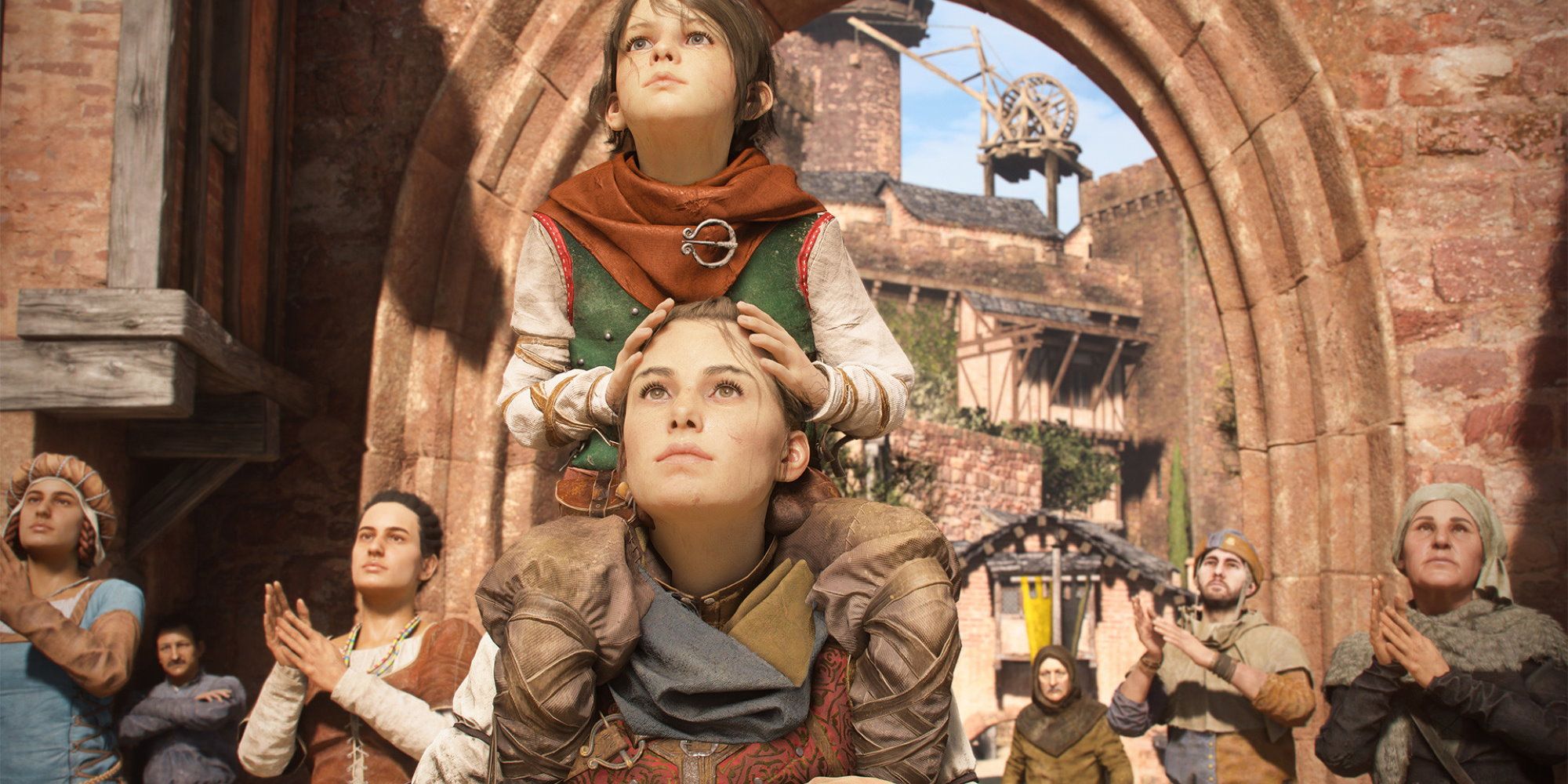 A Plague Tale: Requiem Launches October 18
It was announced quite a while ago that A Plague Tale: Requiem would launch at some point in 2022, and publisher Focus Home Entertainment really made us wait for a release date. In a special showcase that gave us an extended gameplay demonstration, it was finally announced that the game will launch on October 18 later this year for PC, PS5, and Xbox Series X. I know what I'm playing this spooky season.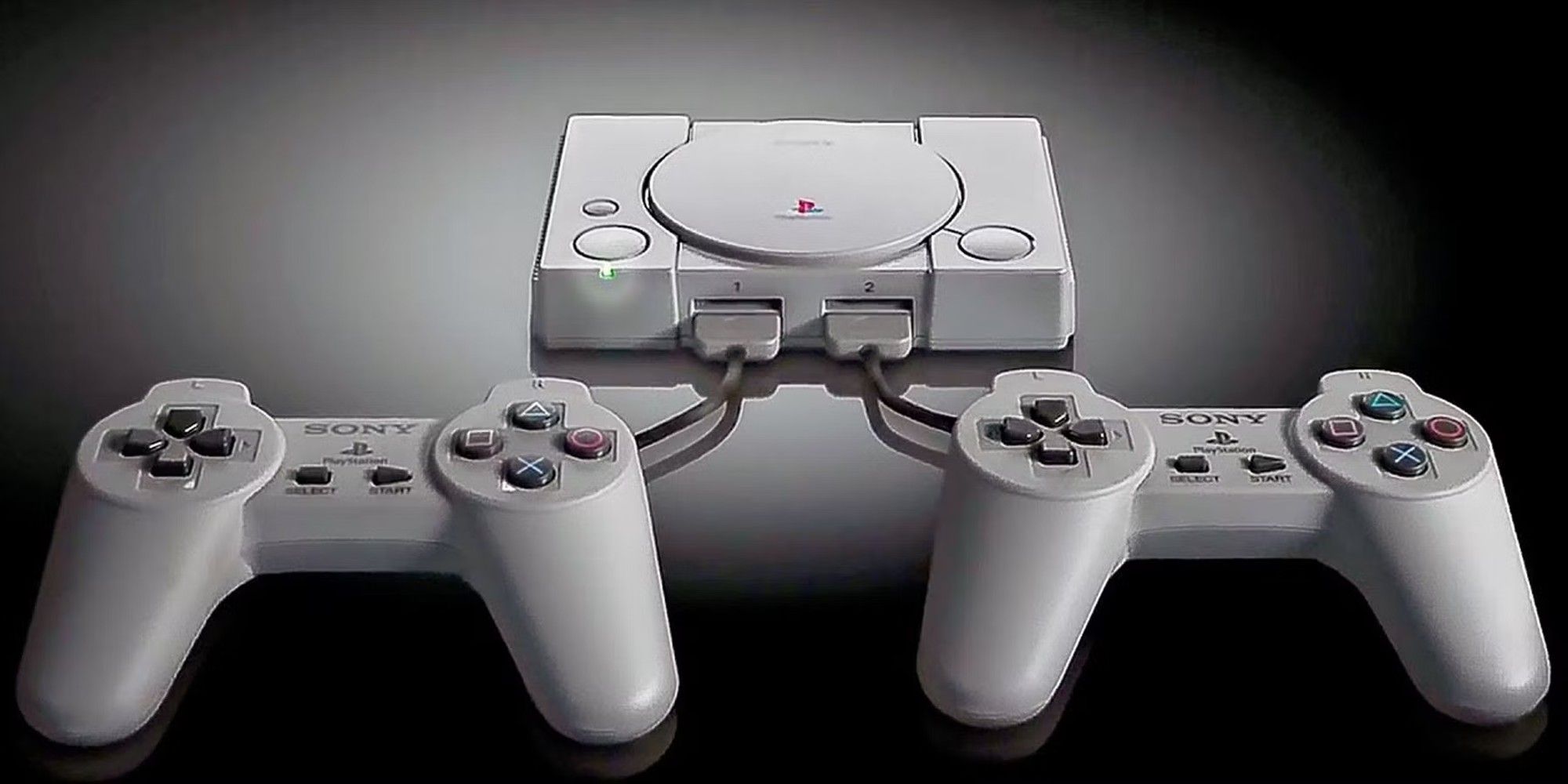 PS Plus Premium Announces Plans For NTSC Options In Europe, Asia, And More
While Sony's rollout of the new PlayStation Plus subscription has been seen as generally positive, the company has been getting a lot of flack for seemingly forcing users outside of the US to deal with inferior 50hz PAL versions of certain PS1 games rather than the superior NTSC versions. However, Sony has now announced that NTSC options are in the works and will be rolled out worldwide eventually, although refrained from providing a date.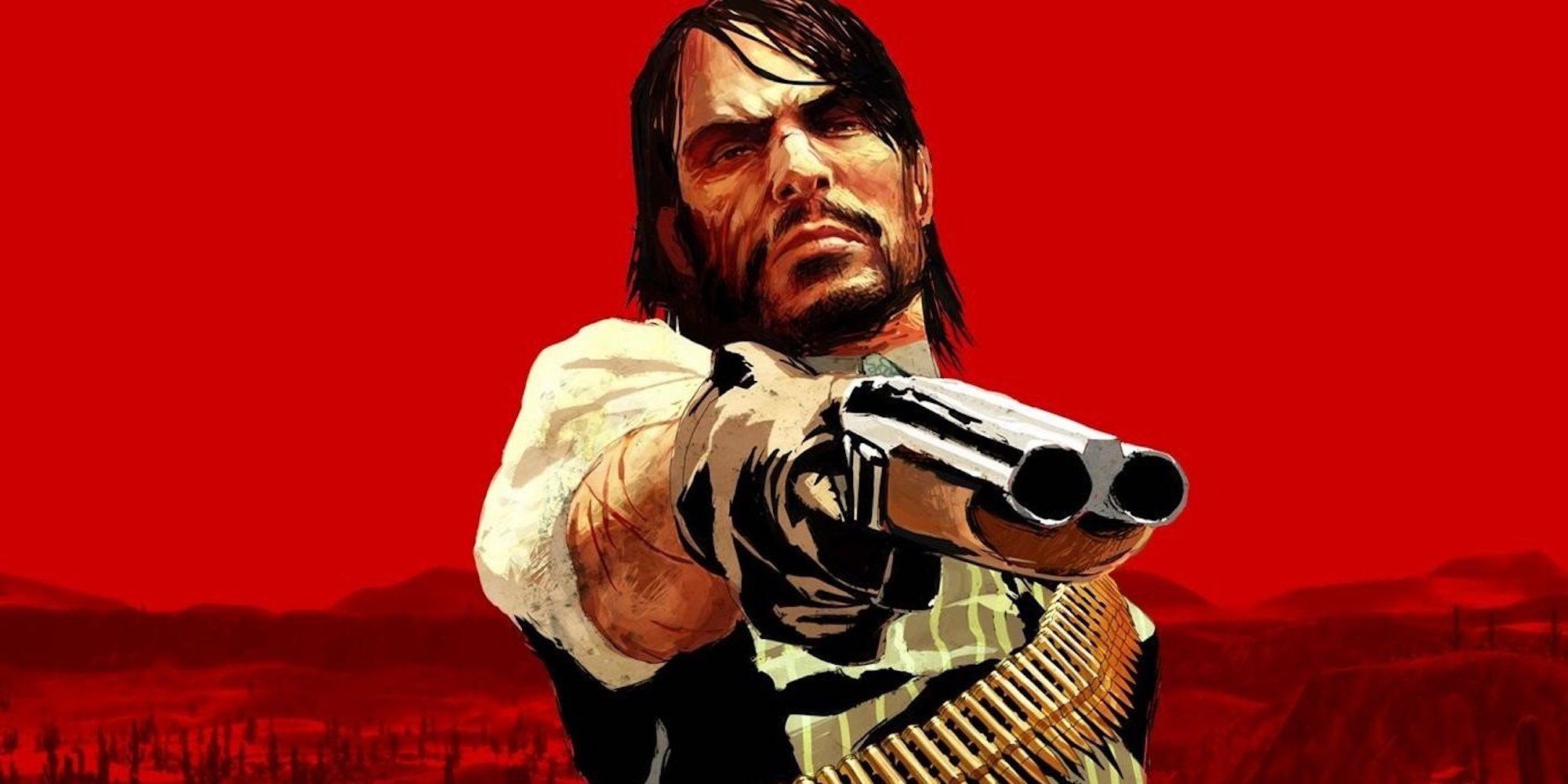 Red Dead Redemption Might Be The Only Limited-Time PS3 Game On PS Plus Premium
Continuing on the theme of PlayStation Plus, fans have been digging through the service's library of PS3 games and have noticed something particularly odd. All of the games included are there to stay apart from Red Dead Redemption and Undead Nightmare, both of which are to be removed on October 17. While this could be nothing, some fans are taking it as the first sign that Rockstar is working on a remaster. It's probably just wishful thinking, but you never know.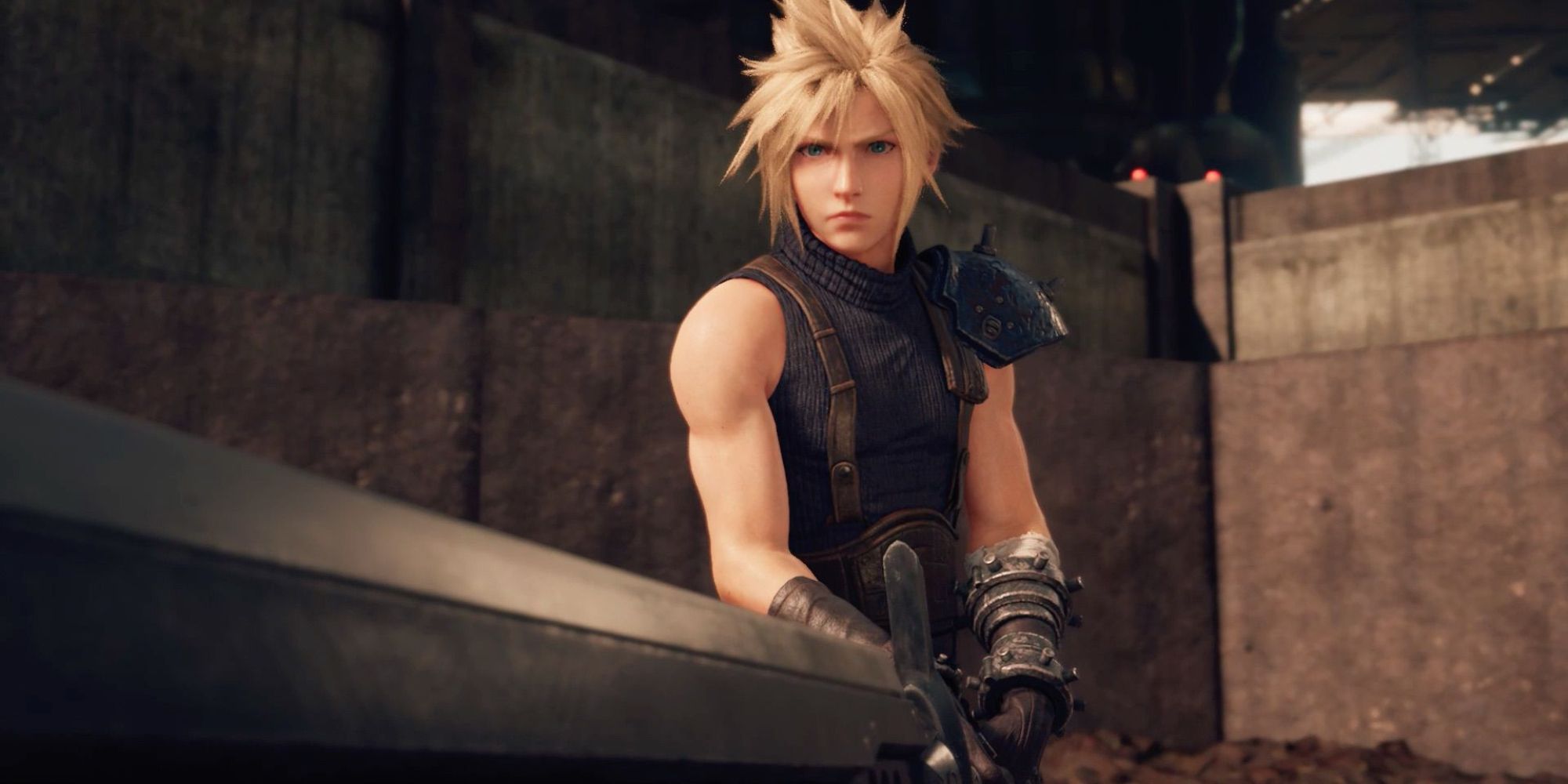 Square Enix Wants To Make "Story-Focused" NFTs
We've got a couple of crypto-related stories for you now, as Square Enix goes full steam ahead with its plans to create its own set of NFTs, despite the wishes of pretty much all of its fans. We don't know what these NFTs will look like, but Square Enix wants them to be "story-focused," which is likely an attempt to make them seem more valuable than they actually are. Square Enix also revealed plans to make blockchain games based on Final Fantasy and Dragon Quest, although admitted it's too early to be doing so right now.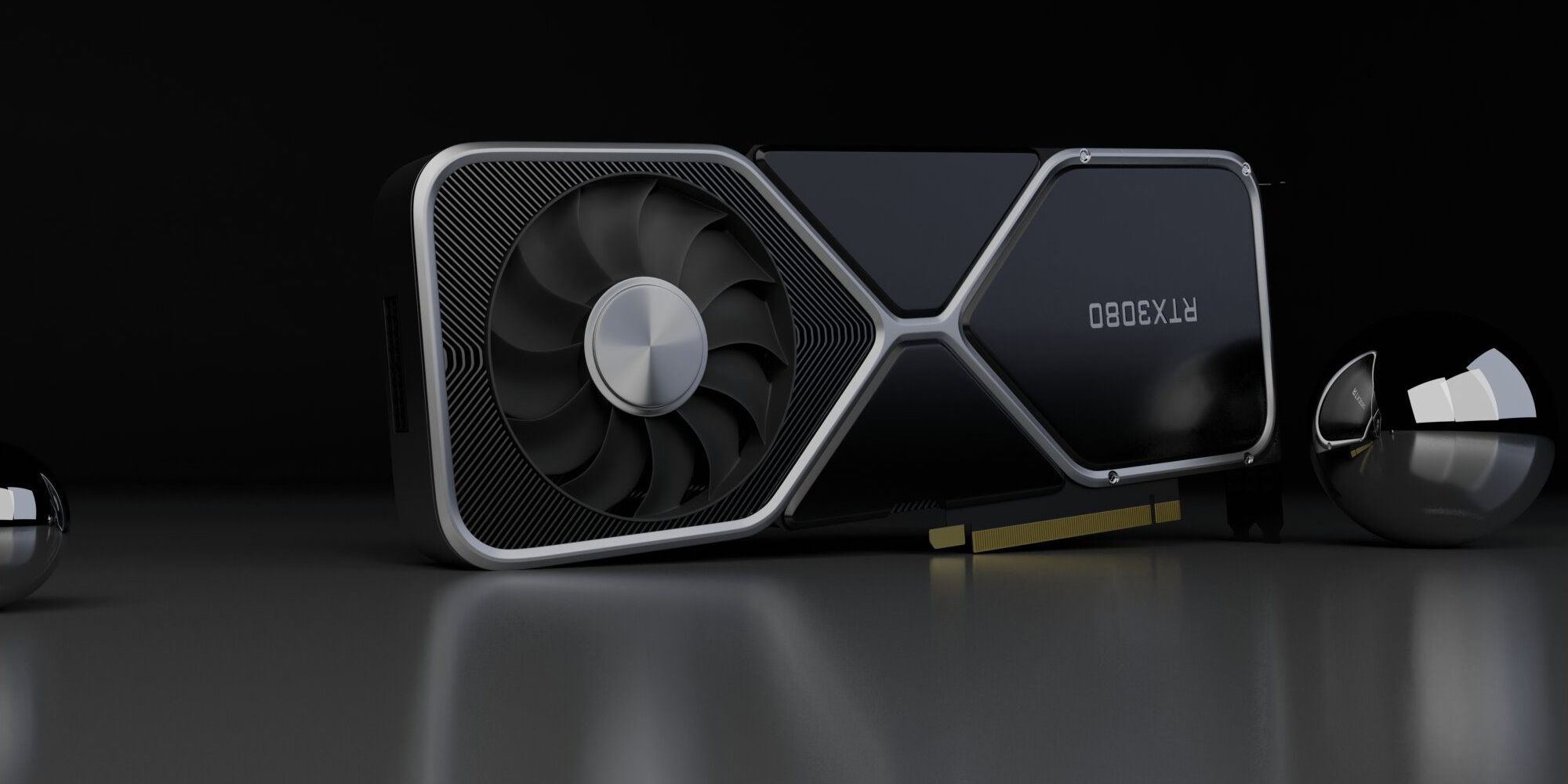 Crypto Crash Means Cheap GPUs Have Returned
In more positive crypto news, you may have noticed that cryptocurrency prices have crashed. As a result, cryptominers are starting to get out of the business and are ditching all of their GPUs. Since they're no longer in high demand, GPU prices seem to be consistently dropping, so much so that you might be able to pick one up for a relatively normal price soon. You're probably better off not buying any second-hand ones though.
Source: Read Full Article