Welcome to video game month everyone! June is rammed with video game events likely to bring lots of exciting announcements and reveals. Nintendo kicked things off with today's biggest story, giving us a good look at Pokemon Scarlet & Violet along with a release date.
Not to be upstaged by its former rival, Sega also gave us a more in-depth look at Sonic Frontiers, while Sony announced that Bojack Horseman and Arrested Development actor Will Arnett will voice Sweet Tooth in its upcoming Twisted Metal show. More details can be found below.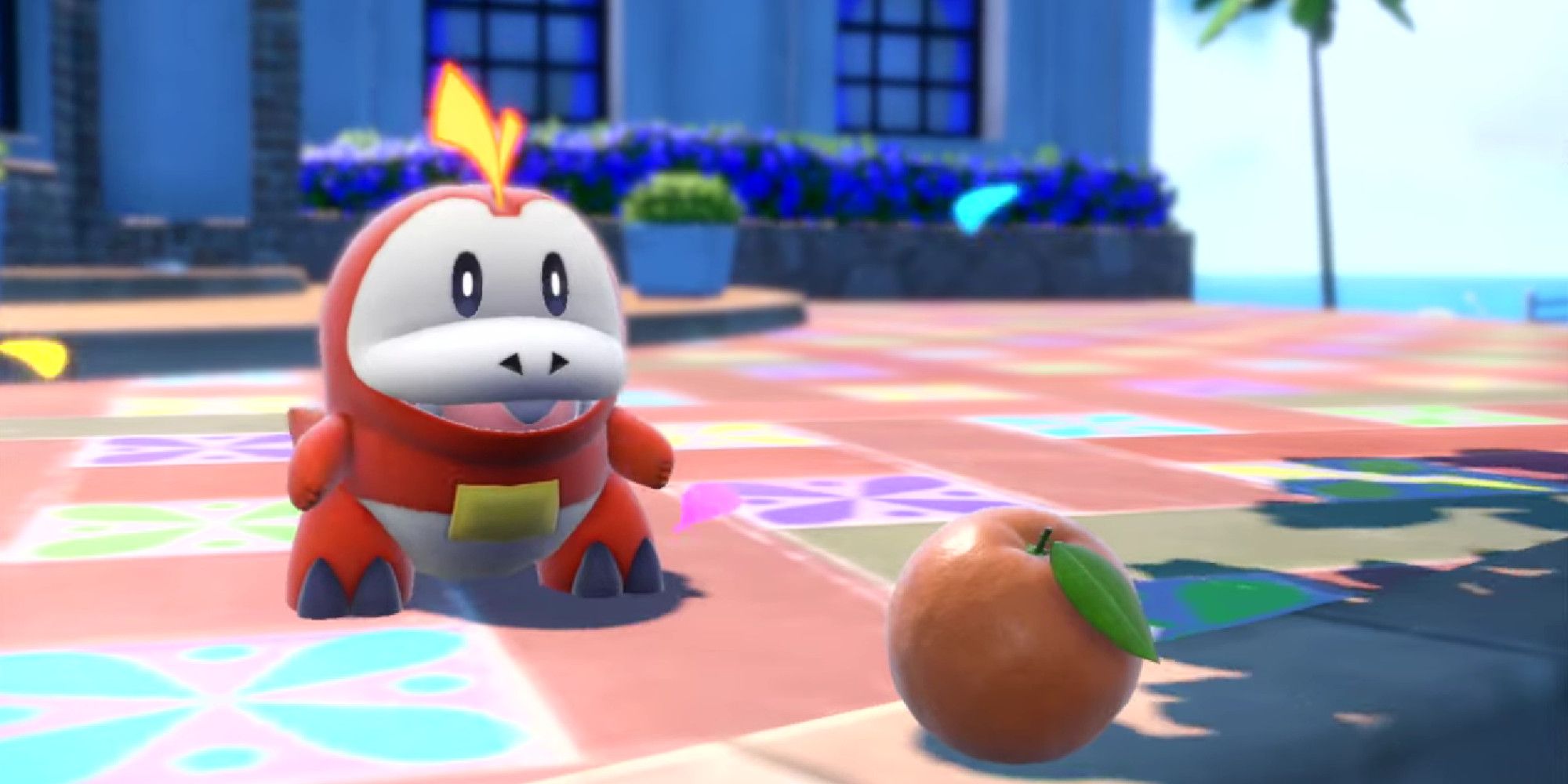 Pokemon Scarlet & Violet Launching November 18
We'll start off with the big news, as it has been revealed that Pokemon Scarlet & Violet will launch on November 18 later this year. Nintendo and Game Freak also gave us a closer look at the game with a new trailer, detailing some of the new locations and Pokemon fans will see on this new adventure. We also learned that the game is open world right from the start, will feature four player co-op, has two pretty fantastic-looking legendaries, and will include music from Undertale creator Toby Fox.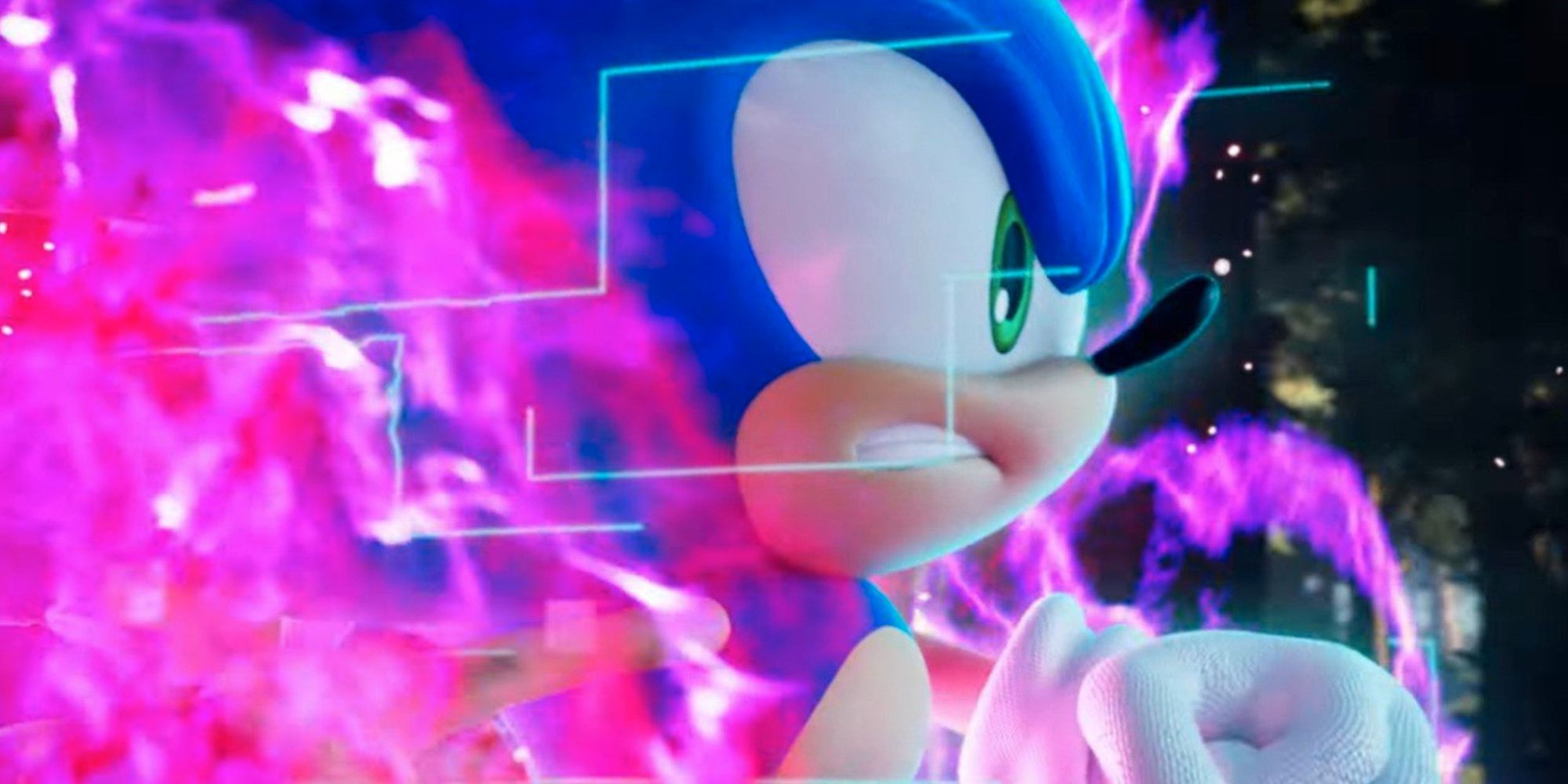 New Sonic Frontiers Video Shows Off Speedy Open-World Traversal And Puzzles
Sonic Frontiers was the other big game shown off today in an in-depth gameplay overview following yesterday's teaser trailer. In the trailer we saw all the trappings of your standard Sonic game, including rings to grab, springs to bounce off, and rails to grind on, but this time in a big open-world setting that the game is calling the "Open Zone." We still don't know much about when the game is actually launching, but at least we know how the game will play now.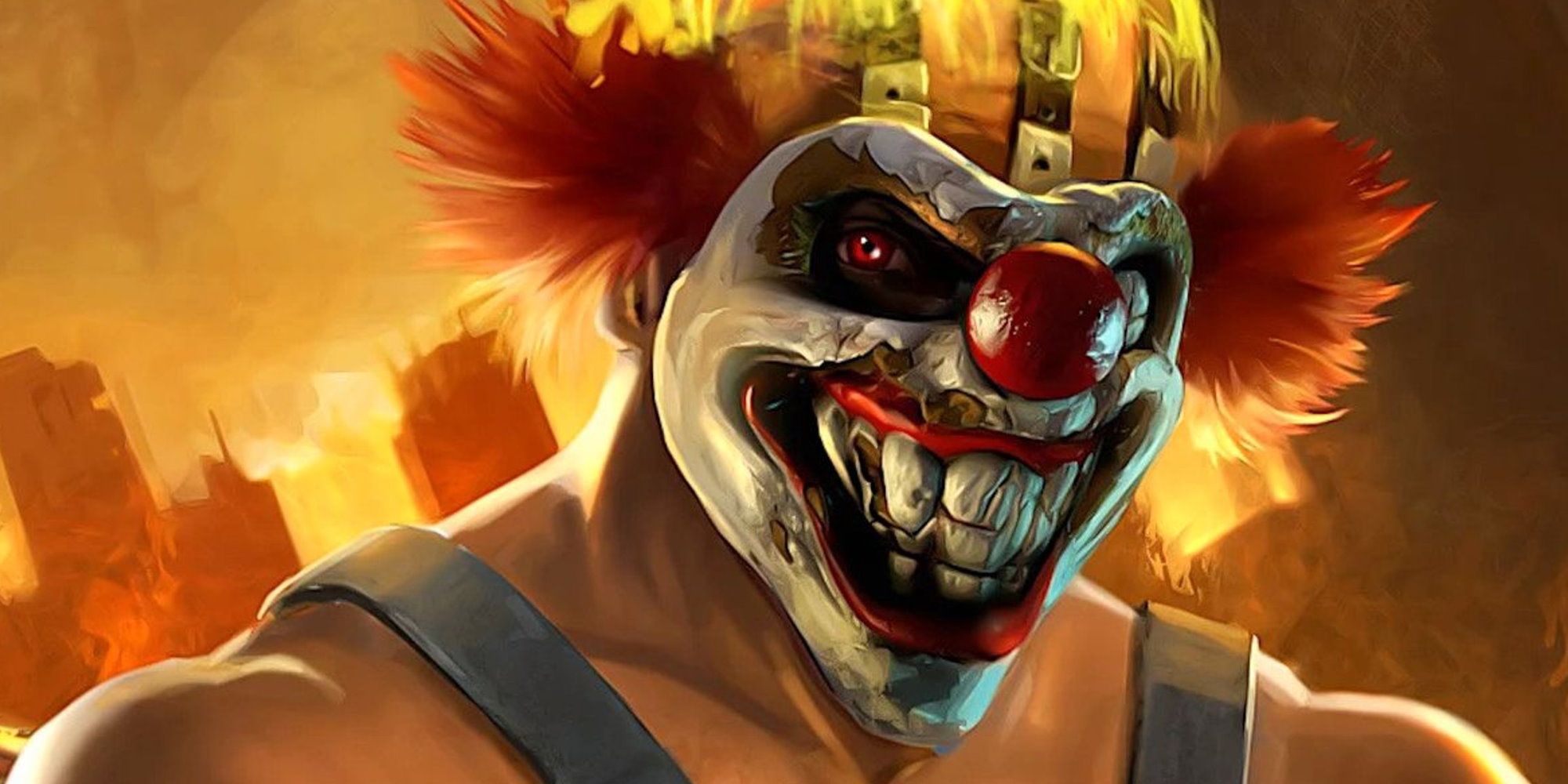 Will Arnett To Voice Killer Clown Sweet Tooth In Twisted Metal Series
Sony has been steadily announcing what looks like a pretty star-studded lineup for its upcoming Twisted Metal show, and has revealed yet another star joining the cast. This time it's Bojack Horseman and Arrested Development star Will Arnett who is now confirmed to be voicing the game's killer clown Sweet Tooth. Arnett joins other star such as Anthony Mackie, Stephanie Beatriz, and Thomas Haden Church who will be played John Doe, Quiet, and Agent Stone respectively.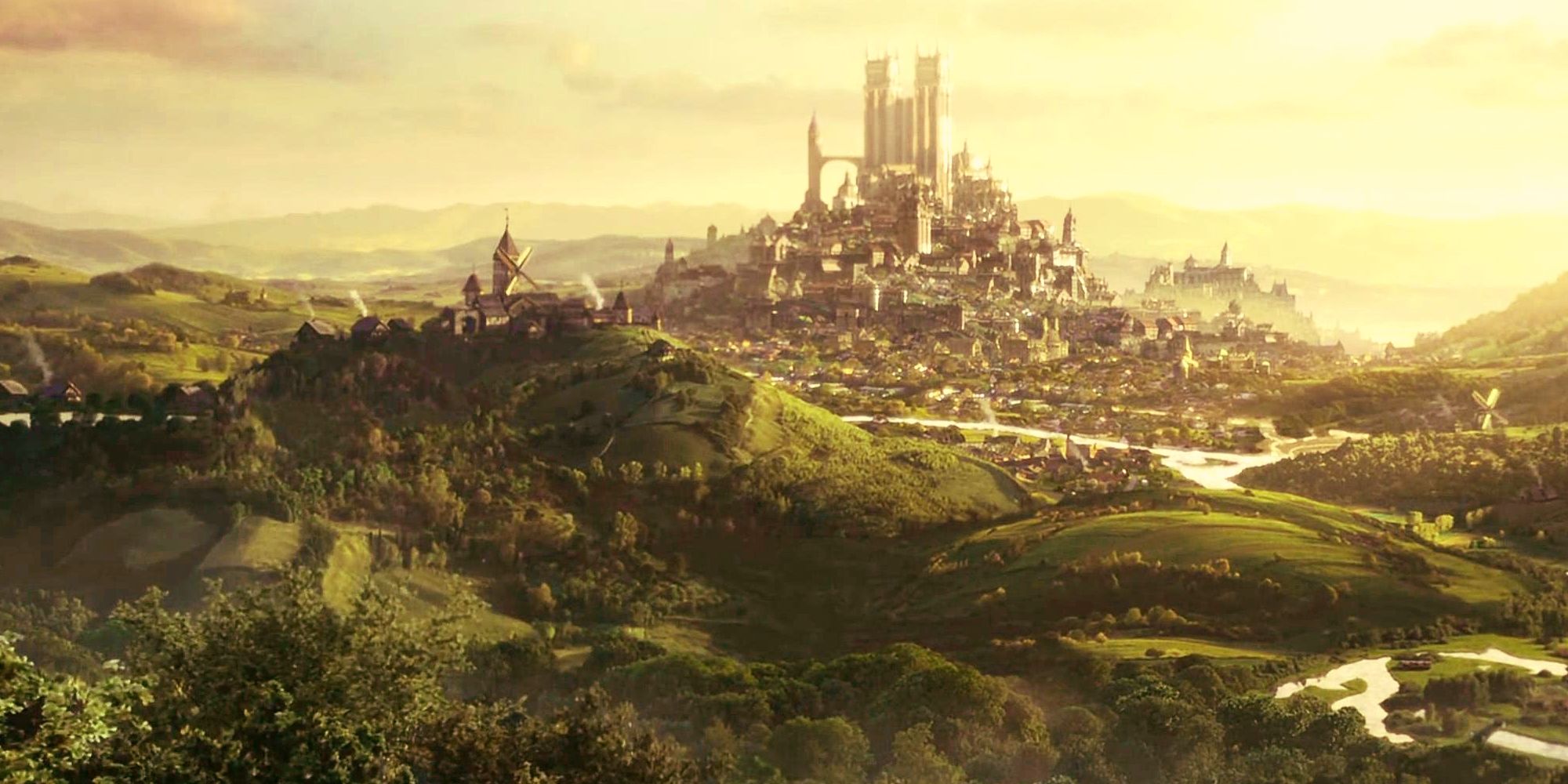 Fable Producer Assures Scoping Down Is "Normal, Necessary, And Healthy"
It's been a while since we've heard anything official about Microsoft's previously revealed Fable reboot, and recent rumors claim that the game is currently stuck in "development hell" after the game was scoped down due to developer Playground Games reportedly struggling to adapt its tech engine for an RPG. However, Amie Loake, senior producer on Fable, recently spoke out about the rumors, claiming that scoping down a game is "normal, necessary, and healthy."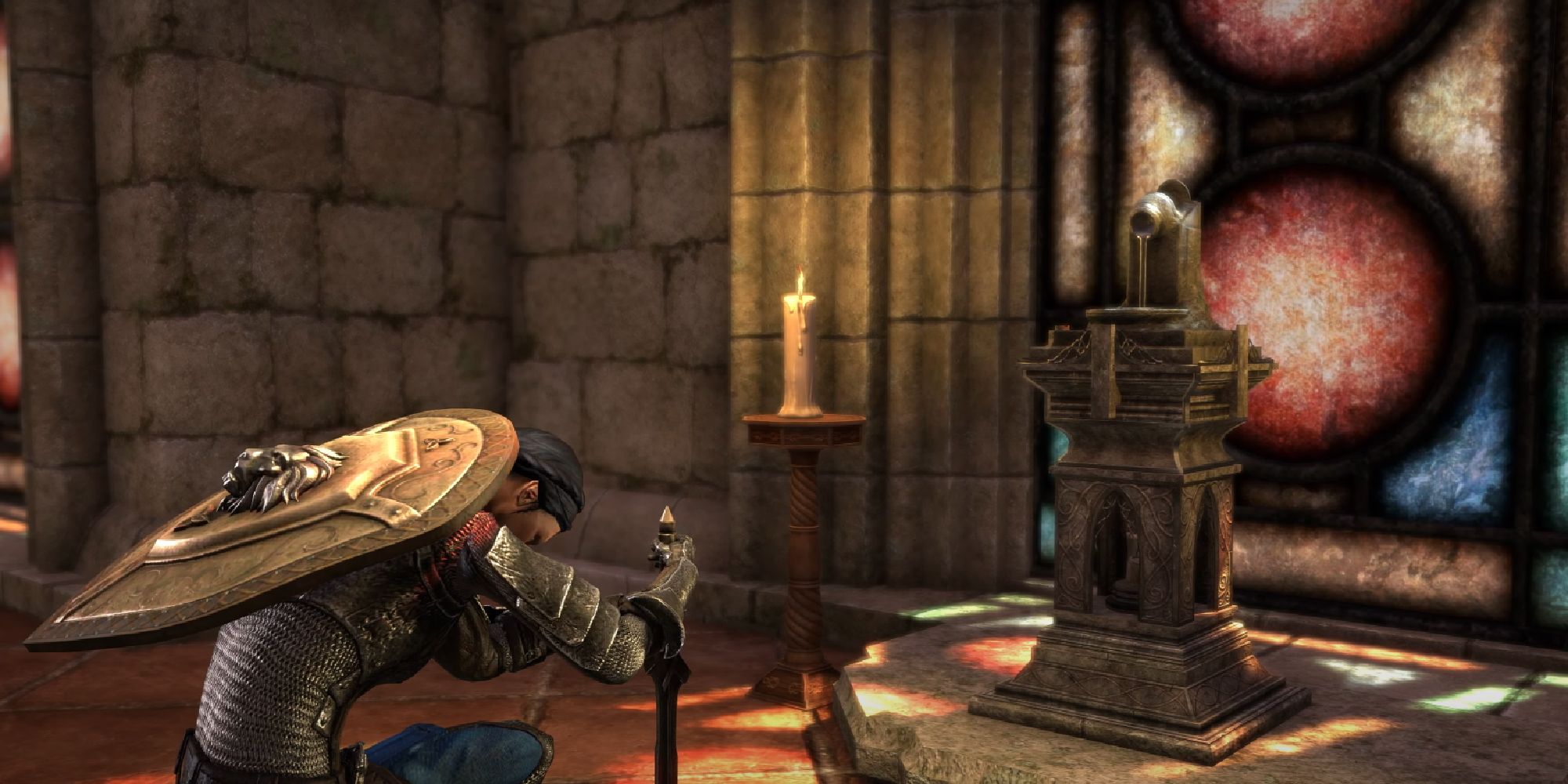 Laura Bailey Joins The Elder Scrolls Online As New Companion
Finally, we've got a bit of Elder Scrolls news for you as award-winning actor Laura Bailey has announced she will be voicing a new companion in The Elder Scrolls Online. Bailey is most well-known for he roles as Abby in The Last of Us Part 2 and Vex'ahlia in The Legend of Vox Machina, but has now lent her voice to companion Isobel Veloise who players will be able to travel with in the game's upcoming High Isle expansion.
Source: Read Full Article