Hope you like GTA because today's roundup is chock full of interesting tidbits about GTA 6 and developer Rockstar, including reports that the game will have a female protagonist for the first time in the series.
Our other stories include a report which claims Rockstar has cleaned up its "boys club" culture following backlash over crunch and the surprisingly good August lineup for PlayStation Plus which has almost definitely leaked once again. For more details, read on.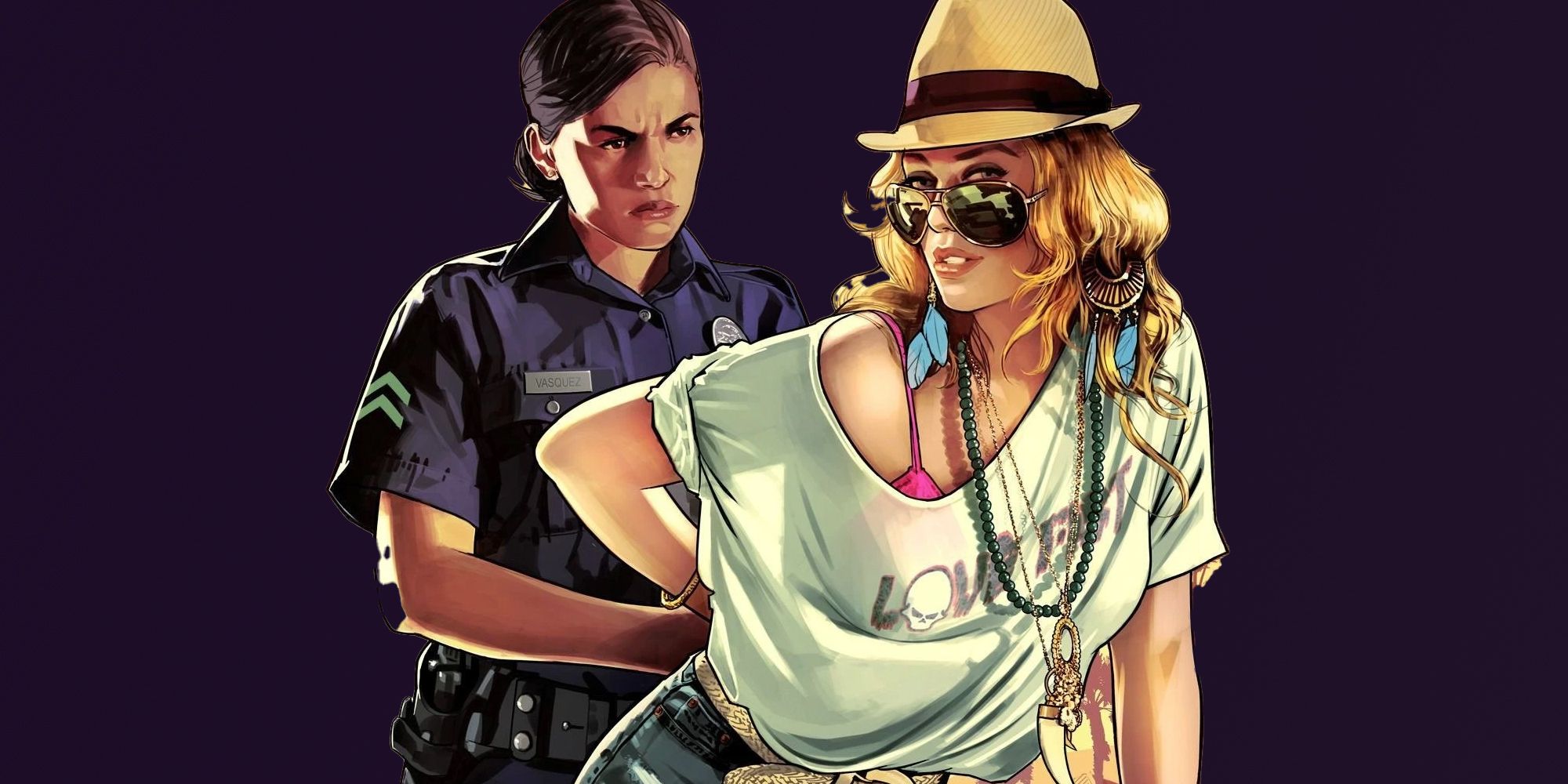 GTA 6 Will Reportedly Feature The Series' First Female Protagonist
A new report from Bloomberg's Jason Schreier has revealed several interesting bits of info about GTA 6 and Rockstar, one of which is that the game will reportedly feature a female protagonist for the first time in the series. According to Schreier, GTA 6 will feature two playable protagonists, one being a Latina woman heavily influenced by Bonnie and Clyde. GTA 6 will also reportedly try to avoid jokes that "punch down" against marginalized folks as Rockstar attempts to clean up its image.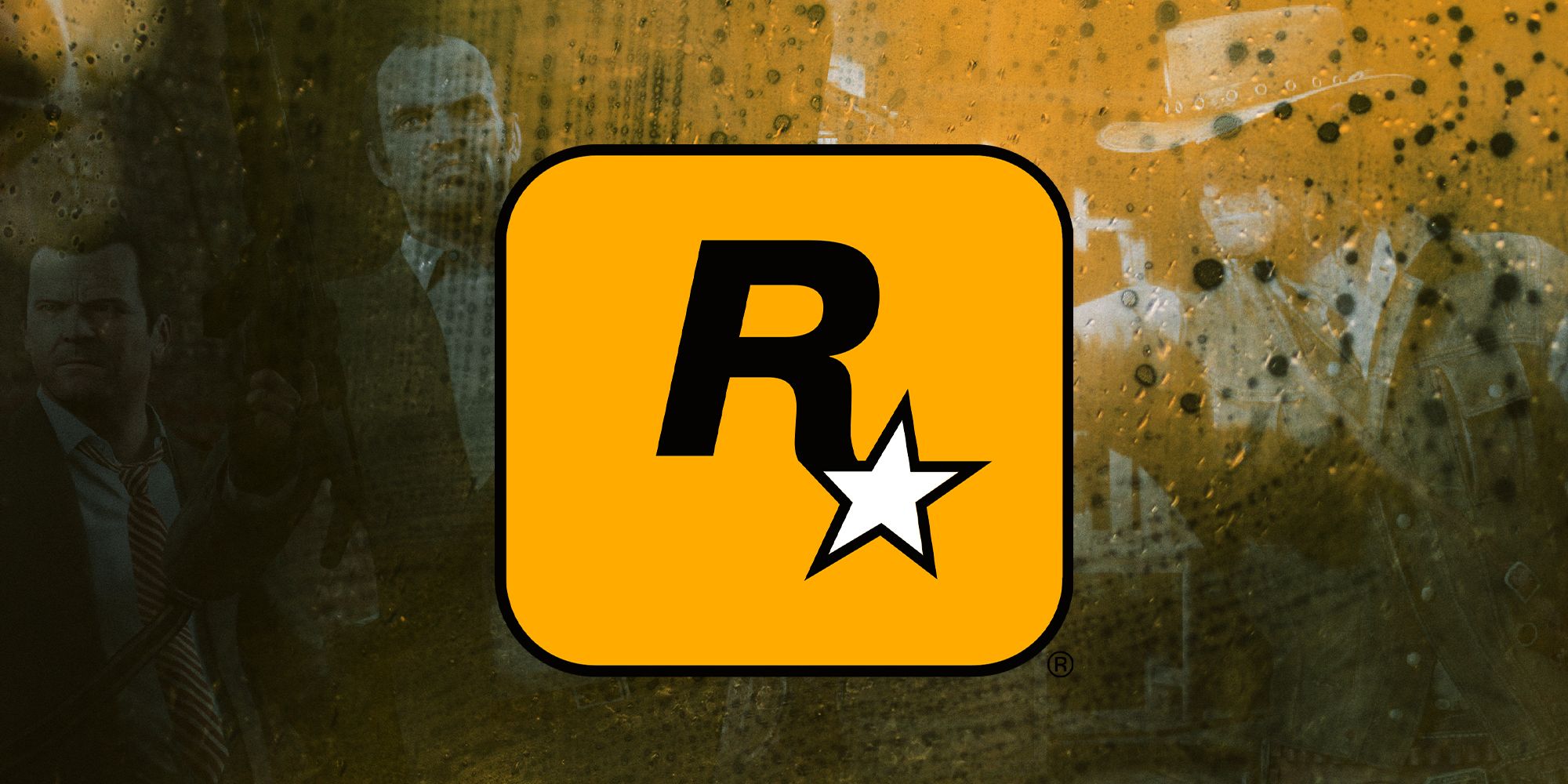 Rockstar Reportedly Made Major Changes To Company Culture After Worker Backlash Over Crunch
From the GTA series to the developer that makes it now, as the same report revealed that Rockstar has reportedly made major changes to its company culture following significant backlash from workers over crunch and bullying. Schreier claims that Rockstar has fired several managers accused of abuse and that the developer has spent several years trying to turn itself into a more progressive company.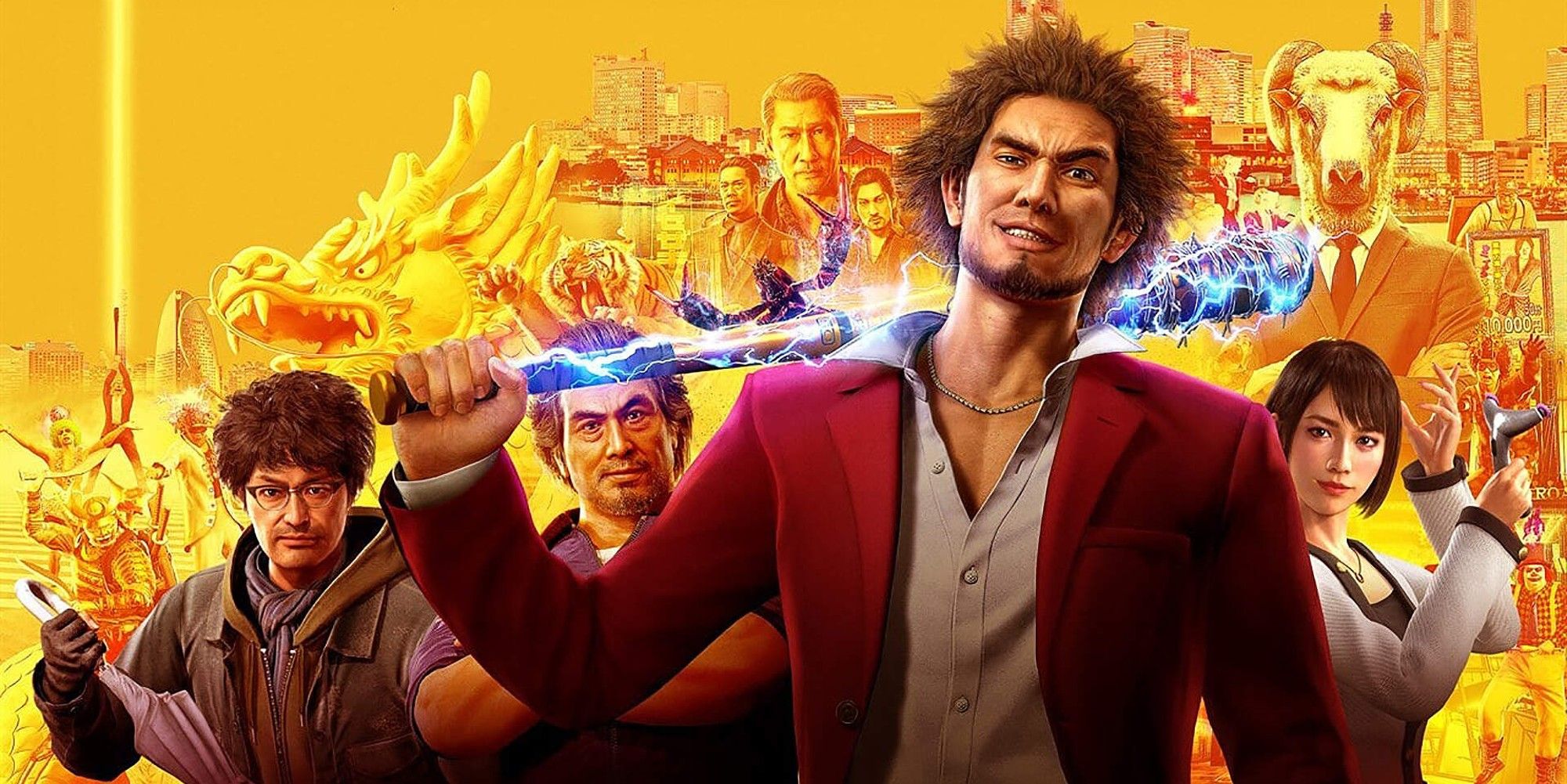 Yakuza: Like A Dragon Headlines August's PS Plus Freebies According To Leak
Away from Rockstar, the games included in August's PS Plus lineup have almost definitely leaked and it's looking like a pretty solid month. Dealabs user Billbil-kun leaked the lineup once again, having successfully leaked every single lineup since September 2021. Yakuza: Like A Dragon is the game that headlines the freebies next month, although Tony Hawk's Pro Skater 1 + 2 and Little Nightmares will also be available.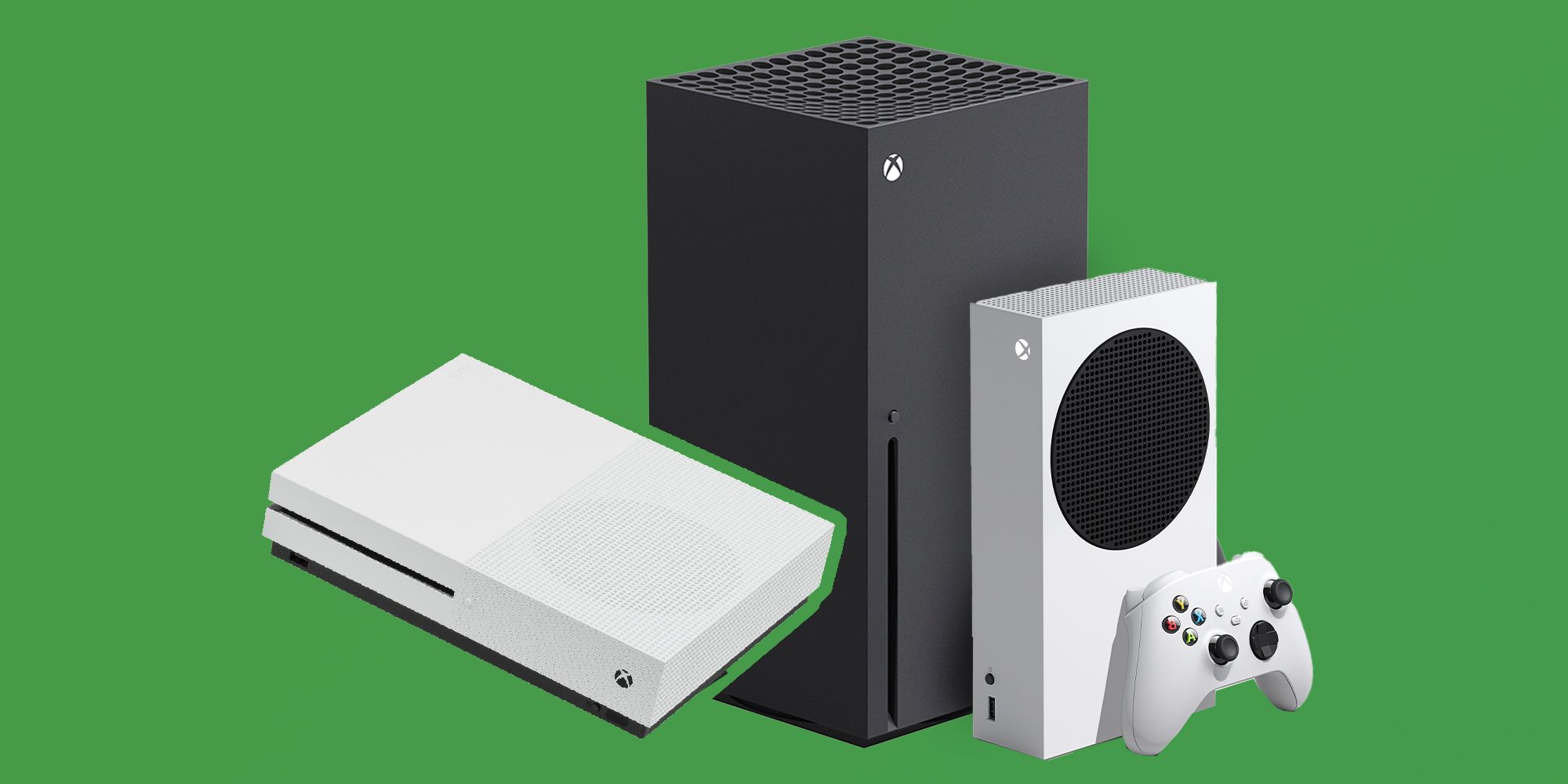 Xbox Series Is Selling Better Than Any Previous Xbox Console Generation
Xbox has been faring much better this generation than last, even the most ardent Xbox fan has to admit that, but Microsoft CEO Satya Nadella has now revealed just how well the Xbox Series X/S has been doing. According to Nadella during Microsoft's FY2022 Q4 earnings call, the company has shifted more Xbox Series consoles in the past two years than any other console in Xbox history during the same period of time.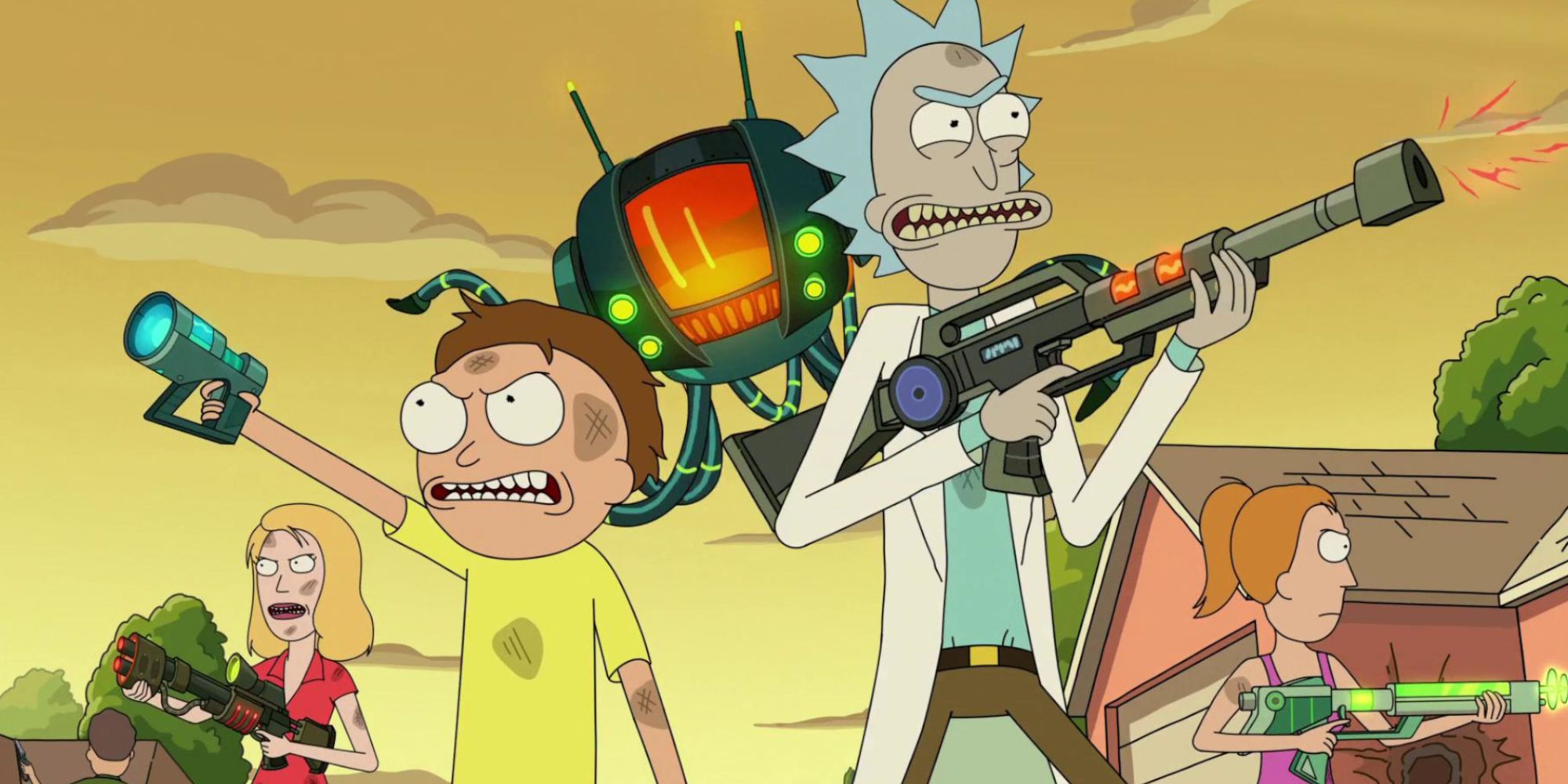 Rick and Morty Season 6 To Premiere This September
Finally, Adult Swim had some big news to share as it revealed the premiere date for Rick and Morty Season 6. The duo is set to return to our screens on September 14 later this year, although Adult Swim refrained from providing any other details. We'll likely get more info on a plot, returning characters, and a start time closer to release. At least we have a date to mark in our calendars now though.
Source: Read Full Article