You've made it to the weekend folks, time to kick back, relax, and catch up on all the gaming news you might have missed. For example, it has been reported that Ubisoft has delayed the release of Assassin's Creed Rift from February into the Spring, leaving the fiscal year pretty bare for the publisher.
Other stories in today's roundup include some new additions to the MultiVersus roster and a new trailer for the upcoming Resident Evil Village DLC that shows off a playable Lady Dimitrescu. For more details, simply read on.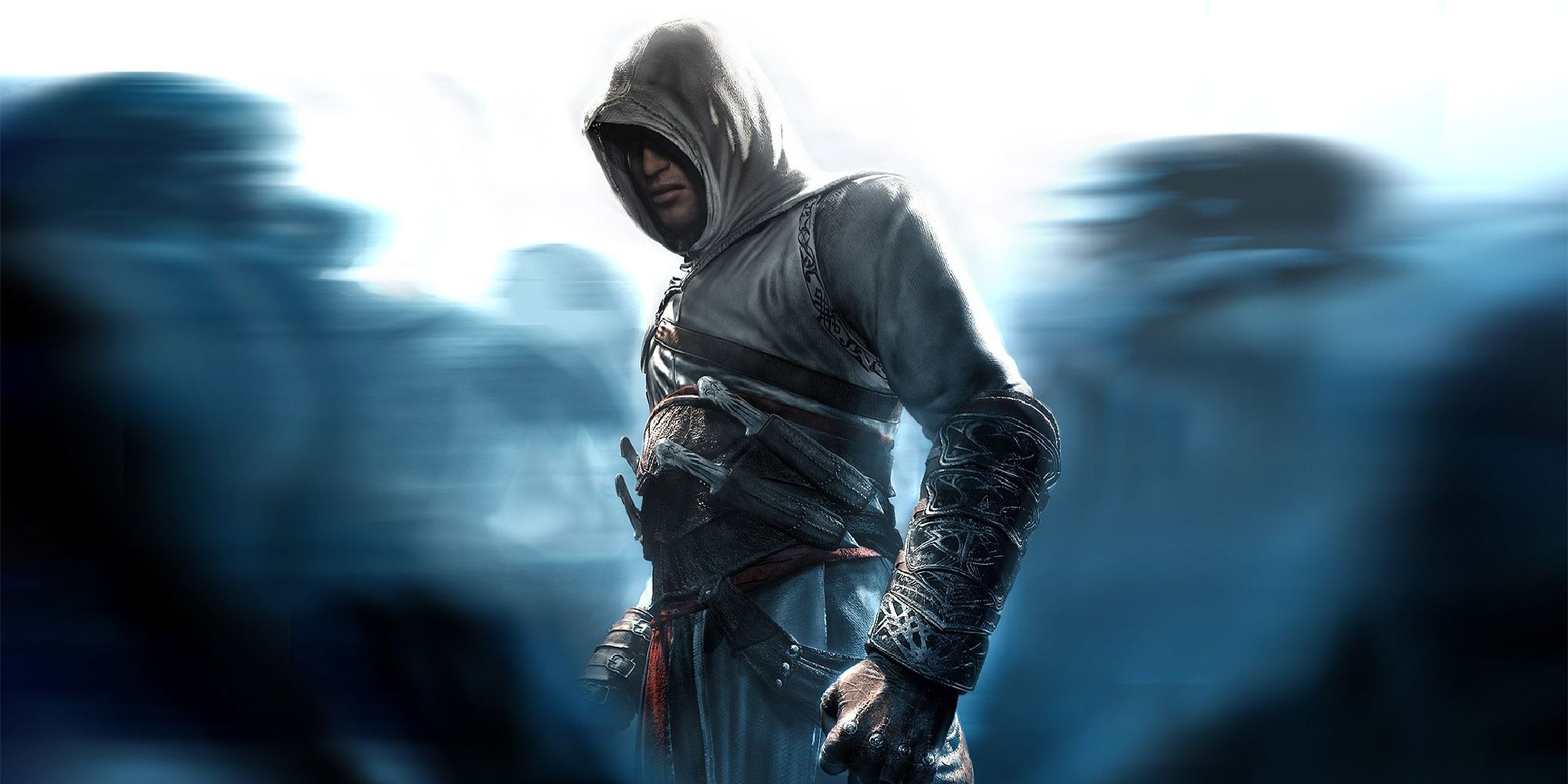 Assassin's Creed Rift Has Reportedly Been Delayed Into Spring 2023
Ubisoft revealed yesterday that it's delaying two of its most high-profile upcoming titles, one of which is Avatar: Frontiers of Pandora. Ubisoft refrained from revealing any details about the second but did say it's a "smaller unannounced premium" title. According to a new report, this title is Assassin's Creed Rift, the smaller Assassin's Creed title that is rumored to take place in Baghdad. Ubisoft had planned to launch the game in February to bulk out its fiscal year release schedule but has apparently had to push it back to either May or June 2023.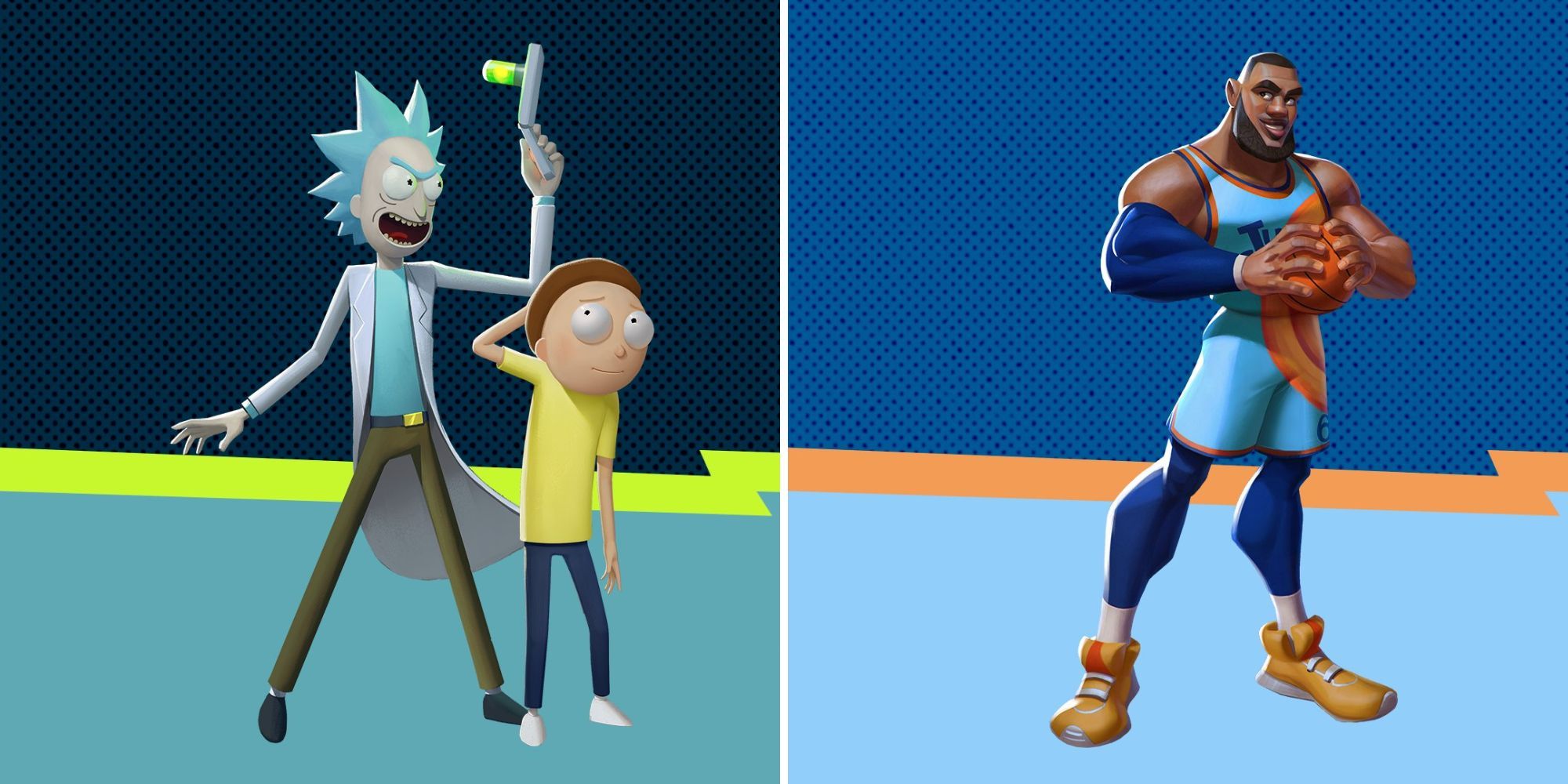 Rick, Morty, And LeBron James Confirmed For MultiVersus At SDCC
MultiVersus may be available to the public now, but that doesn't mean the devs are stopping for a breather. Announced at San Diego Comic-Con, MultiVersus will see three new characters join the roster. LeBron James will enter the fight on July 26, but Rick and Morty weren't given specific release dates. However, they are expected to drop at some point during Season 1 which is scheduled to start on August 9.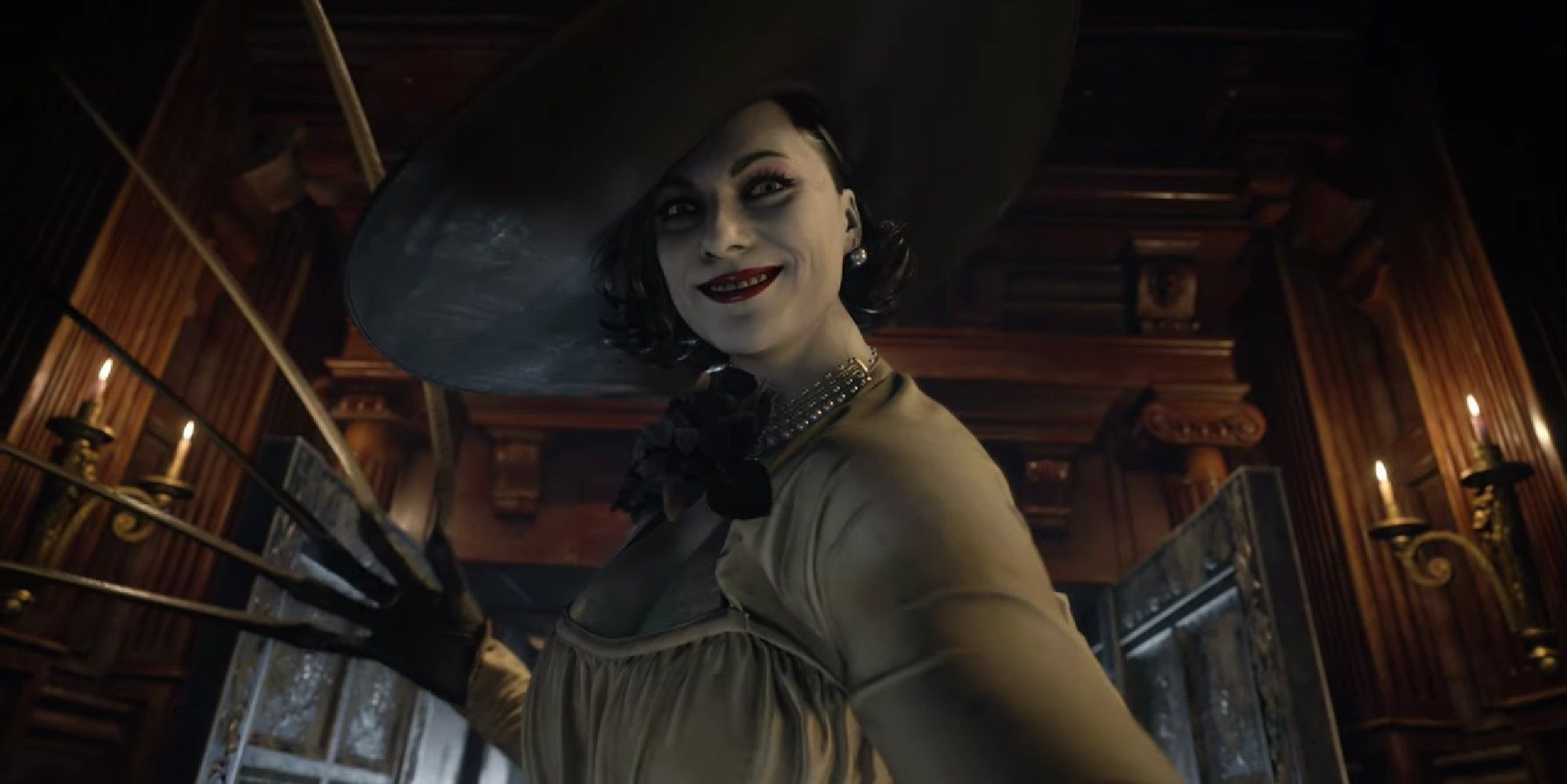 Resident Evil Village DLC Trailer Shows Off Playable Lady Dimitrescu
If you've ever wanted to step into the shoes of Resident Evil Village's Lady Dimitrescu, the game's upcoming DLC has you covered. Resident Evil Village: Gold Edition is expected to drop on October 28 and includes a Mercenaries mode that lets you control a number of the game's characters for the first time, including Dimitrescu. The mode was shown off in a new teaser trailer and gives us a sneak peek at what it likes to step on other people for a change.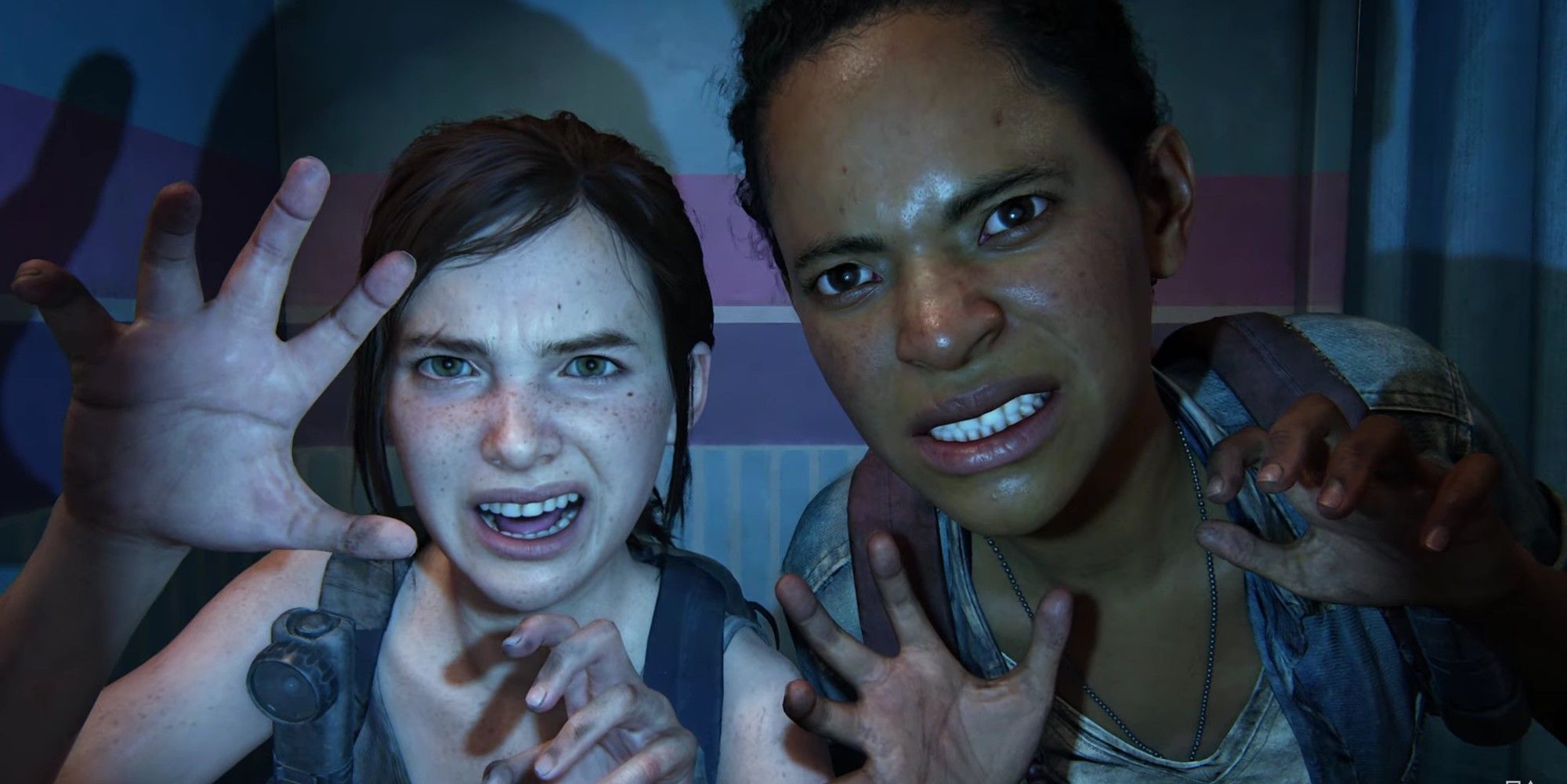 Naughty Dog Explains That Most Of The Last Of Us Part 1 Gameplay Improvements Are AI Based
The mystery behind The Last of Us Part 1's rumored gameplay improvements is over as developer Naughty Dog has uploaded a new video detailing some of the game's improvements. The video itself contains several combat encounters throughout the game as well as developer interviews explaining what exactly has changed. While many hoped the gameplay improvements would be quite deep, it turns out Naughty Dog was referring to the improved AI more than anything.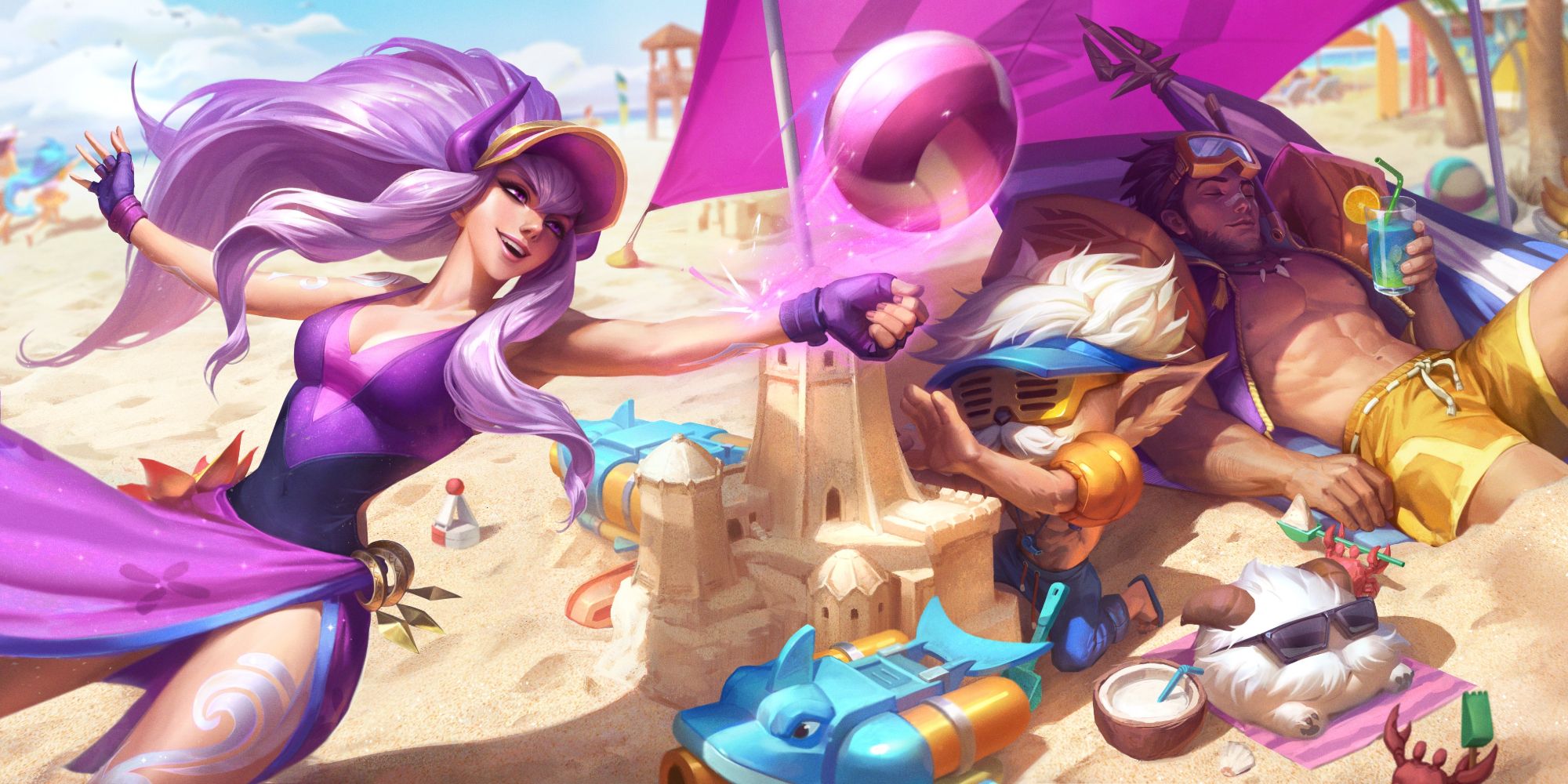 Riot Devs Claim To Have Been Disciplined For Bikini Pics On Personal Social Media
Finally, Riot Games has been accused of disciplining female employees for uploading swimsuit pictures to their personal social media accounts and is apparently forcing these employees to delete them. Riot is also accused of having a policy in place to stop people complaining about male employees "walking around in t-shirts emblazoned with bikini models." Many have pointed out the hypocrisy that Riot is allegedly displaying, as the developer is known to sell bikini skins for its League of Legends characters.
Source: Read Full Article