It's been a busier day than most in the industry, mostly down to Xbox and Bethesda's joint Developer Direct showcase, in which we got to see the titles it has coming over the next year including Redfall and Minecraft Legends.
Besides that, we also got a tasty rumor from the Metroid Dread leaker that another 2D Metroid game is in development, while another set leak from the Fallout TV show has given us our first look at a Red Rocket gas station. For all the details, just keep reading.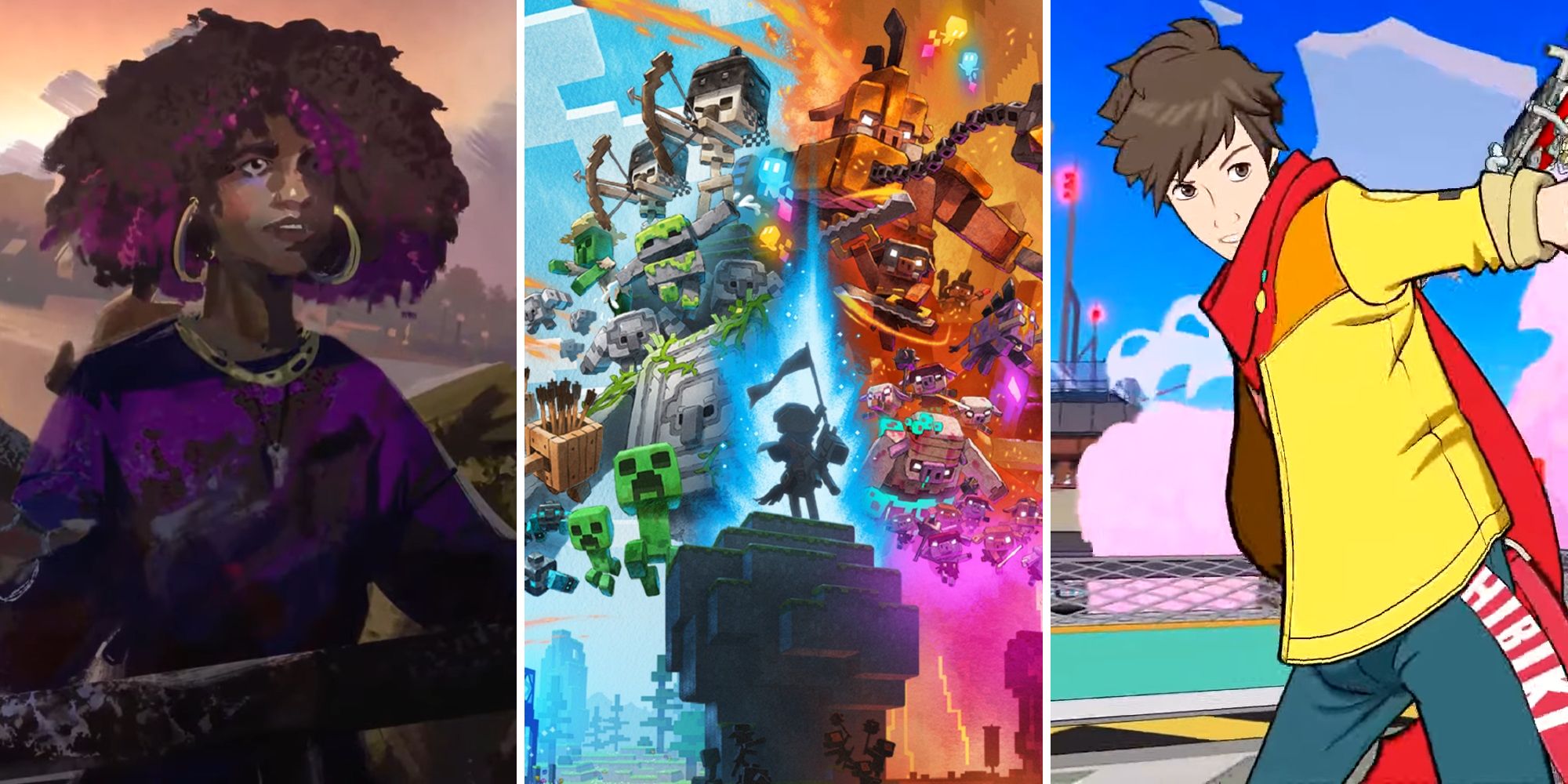 Redfall Release Date Revealed, Launches May 2
Xbox and Bethesda have made their fans pretty happy today, revealing new details on five titles coming to consoles in 2023. Not only did we get release dates for Minecraft Legends, Redfall, and the next Elder Scrolls Online expansion, we also got further details on Forza Motorsport as well the surprise launch of Hi-Fi Rush, a colorful rhythm based action-adventure game from Ghostwire: Tokyo developers Tango Gameworks. If you want details on everything that was announced, you find a handy little roundup here.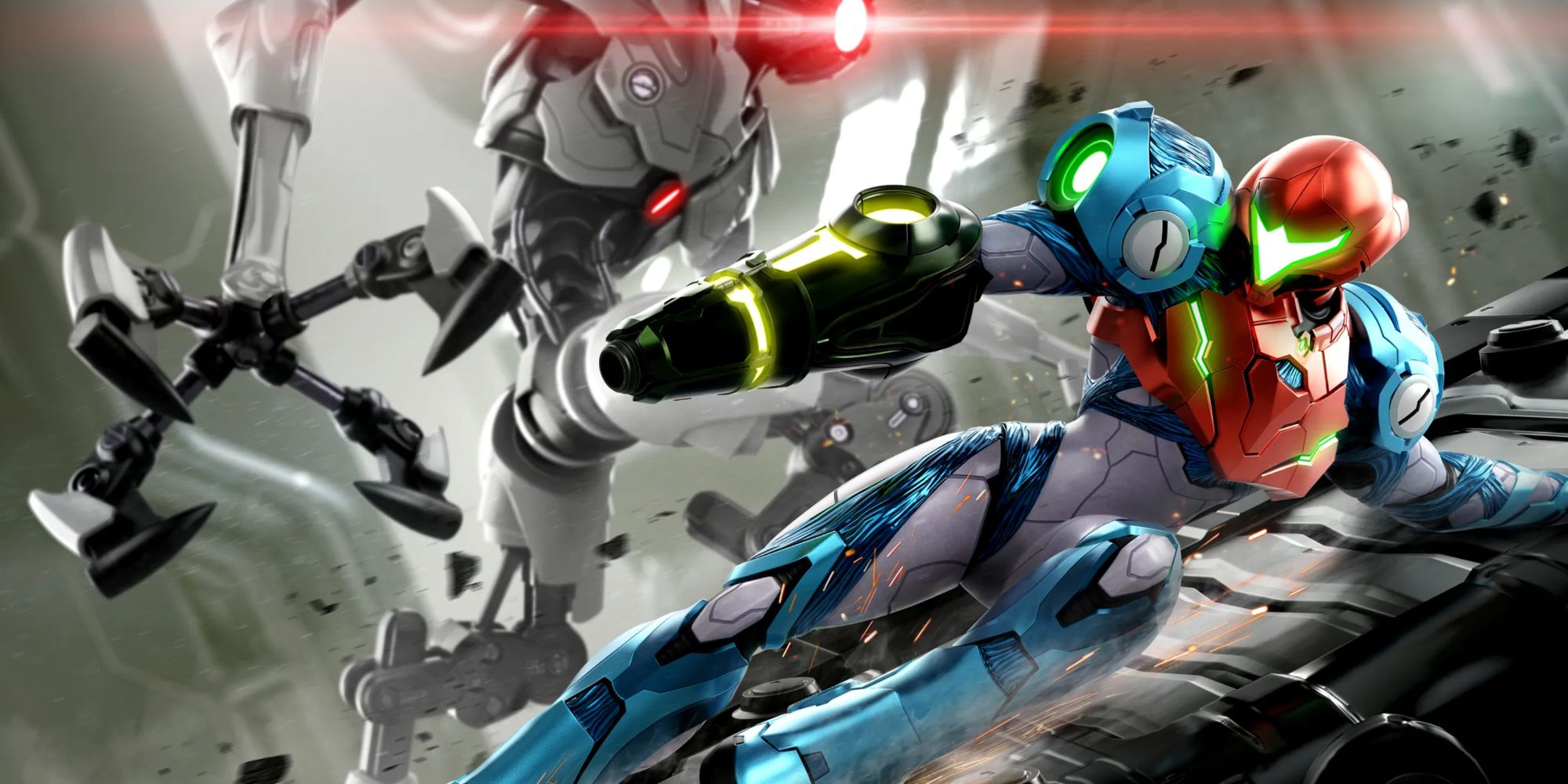 Metroid Dread Leaker Claims New 2D Metroid In The Works From MercurySteam
Metroid Dread might only be a couple of years old at this point, but it seems like another 2D Metroid game is on the cards for Nintendo. According to the leaker that first revealed Metroid Dread and accurately predicted that game would launch in 2021, the same developer MercurySteam has another Metroid game currently in development, and is aiming to release it at some point in 2025.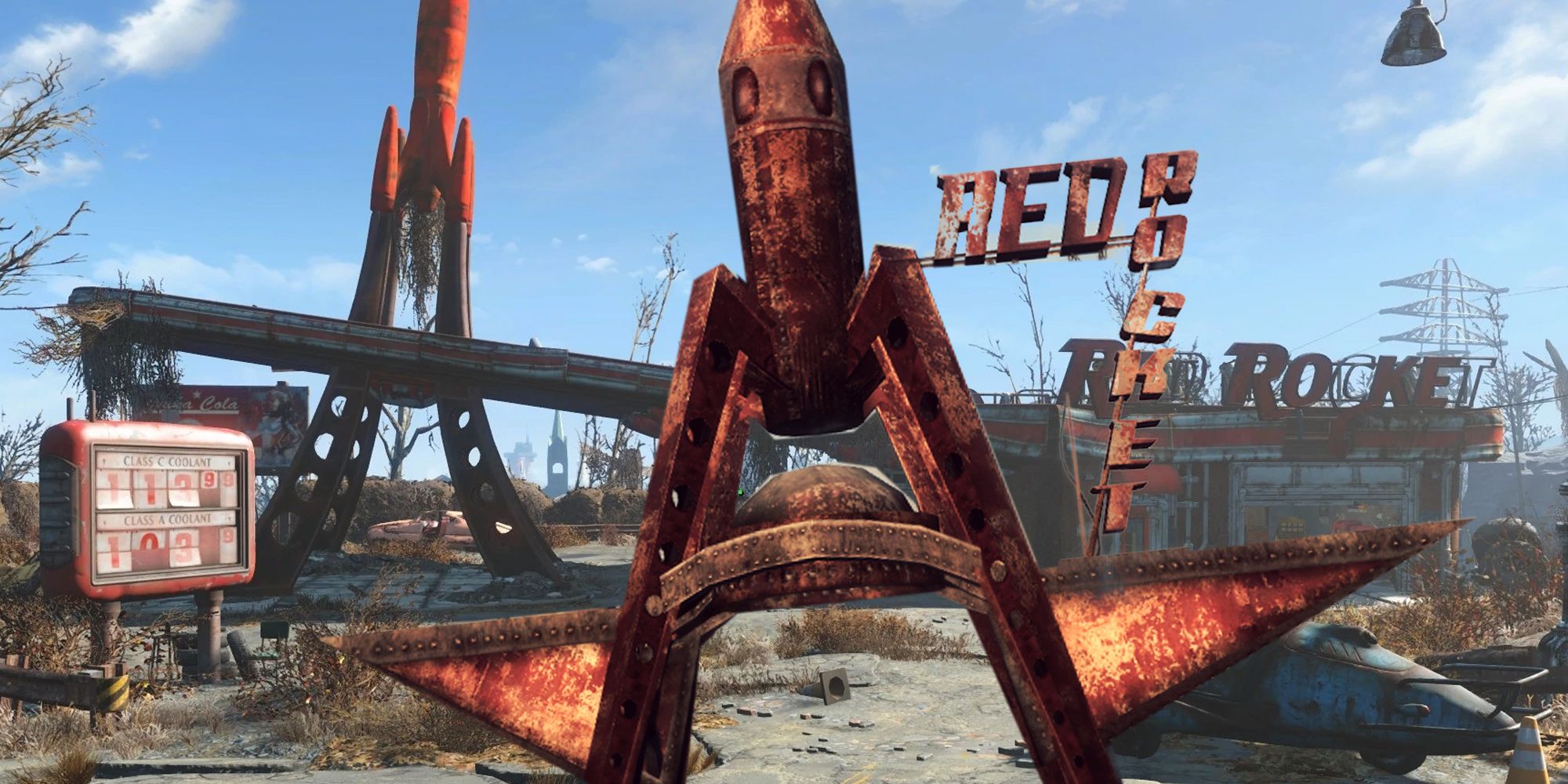 Fallout TV Show Set Leak Reveals Red Rocket And Power Armour
We don't know much about the Fallout TV show, but we've had enough leaks since the show's announcement to know that it's going to be pretty faithful. Yet another leak adds to that theory, as an image of a Red Rocket gas station under construction has been posted online, with a suit of Power Armor located inside. Obviously, we don't know how this gas station will fit into the overall story, but its another reassuring sign that Amazon is going all out on making its adaptation as accurate as possible.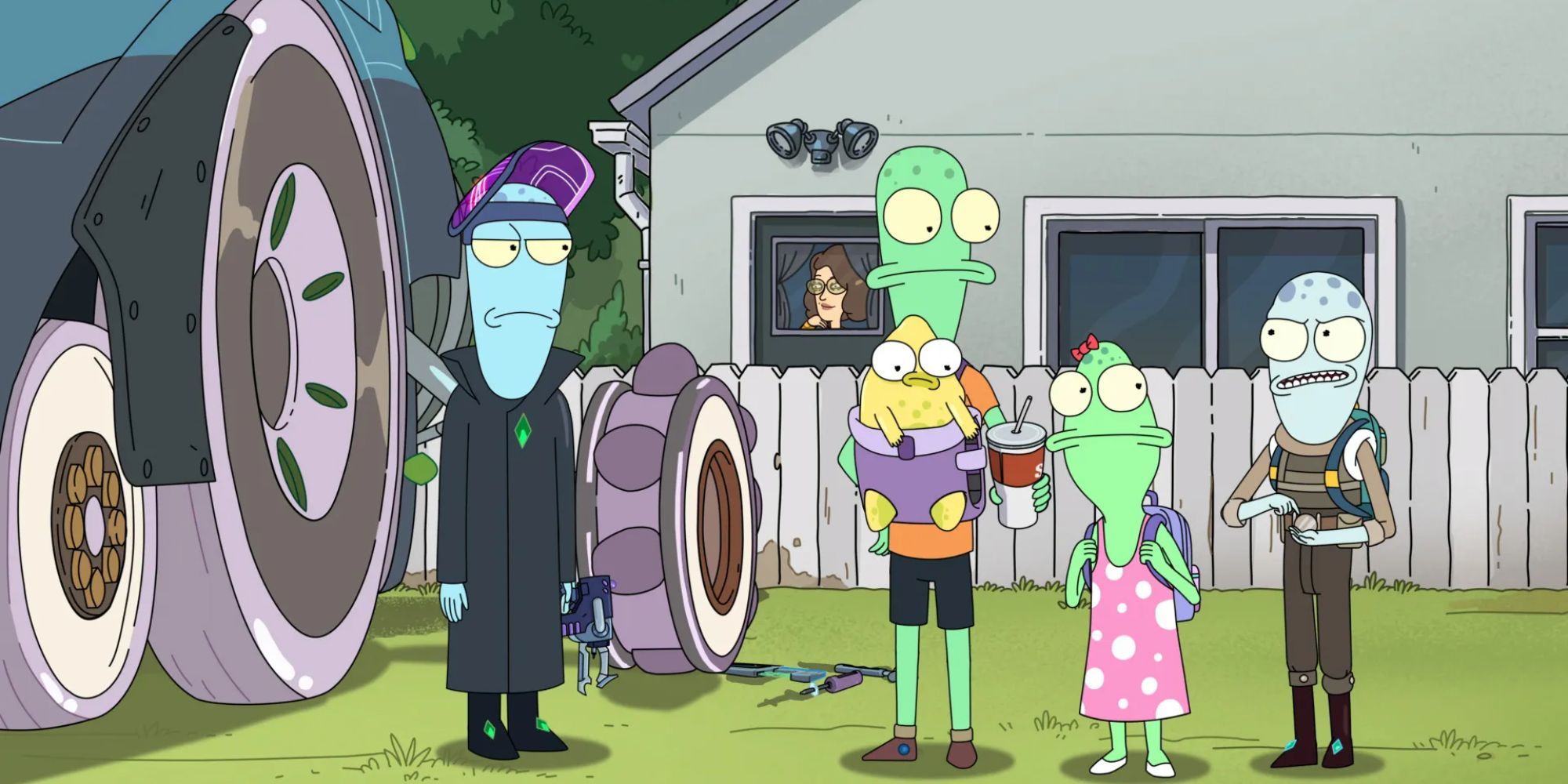 Justin Roiland Has Been Cut From Hulu's Solar Opposites And Koala Man
After both Adult Swim and Squanch Games cut ties with Rick & Morty co-creator Justin Roiland earlier this week, all heads turned towards Hulu. The company is responsible for both Solar Opposties and Koala Man, two shows that Roiland is involved with. Well, rather unsurprisingly, Hulu has followed suit and cut Roiland from both, and will recast the characters he voiced in their respective shows.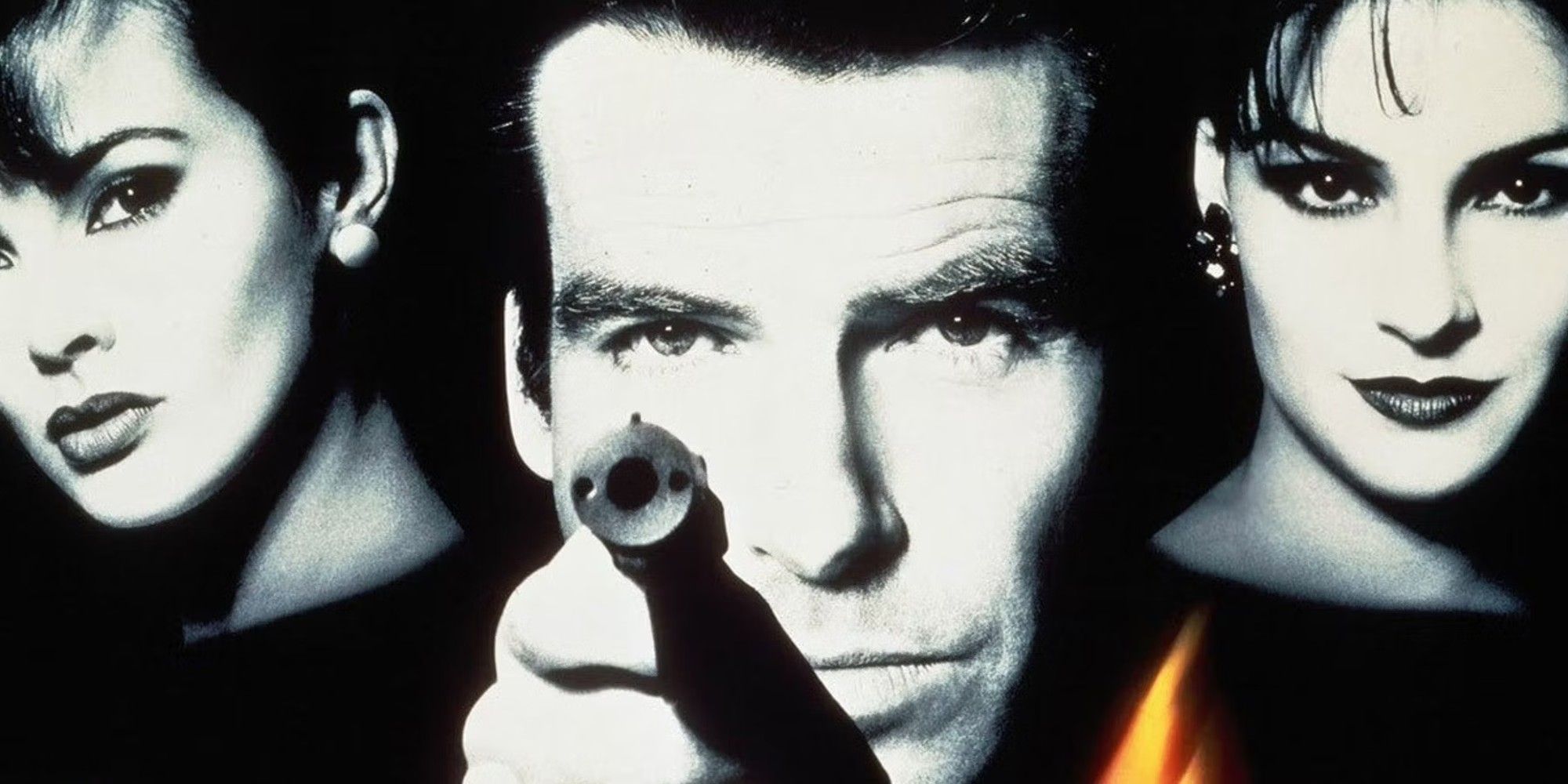 GoldenEye 007 Is Coming To Switch Online And Xbox Game Pass January 27
We'll end with something to look forward to, as the long-awaited return of GoldenEye007 will take place this week on January 27. The title will be available to play on both Nintendo Switch Online and Xbox Game Pass, while PlayStation owners will be missing out. It's been confirmed the Game Pass version will get 4K resolutions, achievements, and split-screen multiplayer, the new online multiplayer function will be exclusive to Switch consoles.
Source: Read Full Article