Welcome to the weekend. Saturdays are all about catching up on sleep, taking care of your laundry, and of course doing a little bit of housekeeping. I'm kidding of course. I don't know about you, but I get none of these things done because I'm far too busy with video games. I assume that you're the same, so let's get you all caught up. Today, we heard that pixel artists have recreated the Kanto region from Pokemon Red & Blue, Sifu is about to get a big update with some changes to the difficulty, and Embracer is working on a brand new deal with Marvel. These are just our top stories and so read on for the rest.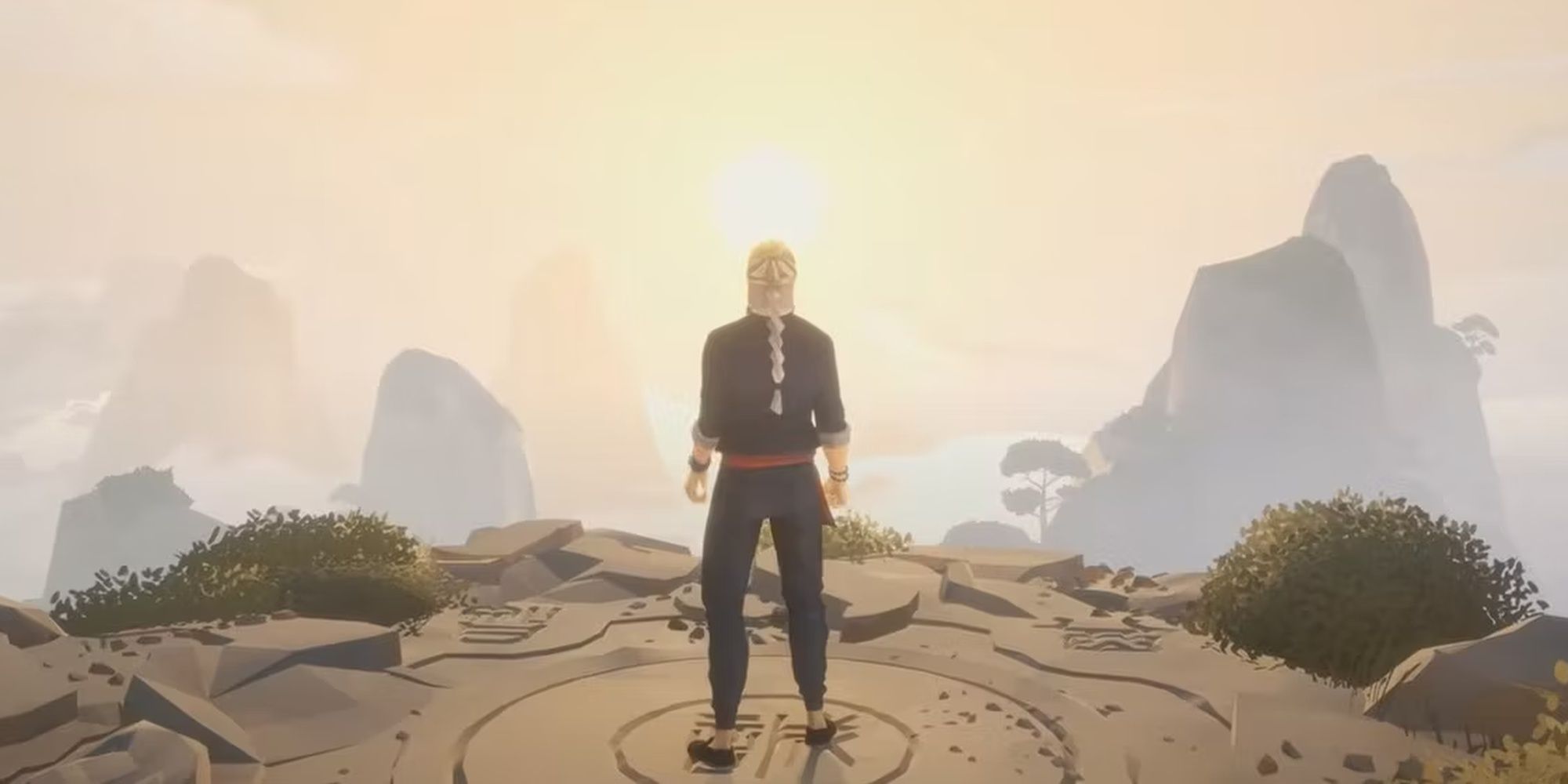 Sifu To Get New Features And An Outfit Right Out Of Raid Redemption
When the game was released earlier this year, players were slightly taken aback by some of the bosses, prompting the developer behind Sifu, Sloclap, to promise a big update. The time has finally come and Sloclap is adding a host of changes in addition to some interesting difficulty tweaks. "Players who may like to brag about their mastery of Kung Fu can finally show off a new score that better reflects their fighting finesse," the company notes. "The new scoring system will take into account every punch, kick, sweep and finisher performed, doling out a ranking based on a player's smoothness, efficiency, and variety. Dismantle a group of enemies without getting hit and players will be greeted with a score worth flaunting."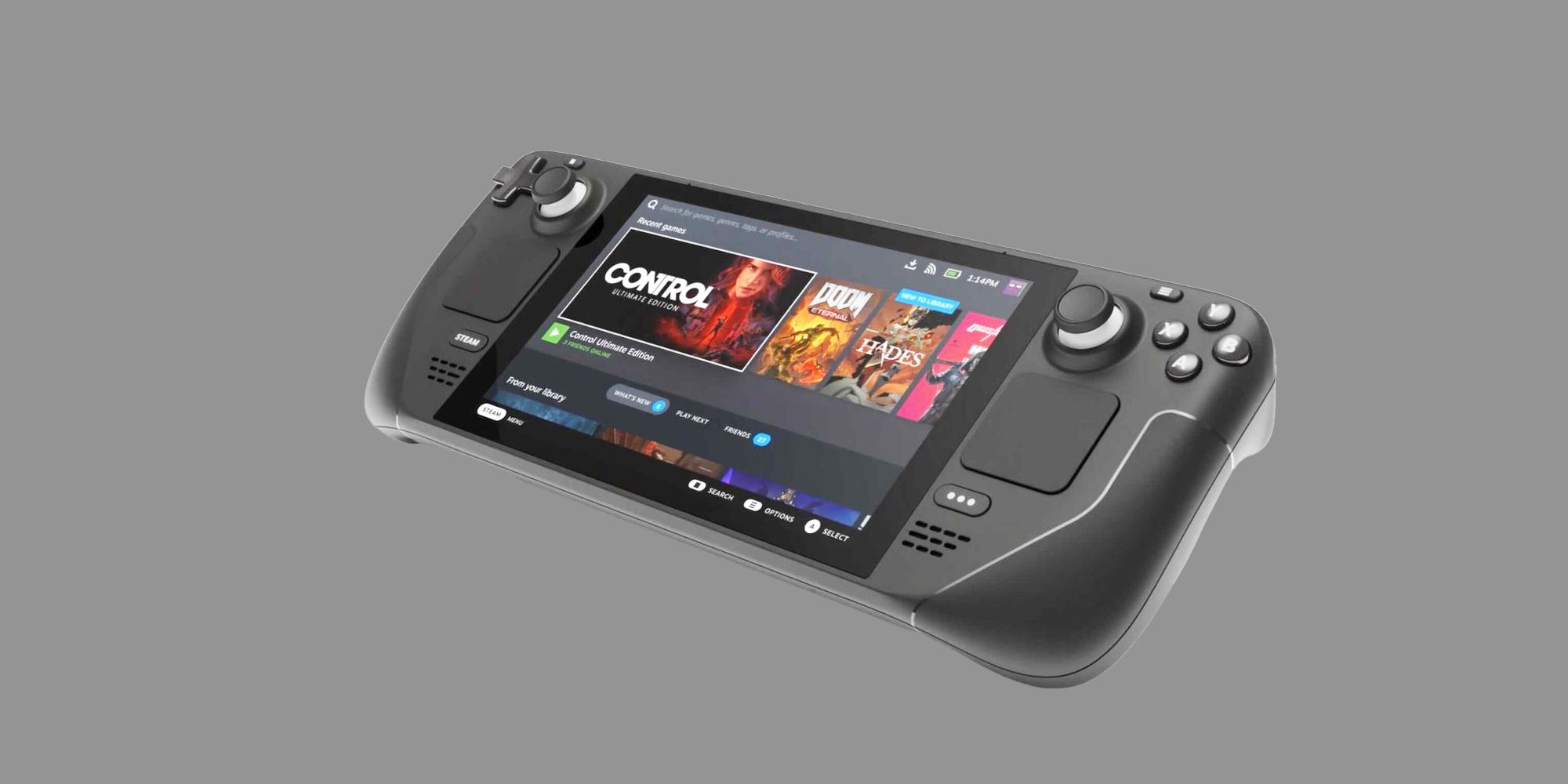 Valve Wants To Build "Even More Open And Capable" Versions Of The Steam Deck
Value is apparently interested in creating "even more open and capable" versions of the Steam Deck. And here I was thinking that it was already pretty open and capable. The news comes from a booklet that Valve is apparently distributing throughout Asia. "This is a multi-generational product line," the booklet reads. "Valve will support Steam Deck and SteamOS well into the foreseeable future. We will learn from the Steam community about new uses for our hardware that we haven't thought of yet and we will build new versions to be even more open and capable than the first version of Steam Deck has been." Something to keep an eye on.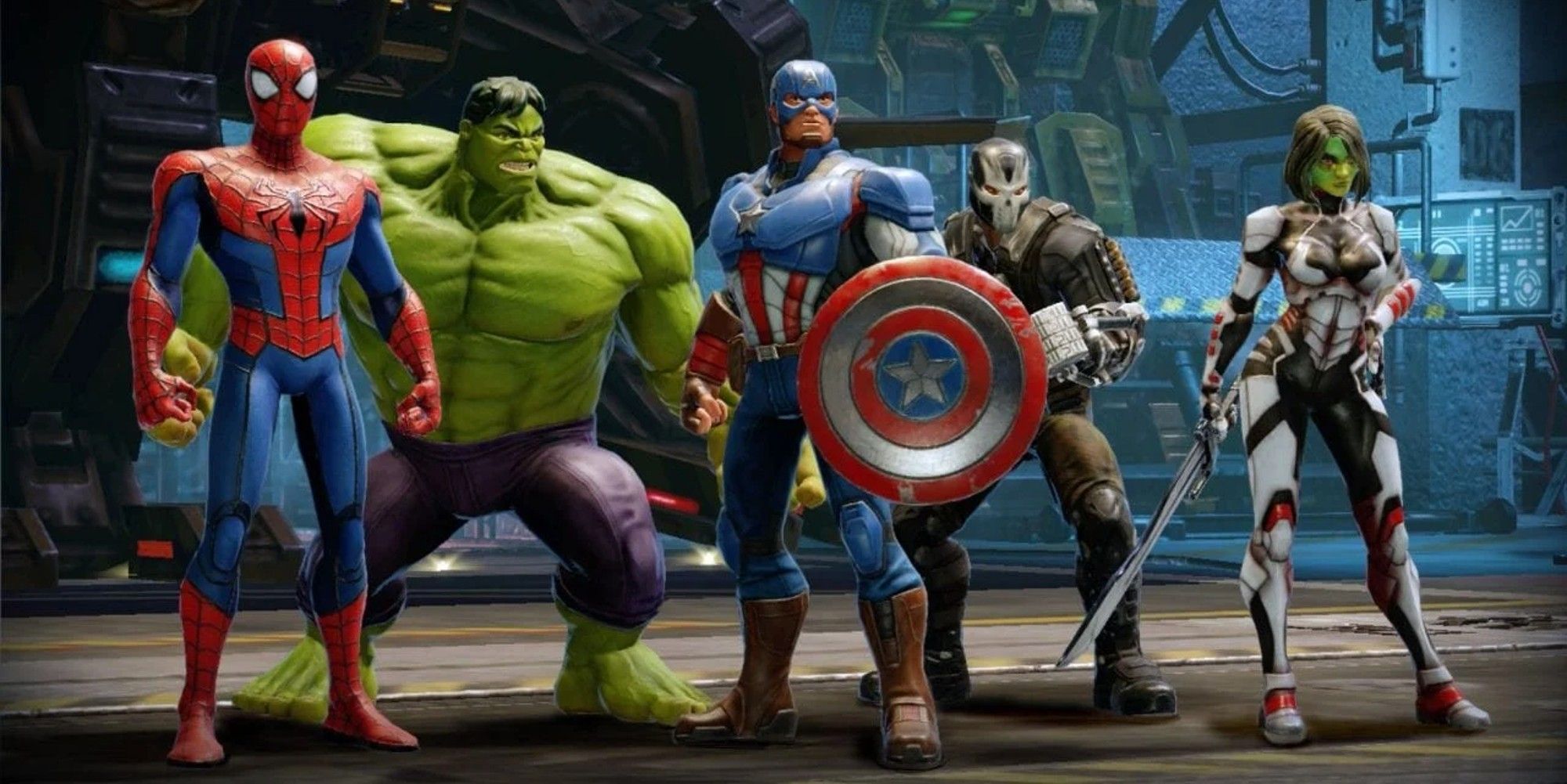 Embracer Is Working On A New Deal With Marvel According To Insider
Embracer has been on a buying spree recently, acquiring dozens of different companies both large and small. The latest development is that Embracer is now looking into closing a deal with Marvel for the production of some video games. According to industry watcher Miller, "it seems like Embracer are in the middle of working out a deal with Marvel that extends well beyond Avengers (which is understandable with recent news suggesting both EA and Ubisoft have Marvel content in the pipeline). I suspect Avengers will live and that will be announced when the Embracer/ Marvel deal closes. Brass tacks: the Crystal Dynamics acquisition has now officially happened and I'm hearing work continues on Avengers relatively unabated. Things can change, but that's where we stand."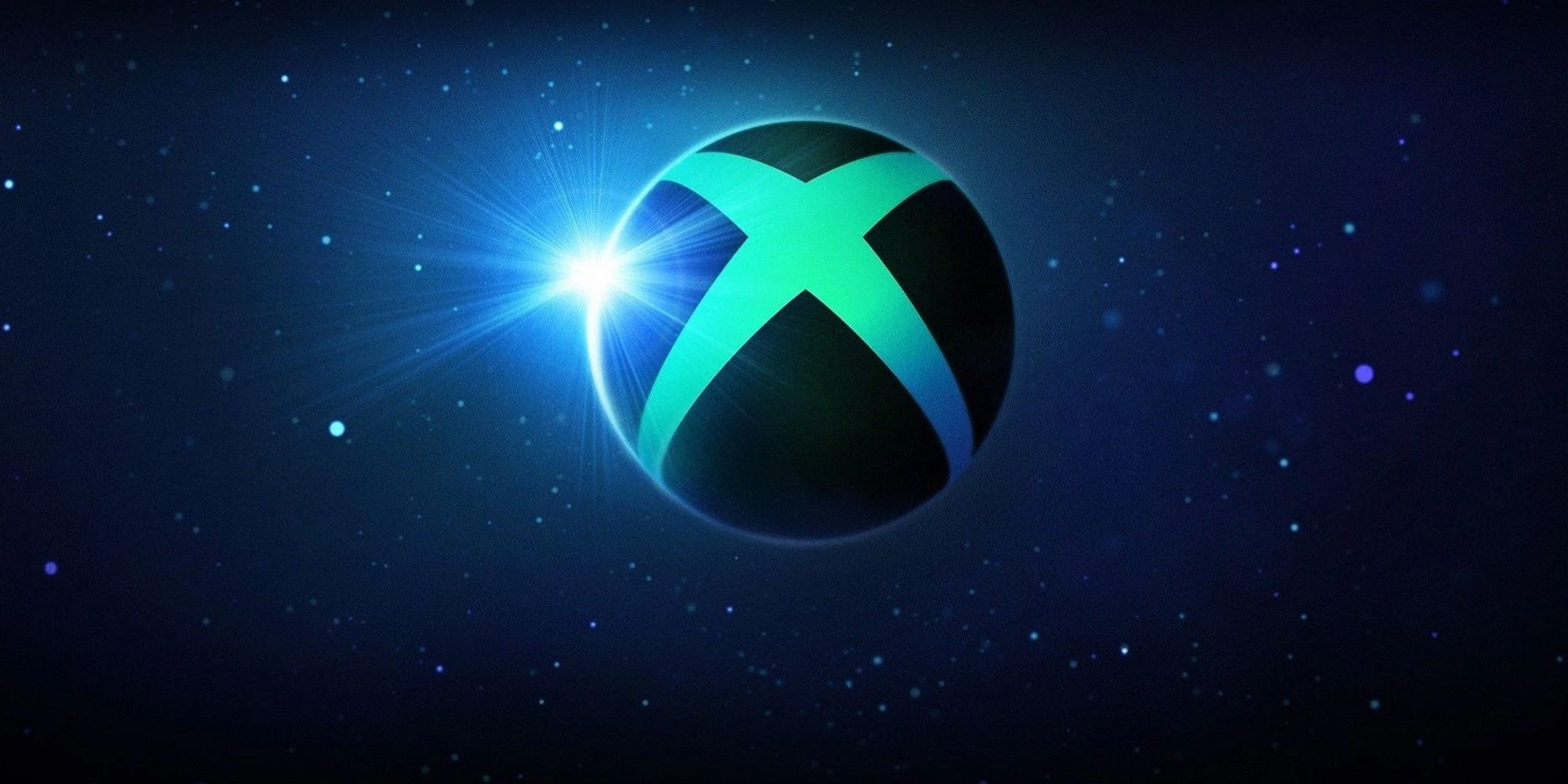 Activision Blizzard's Mobile And PC Presence Was The Driving Force For The Xbox Deal
The merger between Microsoft and Activision Blizzard may have included some big intellectual properties, but the real prize was apparently the mobile market share. According to Chief Executive Officer at Microsoft Gaming Phil Spencer, "when we were thinking about what we are capable of doing today and where we need to go, the biggest gaming platform on the planet is mobile phones. One and a half billion people play on mobile phones. And I guess regretfully as Microsoft, it's not a place where we have a native platform. As gaming, coming from console and PC, we don't have a lot of creative capability that has built hit mobile games."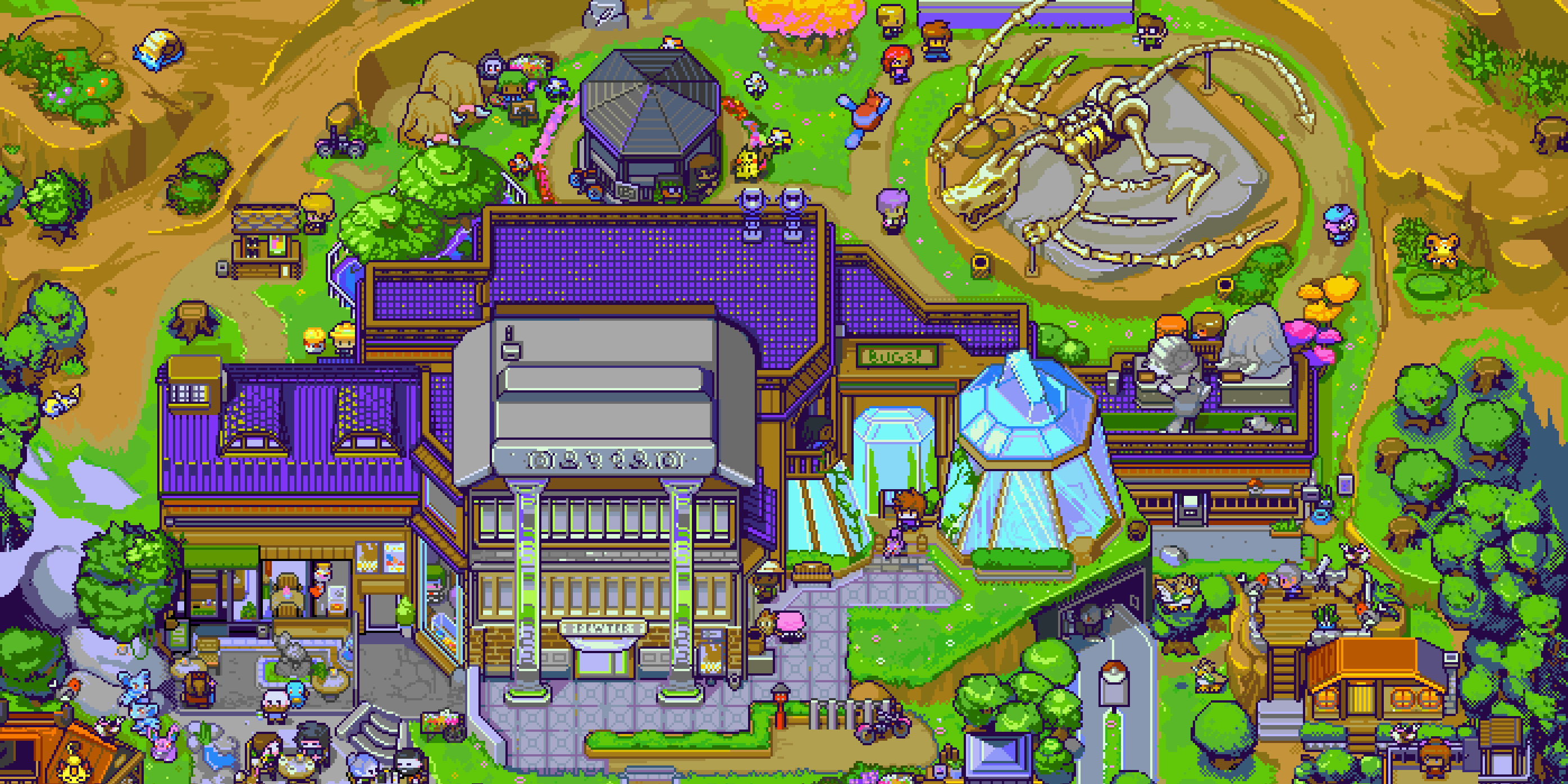 Hundreds Of Pixel Artists Recreate The Kanto Region From Pokemon Red & Blue
Pixel artists have recreated the entire Kanto region from Pokemon Red & Blue, delighting fans of the franchise in the process. The result of this mammoth undertaking, Kanto Redrawn, was a fully interactive map that players can explore at their leisure. "Kanto Redrawn is a collaborative art project by a group of passionate pixel artists from across the world," the group known as Retro Redrawn explained. "The goal was to visually represent the Kanto region in a way the original developers could never have achieved with the technical restrictions of the original hardware." Their impressive work definitely speaks for itself.
Source: Read Full Article