Saturdays are made for gaming, so I'm just going to assume that you've been playing Cult of the Lamb for most of the morning and all of the afternoon, meaning that you've now gotten behind on the latest news. I don't want to keep you from your cultists for any longer than strictly necessary, so let's get right down to business. Today, we heard about how a Dragon Ball Z voice actor has been accused of sexual harassment, the Zelda franchise just broken its own record for the longest time between releases, and the publisher behind Cult of the Lamb, Devolver Digital, responded to claims of heresy with even more heresy. These are just our top stories and so read on for the rest.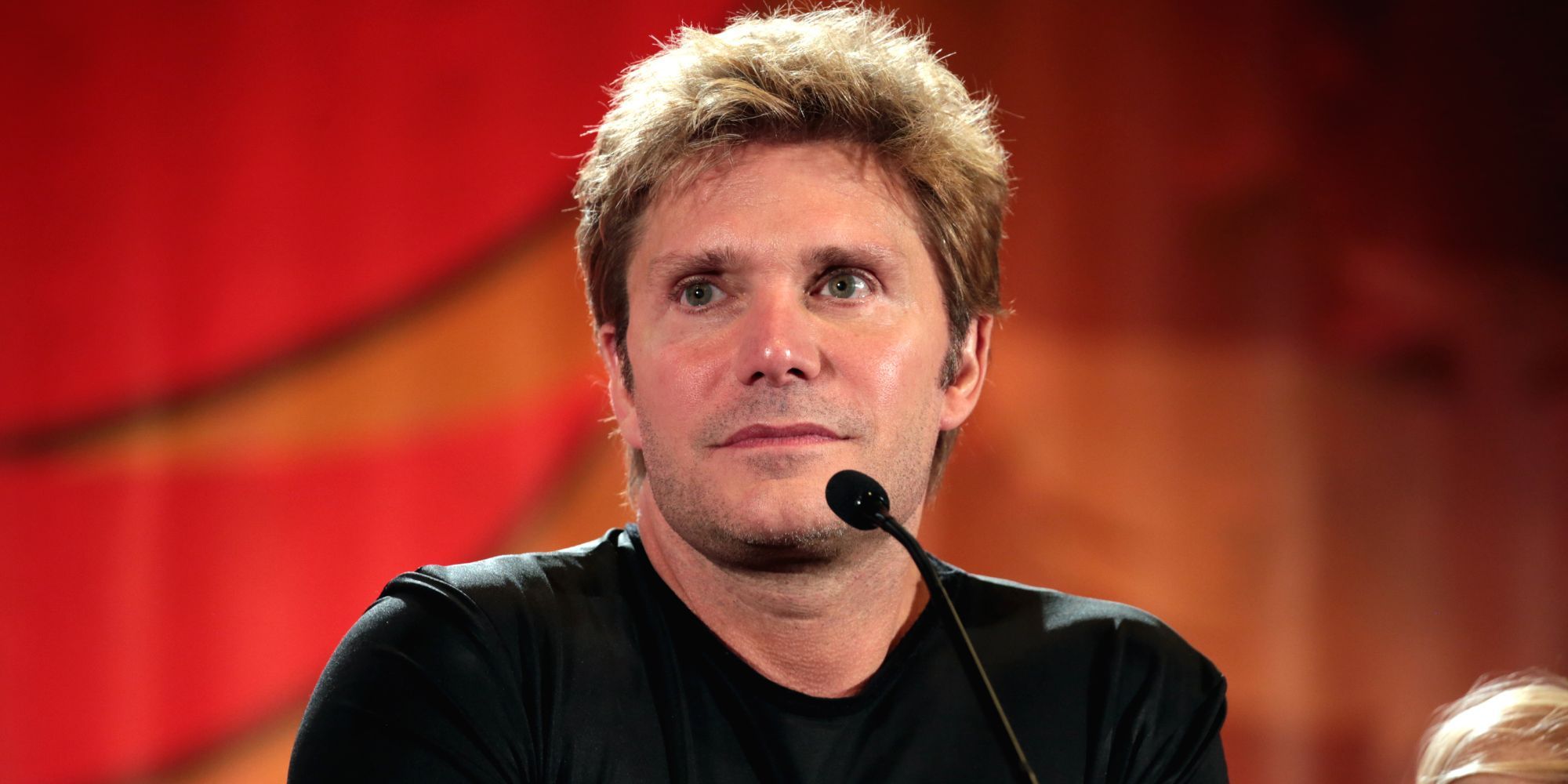 Dragon Ball Z Voice Actor Accused Of Sexual Harassment Loses Defamation Case Appeal, Ordered To Pay Thousands
The voice actor who played Broly in Dragon Ball Z, Vic Mignogna, has been accused of sexual harassment. Mignogna fought back with a defamation case, but having lost the lawsuit in court, the voice actor has now been ordered to pay thousands of dollars in damages."They haven't won anything. You can't win if you don't allow the game to be played," Mignogna said in a statement, complaining about how the appeal can't move forward. "All that has happened here is they've kept the case from being heard." The testimony against the voice actor is on the other hand pretty damning.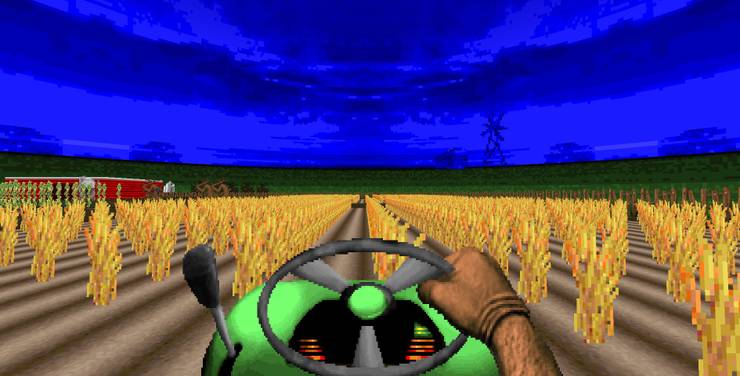 Doom Can Now Be Played On A Tractor
Hot on the heels of numerous other unusual ports, Doom is apparently now playable on a tractor. The point of this particular port was however a statement in the Right to Repair movement. "Farmers prefer the older equipment simply because they want reliability. They don't want stuff to go wrong at the most important part of the year when they have to pull stuff out of the ground," the programmer Sick Codes mentioned. "So, that's what we should all want, too. We want farmers to be able to repair their stuff for when things go wrong and now that means being able to repair or make decisions about the software in their tractors."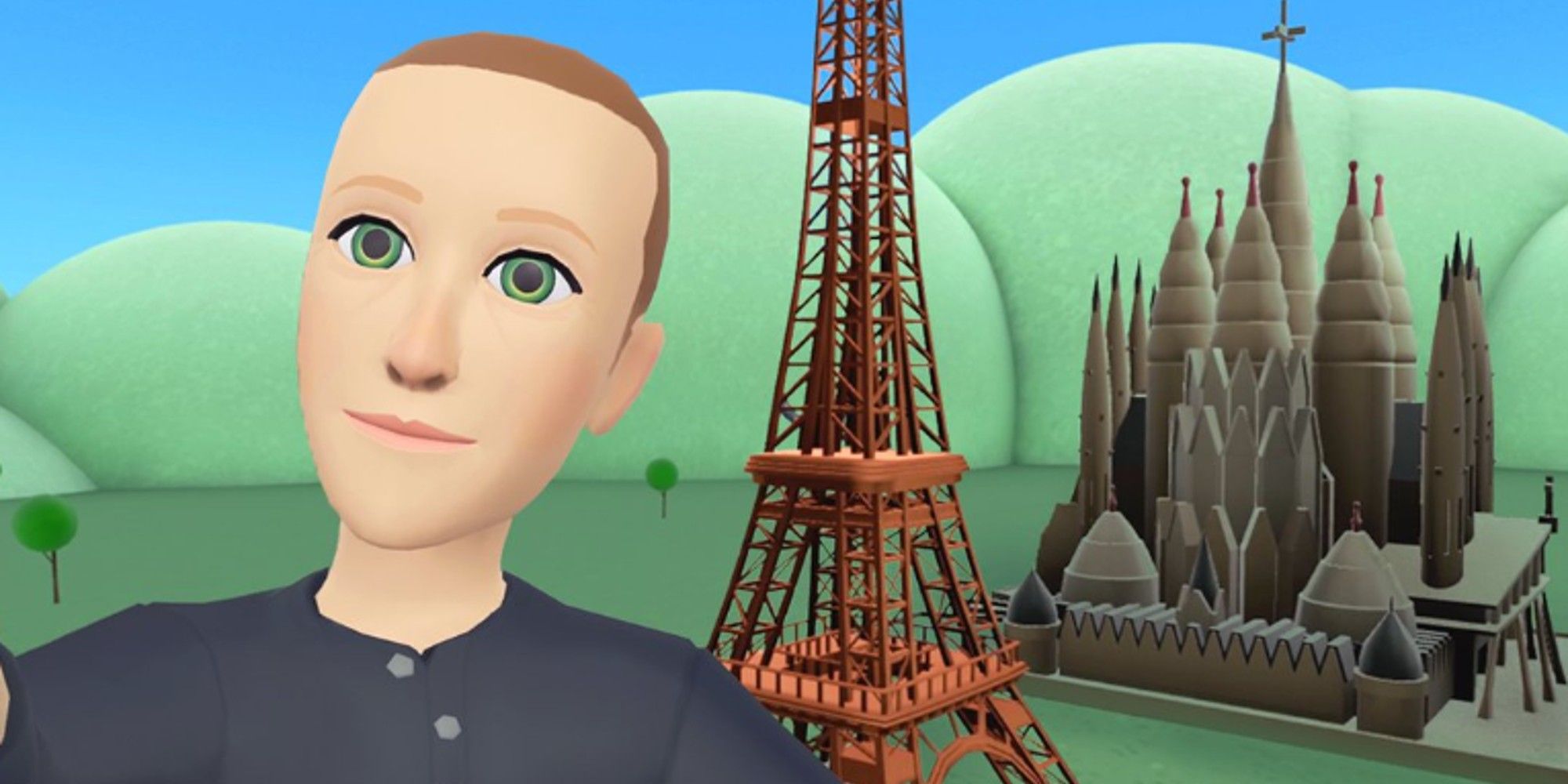 Mark Zuckerberg Says Metaverse Project "Capable Of Much More" After Graphics Were Ridiculed
Mark Zuckerberg has finally backtracked a little bit on his Metaverse project in the wake of intense ridicule over the graphics in Horizons World. "Major updates to Horizon and avatar graphics coming soon," Zuckerberg said on Instagram. "I'll share more at Connect. Also, I know the photo I posted earlier this week was pretty basic, it was taken very quickly to celebrate a launch. The graphics in Horizon are capable of much more even on headsets and Horizon is improving very quickly." The final state of the game of course remains to be seen.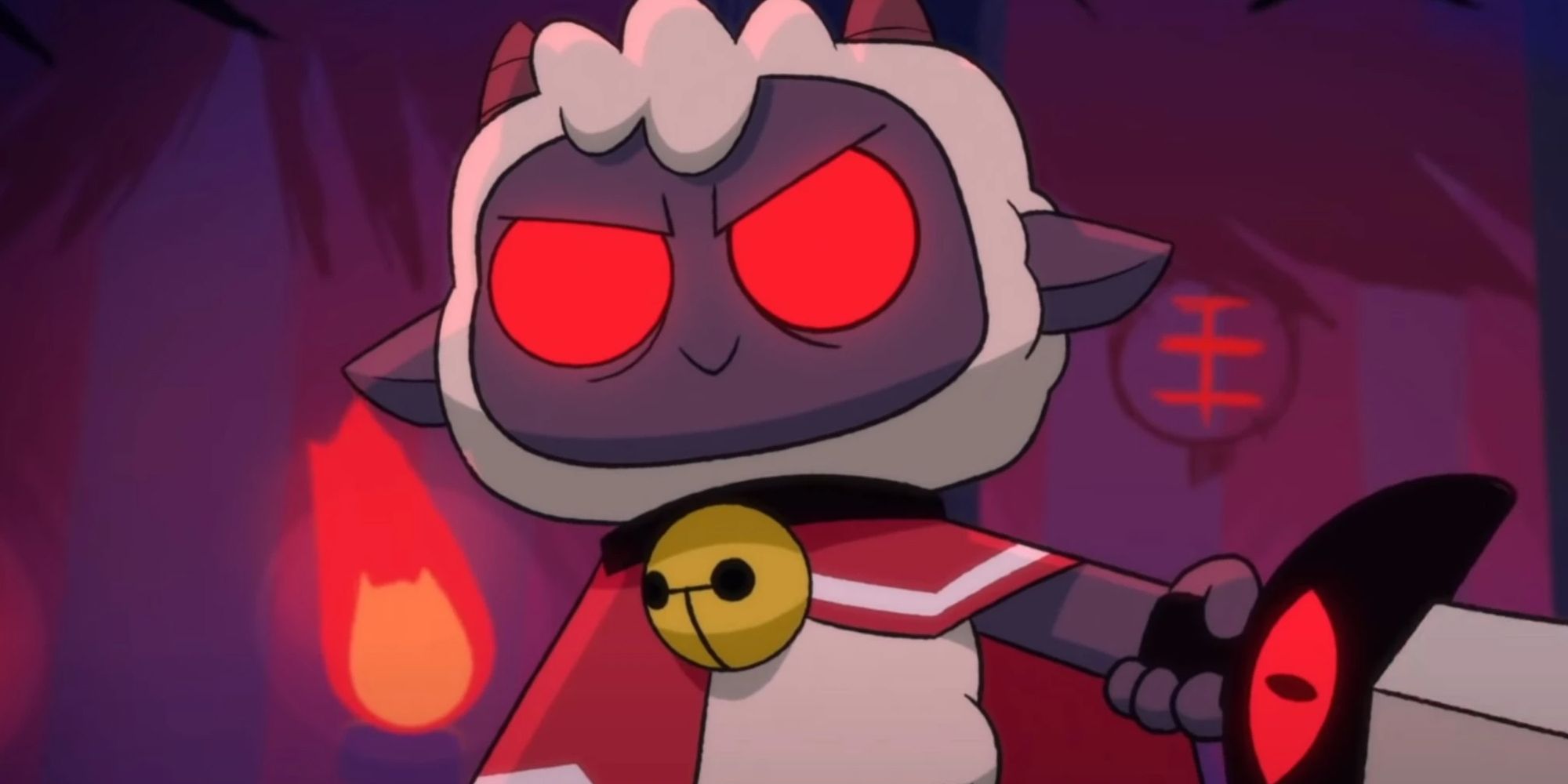 Cult Of The Lamb Publisher Responds To "Heretical" Accusations With More Heresy
Having come under fire for promoting blasphemy, the publisher behind Cult of the Lamb, Devolver Digital, stood behind the game, explaining how the devil made them do it. "You are a publisher in Austin, Texas. How can you in good faith publish a game that is so completely heretical? I don't understand how a Christian in good conscience could back such a thing," someone seems to have quipped. "Our dark lord The One Who Waits commands it," the company replied.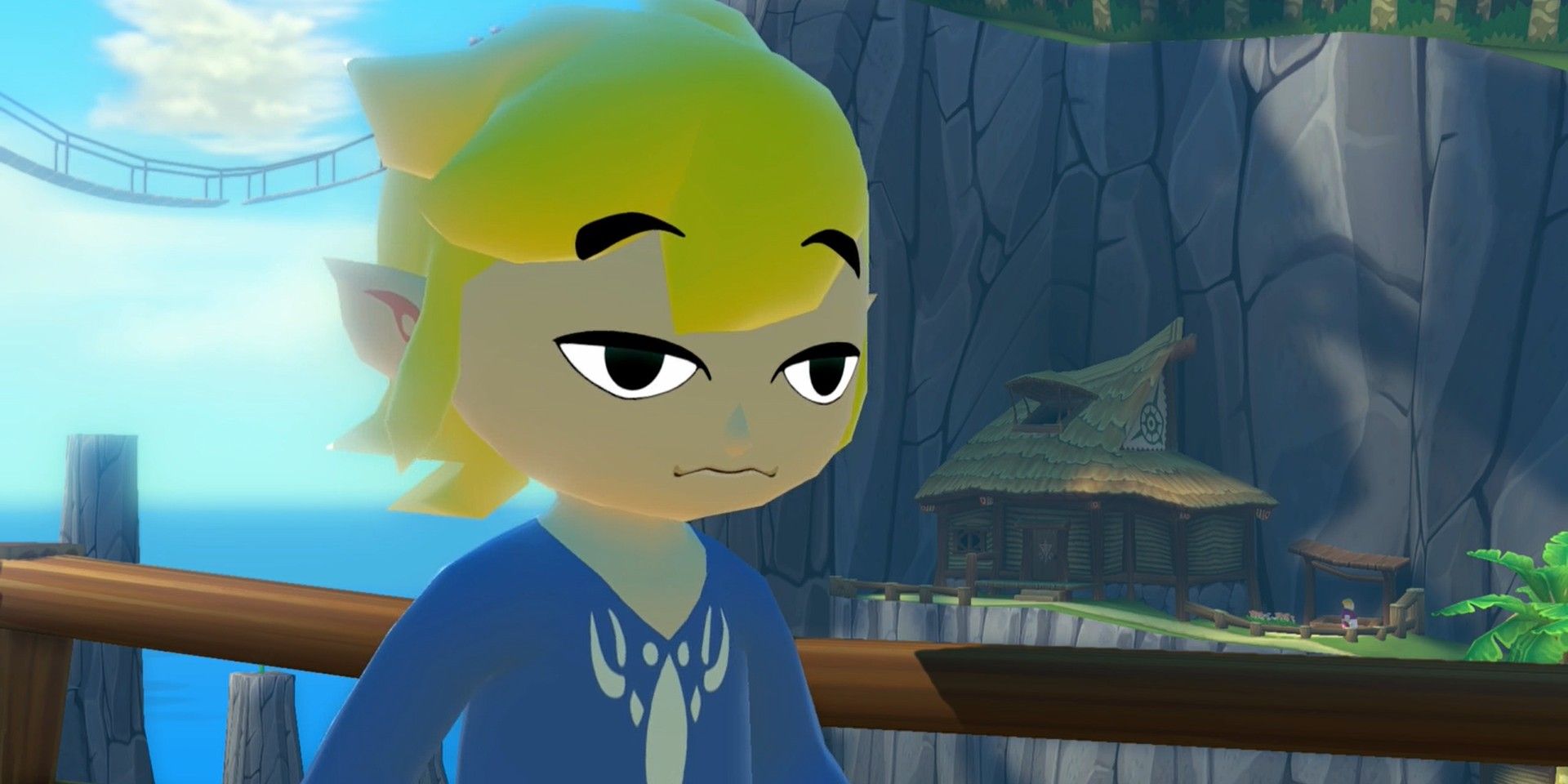 The Legend Of Zelda Has Broken Its Own Record For Longest Time Between Releases
Nintendo recently broke its own record for the longest time between releases in the Zelda franchise. This previously came to an already remarkable five years, five months, and 15 days. "Today marks the longest ever gap in brand new releases for The Legend of Zelda series since the first game released in 1986," the user on Twitter going by the name of BombosMedallion pointed out. "The previous record for longest time between releases was Link's Awakening and Ocarina of Time which took 5 years, 5 months, and 15 days."
Source: Read Full Article