It's been a trying time for Warner Bros. as it has managed to somehow anger and please Batman fans in a single day. The anger comes from reports that Warner Bros. has allegedly shelved the upcoming Batgirl movie over fears it isn't a big enough theatrical event for DC.
There was some good news for Batman fans today though as Warner Bros. also gave us a further look at Gotham Knights, while Xbox Game Pass subscribers get to see which new games are coming to the service. For more details, read on.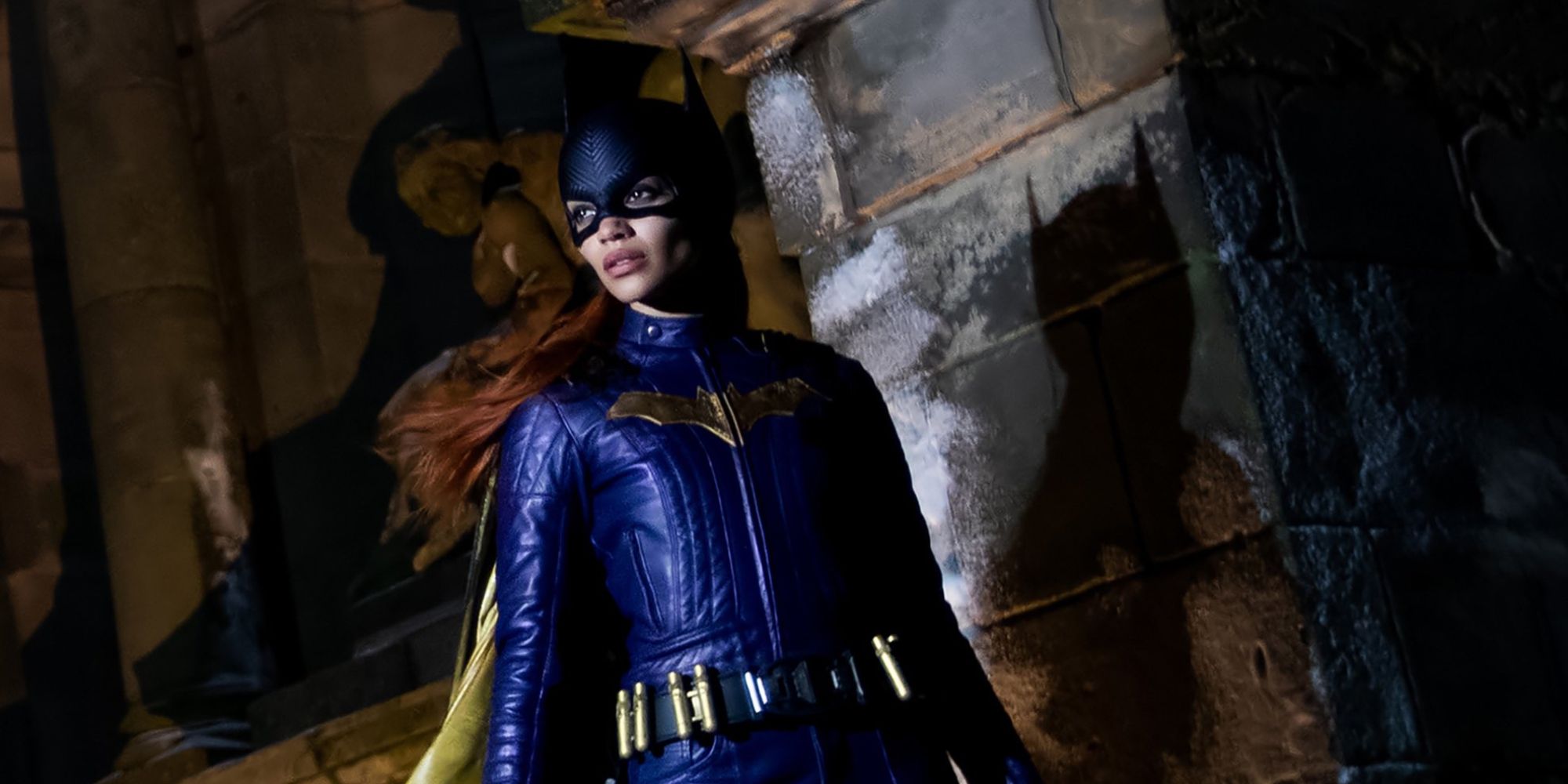 Batgirl Movie Reportedly Shelved By Warner Bros.
We'll get the bad Batman news out of the way first as Warner Bros. has reportedly shelved the Batgirl movie, allegedly because it wouldn't line up with the rest of DC's offerings as a theatrical event. Despite costing the company up to $90 million thanks to Covid-19 shutdowns, Warner Bros. apparently has no plans to release Batgirl theatrically or on HBO Max, effectively shelving the project until further notice.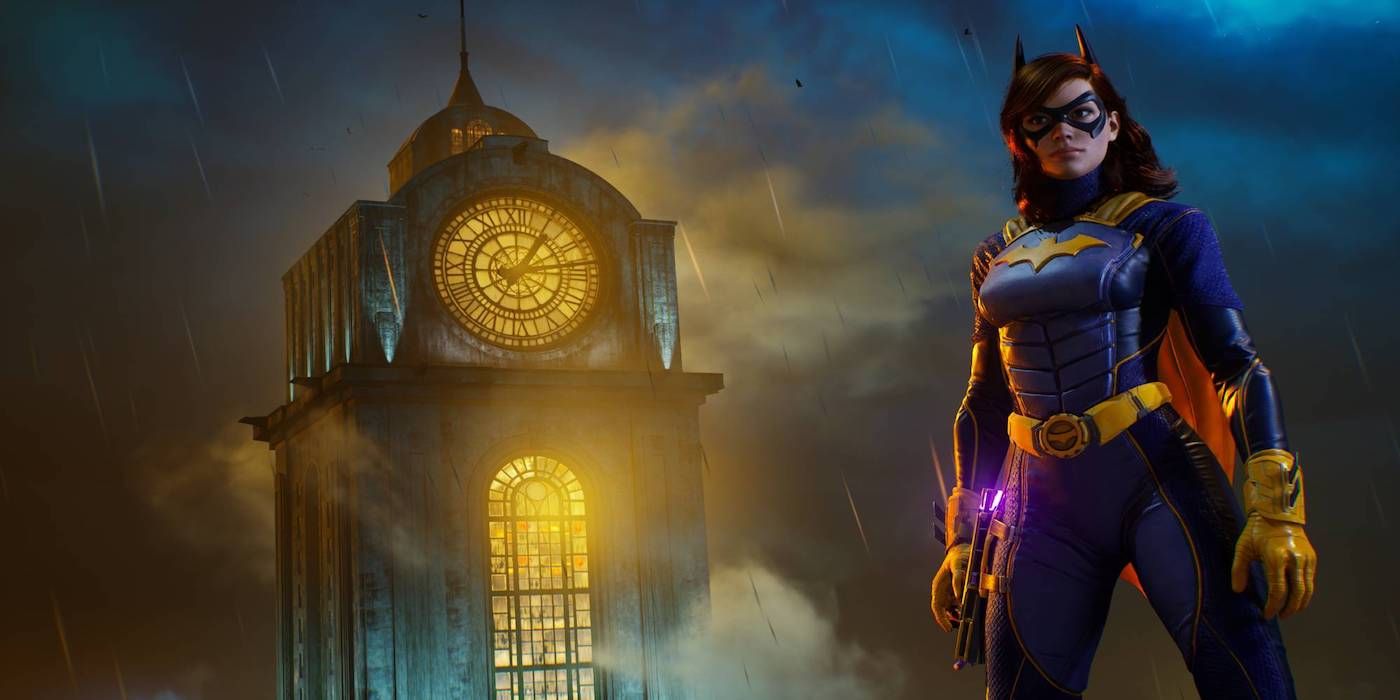 Gotham Knights Reveals Tutorial In First 16 Minutes Of Gameplay
Warner Bros. also had some good news to share though, as it revealed the first 16 minutes of Gotham Knights gameplay. The snippet shows a player picking the character they want to play as, who proceeds to grapple into a professor's office who Batman was investigating prior to his death. Finally, the gameplay sequence then ends with a good, old-fashioned brawl as we get a further look at the game's combat.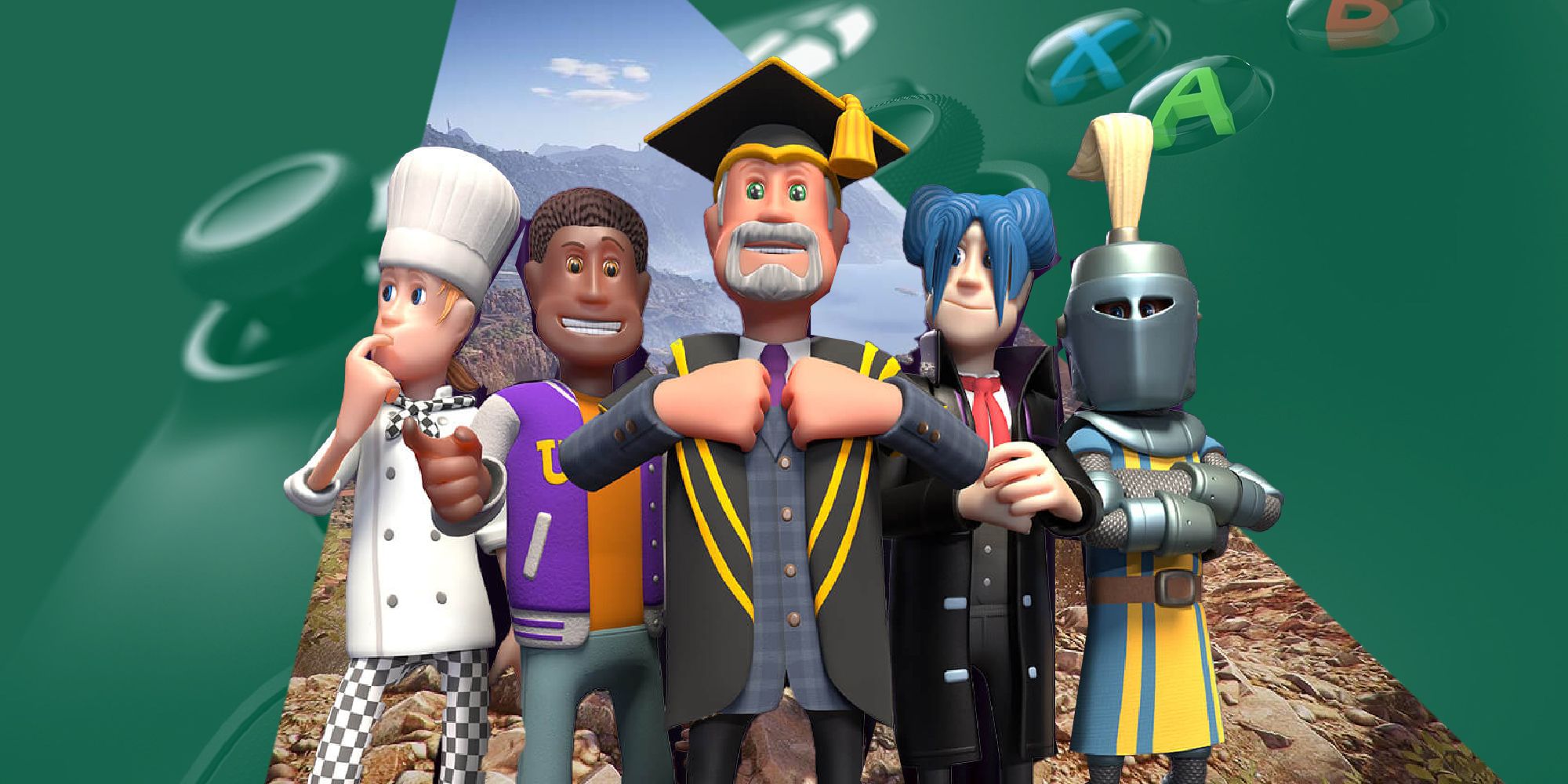 Two Point Campus And Ghost Recon Wildlands Coming To Xbox Game Pass
Away from DC, the latest batch of games coming to Xbox Game Pass has been revealed and once again there's something for everyone. The best of the bunch include Ghost Recon: Wildlands as well as Two Point Campus which is set to launch on August 9. But with new additions means more games leaving, as Boyfriend Dungeon, Curse of the Dead Gods, Library of Ruina, Starmancer, and Train Sim World 2 will all be unavailable from August 15.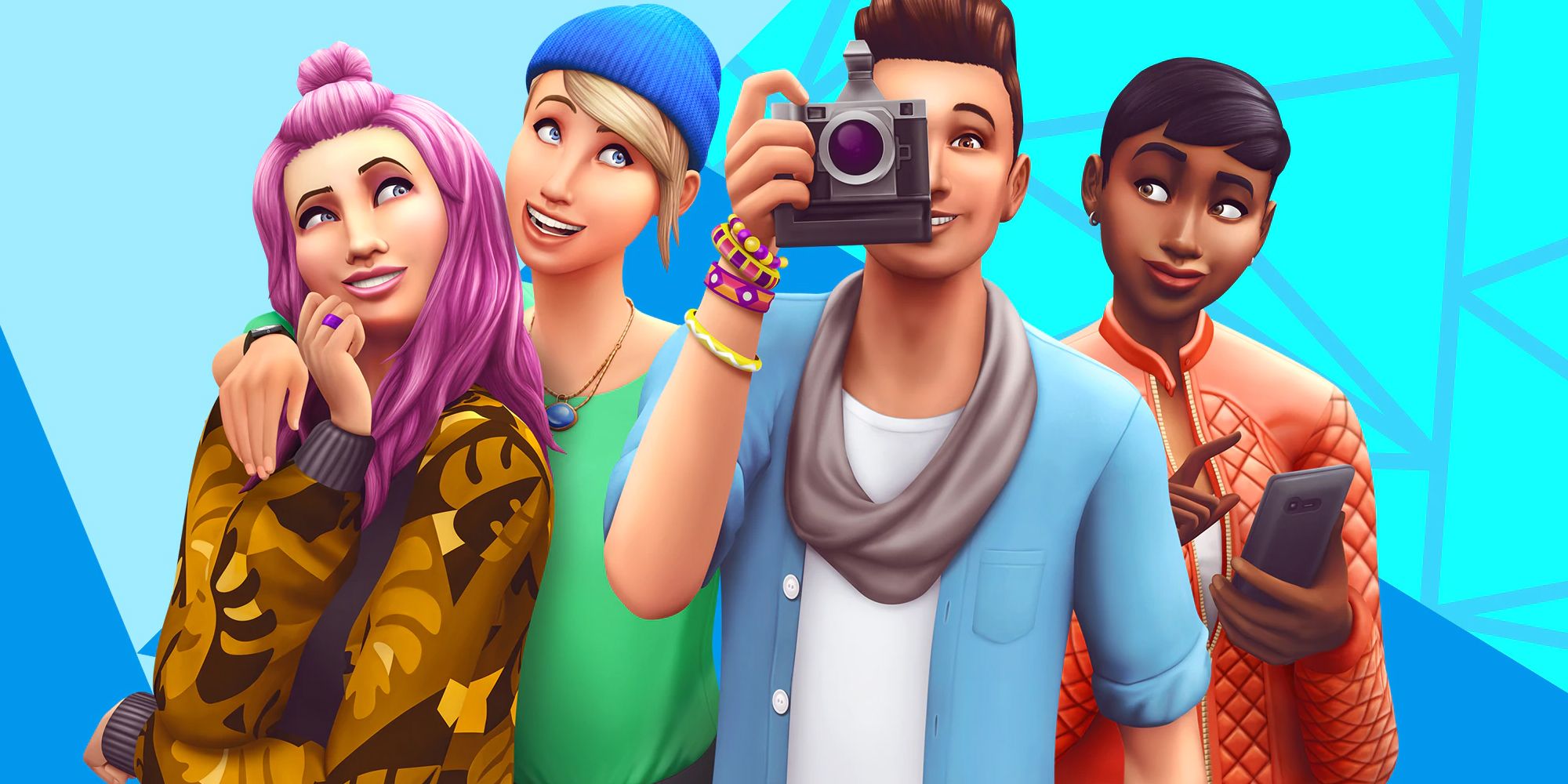 The Sims 4 Bans Paid Mods
The Sims community is up in arms as EA has banned paid mods in its latest policy update. Putting mods behind a paywall is now against the game's terms of service and can no longer be sold, licensed, or rented for a fee, leaving Patreon modders in the dark. The term "rented" has left many creators confused, wondering if early access to mods via a Patreon subscription counts as renting.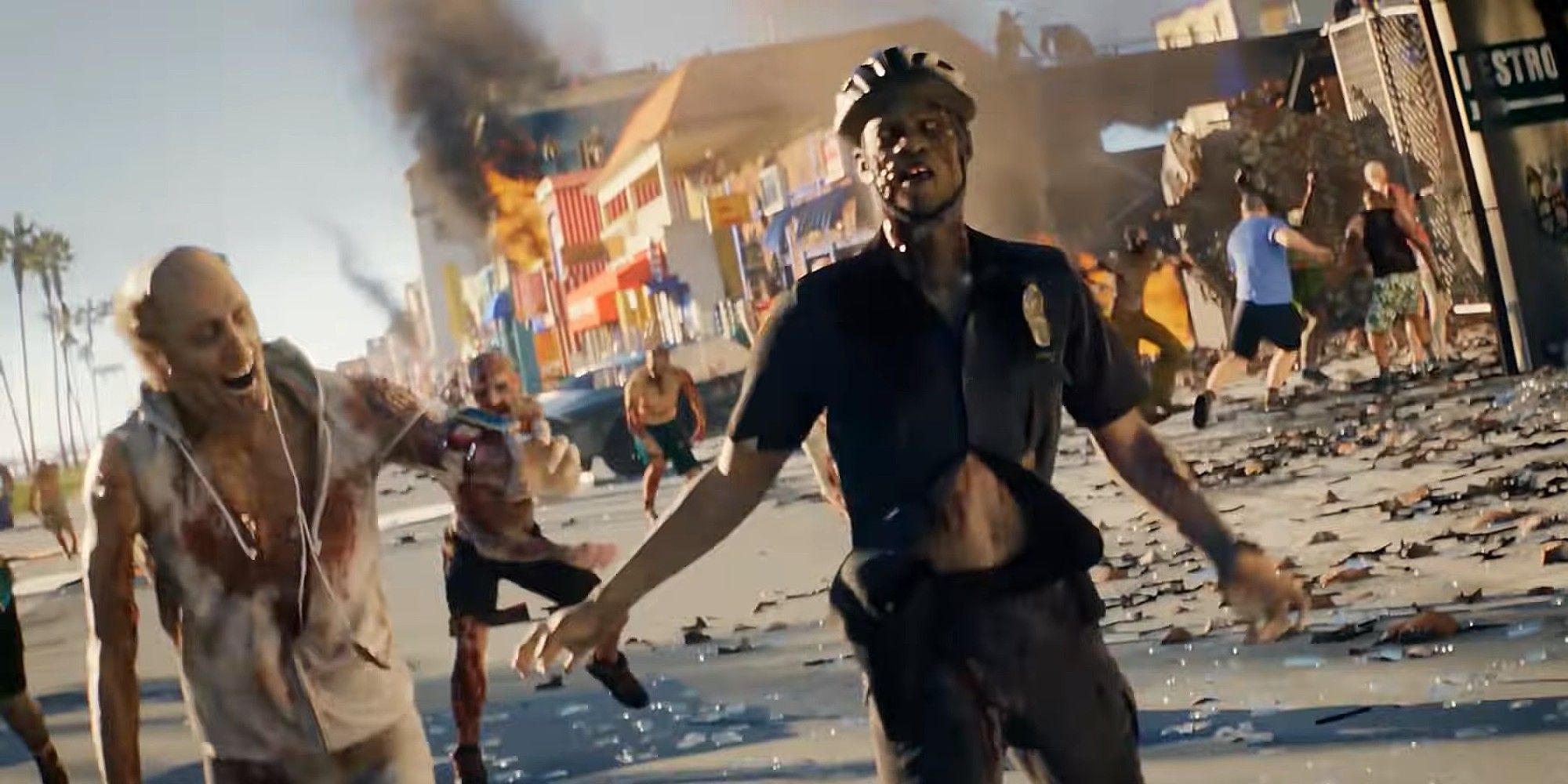 Insider Claims Dead Island 2 Will Be Re-Revealed Later This Year
Finally, we may see the return of a long-dormant video game as an insider has tipped Dead Island 2 to be re-revealed later this year. According to industry insider Tom Henderson, Dead Island 2 is actually "in a decent state of development" and that a re-reveal could be on the cards. As for when it might show up, Gamescom is right around the corner, but chances are it will make an appearance during the Game Awards if the report is accurate.
Source: Read Full Article