Well, Cyber Monday is upon us again, and as per law, every video game site must have at least two hundred articles telling you where to go and what to buy. It's part of a grand tradition that only omnipotence can break. Plus, it's fun to look at games and go, "It was originally $60, but what if it only cost $45 for the thing I didn't want?"
But not everything has to cost money. There are a lot of deals you can get this weekend and on Cyber Monday completely for free. Not a dime. Not a nickel. Not even a farthing.
5.) Look At Your Steam Library And Question Your Entire Life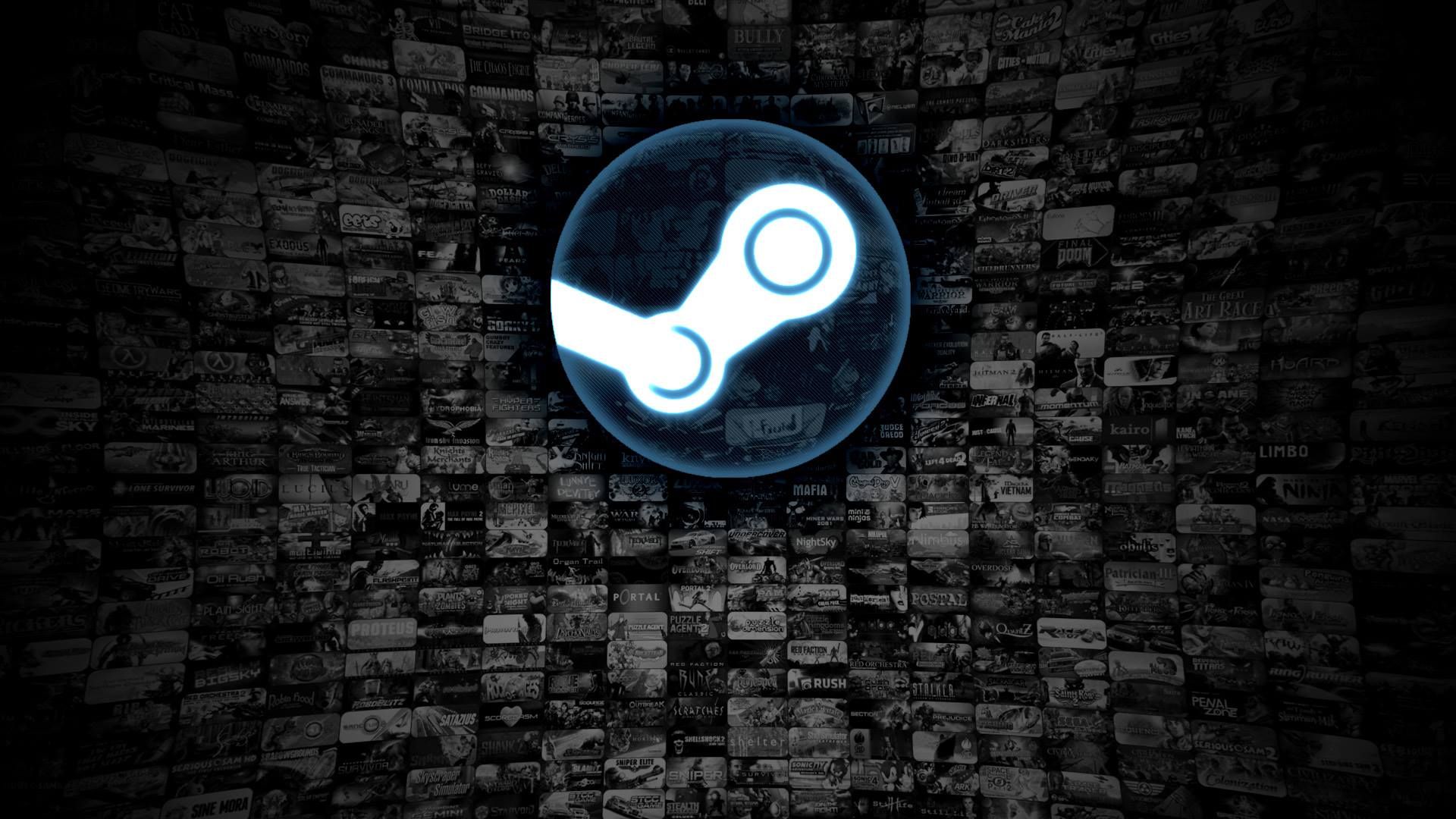 Hey, it's Steam sale time! Just like it was a month ago. And a few months before that. And a few months before that. Better get on those deals, because who knows when the next Steam sale might come along? Everyone. Everyone knows. It's coming in a few months.
But one of the best deals on Steam right now is looking at your Steam library and asking yourself what the fuck you're doing buying more games right now. True, you could probably scoop up Tales of Arise pretty cheap on Steam right now – but have you finished all the other JRPGs that were just too good to pass up? What about that Final Fantasy 6 re-release? You even low-level modded it to have a font that doesn't suck ass – but have you finished it? Did you even get out of Narshe? You haven't.
Here's a deal: Pretend you just bought that game and then download it. Pretend you bought a lot of games and then download them! Be honest: You haven't even touched the shit you bought in a Humble Bundle four months ago.
4.) Put Games In Your Shopping Cart And Then Remove Them And Do It Again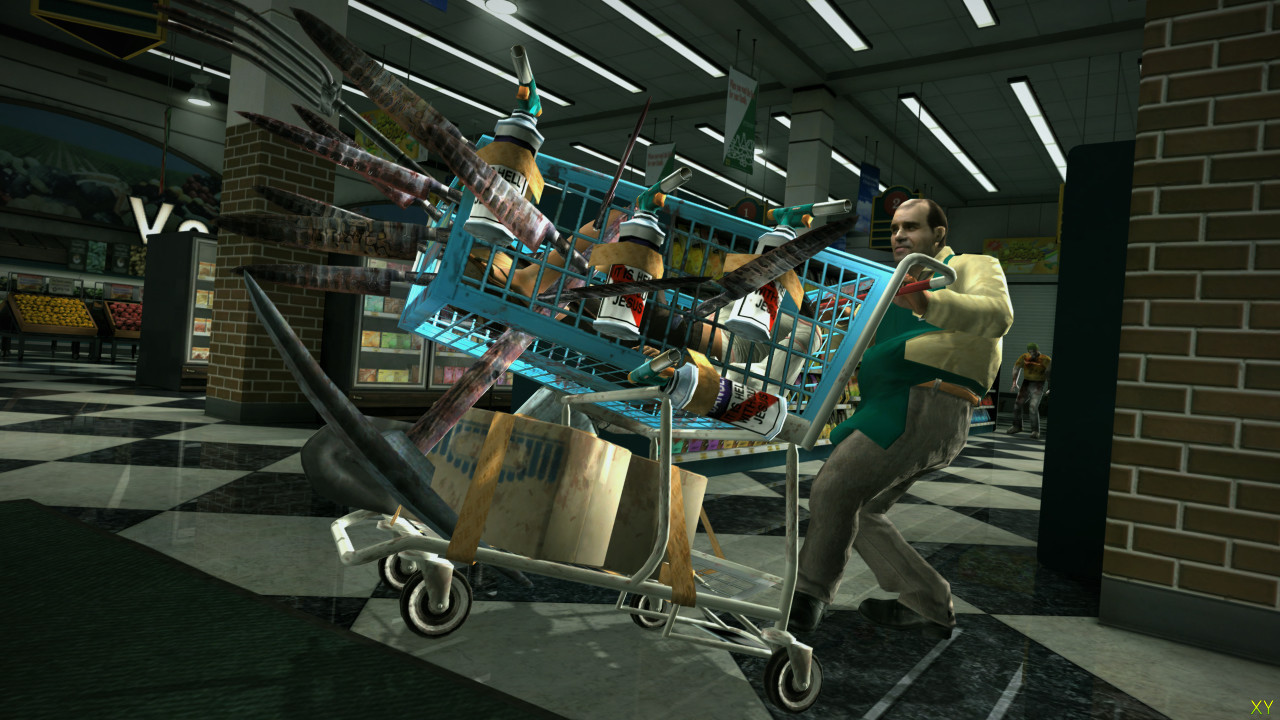 You know what's better than buying something? Straight-up financial edging. Just add some games to your cart. Doesn't matter if they're good games or bad games. Just add whatever you'd normally buy during a sale to the cart. Just keep adding. When you were a little kid, you told yourself you'd be able to do this. You'd be able to buy any video games you want.
But you can't, can you? I mean, you could. Credit cards exist. But why bother even buying games when you could just pretend you're buying games? Really convince yourself you're going to get through every page of the purchase. Tell yourself that you're cool with buying these games you'll never play and accessories you'll never use. Oh shit, that wired Xbox One controller glows? Add it to the cart, baby!
Get as close as you can to buying. Have that mouse cursor hovering, my dude. Put it right over that last button. Wait for it. Wait. Then delete everything from the cart. That's a deal on excitement right there.
3.) Go Outside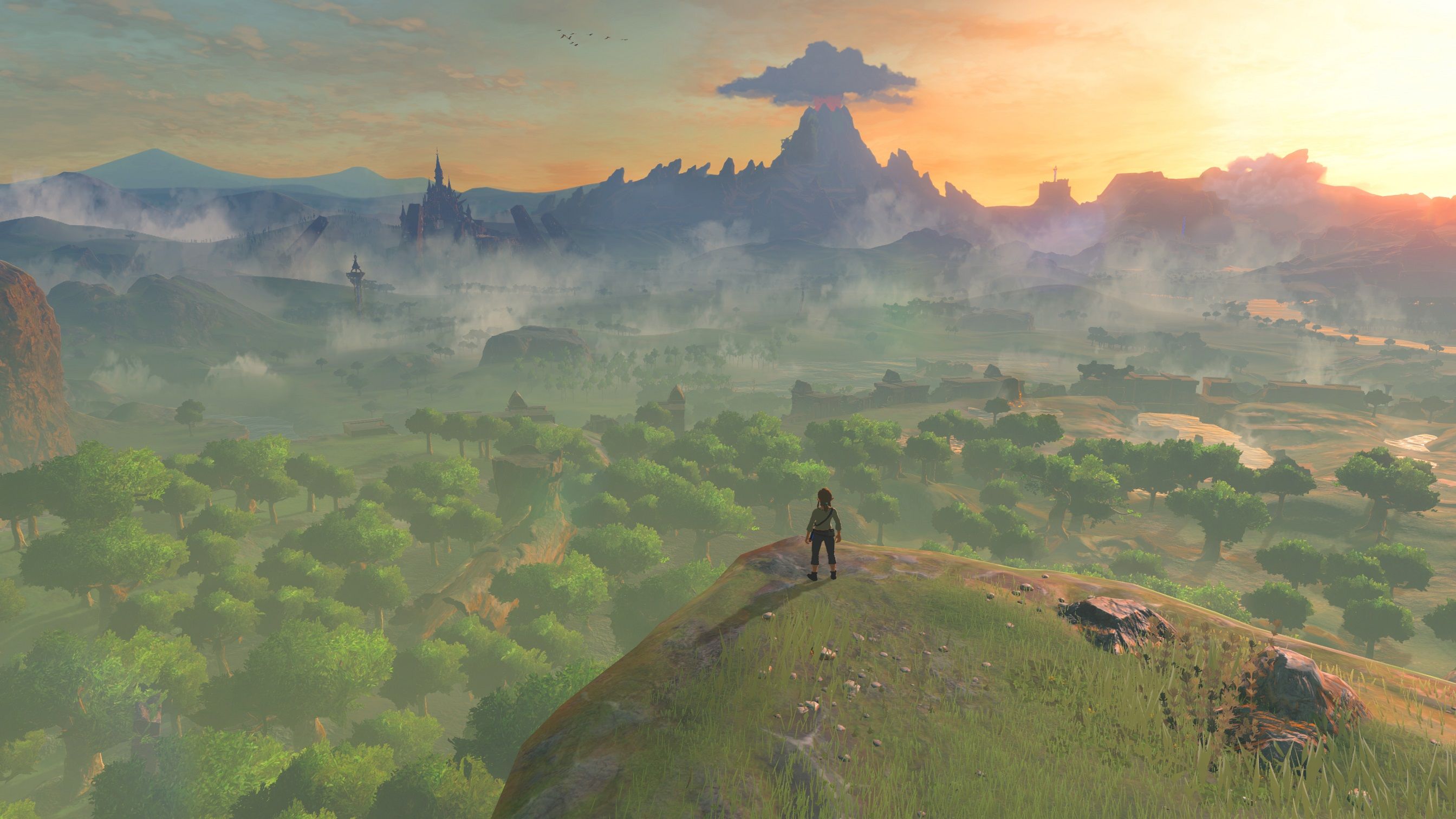 I don't mean this in a condescending way. I can't. I'm an adult man whose body shape is best described as 'mutated egg'. Going outside is horrible. You've been outside. It's cold or it's hot or it's dry or it's wet. Just terrible. But the nice thing is, going outside is absolutely free. Even better, once you're outside for fifteen minutes, you'll realize that being back inside is its own type of deal.
True, you probably pay for your ability to live inside, and often that's the opposite of a deal. But coming back inside and realizing, "Oh, thank God. I don't have to go back out there today" feels just as good as getting Final Fantasy 7 Remake: Intergrade for the second time. You don't need to spend money to appreciate games – you just need to appreciate everything else less!
2.) Only Read Negative Reviews Of Games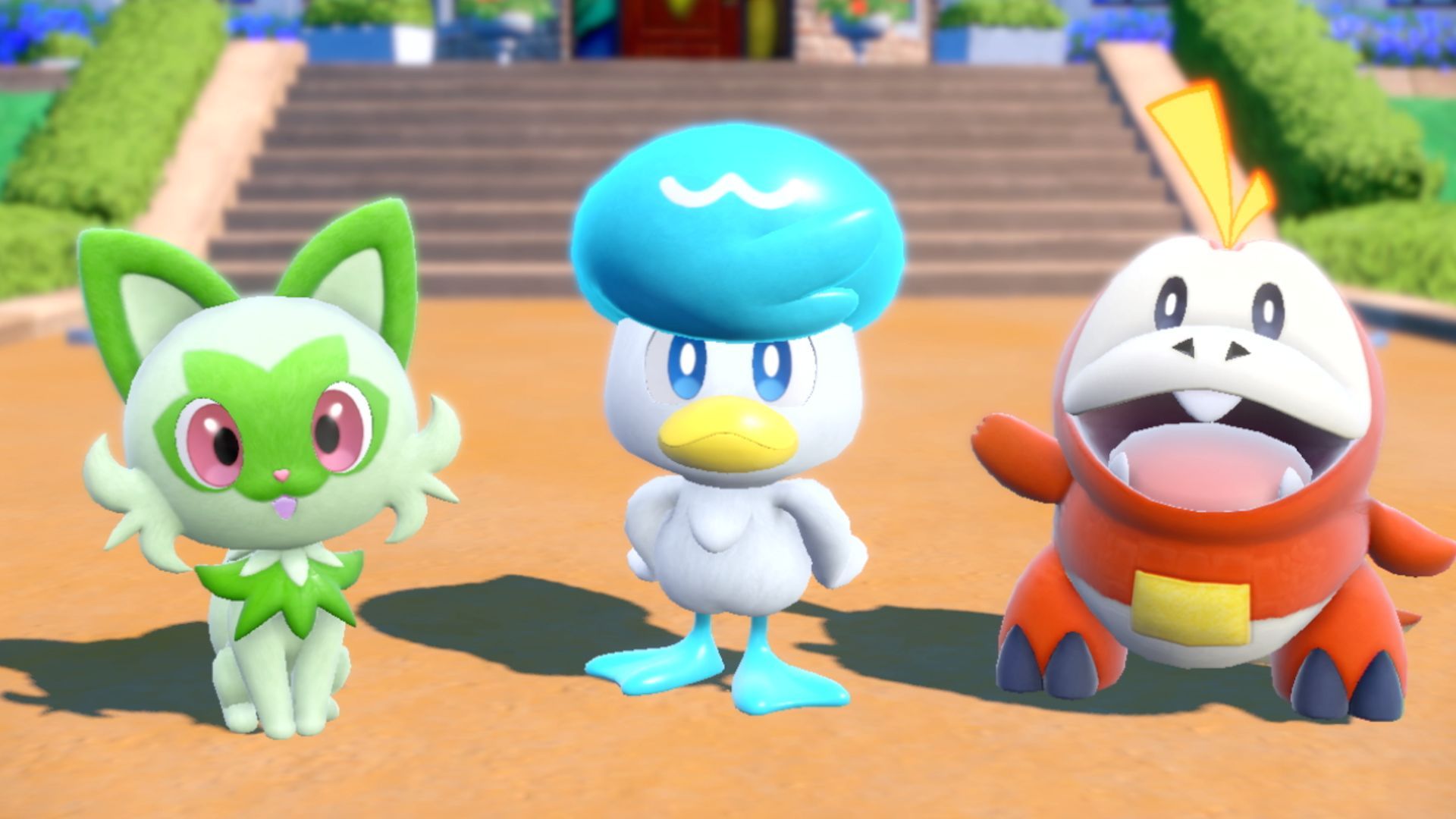 If a game has a 90 on Metacritic, then that probably means at least some of the reviews are negative. They're not all giving 9s across the board. Someone might have given it a 3. And that's the only review you should read. On Steam, even if a game is rated "Overwhelmingly Positive," that still means not completely positive. Find that one red thumbs down and just listen to their hatred. Let it flow through you. When they complain about a crafting system in a game that's entirely about crafting, chuckle to yourself that life is filled with all kinds.
While accepting positivity can give you a better attitude and a longer life, embracing negativity is a deal that saves you money by telling you that nothing you can buy will ever be good.
1.) Remember There Are Other People In Your Life But Still Don't Spend Money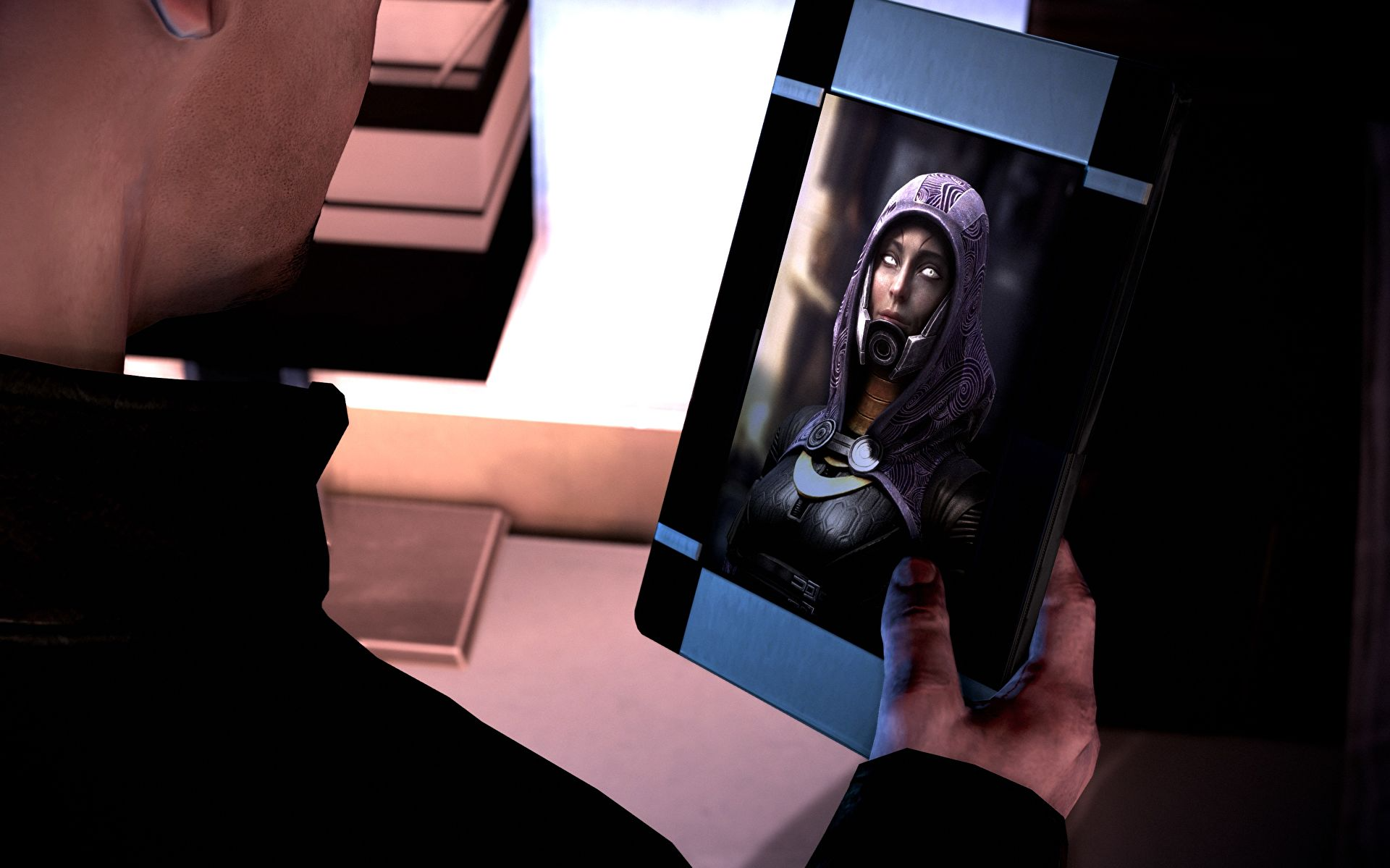 Instead of looking at video games online for yourself, maybe look around your apartment for things you can pretend are new to give as gifts. There's at least one Monopoly you haven't touched.
Source: Read Full Article