Yesterday, it was reported that Apple's sneaky little AI assistant Siri let slip a tidbit of info about the company's next event, namely that it's set to go down on Tuesday, April 20.
While this remained unconfirmed initially, the leak has since been given legitimacy thanks to Apple's confirmation that an event will indeed be taking place on this date.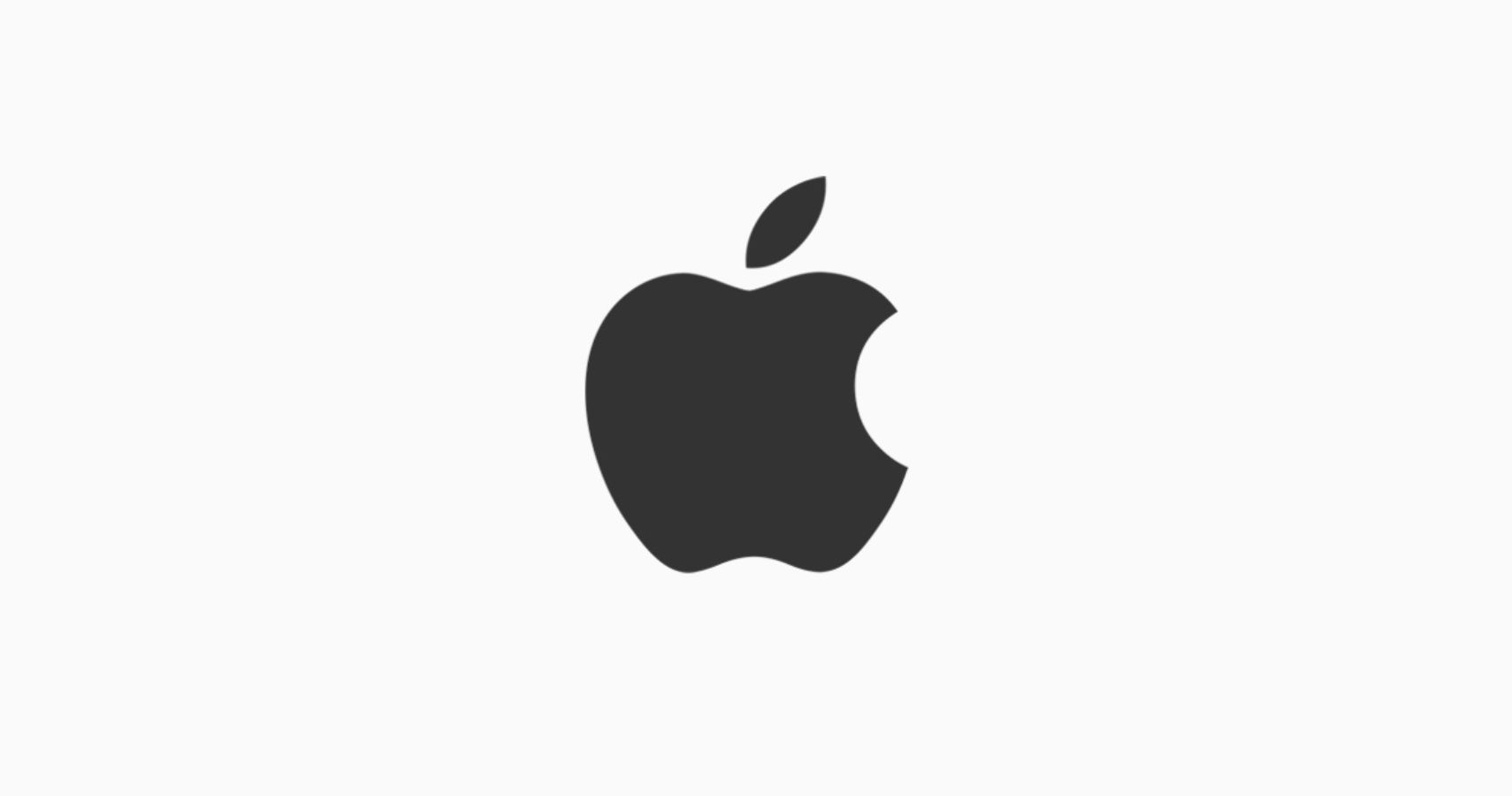 Prior to the official confirmation from the company, the event's date and venue was revealed when Apple users in the US asked Siri when the next big Apple event will be. The answer handed over diligently by Siri in response was apparently: "The special event is on Tuesday, April 20th, at Apple Park in Cupertino, CA. You can get all the details on Apple.com." Naughty Siri!
It was thought by some that this was some sort of bug not worth taking much note of. However, we can now say she was 100% bang on the money with this one. Yesterday, Apple sent out an official invitation to the media, to an event called "Spring Loaded," which will indeed take place next week Tuesday.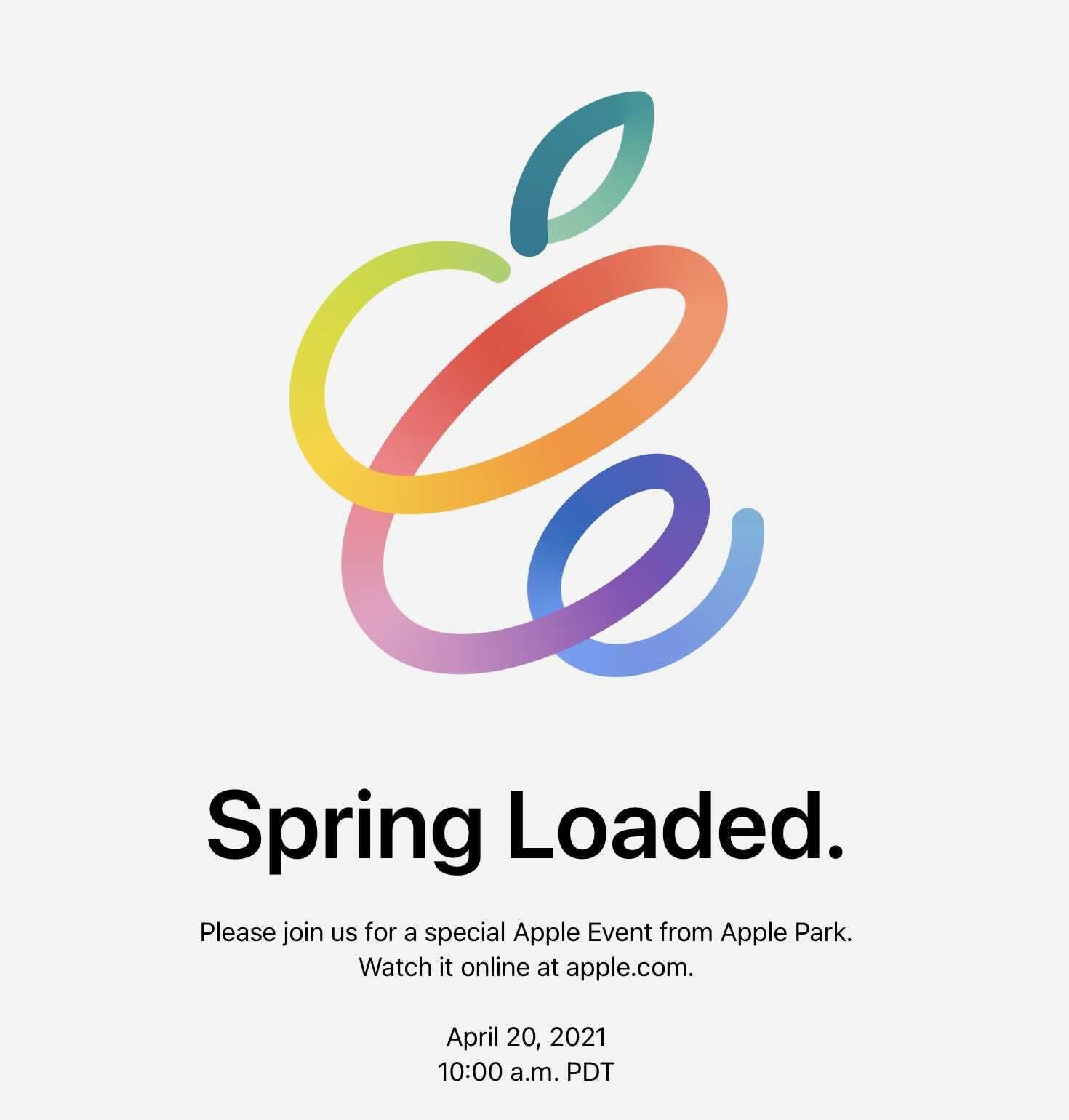 Not a huge amount of info was offered up in this invitation, though. It simply read: "Please join us for a special Apple Event from Apple Park. Watch it online at Apple.com."
While Apple usually launches new hardware in March, the tech giant has yet to host any product-launch events this year. So of course, the tempting thing to do is assume that the upcoming event will feature some announcements for the next bits of hardware we can expect from them.
Specifically, some have speculated that new iPad Pro models as well as the so-called Apple AirTags device tracker will be unveiled at the 4/20 event. Unfortunately, short of another slip-of-the-tongue from old Siri, we'll just have to wait until then to find out.
Source: Read Full Article