The PlayStation 5 is home to all sorts of games that you can spend loads of time on. With game prices starting to rise more frequently, you probably want to get the most out of your money. That means the amount of content a game can offer might be a decider on whether a game is purchased now or purchased on sale later on.
Between RPGs, Action Games, and more, loads of longer titles are already available for you to tackle on PlayStation 5. We've ranked the longest PlayStation 5 games currently available, ranging from 40 hours all the way to 100 hours.
7/7

Horizon Forbidden West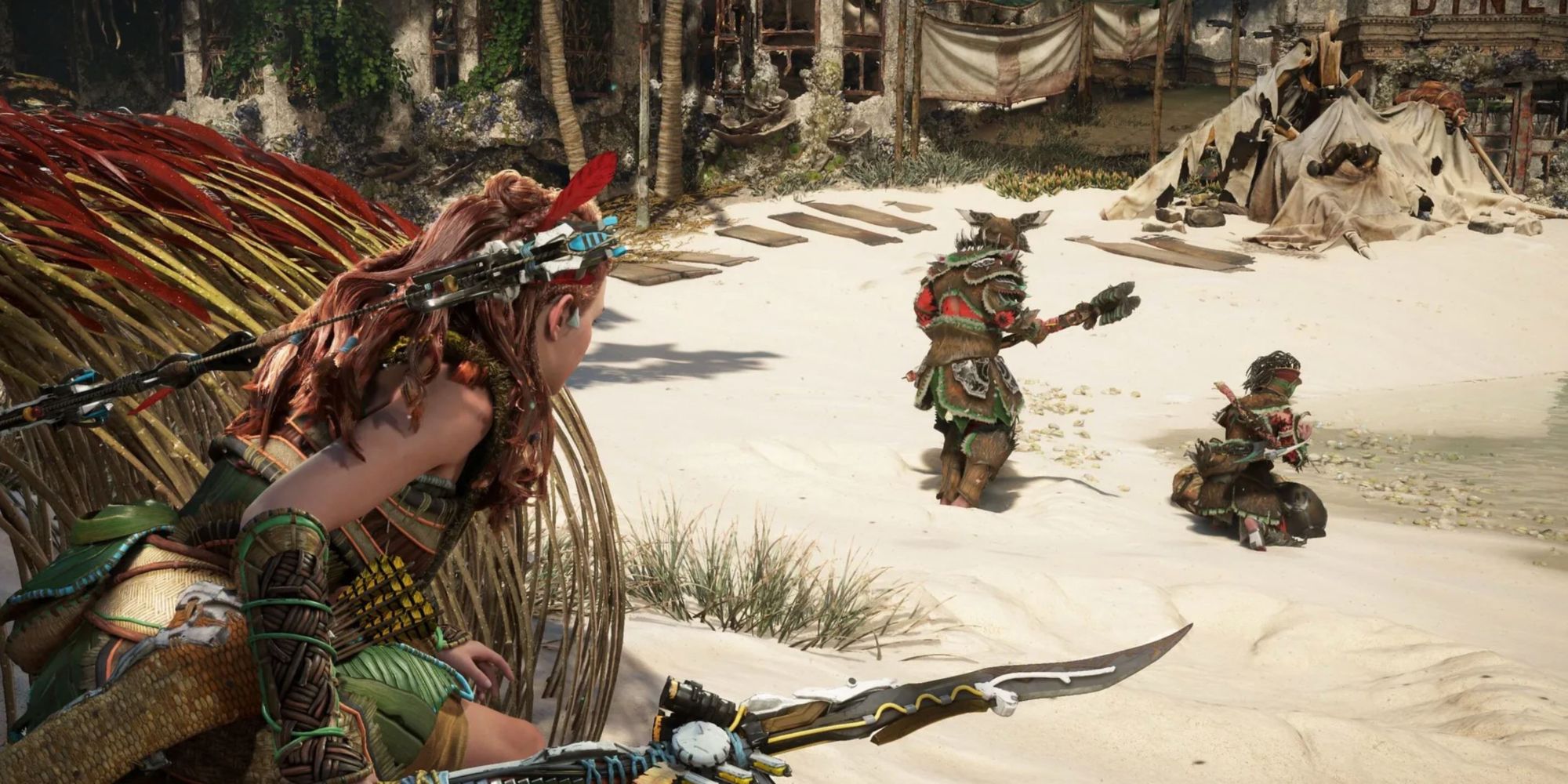 The sequel to Horizon Zero Dawn, Horizon Forbidden West released in February 2022. To beat the game, you will need 29 hours to clear it. Forbidden West follows Aloy as she treks across the western United States, attempting to reach the coast. The game offers beautiful sights and incredibly complex machines to kill.
There is a sizable amount of side content available in the game as well, with loads of missions found at all the major establishments. The game has countless different weapons for players to find and test out. Forbidden West features many updates to gameplay and improved mechanics from Horizon Zero Dawn.
6/7

Ghost of Tsushima Director's Cut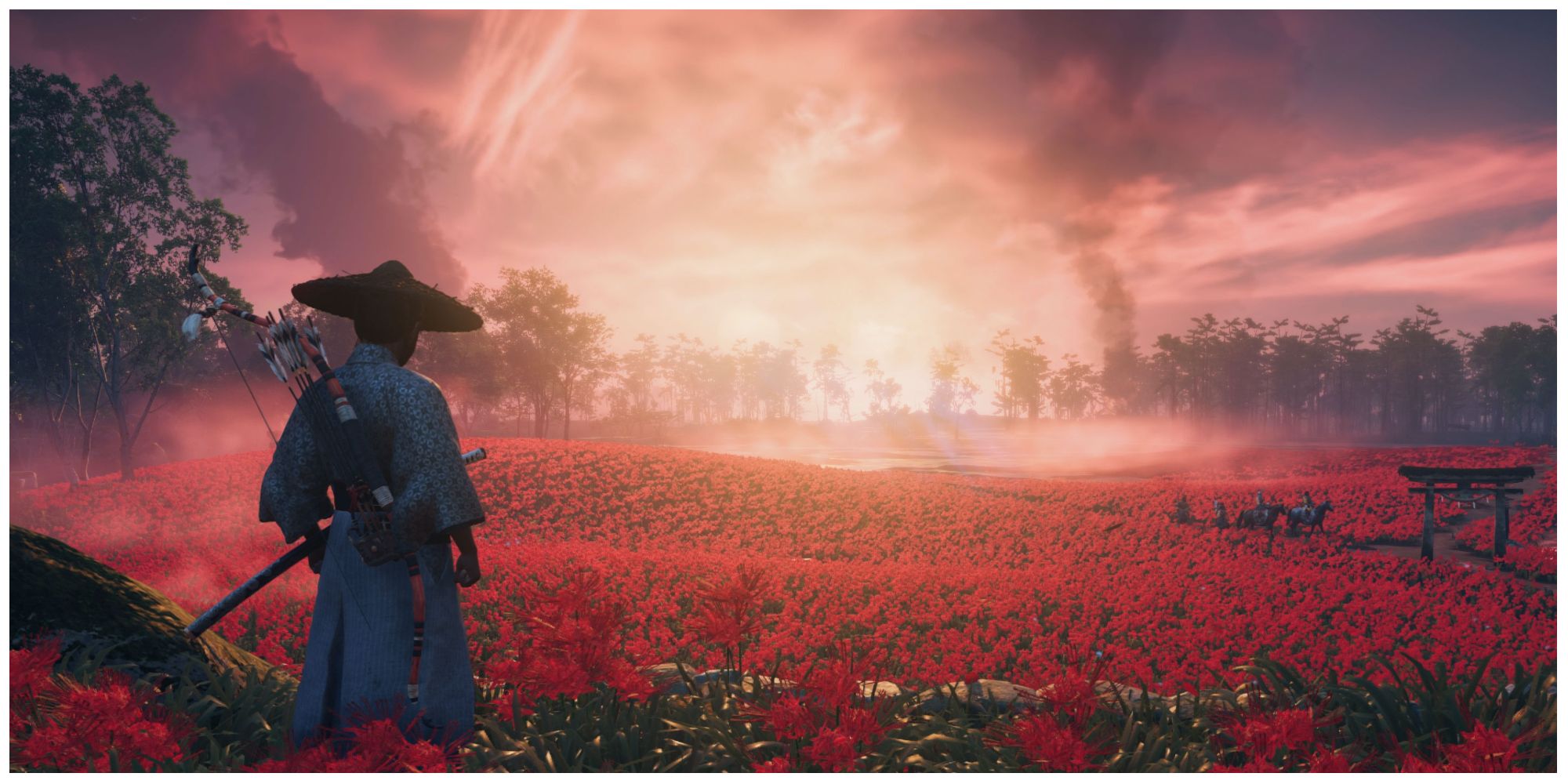 Ghost of Tsushima is one of the most beloved PlayStation 4 titles. The Director's Cut brings brand-new content in the form of Iki Island, which features a new story to play through. Ghost of Tsushima Director's Cut will take 30 hours to beat on PlayStation 5.
GoT takes place on Tsushima Island, featuring some of the most beautiful areas we've seen in games. There is so much side content and lots of secrets to find. Sucker Punch has created one of the best open-world games to date, and the Director's Cut only enhances the experience further.
5/7

Final Fantasy VII Remake Intergrade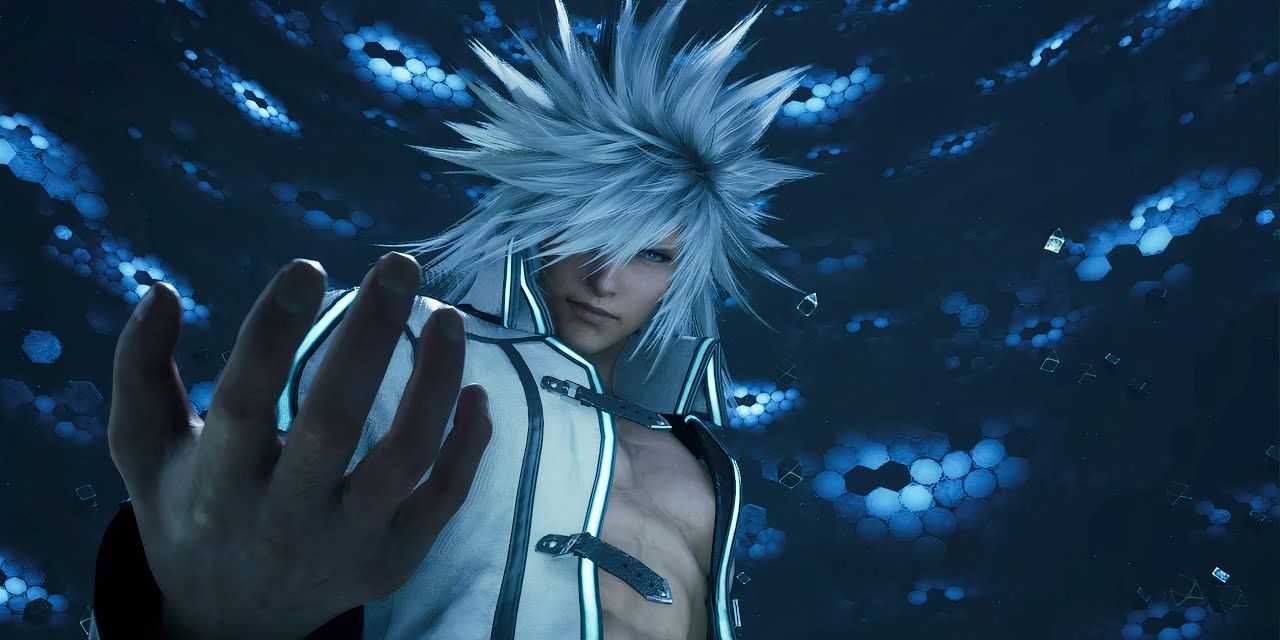 Final Fantasy VII Remake Intergrade is the enhanced PlayStation 5 version of one of 2020's greatest games. FF7R Intergrade will take 38 hours to complete on PS5. Intergrade includes Episode INTERmission, a special five-hour scenario involving Yuffie Kisaragi, one of the party members in 1997's Final Fantasy VII.
Plenty of side content is available for you to try out, which could take up to an additional 40 hours to complete. There are minigames, VR Missions, and all sorts of materia to collect. Intergrade also updates the graphics from the original release, offering one of the best-looking PlayStation 5 games to date.
4/7

Death Stranding: Director's Cut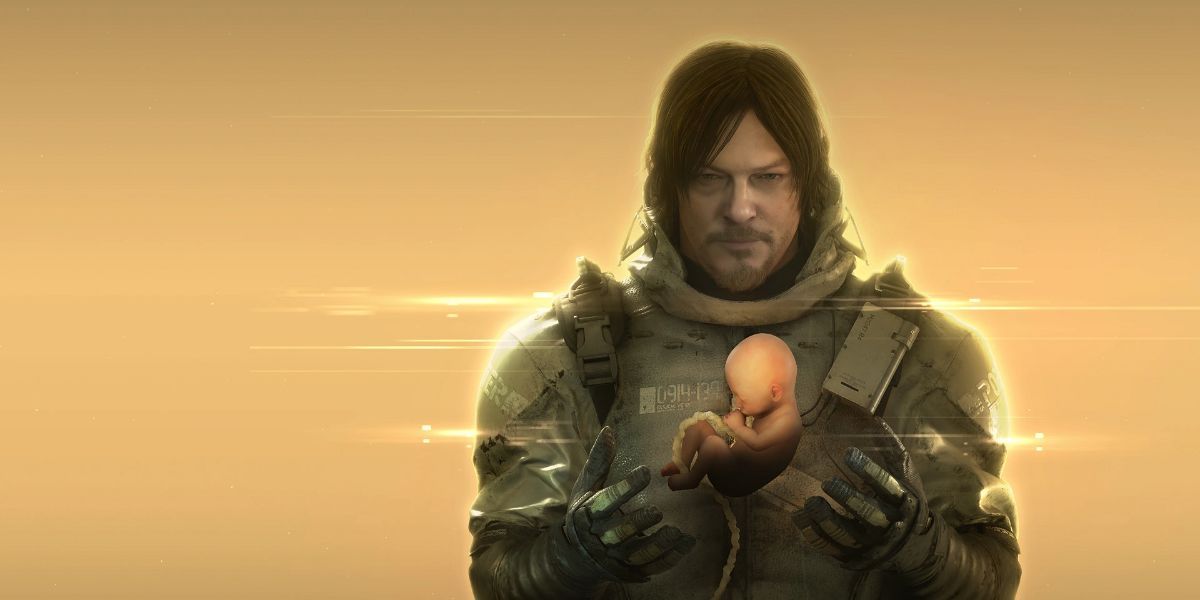 Death Stranding is the latest game from renowned video game creator Hideo Kojima. Death Stranding Director's Cut will take 40 hours to complete on PlayStation 5. Death Stranding follows Sam Porter Bridges, portrayed by Norman Reedus, on a mission to connect a broken America. You will find yourself traveling through all sorts of terrain avoiding BTs, or Beached Things.
Death Stranding Director's Cut adds a brand-new story segment into the game that heavily relies on stealth. There are also hundreds of missions available post-game, which can easily lead to over 100 hours of gameplay.
3/7

Yakuza: Like A Dragon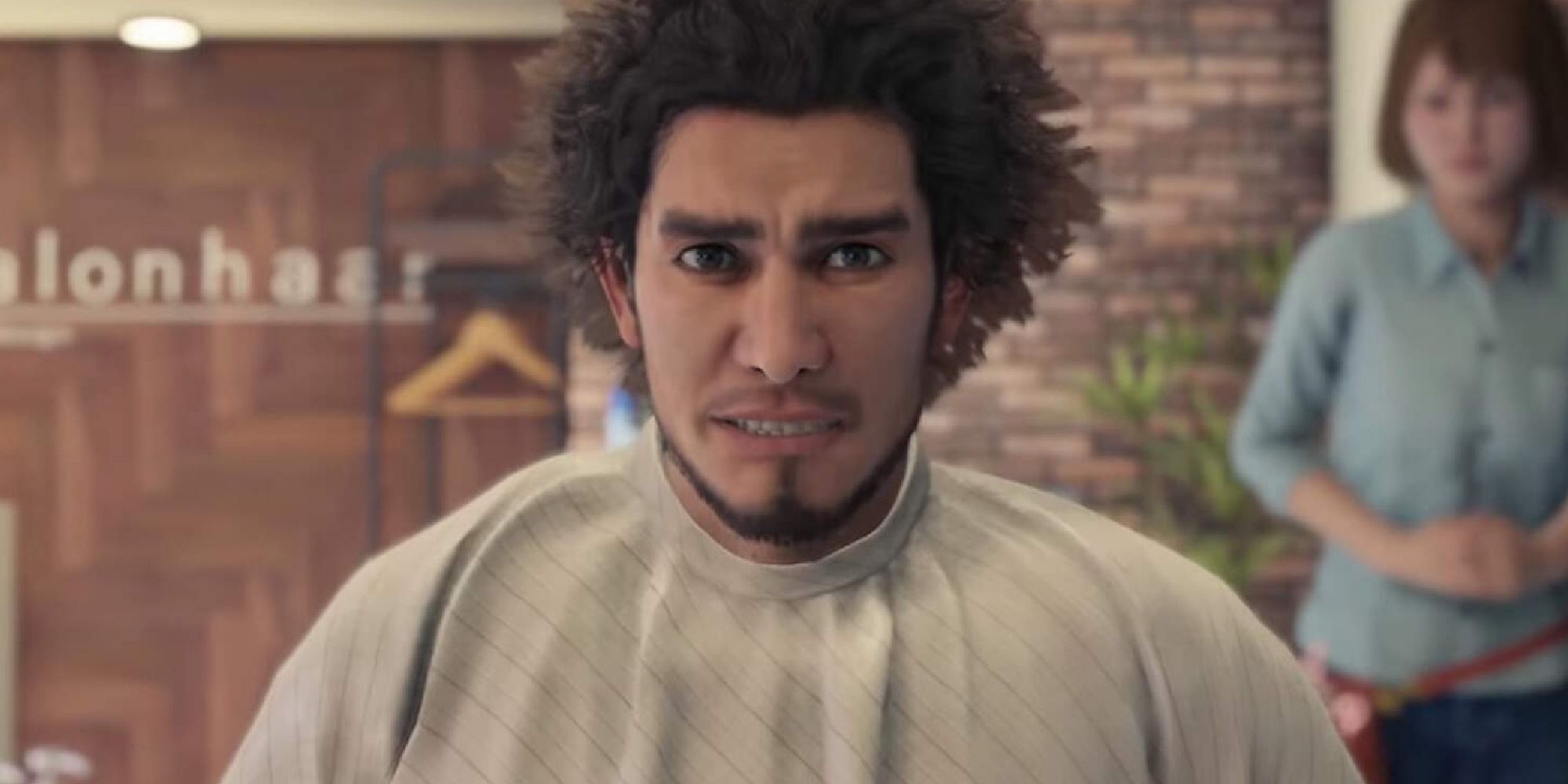 Yakuza: Like A Dragon is the seventh mainline entry in the long-running series. This title takes 45 hours to beat on PlayStation 5. Ichiban is the protagonist of Yakuza: Like A Dragon, taking over for Kiryu as the new face of Yakuza. Like all other Yakuza games, Like A Dragon offers a ridiculous amount of side content.
Ryu Ga Gotoku Studios has crafted a deep and detailed world with much to explore. Over 200 hours of content is available here for you to play through, whether it be the minigames, side quests, or boss battles.
2/7

Elden Ring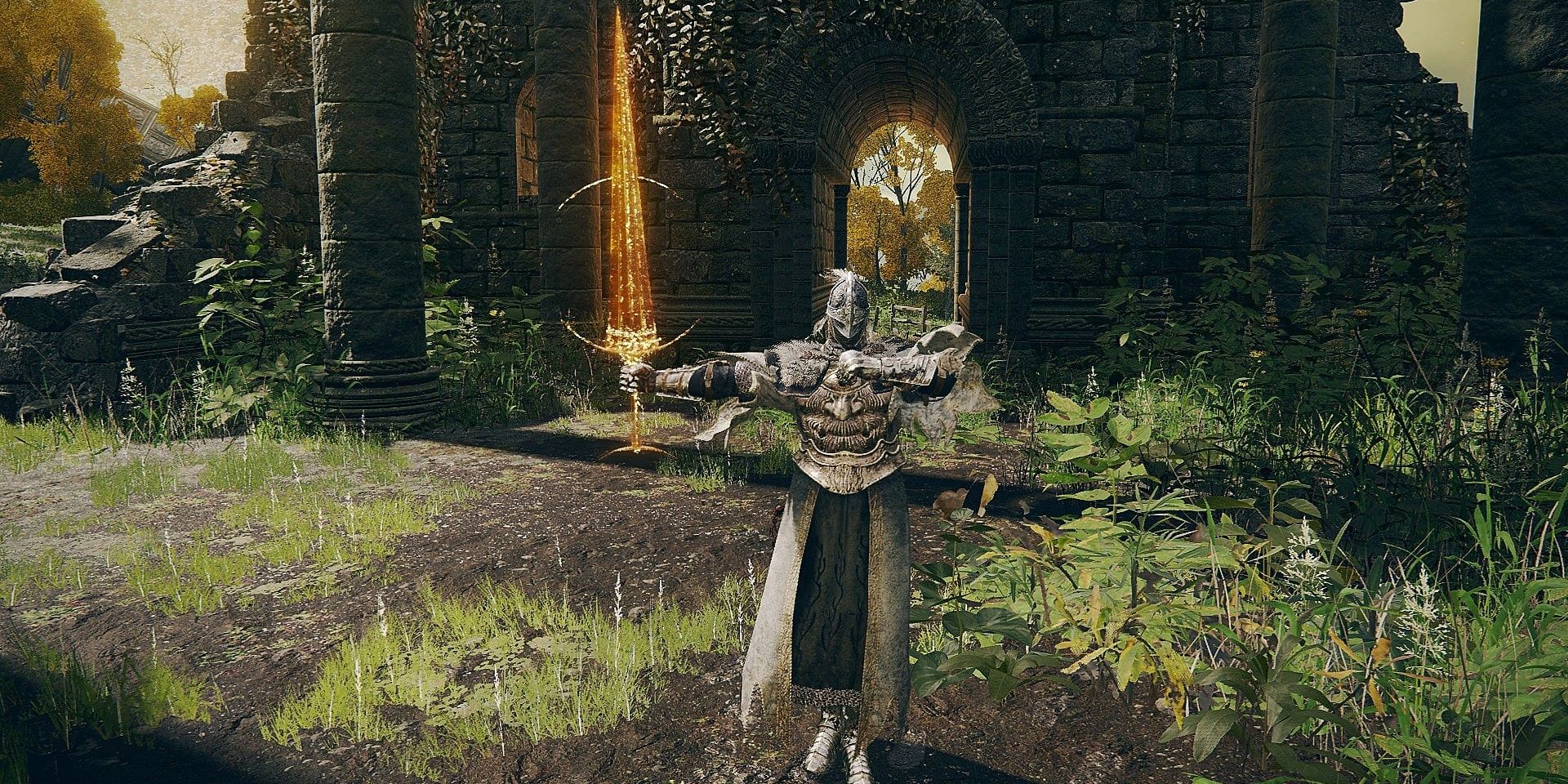 Elden Ring is a collaboration between George R. R. Martin and FromSoftware. The game is arguably one of the most anticipated games ever, being directed by Hidetaka Miyazaki. Elden Ring will take you 55 hours to complete on PlayStation 5. Including all available side content, you might find your playthrough lasting well over 100 hours.
Elden Ring offers you so much replayability since you can select all sorts of classes and different weapons. With the game's open-world approach, each playthrough will differ significantly from the other.
1/7

Persona 5 Royal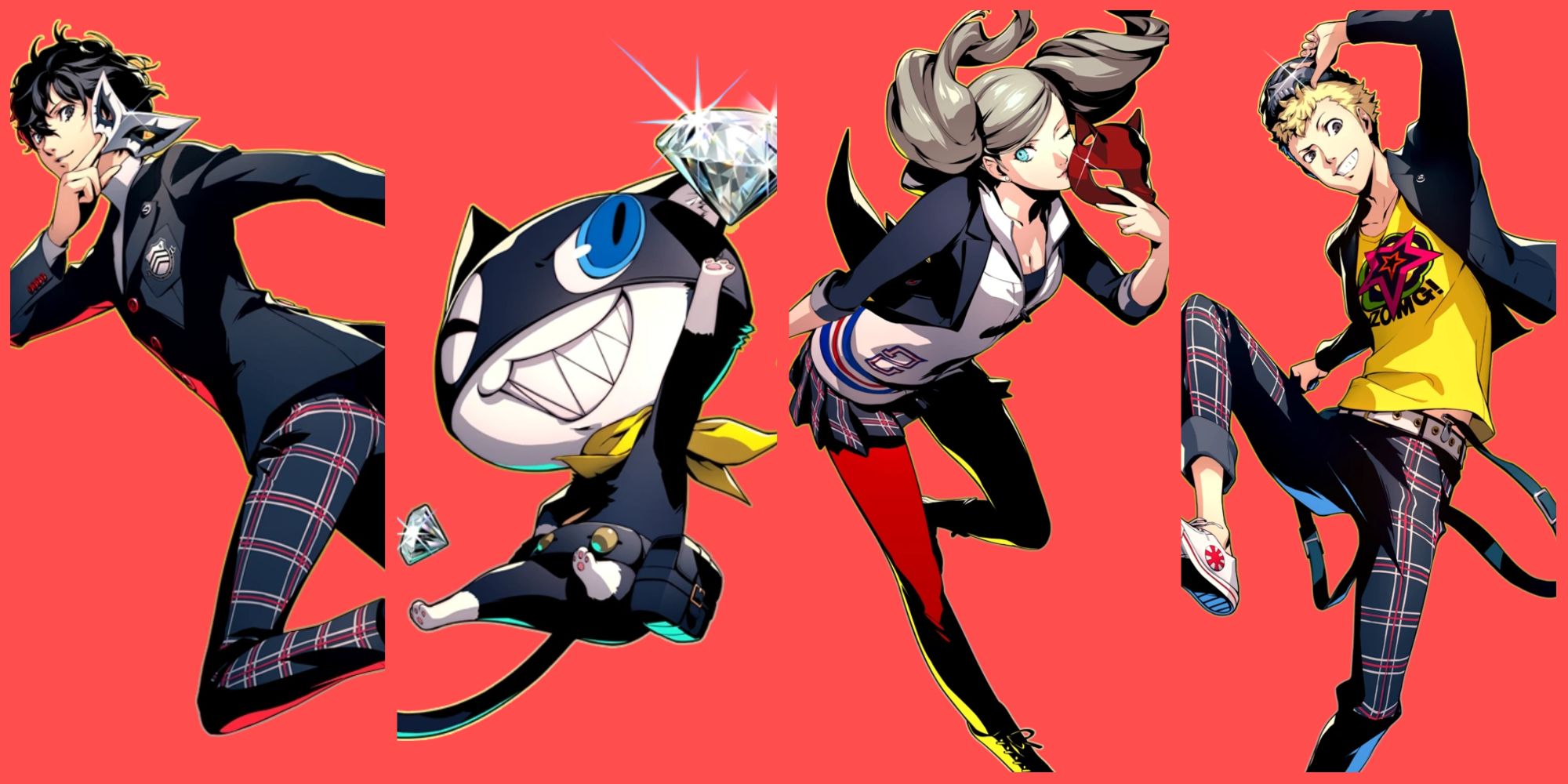 Persona 5 Royal takes 103 hours to clear on PlayStation 5. This JRPG is packed with so many hours of side content, offering you all sorts of areas and quests to uncover. You can also have different event outcomes depending on your confidant strength, which spans up to ten levels, including all sorts of events exclusive to certain level thresholds.
P5R utilizes a turn-based combat system and is an enhanced version of the original Persona 5 that released back in 2017. If you are looking for a lengthy JRPG with a fantastic cast of characters, you have found the right game!
Source: Read Full Article