It was recently confirmed that the 1TB Xbox Series X only has roughly 802GB of usable space, meaning that almost 200GB of its storage capacity is inherently devoted to its OS and system files.
The news comes from IGN, where a hands-on preview with the Xbox Series X was recently published. As well as discussing new features like faster load times and Quick Resume, the preview includes information pertaining to how much of the Xbox Series X's storage capacity is actually available to you — something that is of particular importance when you remember that game file sizes are quickly becoming much larger (although it's worth noting that file sizes will be up to 30% smaller on Xbox Series S).
After recommending that players take pains to ensure they use their 1 terabyte wisely, the report notes that the Xbox Series X has exactly 802GB of usable space, meaning that the console's OS and system files amass a whopping 198GB of its storage.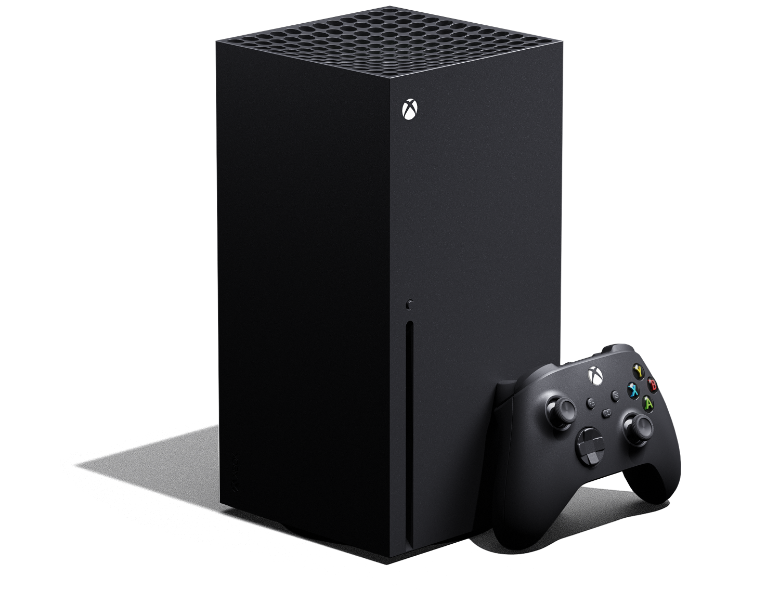 There are obviously ways to increase this cap, but they're not cheap. "When you plug in the very pricey Seagate 1 terabyte storage expansion slot that gives you all of the benefits of the internal drive, it adds 920 gigabytes of usable capacity," the preview reads. IGN suggests that people interested in increasing the amount of storage available to them should look into a more affordable means of doing so, recommending a USB 3.1 external hard drive on which any next-gen games you're not currently playing can be more tidily stored. This also enables ease of access for you to go back to said games whenever you feel like it, without having to worry about lengthy download speeds tied to full reinstalls.
So, although the Xbox Series X is branded as a 1TB next-gen machine, you'll only have about 80% of that amount to store your games. Again, it's probably worth your while to explore alternative storage methods, considering that even the Xbox Series S 1TB storage expansion goes for a hefty $219.99.
Source: Read Full Article