The gaming world laments the loss of a beloved esports competitor and one of the greatest players in Tetris history, Jonas Neubauer.
Now more than ever, video games have a vital role to play in uniting people. All too often, fury erupts over the internet between fans of rival consoles, or because of disagreements over a game's direction, but this shouldn't be the focus of gaming discourse. Our favorite pastime should bring us together, not tear us apart.
Classic titles such as Donkey Kong and Tetris have the sort of appeal that just transcends issues like these. They're accessible and familiar enough for just about anybody, regardless of gaming experience, but they're also remarkably deep and endlessly engaging. Such games can also be serious business, as the ongoing situation regarding Billy Mitchell's Donkey Kong high scores court case makes clear.
Almost everyone has experienced Tetris in some form or another, whether in its iconic original form or as the madcap Battle Royale that is Tetris 99. Seven-time champion Jonas Neubauer is a man who always kept it classic, as a Tetris NES aficionado, and the franchise's dedicated community is united in shock and grief at his sudden passing at the age of just 38.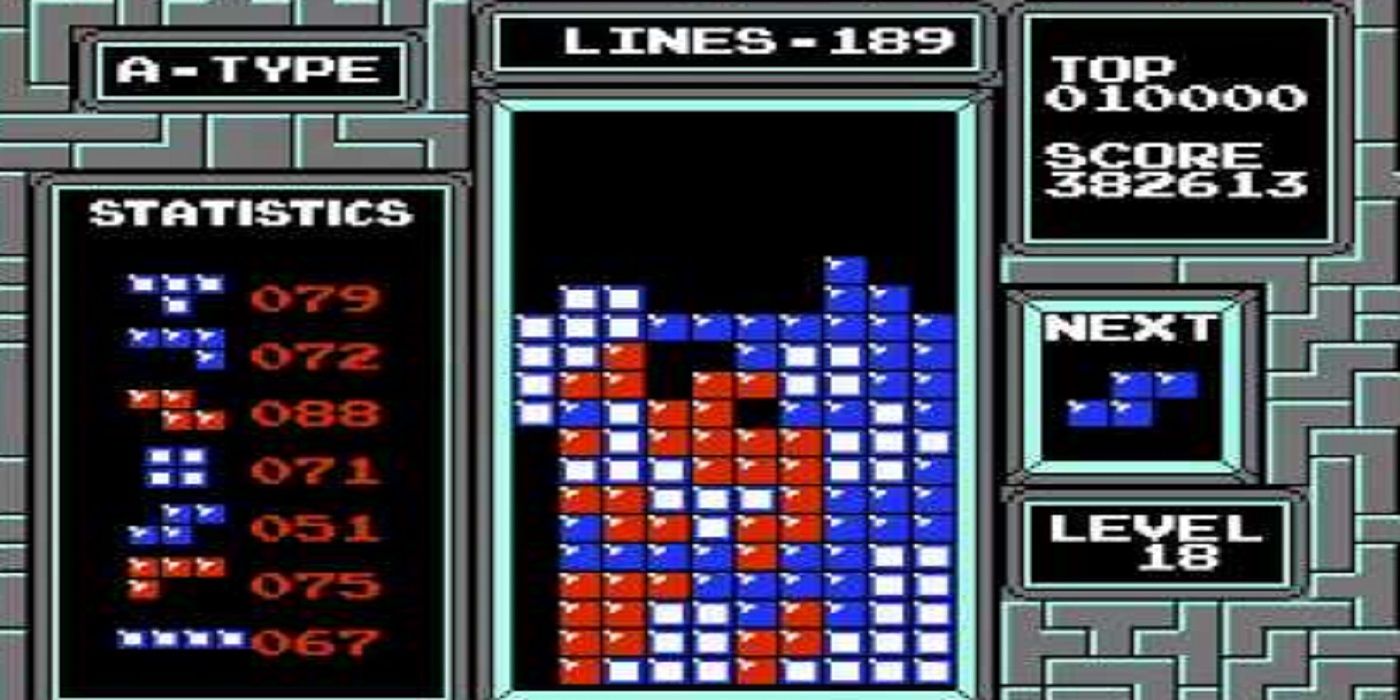 Neubauer's personal Twitter account solemnly confirmed the sad news:
In response, the Tetris brand's own official account offered a touching tribute:
The Classic Tetris World Championship is always a remarkable ride (2020's was won by a brilliant thirteen-year-old), and Neubauer was one of the most beloved competitors. A fierce talent who always took the time to answer questions and encourage others, unceasingly promoting the game he loved (he's pictured above in one such FAQ session on his YouTube channel, with his loving wife Heather Ito, in 2019).
A champion in every sense, Neubauer's legacy will live on, as the kind of competitor and spokesperson the industry needs more of.
NEXT: Taron Egerton Reveals Behind-The-Scenes Image From The Tetris Movie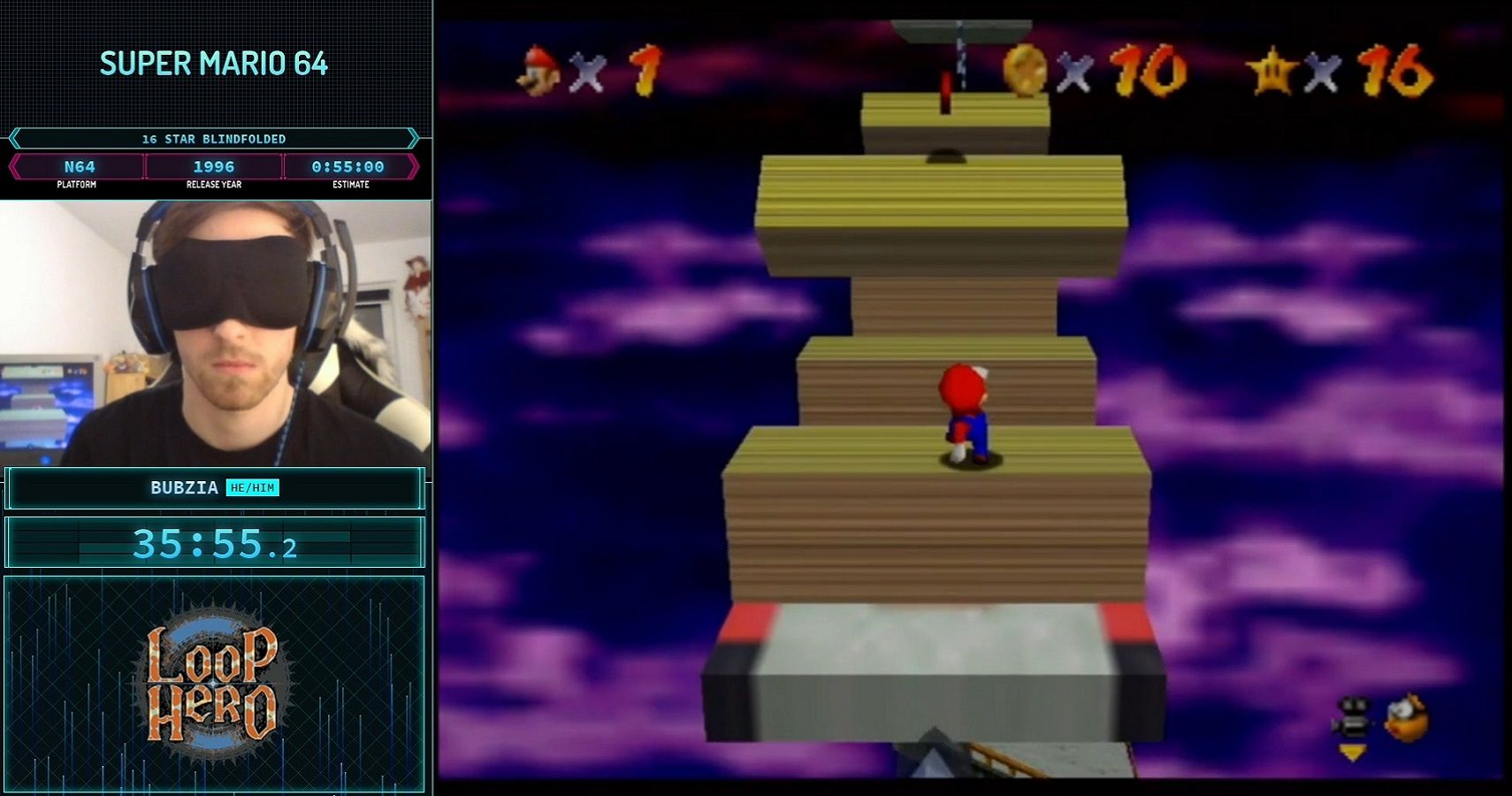 Chris is a freelance video game journalist and entertainment writer from a small town in England. While he's an ardent fan of video games, regardless of platform, he specializes in retro games. His heart will always belong to the Sega Genesis. When he isn't gaming, Chris will usually be found catching up on the latest and greatest movies, whether at the theater or at home. He has sat through the Harry Potter movies more times than you have, and he doesn't care if you disagree.
Source: Read Full Article