The world's biggest games market continues to expand after a freeze as the regulator there has approved 87 new video game licenses. These licenses include titles for Tencent and NetEase, the country's two largest games companies, after the two were seemingly sanctioned by the government.
The South China Morning Post reports that China approved 87 new game licenses in February, indicating a resumption of normality after the government clamped down on the tech and video games sector in the past two years. In China, game companies must gain a license from the National Press and Publication Administration in order to sell in the market. It is notable that Tencent, the world's largest video games company by revenue, is now receiving more such licenses.
Tencent got the go ahead for Wang Zhe Wan Xiang Qi, a strategy title based on its lucrative mobile game Honor of Kings. That game is probably the most profitable in the industry, and earned Tencent $2.2 billion in sales in 2022. First unveiled in November 2022, the new strategy game based on the hit mobile title may well capitalise on the association with the series, while Tencent also got the green light for two other mobile games adapted from Honor of Kings, which is a MOBA.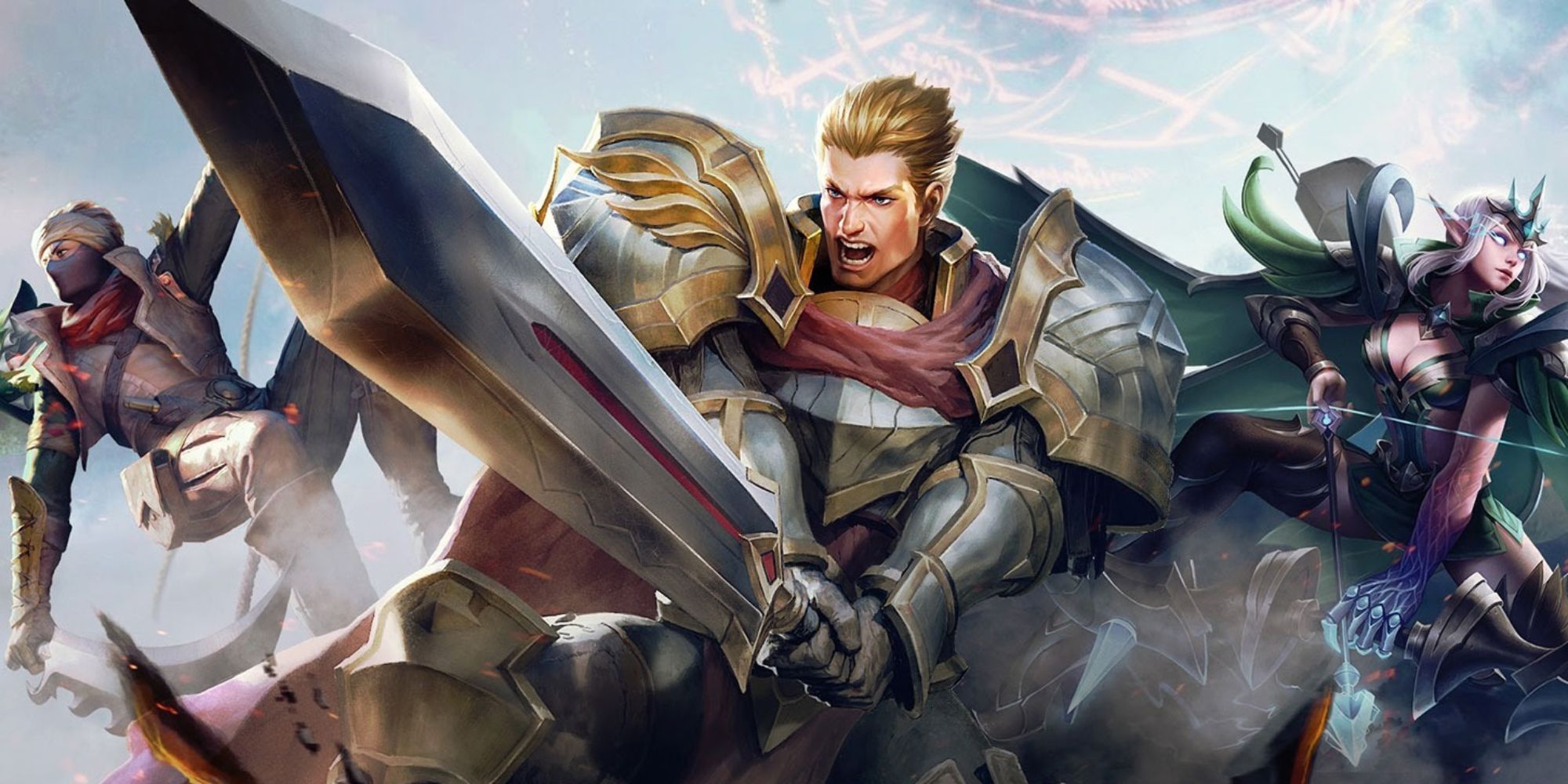 In addition, Tencent's rival NetEase won a license for a new PC game connected with its hit mobile game Fantasy Westward Journey, a title that ranked ninth in global revenue in 2022, according to Appmagic (via SCMP). However, what this new game is like has not yet been revealed by NetEase.
January was a slightly better month for approvals for the top two Chinese games companies, but the continuing resumption of licenses for the pair indicates that the regulator is showing a more positive face to the industry. Other companies to receive licenses this month include XD Inc, Leting Games, Alibaba subsidiary Lingxi Games, among others.
However, the overall total for game licenses is still down from pre-2020 peaks, and both Tencent and NetEase have begun to invest more aggressively into international markets as they look for growth beyond China. One of the most notable was Tencent making further investments into Ubisoft last fall.
Source: Read Full Article