Are you ready for the King of Iron Qwack Tournament? Both Kazuya and Heihachi from the Tekken series have been transformed into ducks for this Tubbz collectible toy line.
It goes without question that these figures are hilarious. Both Kazuya and Heihachi have an intense look in this comical form as they have a plagued history between them lasting decades. The devil is gripping his fists, ready for a fight. His chest has the iconic scar, which is honestly quite weird to see on a duck.
Meanwhile, Heihachi looks as angry as ever as he tightens his hands and shouts at his enemy. You can also see Heihachi's trademark spiked grey hair that looks feathered; perhaps this was on purpose? Regardless, both are wearing outfits that correspond to the original game with some impressive detail like the metallic plating on Kazuma's gloves and the folds on Heihachi's wristbands. Kazuma even has his red eye!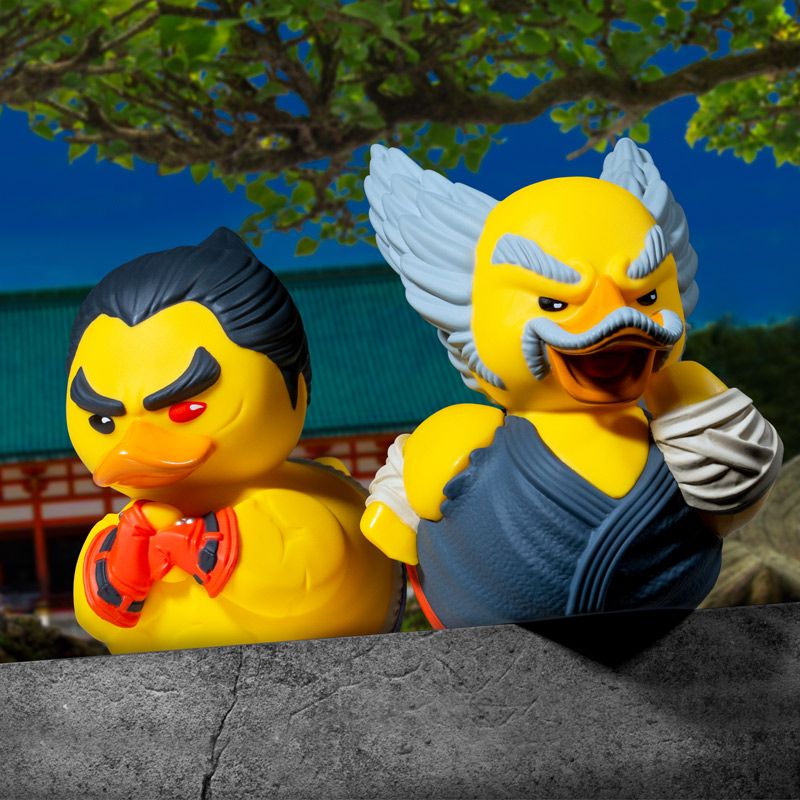 While you may have an inkling to make Heihachi throw Kazuya into the water like the infamous volcano pit, you might want to know these aren't actually rubber duckies you put in the bath. The manufacturer Numskull doesn't recommend you do so. To help settle that indignant disappointment, both of these figures come with their own bath-like stand with the Tekken logo prominently on the front. It's a unique collectible for Tekken fans, which could strike a conversation in the game room.
Each of them costs $12.99 in the U.S. or $16.99 in Canada, so they're within the same price range as a Funko Pop figure. To be honest, these Tubbz offer much more than their competition because of the expressions on their faces as opposed to the sterile looks of Funko's. We're not sponsored by them, but these Tubbz are a unique and funny addition to anyone collecting these toys.
Tekken 7 is still going strong today as its most recent update brought back Kunimitsu into the roster with the beginning of Season 4. One more character is on the way, and we'll find out more sometime this Spring. Bandai Namco has also improved the online, so players can play safely in their homes without fear of the pandemic.
Will you be waddling down to your nearest game store to pick one of these Tubbz up?
Next: Prey Vs. Bioshock: Which Is The Better Immersive Sim?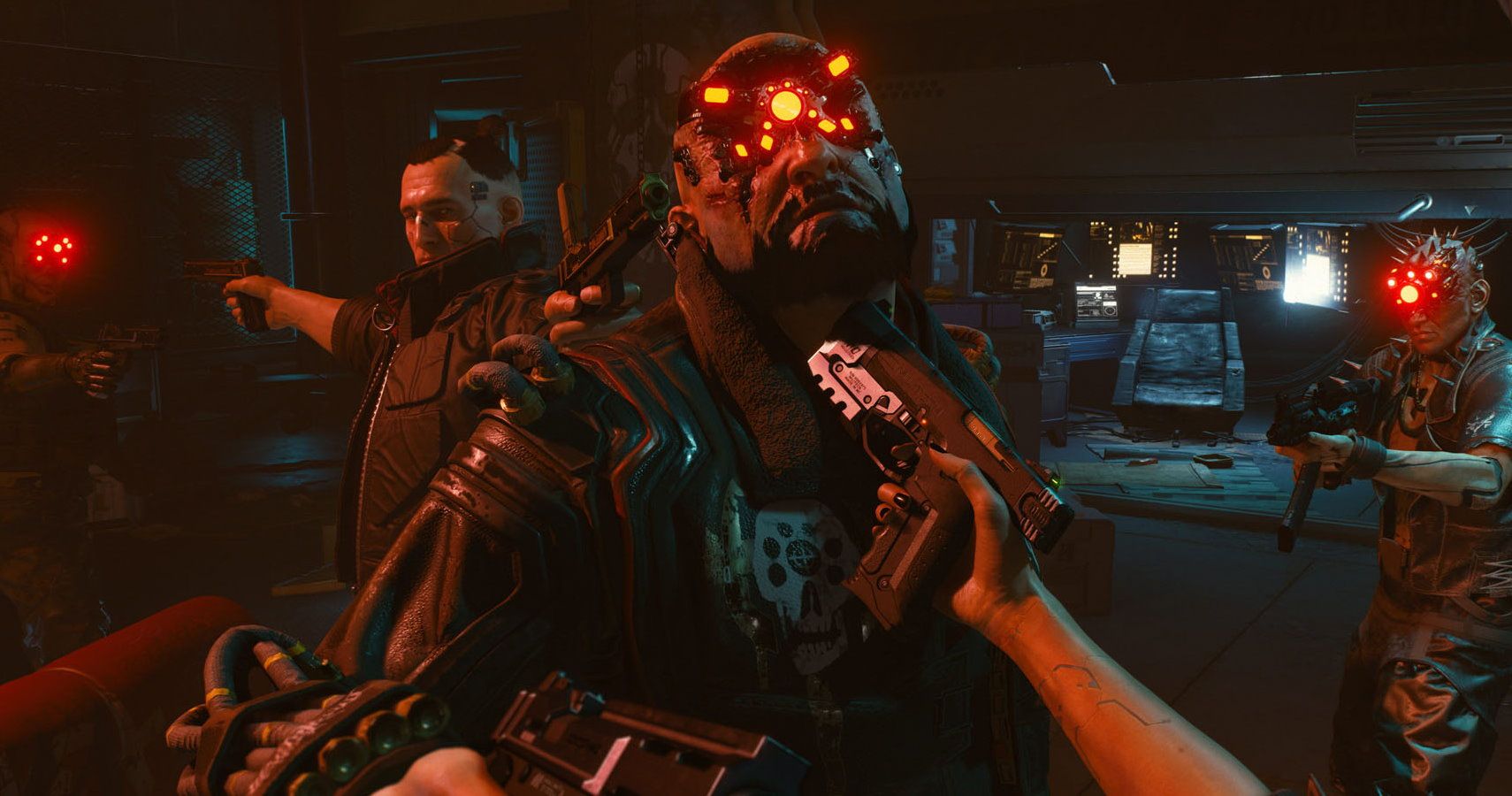 The British "Canadian" Chris Penwell has been a video game journalist since 2013 and now has a Bachelor's degree in Communications from MacEwan University. He loves to play JRPGs and games with a narrative. His dream is to go to E3 and PAX one day and experience the mania of each event!
Source: Read Full Article