There is big news from Riot Games this morning, as the League of Legends developer has announced that Teamfight Tactics will be hitting both iOS and Android mobile devices in a few short months. The news is a bit of a surprise regarding the timing of release since League of Legends Mobile has been in the works for so long, and many expected that it would be first to arrive on the mobile scene.
Teamfight Tactics meanwhile has been rumored to be in development for some time, since it uses the same assets as the main League of Legends game, but since it only really began to see major play last year, few expected it to arrive so soon. Check out the video below for developer commentary and insight into what lies ahead in 2020 for Teamfight Tactics!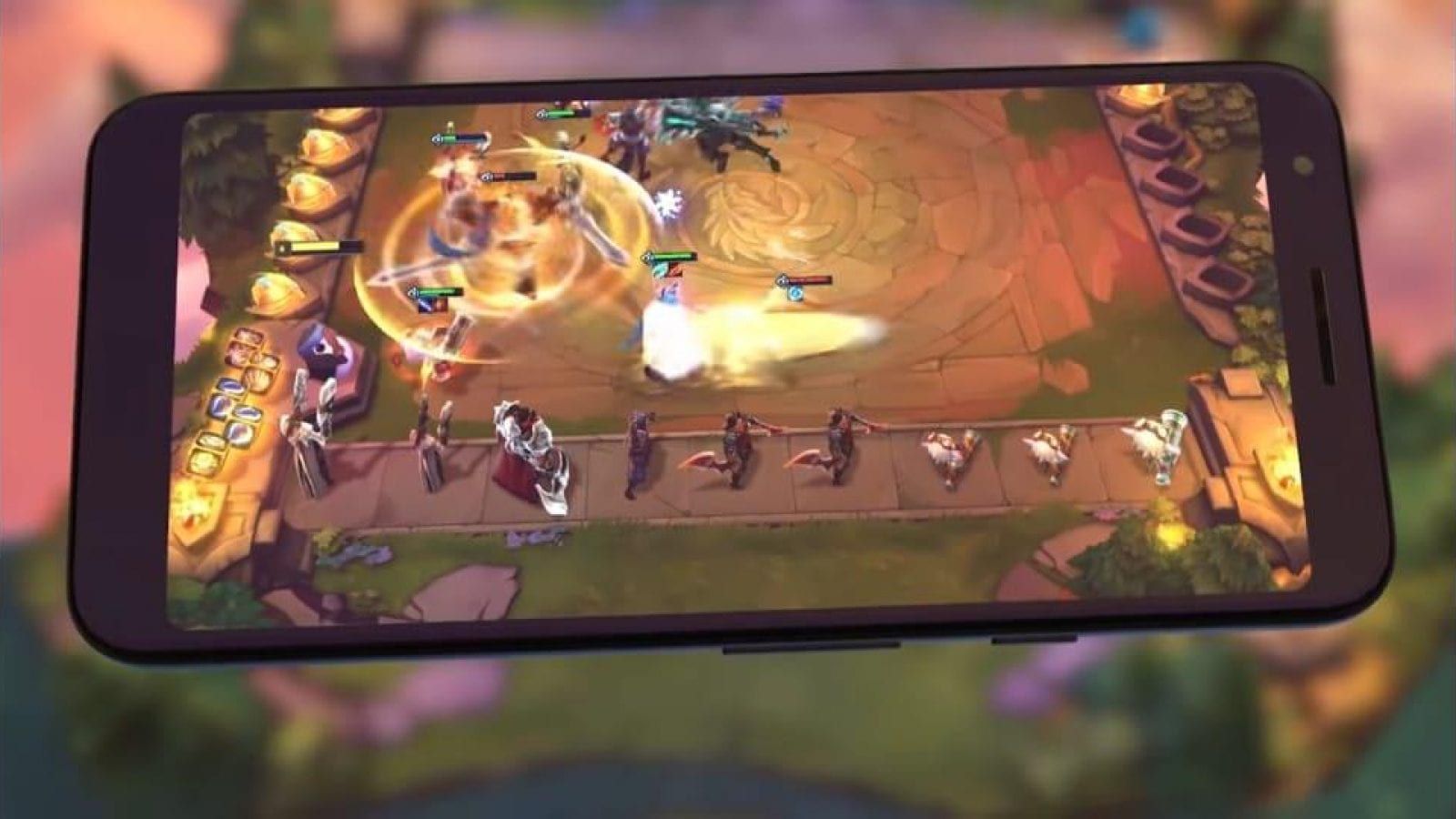 Teamfight Tactics saw a major push into the esports scene last year to increase awareness of the game, and 2020 should be no different, especially if Riot Games looks to increase its player base on mobile devices.
Alongside Teamfight Tactics and League of Legends, players are also still awaiting news of when Legends of Runeterra will release on mobile devices. The new Trading Card Game has received widespread acclaim from critics and players alike who praise the innovative systems in place that rewards strategy and rely far less on RNG when compared to games like Hearthstone, for example.
Teamfight Tactics will be available in March of this year, and Android users can preregister now.
Source: Pocket Gamer
Source: Read Full Article