Fast load times, ray-tracing, high framerate support, and many more features are what the brand new consoles are all about. The PS5 and Xbox Series consoles have now been available to the public for two months, and while they've been sold out for a majority of that time, that hasn't stopped lucky early adopters from imagining the kind of games they will be able to play on the new systems.
Likewise, development studios such as Team Ninja have been visualising the kind of experiences they can create on the new systems, and in a recent interview with us, Nioh franchise director Fumihiko Yasuda has revealed his interest in creating a brand new open-world game with the power of these new consoles.
Speaking to us ahead of the launch of Nioh 2 on PC and the Nioh Collection on February 5, we asked Yasuda-san how the new console generation would change the kind of games Team Ninja develop, and his answer revealed more than he perhaps thought, saying:
"We're releasing Nioh 2 Complete Edition on PS5, so we've had time to work with the newest hardware, and after getting a chance to develop a title for the newest hardware we're seeing the improvements with the SSD and just how much faster the load times are on the newest hardware. I would like to try and take on an open-world style game in the future. So that's definitely something that I think this new hardware will give us the ability to try out."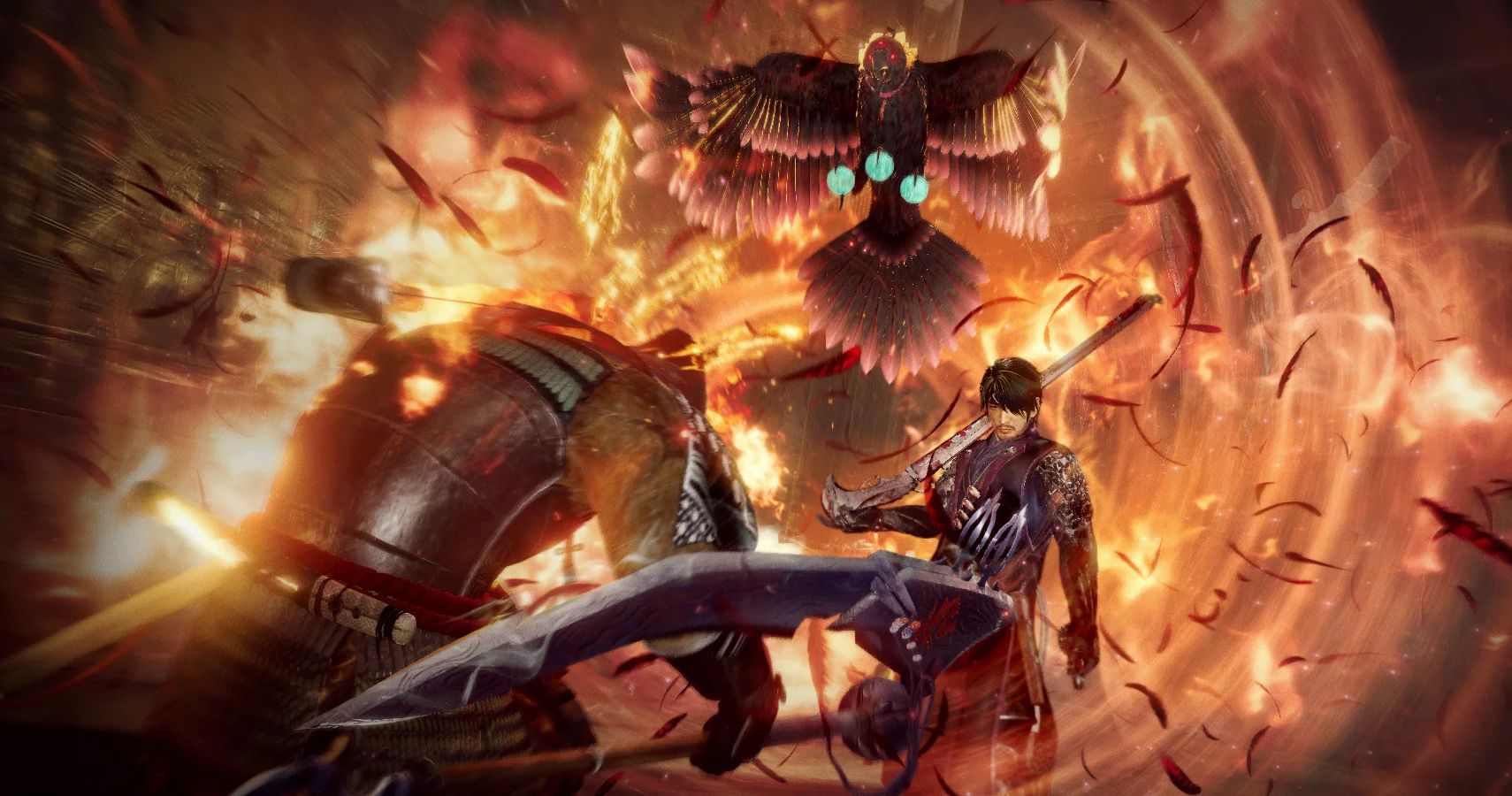 Elsewhere Yasuda-san stated that Team Ninja are hard at work on several brand new projects that will hopefully make their public debut this year, and we can only hypothesise that one of these is the kind of open-world adventure he is envisioning, though it is far too early to tell what kind of surprises we'll see from Team Ninja and the rest of the Koei Tecmo family.
Next: Nioh 2 Director Says Video Game Difficulty Is Like Spicy Food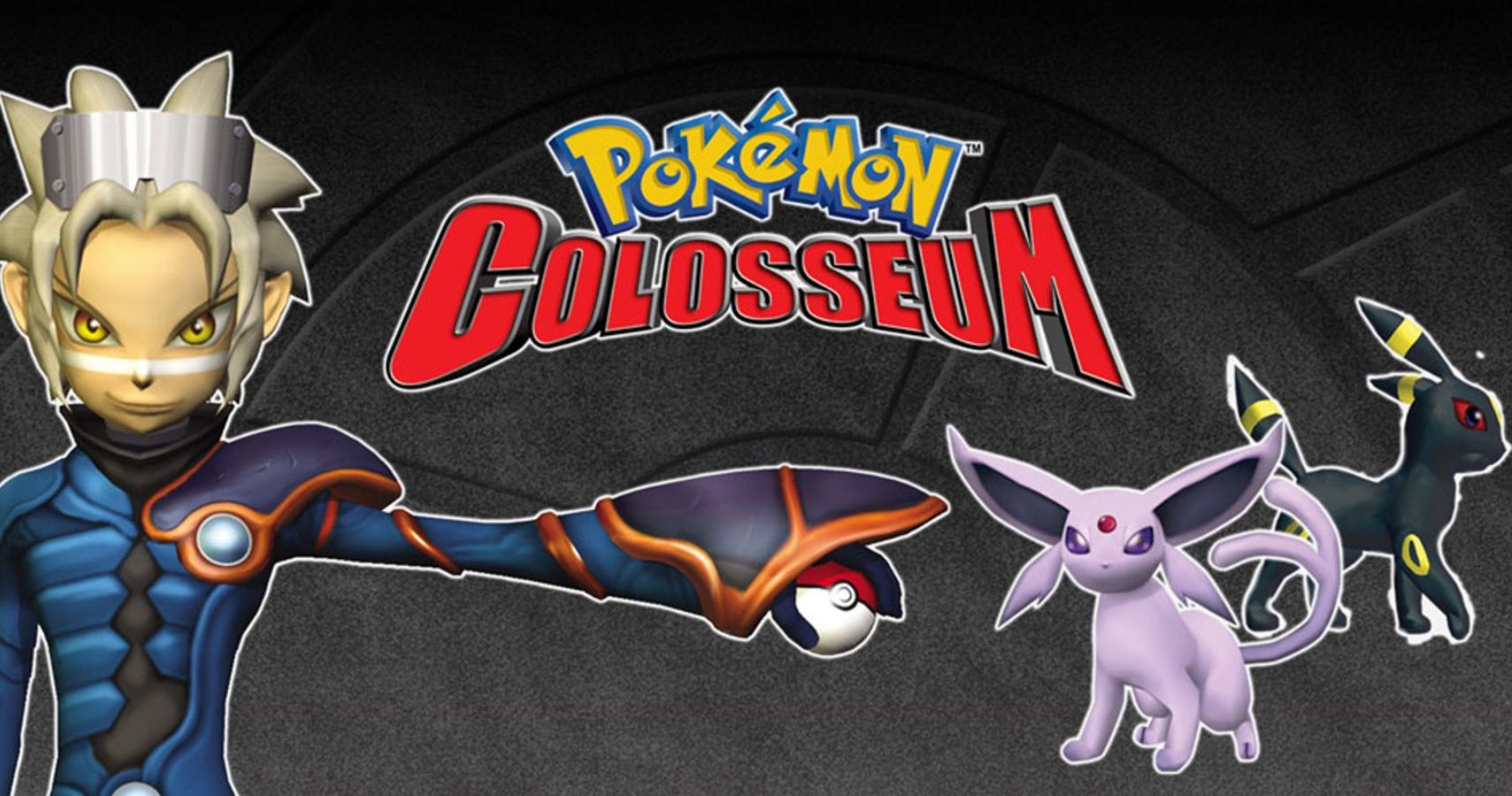 Game News
Nioh
Nioh 2
Team Ninja
TheGamer Guides Editor. Opinionated about Nintendo.
Source: Read Full Article