Nioh 2 – The Complete Edition, which includes all of the game's DLC, is coming to PC on February 5, 2021.
It can be frustrating for players who game on a certain platform when a title is released on something you don't own. Switch owners experience this a fair bit, often having to wait months after a game has been released on PlayStation and Xbox. In fairness, Nintendo fans do get Mario Kart and Super Smash Bros. (almost) all to themselves, so they shouldn't complain.
As for PC-playing Nioh fans, they have been waiting patiently for Nioh 2 to come to their platform. The good news is that wait is almost over. The better news is the version of the game coming to PC is even better than the one released on other platforms earlier this year. That's because it's The Complete Edition and it includes all three DLC expansions.
Once the initial campaign has been completed, you will be able to dive right into the first DLC expansion, The Tengu's Disciple. Then onto Darkness in the Capital and finally, the still unreleased final part of the saga, The First Samurai. Not only will all three parts of the DLC build on Nioh 2's story, but they will also add new armor and weaponry, as well as new enemies into the mix. You will begin by creating your own half-human, half-yokai warrior and happening upon a Spirit Stone merchant who will accompany you on your quest.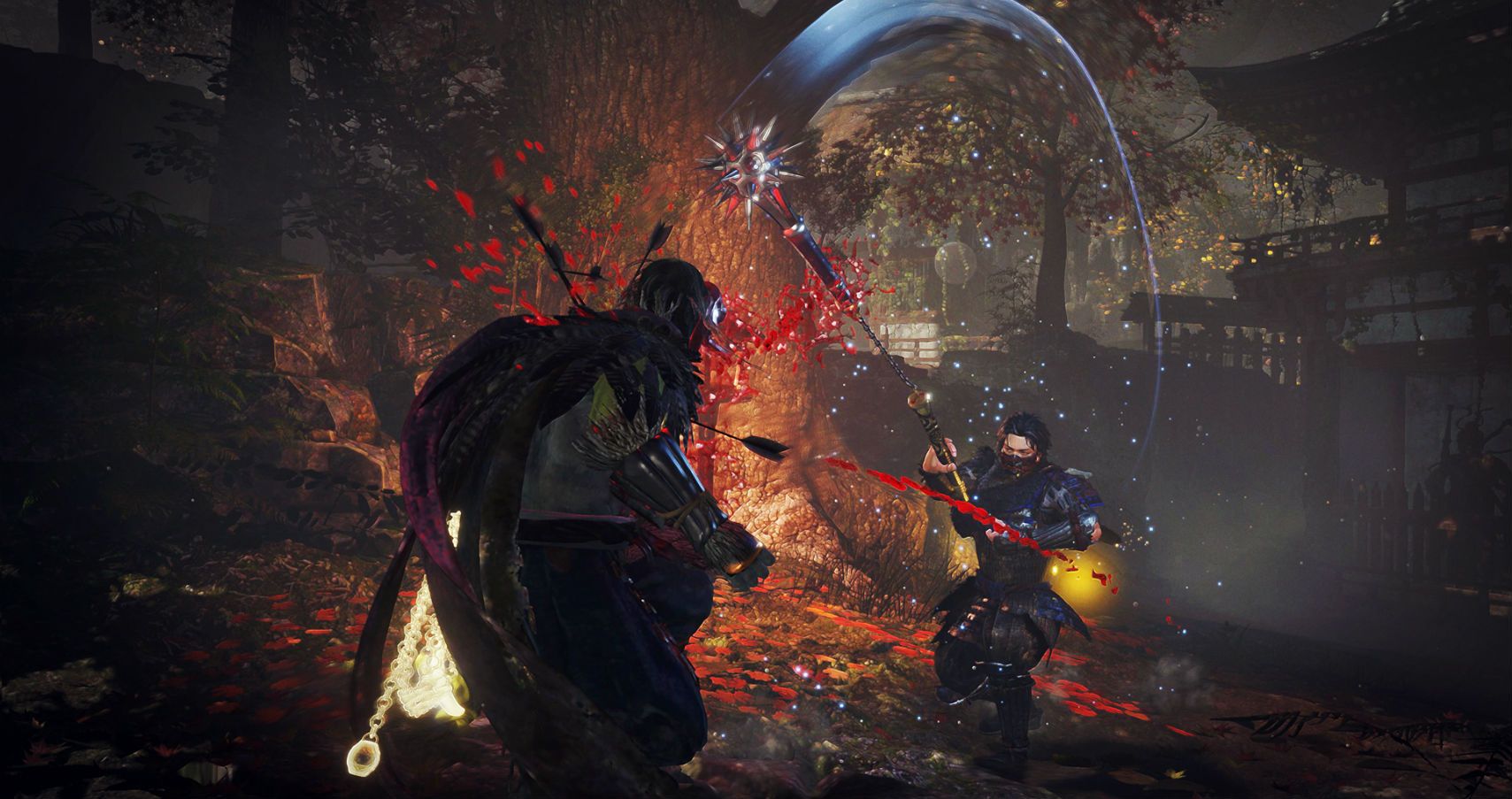 When first starting Nioh 2, you will be tasked with choosing your weapon. Team Ninja has revealed that players of The Complete Edition will have access to the Splitstaff and the Fists right from the start. That gives you an impressive 16 different options to pick from as soon as you begin your journey through the Sengoku period.
It's not a decision that should be taken lightly. Each weapon has its own unique skill tree, and how you adapt and improve upon that weapon will dictate the kind of warrior you become as the game progresses. PC players will finally have their chance to step into the world of Nioh 2 – The Complete Edtion on February 5, 2021. The game is also coming to PS4 on the same day, as well as a remastered version for PS5. Anyone who buys The Complete Edition on PS4 will be eligible for a free next-gen upgrade.
Source: Read Full Article