The decades-long feud between former co-stars continues, as George Takei says that "none" of the original Star Trek cast got along with William Shatner. This comes after Shatner continues to fight with Star Trek fans on Twitter, over everything from his love of NFTs, to his distaste towards "wokeness" in modern Trek.
In a recent interview with The Guardian, Takei doubles down on his well-known dislike of Shatner, saying that none of the old crewmates got along with him. He also says that a young Shatner was "self-involved" and "wanted everyone to kowtow to him." This is in line with previous remarks he's made against the original Star Trek captain, who he has previously called out for stealing lines from himself and other actors – something the rest of the cast has backed up.
These latest comments came after The Guardian asked Takei about his relationships with the Star Trek cast. When asked if they got along with Shatner, he replies, "No, none of us."
"He's just a cantankerous old man and I'm going to leave him to his devices," Takei continues. "I'm not going to play his game." Takei then expresses that he would like to stop talking about him, saying that he was always "self-involved".
While Shatner continued to have an amicable professional relationship with many Star Trek actors from The Original Series and beyond, that hasn't stopped many from calling out his behaviour over the years. Nichelle Nichols, who passed away this year, once called Shatner an "insensitive, hurtful egotist" whose "callousness affect[ed] everyone around him." She also said that she and the rest of the cast had their lines cut in favour of giving Shatner more screen time.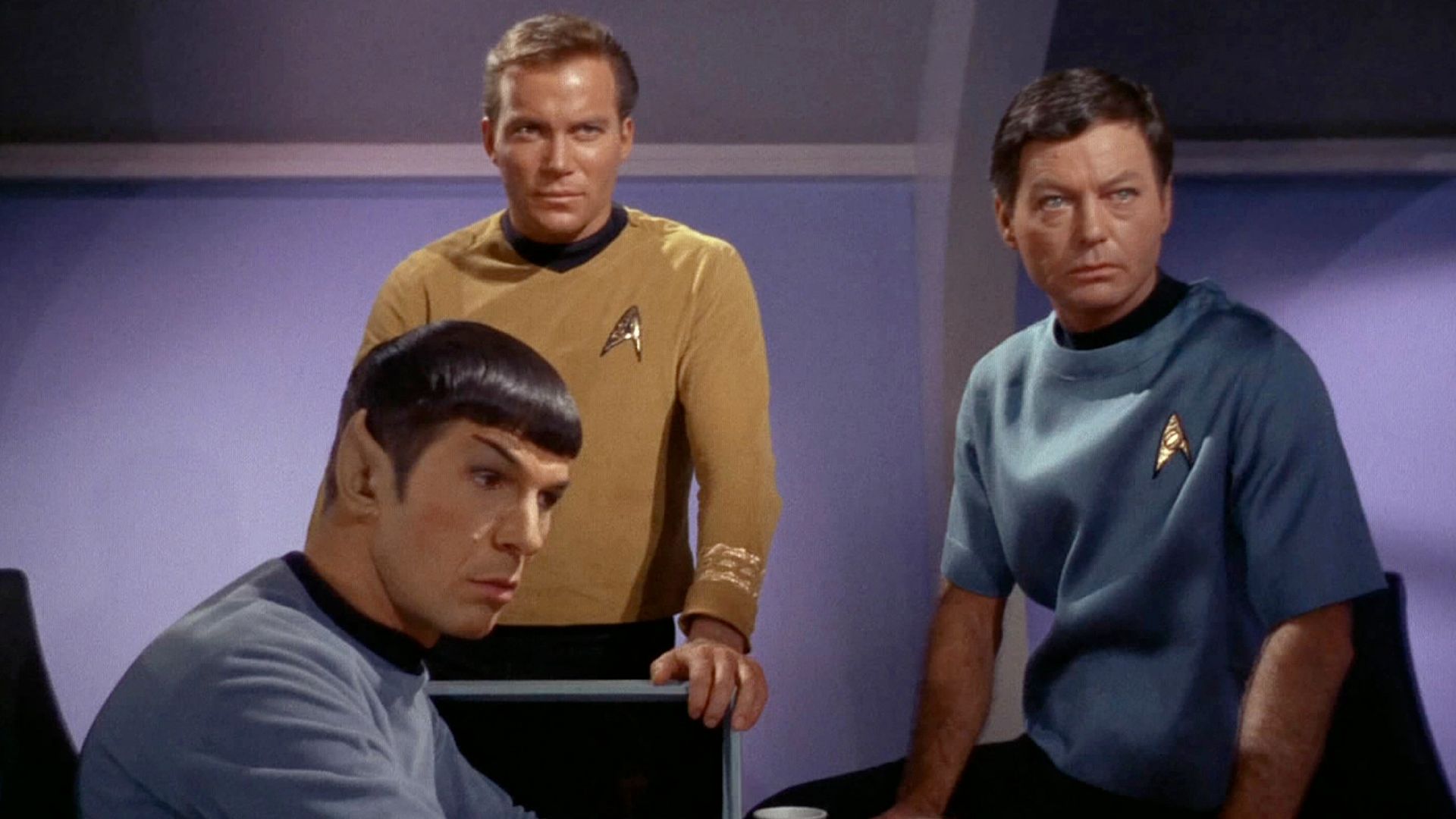 Similarly, Walter Koenig, who played Ensign Chekov, called Shatner "self-involved." He even said that the rest of the crew got along "mostly because of our mutual grumbling of Mr. Shatner." He also apparently refused to speak to Shatner while he was interviewing his co-stars for a book on the early 1990s.
Despite Takei's claims, however, it does seem that Spock actor Leonard Nimoy had a good friendship with Shatner. Admittedly, Nimoy had cut contact with him five years before he died, but it seems that the pair got along during their time on Star Trek, aside from a few arguments on set.
In any case, it appears that even modern Trek writers and producers have had enough of Shatner's jabs, and have firmly picked a side. During the latest season of Star Trek: Lower Decks, they teased a Captain Kirk appearance. When it's revealed to actually be a cameo from Takei, a character exclaims "Oh my gosh, Captain Sulu. Even better!" I guess there are only so many times you can be told that you're making Gene Roddenberry "turn in his grave" before you snap.
Source: Read Full Article