Netflix's adaptation of Red Candle Games' horror adventure Detention has arrived on the streaming platform and is waiting to be watched. The series will be staggered – unlike Netflix's regular binge format- to coincide with the episodes' release in Taiwan, and the first two episodes are available to watch now.
Overshadowing the 2019 movie of the same name, Detention is a collaboration between Netflix and Taiwan's independent Public Television Service, to bring a fresh take on the game's narrative. Starring Lingwei Lee as Yunxiang Liu and Ning Han as Ruixin Fang, Detention is set decades after the events of the 2017 side-scroller, and carries an air of eeriness similar to classic Japanese horrors. The show's '90s story is told in flashback as a new student begins to unravel the terror that haunts Greenwood High School.
Red Candle Games' 2D horror released initially on PC, with a subsequent release on PS4 and Nintendo Switch in 2018. The horror presented its main character for you to control within the high school, using a point-and-click style to investigate. Between puzzle-solving and interacting with "otherworldly rooms", the high school begins to unravel its dark past. Supported with a lo-fi soundtrack by Taiwanese composer Weifan Chang, Detention offers a rare look into 1960s Taiwan within the White Terror period, wrapped up in Taiwanese culture and mythology. Monsters are also present in gameplay, as you hide from creatures known as the "Lingered" – providing the game's scares.
Controversy surrounded Red Candle Games' successor Devotion, which was quickly removed from Steam's sale in February. Devotion featured in-game artwork of the Chinese president Xi Jinping depicted as Winnie the Pooh, which caused unrest in the reviews section by Chinese-state supporters. Red Candle Games issued a statement apologizing for the "awfully unprofessional mistake," but asked players not to misinterpret the game's core message.
Despite Devotion disappearing from Steam's catalogue, Detention is still available to play, along with a host of other horror games available now and coming soon. Strobophagia | Rave Horror is present on the platform and offers a "blood-pumping" soundtrack to accompany gameplay. In addition, Japanese survival horror Yuoni is due to arrive in Spring 2021, which encourages you to play hide and seek with a "creepy doll-looking child".
More: Protect A Starship Full Of Frozen Humans In Sci-fi Survival Horror Game Cryospace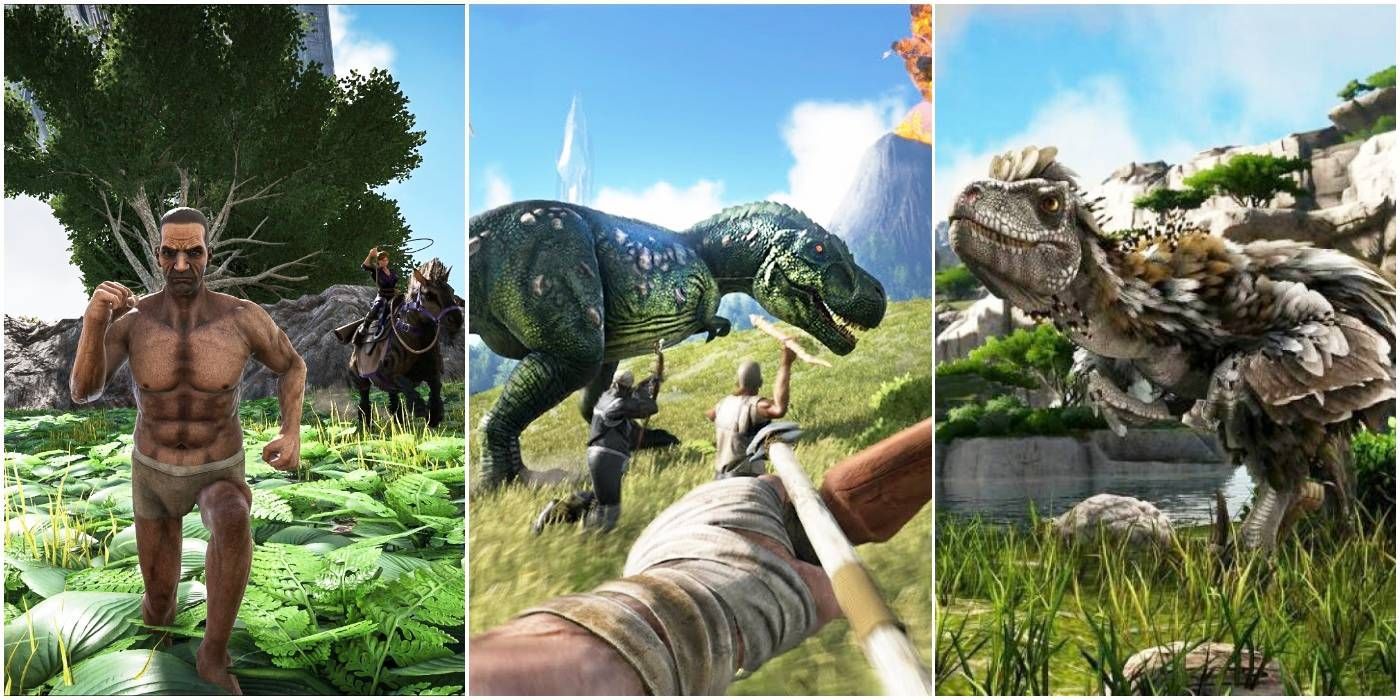 Jo recently got served a nostalgia trip playing Sony's Spider-Man, as it brought back the exhilarating feeling of web-slinging from the PS2 days. While the giddiness of gaming still remains, Jo has put the adult brain to good use by spending the last few years dissecting the games industry and marveling at its insides.
Source: Read Full Article