Nintendo has revealed there are over 15 million Nintendo Switch Online subscribers, but notes some are not renewing their subscription. The Nintendo Switch is nearly three years old now, and still a major force in the video game industry. Recently, the company stated the Switch had outsold the SNES.
Analyzing the Nintendo Switch's massive success is always a fascinating endeavor. After the failure of the Wii U, Nintendo completely bounced back with the Switch. The unique hardware offers the home console experience, while also focusing as a handheld for on-the-go. Another interesting feature of the Switch is its paid online service. It launched in September, 2018.
For $19.99 a year, Nintendo Switch Online gives players a large catalog of NES games, cloud save backup, and of course, re-enabling online play for games like Super Smash Bros. Ultimate and Mario Kart 8 Deluxe. The service began adding SNES games last September. Nintendo Switch Online has a lot of subscribers, so it's safe to say it's not doing bad at all. However, Nintendo notes not everyone is renewing their subscription.
During Nintendo's latest financial briefing, company president Shuntaro Furukawa discussed a number of things, including a confirmation that there is no new Switch model coming this year. Furukawa also talked about Nintendo Switch Online. According to him, there are over 15 million subscribers. He also states not every subscriber has continued with the service.
"But while new members continue to join, there are also those who do not renew their memberships. We will continue to enhance the appeal of the service to bring more features and more fun to Nintendo Switch."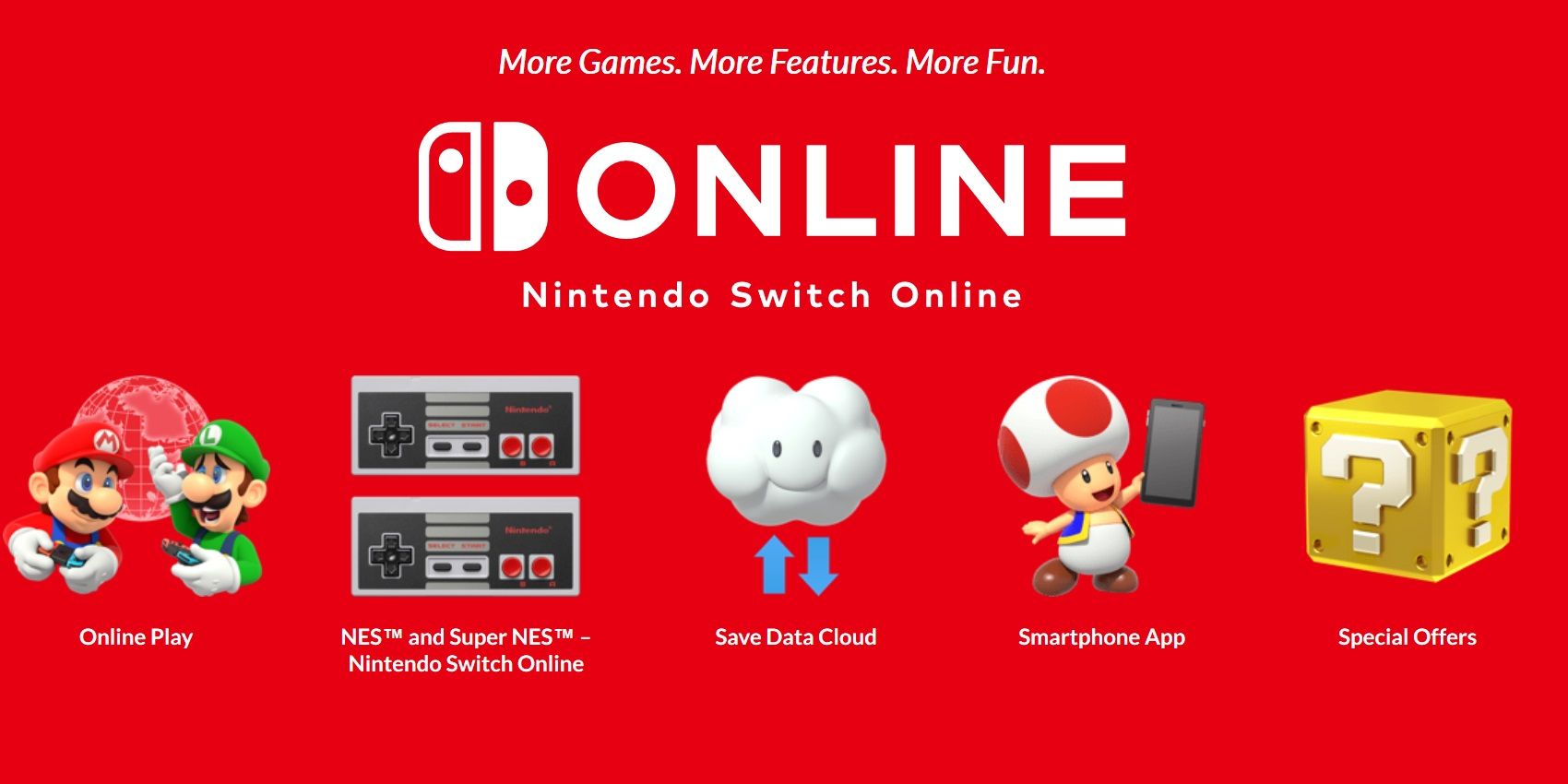 It seems while Nintendo Switch Online is getting new subscribers, not everyone is sticking around. It's not known what features the company will be implementing to entice those to come back. Software like Nintendo 64 games, or special Switch themes, are factors that could serve as enticements for old subscribers and newcomers.
Is Nintendo Switch Online a good deal? It does offer plenty of classic games like Super Mario Bros. 3 and Super Metroid. A detractor is that the release schedule appears to be extremely sporadic; only four SNES games have been added to the service since September.
Another thing is that online multiplayer for Super Smash Bros. Ultimate and Super Mario Maker 2 can have lag. That's not something one wants to see while paying for online play. It remains to be seen what Nintendo does to retain its subscribers.
Source: Read Full Article