Mihoyo's Genshin Impact is currently dominating the gacha scene, but it's not the studio's first game. In 2016, the company released another mobile action RPG, Honkai Impact 3rd. And starting on January 22, Honkai Impact global players will team up with Evangelion's Asuka Langley in battle.
If you've only heard of Genshin Impact, no shame. It's what really propelled Mihoyo into mainstream popularity, so much so that the game has earned about $6 million per day as of December. For a brief rundown, Honkai Impact's combat focuses on teams of three piloting mechs in fast-paced, real-time combat against enemies. You have fully 3D battlefields, similar to Genshin Impact, but the open-world bits aren't there like its 2020 counterpart.
Honkai Impact hasn't had many crossover events, but their latest is with the iconic Evangelion. You'll be able to score Asuka Langley as an actual unit to keep on your team, even after the event ends. There are also a few outfits to grab inspired by the series for other Honkai Impact original characters. The collaboration already has a trailer, and players in China have had access to the event since the end of December.
There's also an event website live for players on the Chinese server, but nothing just yet for western Honkai Impact players. It's not quite clear if we'll see the exact same rewards and requirements from the event, but it's just around the corner at the end of this month, so start preparing for the grind if you want to grab everything. If you're unfamiliar, Honkai Impact does have gacha elements just like Mihoyo's latest title, so there will be banners to test your luck on and pull from.
On the Genshin Impact side, there's still no word on any crossovers with other IPs, but hopefully, players of Mihoyo's open-world RPG can see something as big as Neon Genesis Evangelion head to the game. Much like Genshin Impact, you can play Honkai Impact now on PC, iOS, and Android.
Next: Genshin Impact Fan Creates Amazing Stormterror Origami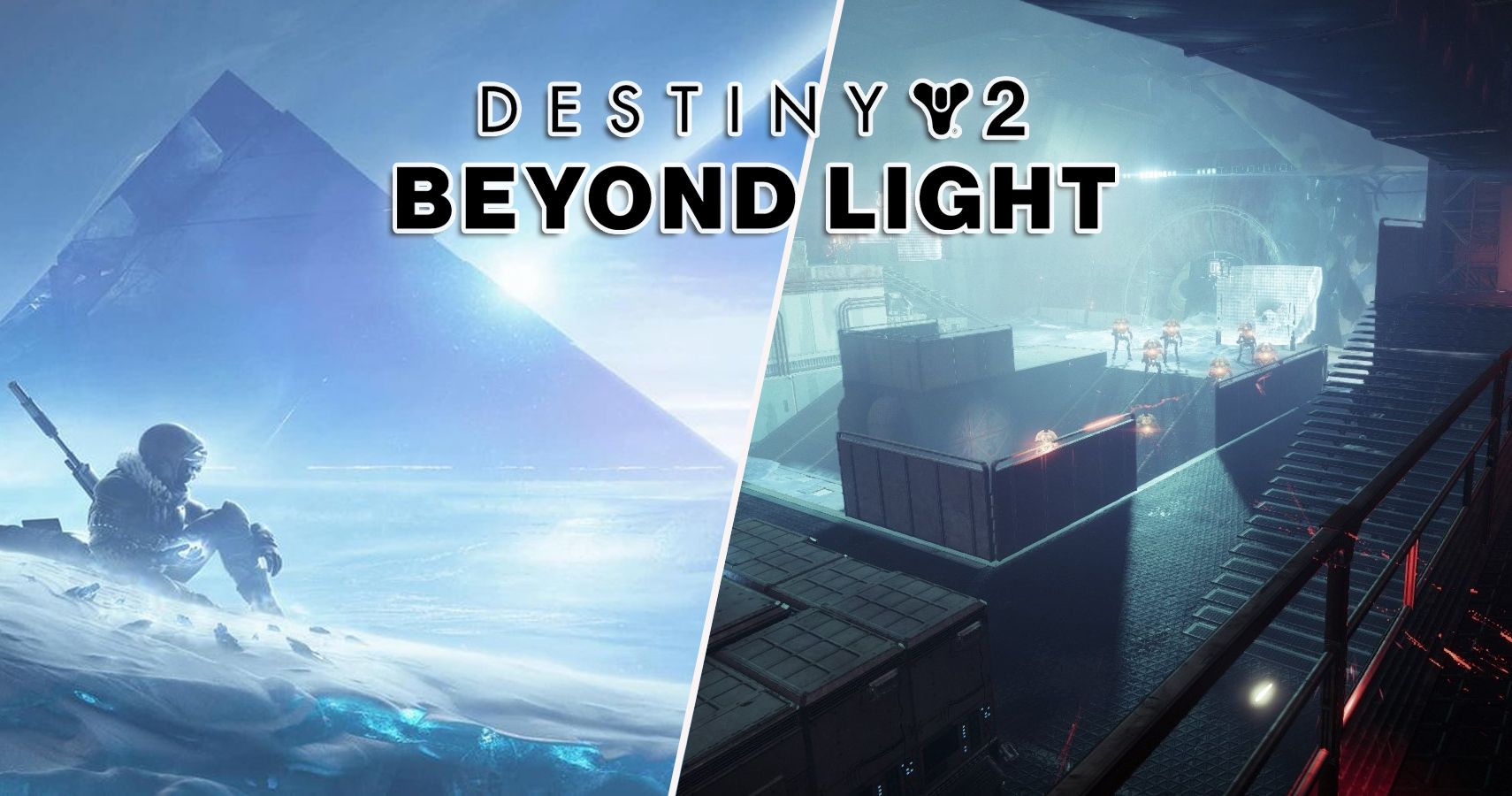 Game News
PC
Mobile
Genshin Impact
Andrea Shearon is a news editor at TheGamer who loves RPGs and anything horror related. Find her on Twitter via @Maajora.
Source: Read Full Article