Nintendo has announced that it will be revealing the next Smash Ultimate fighter at tonight's Game Awards.
There might not be anything in the gaming world that is more hotly debated than who is going to be and who should be added to Super Smash Bros. ever-expanding roster. There were 74 fighters available to unlock at launch in Super Smash Bros. Ultimate, already making it the biggest Smash game ever. Even more fighters have been added since then via DLC.
Whenever Nintendo reveals that a new fighter announcement is incoming, the wild speculation begins. To be honest, it doesn't even take an official announcement. The arguments over who should be next are always bubbling away beneath the surface. However, if you like to steer clear of that kind of thing, then you might want to swerve Twitter for the next 10 hours or so.
That's because tonight, at The Game Awards, the next fighter to be added to the Smash Ultimate roster will be announced. Nintendo of America revealed the news on Twitter this morning. In typical Nintendo fashion, it hasn't exactly given us long to ponder and speculate as to who it might be. Nintendo typically doesn't like to wait around. It didn't officially announce Super Mario 3D All-Stars until two weeks before its release.
It hasn't been that long since the last DLC fighter was added to Smash. That turned out to be Minecraft's Steve, complete with his suggestive piece of meat which has since been patched. Right up until the reveal, many online were convinced that it would finally be Crash's time. The announcement did coincide with the release of Crash Bandicoot 4: It's About Time.
Crash will likely be at the top of the guess list this time around too, as well as at the top of many people's wish lists. As for what else you lot want, an unofficial survey undertaken earlier this year revealed Waluigi and Rayman to be near the top of that list. It seems crazy that Waluigi isn't already a playable character in Smash Ultimate. His reveal at this point would still be welcome, but almost underwhelming at the same time.
The Game Awards air tonight, December 10, 2020, from 6:30 ET. You'll be able to watch live on YouTube and Twitch and be the first to find out who will be next to join the fight.
NEXT: Worms Rumble Gets A Brand-New Game Mode Today With More Updates Coming Next Week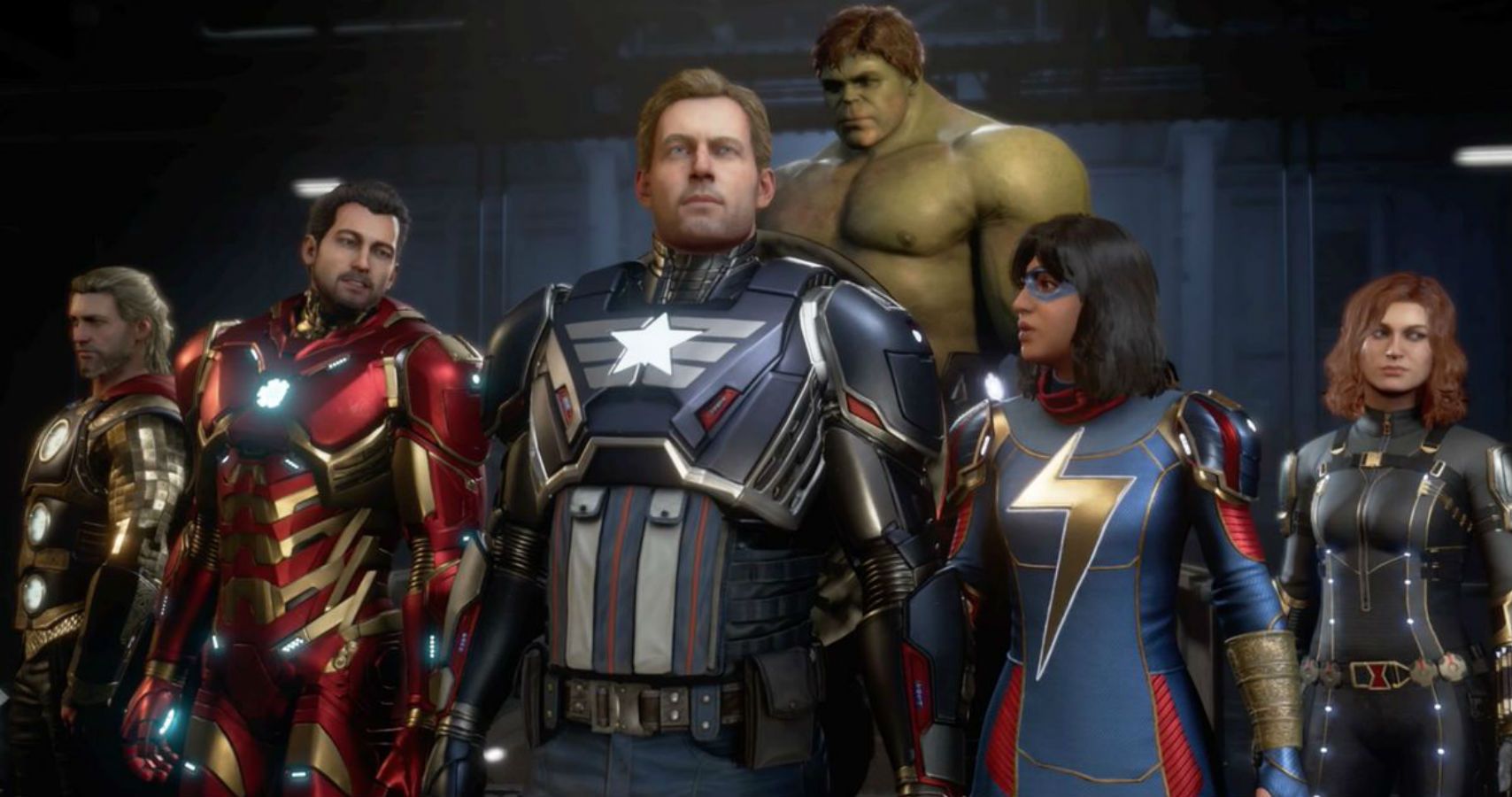 Game News
Nintendo
Super Smash Bros.
Super Smash Bros. Ultimate
The Game Awards
Josh has been gaming for as long as he can remember. That love began with a mild childhood addiction to the Sega Genesis, or Mega Drive since he lives in the UK. Back then, Sonic 2 quickly became his favorite game and as you might have guessed from his picture, the franchise has remained close to his heart ever since. Nowadays, he splits his time between his PS4 and his Switch and spends far too much time playing Fortnite. If you're a fan of gaming, wrestling, and soccer, give him a follow on Twitter @BristolBeadz.
Source: Read Full Article