Indie publisher Super Rare today revealed a new in-house label focussed on shorter, more experimental games – Super Rare Shorts. These releases will be limited exclusively to physical versions for the Nintendo Switch, meaning no Steam releases, and nothing even on the Nintendo eShop. It's physical or bust.
All of these games will be made directly for the Super Rare Shorts label and will not be available anywhere else. The first title will come from Glass Revolver, the studio behind ITTA and House of God, and will only be available for a month. Every game launched by Super Rare Games will have a similar time limitation on it.
"What's really interesting about this process is that we're expecting, for example, our game by Glass Revolver to probably sell more copies than [the studio's previous game] ITTA has in its lifetime up to date," George Perkins told us in our interview with the Super Rare owner. "Even though we are having it on sale for a much shorter period of time, we're expected to have more eyeballs in that period than the game would in a much longer period of time. So even though that seems counterproductive, in the sense of visibility, we're still expecting that to be much larger via this than if it was done in a more traditional way with a digital release."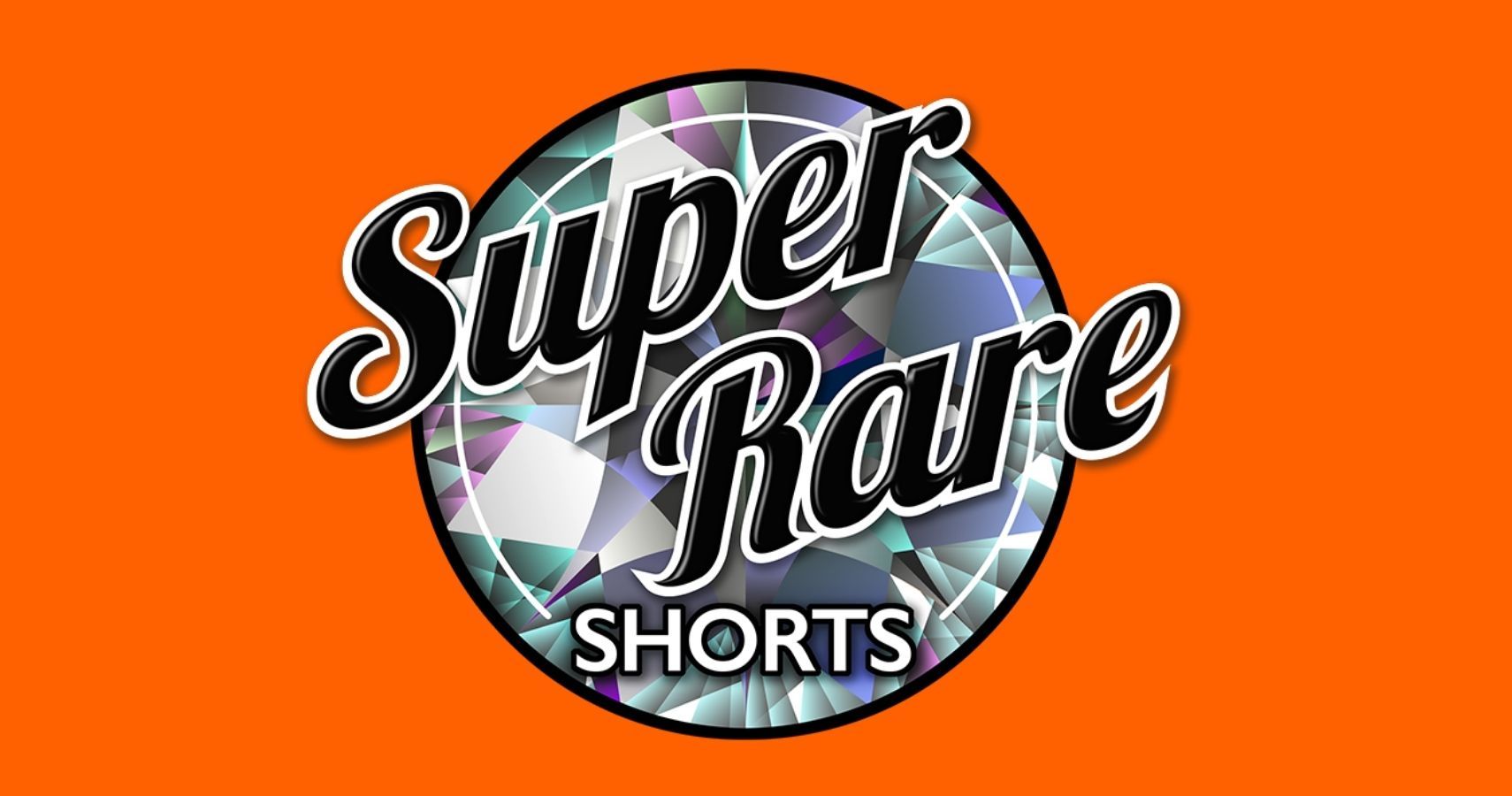 The shorts may be from-the-ground-up original titles made either by fledgling studios or more established ones looking for an opportunity to create something new. They could also be finished versions of prototypes, products of a successful game jam, or anything in between.
Each Super Rare Short is also designed to have a "bespoke" feel Perkins told us, with cover art and potential physical bundles too. The idea is to increase visibility for indie games in the oversaturated marketplace, as well as offering smaller, lower budget titles a chance to shine.
Super Rare says its aim is to be "the indie best friend," by providing a new marketplace and opportunity to games that would either be suffocated on the storefront as a digital release, or are too short or experimental to get off the ground as a traditional release.
Source: Read Full Article