It's no secret Super Mario 3D World + Bowser's Fury has been a resounding success for Nintendo, quickly climbing up the sales charts to become 2021's best-selling game less than a month after its release. For that reason, it's no wonder Nintendo would try to seize that momentum by bringing 3D World + Bowser's Fury to Tetris 99.
The tetromino battle royale has turned into one of Nintendo Switch Online's most convincing selling points, with Tetris 99 even serving as a showcase for many of Nintendo's first-party exclusives. This usually comes in the form of Grand Prix or Maximus Cup events themed around Nintendo games, with the last of these being Kirby Fighters 2 and the elusive Super Mario 3D All-Stars.
With 3D World + Bowser's Fury being Nintendo's latest critically acclaimed Mario game, it was a matter of time before a Tetris 99 event related to it took place. In this case, the 3D World + Bowser's Fury Maximus Cup will start on March 4 at 11:00pm PT, giving players a chance to unlock a new Tetris 99 theme until Monday, March 8 at 10:59pm PT, provided their skills are on point.
The trailer for the event gives a nice preview of what to expect from a 3D World + Bowser's Fury-themed Tetris 99 match, with the hard-rocking music that accompanies the threatening Giga Bowser's frequent intrusions taking the Tetris theme's place. All this just sweetens up the wonderful package that is Tetris 99, helping it stand out even more from Tetris Effect: Connected.
Collecting Tetris 99 themes is a hobby on its own, with the surreal possibility of t-spinning and blowing up tetrominos to sounds from The Legend of Zelda's main theme or Xenoblade Chronicles 2' fantastic melodies resulting in just the perfect way for Nintendo to keep the battle royale somewhat fresh. 3D World + Bowser's Fury being featured in Tetris may come as a small blow for die hard The Legend of Zelda fans that are still hoping Nintendo gives Link and company, at last, some form of recognition after the franchise's silent 35th anniversary last week.
In any case, if 3D World + Bowser's Fury's briefs playthroughs or speedruns are already getting a little too repetitive Tetris 99 is just another way for Giga Bowser to haunt gamers. That is if 3D World + Bowser's Fury's Tetris 99 incursion isn't overshadowed by Smash Ultimate's big reveal for Pyra and Mythra.
NEXT: Dr Disrespect Has Been Hit With Another Ban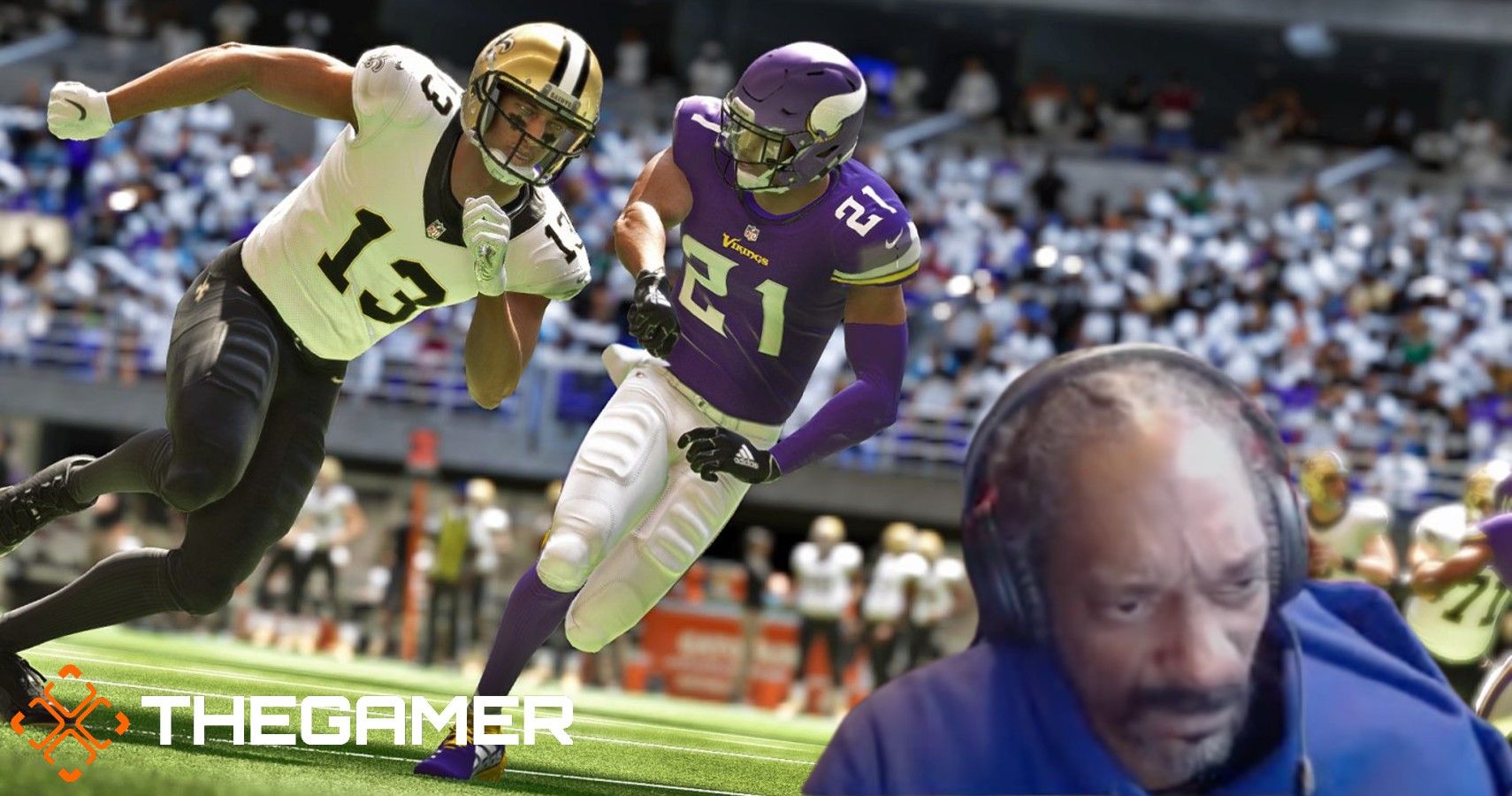 Game News
Nintendo
Nintendo Switch
Mario
Tetris 99
Source: Read Full Article