March is the last month you will be able to buy Super Mario 3D All-Stars, and that will hurt Nintendo more than it hurts anyone else.
Nintendo celebrated Mario's 35th-anniversary last year in a number of ways. The biggest way was the release of Super Mario 3D All-Stars. A remastered collection of three classic Mario games. However, the additional announcement that Super Mario 3D All-Stars will only be available for a limited time sparked controversy.
At the end of March, Super Mario 3D All-Stars will be removed from stores, and Switch owners will no longer be able to buy it, at least not brand new. It's assumed that the tactic is a way to stop people from putting off picking up the game. Buy it now as in a few months' time, or a few weeks at this point, you will have missed your chance.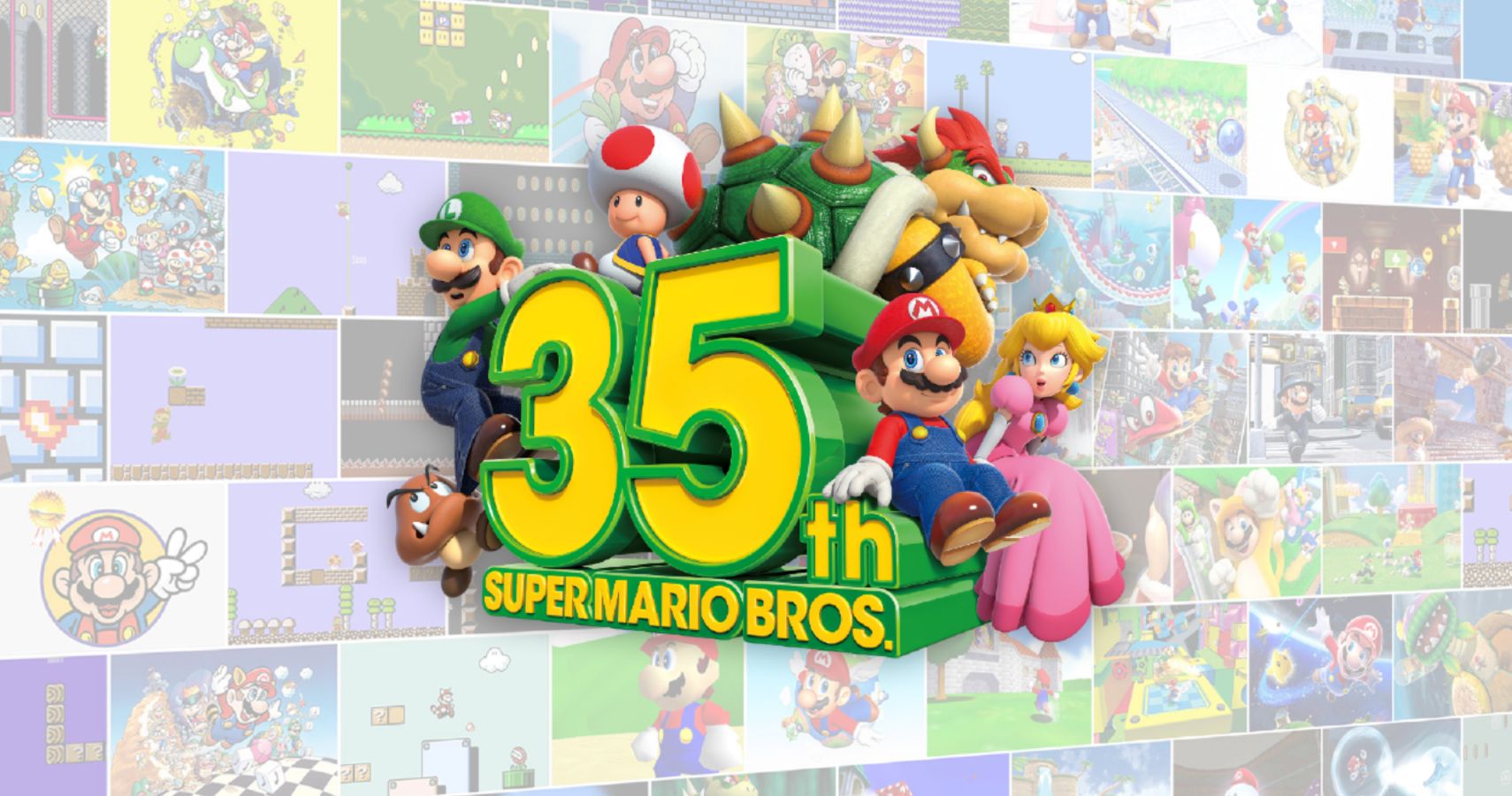 The thing is, people holding off on buying Switch games isn't an issue. In fact, Mario games are the last games on the market that need to worry about this problem. Last month, there was a week in the UK where no fewer than seven games based in the Mushroom Kingdom charted in the top 20 best-selling games across all platforms.
What's more, many of those games were not new releases. Other than Super Mario 3D World + Bowser's Fury, which debuted at number one, most of them have been on sale for a year or more. Mario Kart 8 Deluxe, which is fast-approaching its fourth birthday, has been in the top best-sellers each week for pretty much its entire lifetime. It isn't the only Mario game that hasn't needed a limited release window to force people into buying it either.
In fact, pretty much every Mario game released on Switch continues to enjoy success on the sales front, regardless of when they were released. Super Mario 3D All-Stars was also one of the seven games in the charts, but chances are it would have been there with or without its limited release window. One thing is for certain, after the end of this month, it will be leaving the charts while other Mario games continue to sell for months and years to come.
NEXT: Streamer Bends Pokemon Card Pack To Troll, Ends Up Mangling A Shiny VMAX Charizard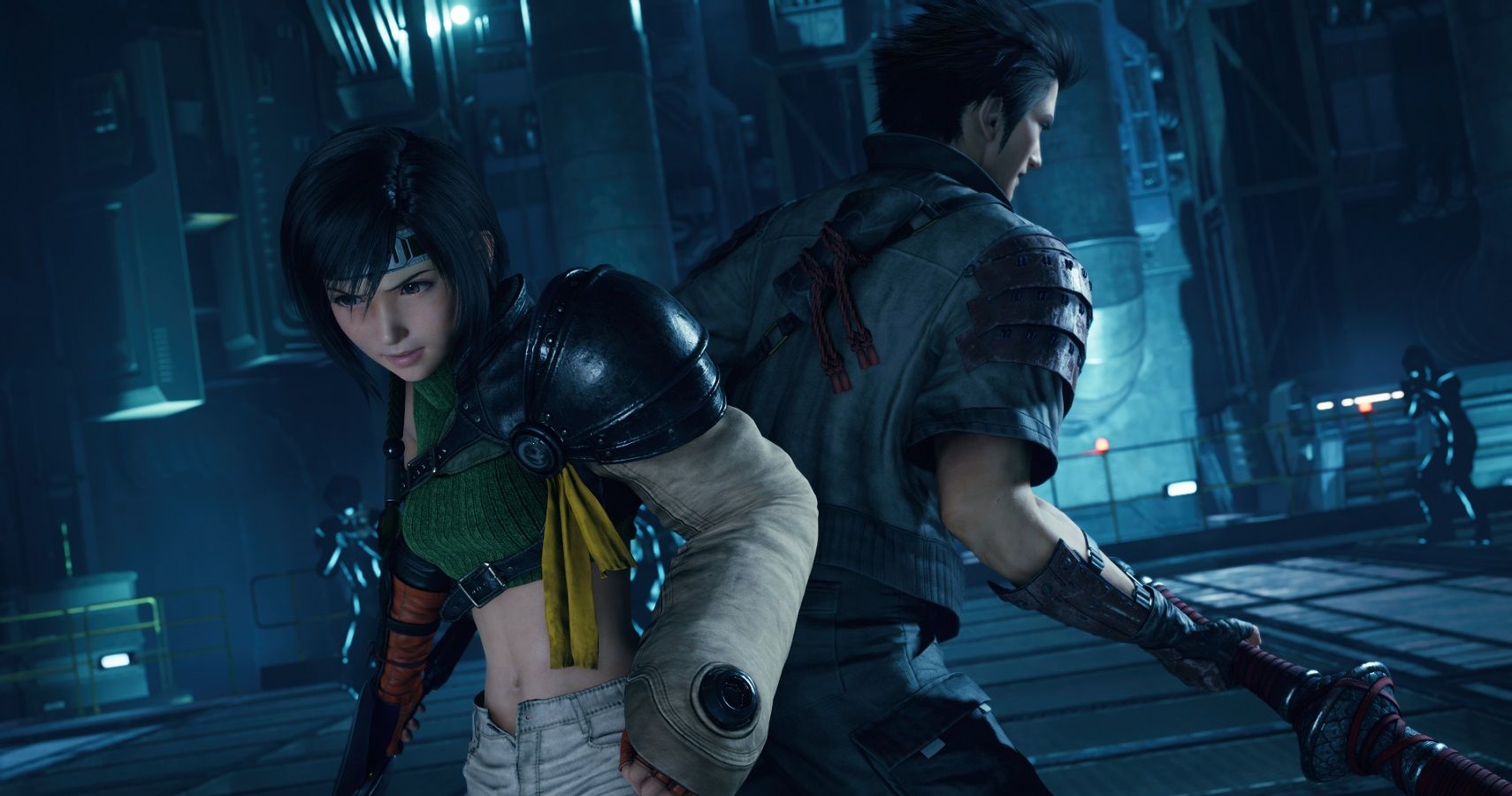 Game News
Nintendo
Mario
Switch
Super Mario 3d All-Stars
Josh has been gaming for as long as he can remember. That love began with a mild childhood addiction to the Sega Genesis, or Mega Drive since he lives in the UK. Back then, Sonic 2 quickly became his favorite game and as you might have guessed from his picture, the franchise has remained close to his heart ever since. Nowadays, he splits his time between his PS4 and his Switch and spends far too much time playing Fortnite. If you're a fan of gaming, wrestling, and soccer, give him a follow on Twitter @BristolBeadz.
Source: Read Full Article