During the DC Fandome event, Rocksteady co-founder Sefton Hill confirmed Suicide Squad: Kill The Justice League will continue in the Arkham universe, while WB Montreal's Gotham Knights will not.
The Gotham Knights trailer shows the death of Bruce Wayne and the Bat-Family taking up the mantle as the protectors of Gotham. While the scenario of Gotham Knights somewhat lines up with the ending of Arkham Knight, WB Montreal confirms that their game takes place in a different continuity.
When talking about Suicide Squad, Hill says, "It's brought to you by the team that created Arkham Asylum, Arkham City, and Arkham Knight, and in fact, this is a continuation of the Arkham-verse. So a lot of the through-threads and storylines you're gonna see come to fruition in this game,"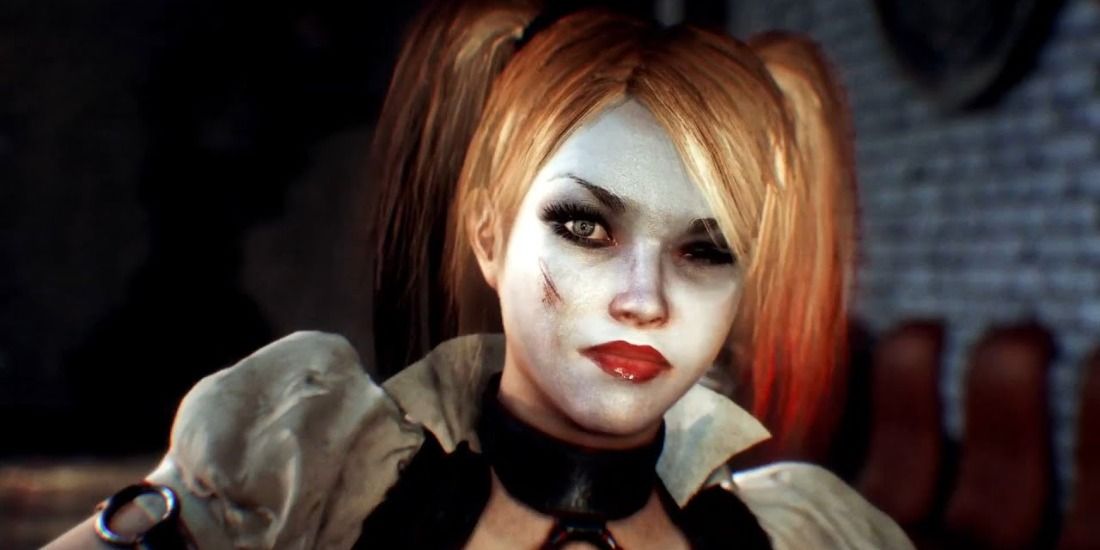 The confirmation of Suicide Squad's continuity of the Arkham universe brings some interesting questions and story threads. The game takes place in Metropolis invaded by Brainiac and follows Harley Quinn, Deadshot, King Shark, and Captain Boomerang. Both Harley and Deadshot appeared in previous Batman: Arkham games. This means everything these two characters are living with their experiences in the prior Arkham games.
The most noticeable difference between Suicide Squad' Deadshot and Batman: Arkham City's Deadshot is the change of race. This makes complete sense because Will Smith's Deadshot in the 2016 film is more identifiable as Deadshot over the character design in Arkham City. Also, representation is important. Rocksteady correctly prioritized these two over staying true to their original design of the character. Harley Quinn was a major character in the Arkham trilogy and hopefully, Rocksteady builds her character based on her experiences in the prior games. The loss of Joker in Arkham City and the events with Henry Adams in Arkham Knight would be extremely traumatic to an obsessive Harley Quinn.
Another major question is whether or not Batman will make an appearance. The deployment of the Knightfall protocol at the end of Arkham Knight hinted at the end of Bruce Wayne's campaign as the Batman. While the "true" ending of Arkham Knight shows a flaming silhouette of the caped crusader, the ambiguity of the ending fails to confirm whether or not Batman still patrols Gotham. Maybe the extreme circumstances of Brainiac's invasion will bring Bruce out of retirement.
Sources: DC Fandome, comicbook.com
Source: Read Full Article