Street Fighter 6's producer, Kazuhiro Tsuchiya, has revealed that one of the first notes he received from director Takayuki Nakayama is that he wanted the game to go back to the "Street Fighter 2 era".
Since Street Fighter 6's initial reveal (well, after that disastrous teaser with the weird logo), it's been clear that Capcom is trying to go all out with this game and really bring the once-renowned series back to full form like it was before the polarising reception to Street Fighter 5. To do this, the team has decided to go back to what worked and aim to emulate the success of Street Fighter 2.
This was revealed thanks to a Game Informer interview with Street Fighter 6's producer, Kazuhiro Tsuchiya. In the interview, Tsuchiya reveals that one of the first things he was told from director Takayuki Nakayama is that he wants to try and emulate the Street Fighter 2 era, something which Tsuchiya recognised would be a challenge, but one that would be worth it.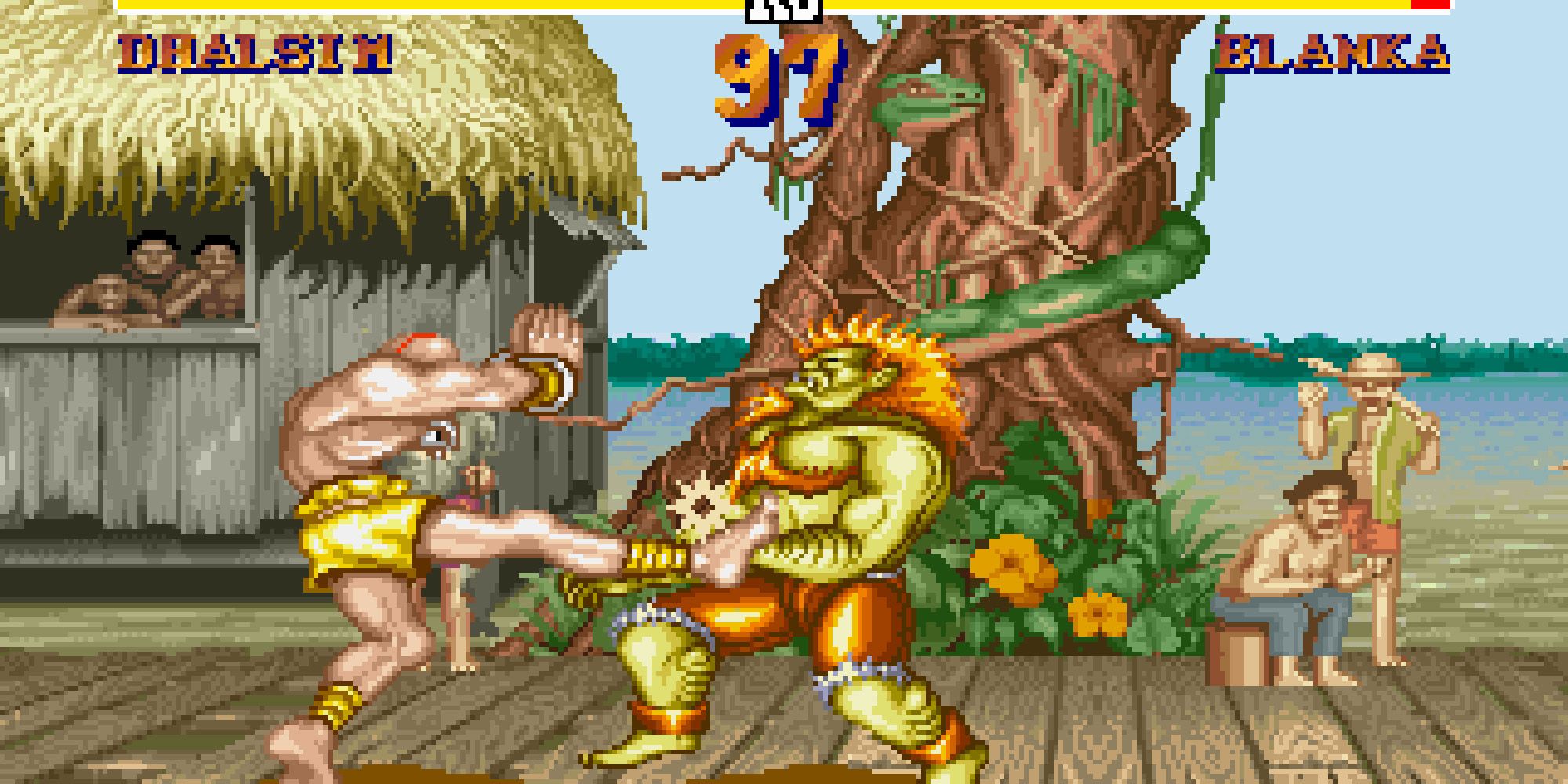 Tsuchiya said, "The concept I received from Nakayama-san was that we wanted to take it back to almost what it was during the Street Fighter II era. We wanted to make another Street Fighter game that's not just for existing fans of the series, but for everyone and get that same feeling where all types of gamers are falling in love with fighting games … with Street Fighter. When that concept was brought up by Nakayama-san, it resonated very strongly with me. It is a challenge, but it's a challenge worth taking."
This "for everyone" approach seems to be the reasoning behind Street Fighter 6's new modern control scheme that allows for simple button presses in order to execute special moves and combos. On that, Nakayama said, "We have to consider that this series has been going on for 35 years now, and someone who's been playing the games for 35 years might know a little more than someone who's never touched a Street Fighter game".
Source: Read Full Article