PlayStation Plus Premium probably isn't the Xbox Game Pass rival Sony was hoping for it to be. It's a perfectly passable service, packing a number of modern games and beloved classics under its umbrella for a reasonable monthly asking price, but it just doesn't command the same cultural presence as its Xbox rival.
Nobody is talking about it, and even the console giant behind it hasn't bothered to properly promote it or show existing subscribers why it's worth upgrading in the first place. I don't have my gamer pals rocking up to our usual spot and asking me if the latest indie darling is launching on PlayStation Plus Premium, some of them haven't even heard of the damn thing. Sony hasn't done enough to cultivate that reputation, and thus it's been left behind.
Sony made it clear that first-party exclusives like Horizon Forbidden West and God of War Ragnarok would never launch through PlayStation Plus Premium. These prestigious games are considered too valuable, occupying a certain prestige that justifies a lofty price tag before being thrown into an on-demand library that any old schmuck has access to.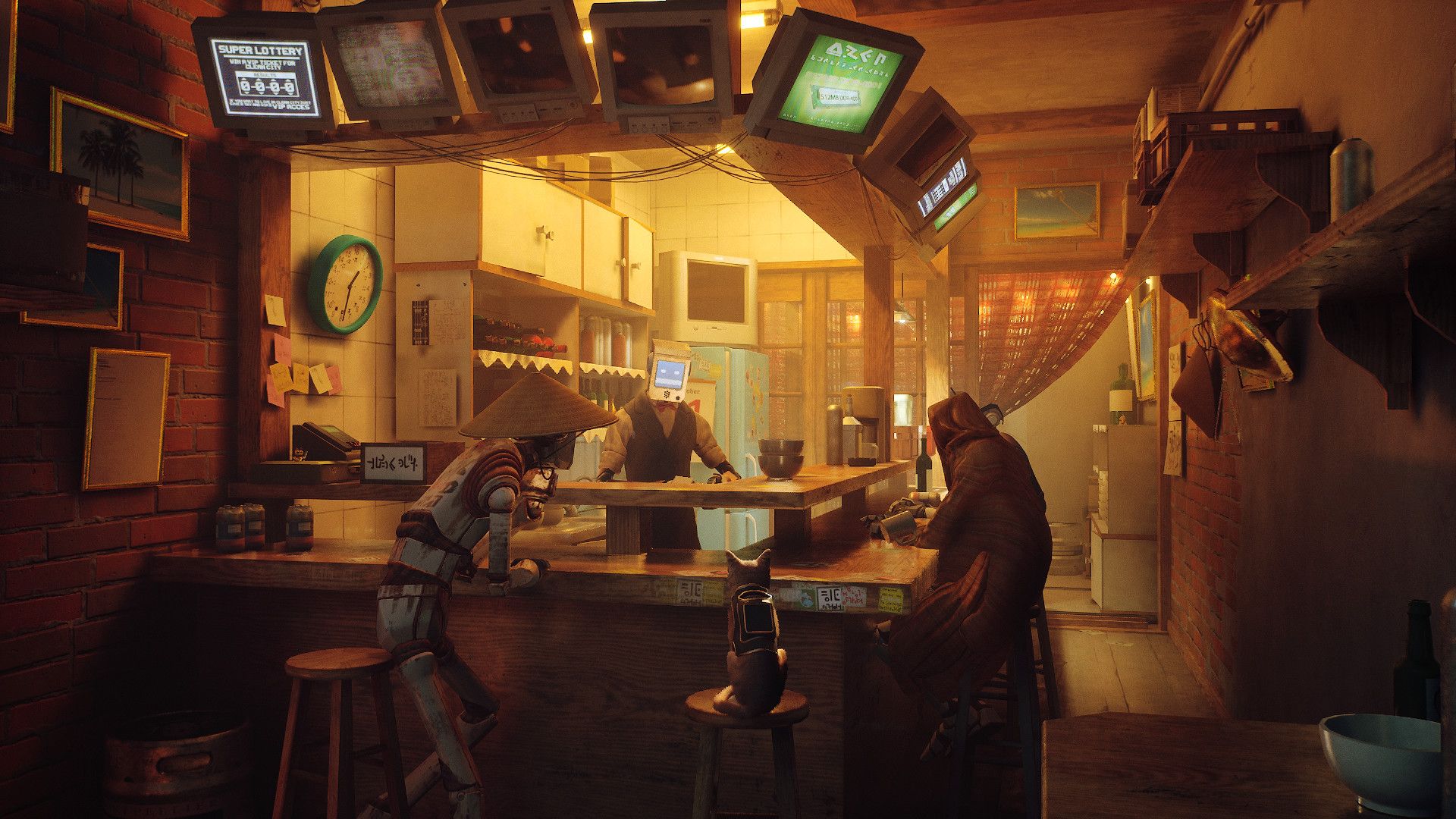 This approach is fine. PlayStation has risen and remains on top because it set a new benchmark for exclusives that place a focus on characters, narrative, and massive worlds to explore and nobody in the medium has quite managed to match. Even as Microsoft snaps up countless studios to work on exclusives it still hasn't managed to catch up, and given the mountain of IP Sony has access to that we've fallen in love with, I imagine it will continue ruling the roost for quite some time. So it's keeping its most valuable cards close to its chest.
Demon's Souls, Ghost of Tsushima, and Returnal are now available on PlayStation Plus Premium, and I've no doubt Ratchet and Clank: Rift Apart will join them in time, but it's much too soon for more recent titles to make the jump. As a consequence, the value proposition of its subscription service drops massively, and doesn't give hardcore players much of a reason to subscribe when Game Pass is dishing up new games we've never seen before on a regular basis. Yet this could change with Stray, or at least be the start of something good.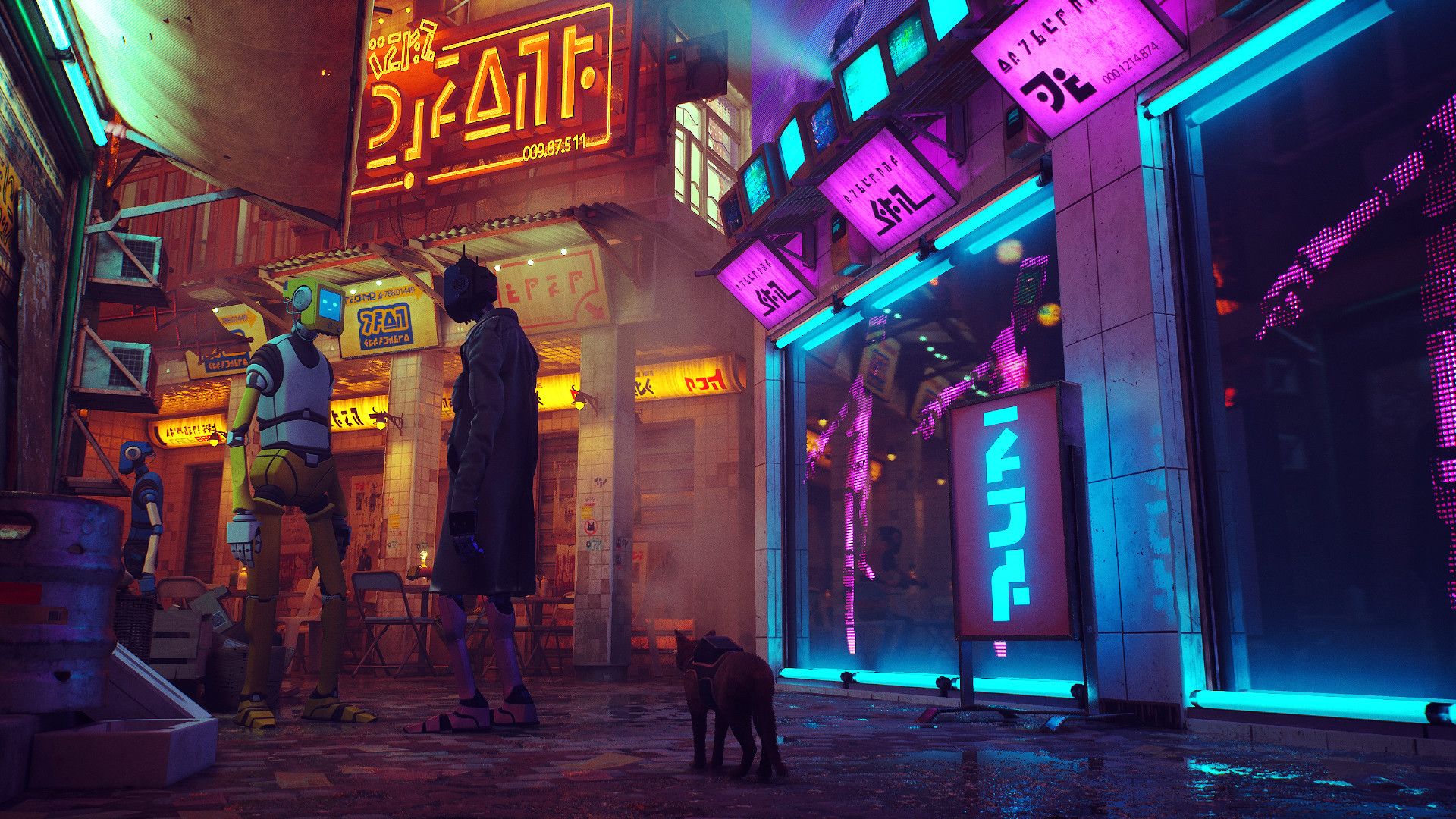 The feline adventure is launching on July 19 for PS4, PS5, and PC – and active Premium subscribers can pick it up for free. For the first time, the service is offering a reason to subscribe if you've never been a member before, offering one of the most anticipated games of the past few months as a reward of sorts for entering Sony's unorthodox ecosystem.
It needs to take advantage of whatever momentum this upcoming launch conjures up, either by making it clear how amazing the service can be or what awaits active subscribers in the future. Alongside Stray's reveal was the addition of Final Fantasy 7 Remake Intergrade, Marvel's Avengers, and loads of old Assassin's Creed games. PlayStation Classics are nowhere to be seen beyond a duo of PSP games, and I'm not sure anyone is hyping themselves up to download Paw Patrol: On A Roll when it drops.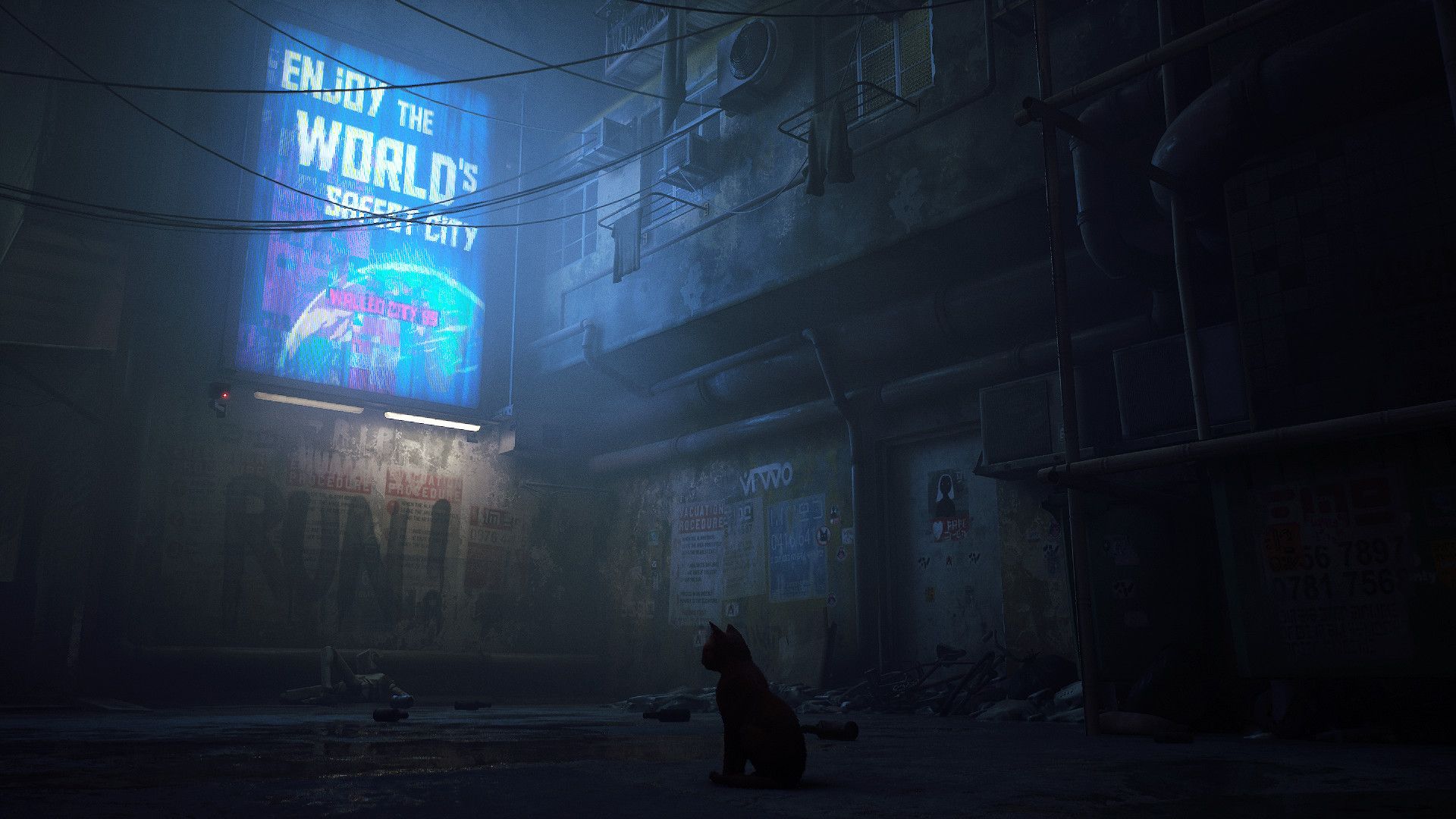 Even with Stray leading the charge it still isn't enough right now, and Sony's long-term vision for PlayStation Plus Premium is almost non-existent. It hasn't talked about that, and thus it gives off the impression that everything is being made up as it goes along. Don't foster this sense of ignorance, throw it aside, and put down the investment to bring long-awaited games into the fold or make the right deals to have third-party blockbusters arrive on the service at launch, much like Xbox Game Pass has done time and time again.
Without that you will never be a rival, but only have yourself rightfully compared to something that is every bit your superior. Don't let the cat game be the end of things, make it the start.
Source: Read Full Article