Survival games are a dime a dozen but Stranded Deep seems to have resonated with plenty. There must be a reason, so what better time to find out than in the free Epic Games Store giveaway. For 24 hours, Beam Team's attempt is up for grabs, ready to be added to your inventory forever, free of charge.
Like Lost or The Forest, which has a sequel underway for next year, Stranded Deep starts off with a plane crash that strands you on a desert island in the middle of the Pacific Ocean – sure, it's cliche, but it works, and it gets you into the action as soon as possible, so what's the harm?
It's currently in early access in its alpha build, which was released in 2015, so plenty is still being added. If that's off-putting, you can always add it to your library and hop back in when it's out of early access at long last.
Earlier this year, it launched for consoles, so if PC isn't your main platform, it's still available elsewhere. Even on Steam, if Epic Games Store isn't your choice hub for your collection, it's 40% off.
Unfortunately, however, you can't quite play Stranded Deep with buds just yet, at least not online. Couch co-op is available, with split-screen, local multiplayer, but if you wanted something free to boot up with a bud on Discord and have a whale of a time with, then you're out of luck here.
However, in two days' time, Epic Games' giveaway will continue with Torchlight 2 which features six-player co-op, so if that's what you were hoping to get from this 15-day festive handout, then just wait until December 30 and your wishes will be granted. Until then, you have Stranded Deep to grab and Solitairica coming tomorrow. There's three left after today, and then it's back to Epic's normal routine of weekly giveaways.
Next: Multiplayer Survival Sandbox Game Myth Of Empires Announces Early Access Phase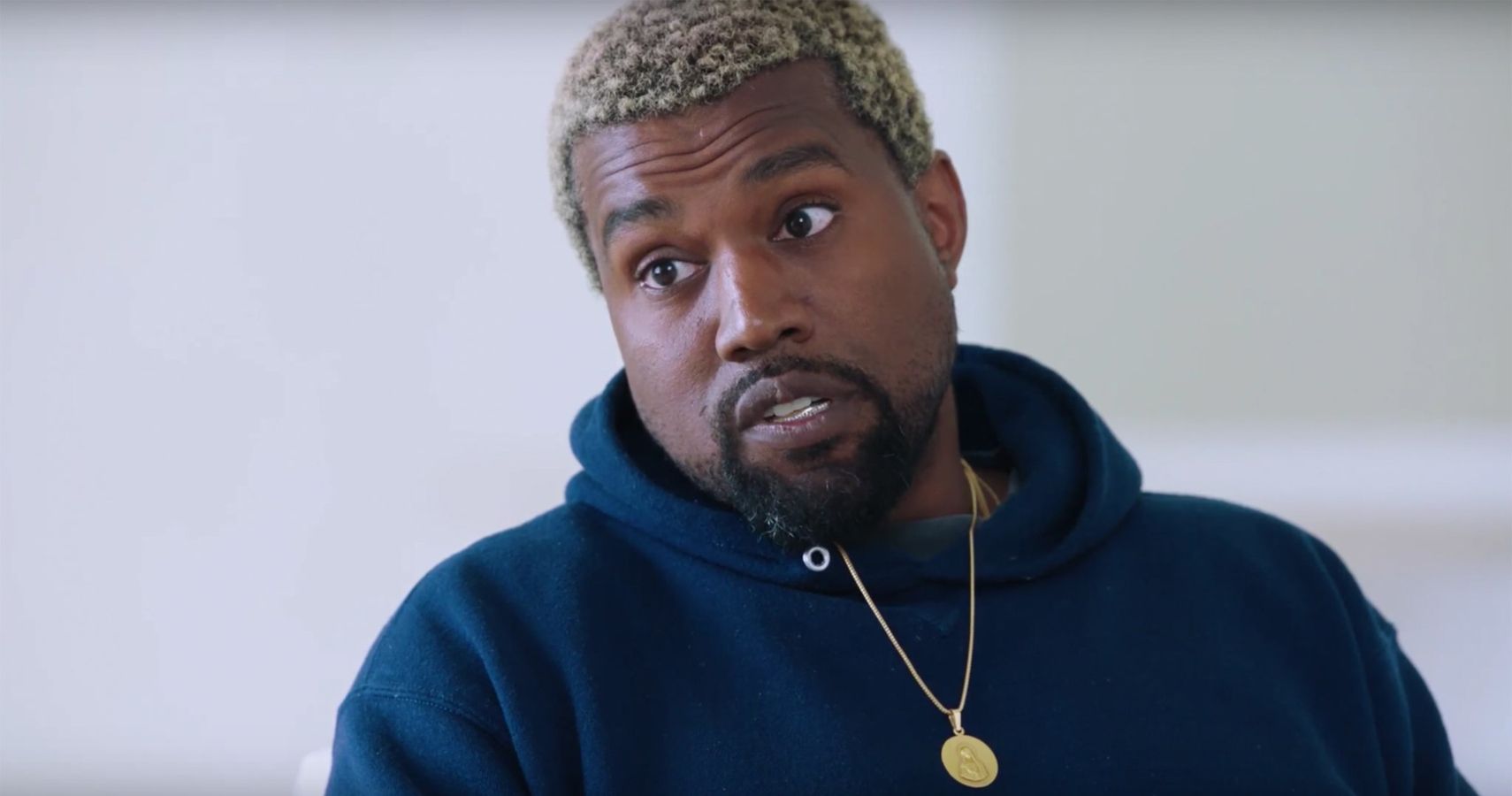 Game News
Indie Games
Epic Games Store
Source: Read Full Article