Another day, another hilarious Cyberpunk 2077 bug. While many of the top-tier Cyberbugs have a big impact on gameplay, this is one involves an event that you typically aren't meant to see. Cyberpunk's NPCs have a habit of breaking the laws of physics, but a Redditor has discovered at least one NPC that makes a habit of breaking an actual law, specifically, the law that says you can't drive down the sidewalk and run over dozens of pedestrians.
Redditor u/ShanaSto shared game capture of the grizzly event yesterday on the r/Cyberpunkgame subreddit. It turns out it's a very bad idea to separate from quest NPCs when you need to drive across town. When left to their own devices, at least one character will find his way from point A to point B by causing as much carnage as possible along the way.
The NPC in question is River Ward, who V will meet during a three-part questline that begins with "I Fought The Law." During this Side Job, River will ask you to ride with him to meet his informant in Vista Del Ray. However, if you choose to meet River there instead of riding with him, you'll find that he drives a lot differently when he's alone.
After separating from River, ShanaSto followed him to his truck and hopped in the bed. In the clip, you can see River quickly abandon the road almost immediately and casually cruise down the sidewalk towards his destination, bulldozing dozens of pedestrians along the way.
Night City is a morally dubious place, but this is clearly unintended behavior. It seems like River is trying to take the shortest path possible to the destination because he is driving on the left-hand sidewalk and his ultimate destination is to his left. You can see him get stuck at several street lamps along the way where he is forced to stop and awkwardly reverse to get around them, but a moment after reconnecting with the road River is right back on the sidewalk causing mayhem.
River may be a disgraced cop, but I have a feeling that mass murder isn't really in line with his character.
Next: Cyberpunk 2077 News Reporter Casually Tells Naked, Headless V To "Stay Out Of The Shot"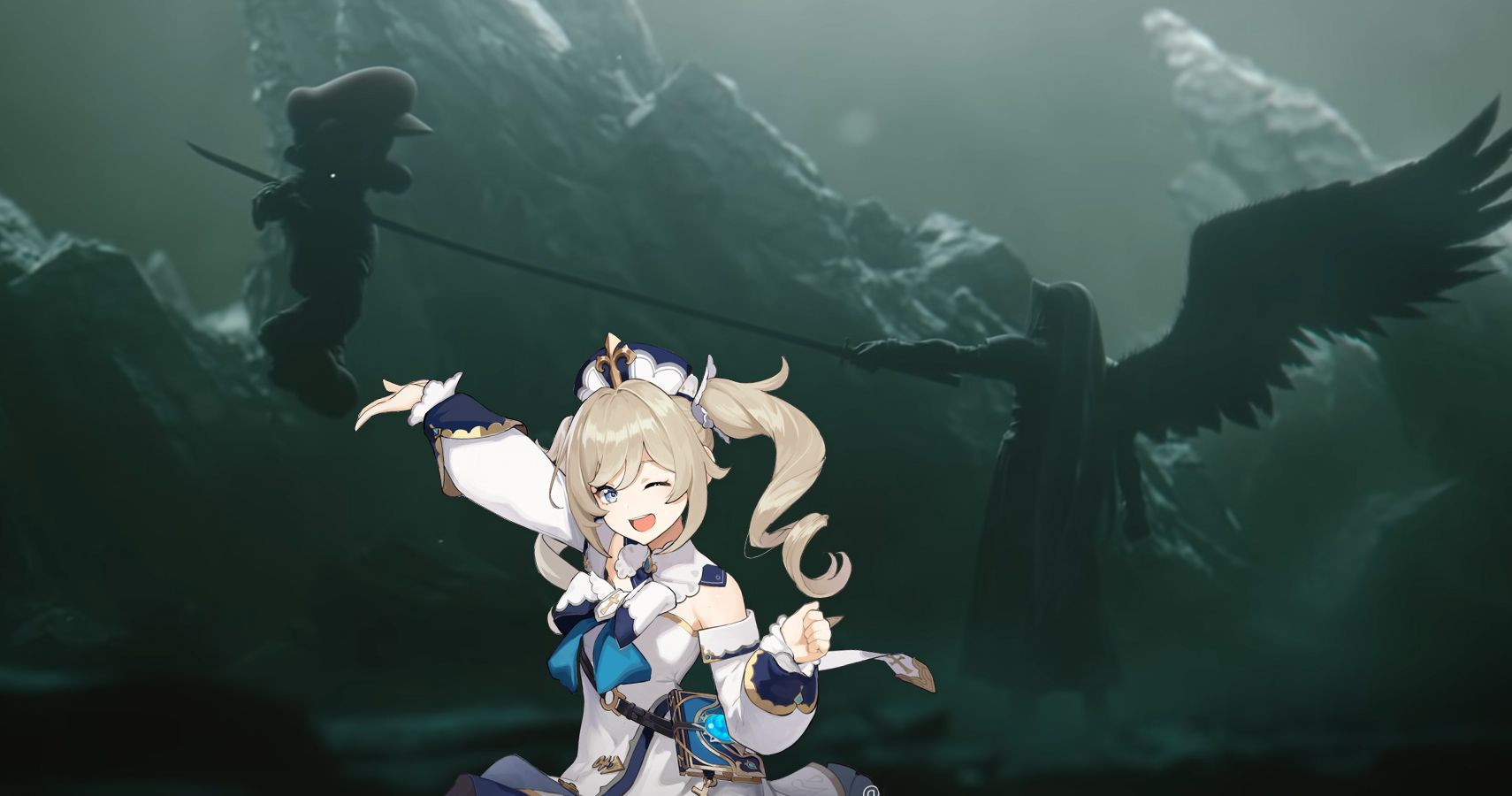 Eric Switzer is the Livestream News Editor for TheGamer as well as the lead for VR and Tech. He has written about comics and film for Bloody Disgusting and VFXwire. He is a graduate of University of Missouri – Columbia and Vancouver Film School. Eric loves board games, fan conventions, new technology, and his sweet sweet kitties Bruce and Babs. Favorite games include Destiny 2, Kingdom Hearts, Super Metroid, and Prey…but mostly Prey. His favorite Pokémon is Umbreon.
Source: Read Full Article