Stardew Valley split-screen already went live in the 1.5 update for PC last year, but now, it is readily available for console users according to ConcernedApe, the developer behind the game.
They stated, "The 1.5 Update for Switch, Xbox, and PlayStation are out, and should be available on all platforms within the next couple of hours." So, in no time, you can play it with a bud, a family member, or a loved one without the need for two platforms.
The 1.5 update brings with it a randomized community center option, new trees, crops, and animals, taro root, pineapples, qi fruit, banana trees, mango trees, the beach farm, swimming ducks, the ability to change name and gender, a new location called Ginger Island which features a new dungeon, new characters, and more farmable land alongside a resort.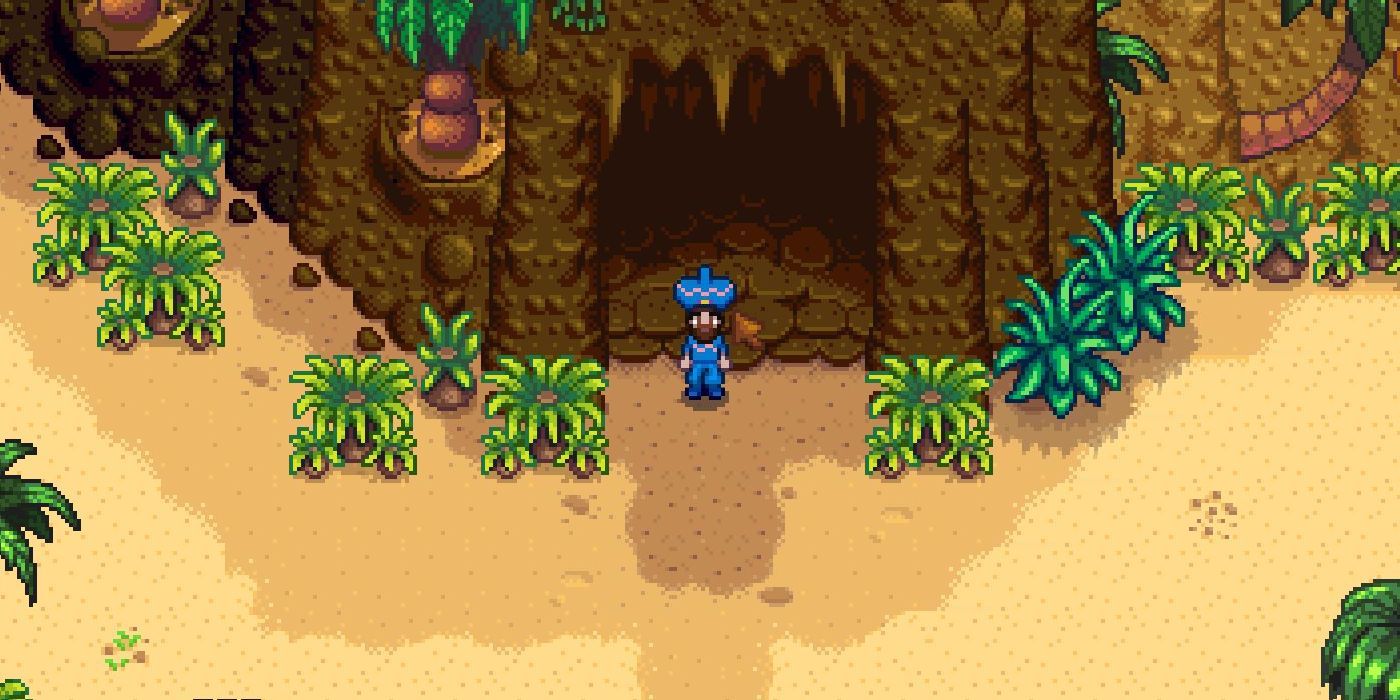 It's a big update, but by far something that has most people excited is the inclusion of a localized split-screen which will be available to all within the next couple of hours as stated by ConcernedApe.
To play split-screen, you have to build a cabin from Robin's for the player that is going to join in on your game. After you've built the cabin, open the game menu, go to the multiplayer menu, and simply press "start local co-op." They can then jump in on the Stardew action by pressing start on their controllers.
Alternatively, if you want to get playing together from the get-go, you can have a cabin pre-built by selecting the option in the advanced settings. This is likely so that players can't just jump into split-screen co-op right off the bat in an existing world, since it takes a little more leg work to get it going in that regard. Otherwise, a new world is fair game, and you can boot it up and start from day 1 with whoever you choose.
Next: Exploring The Mythology That Legendary Pokemon Like Rayquaza And Lugia Are Based On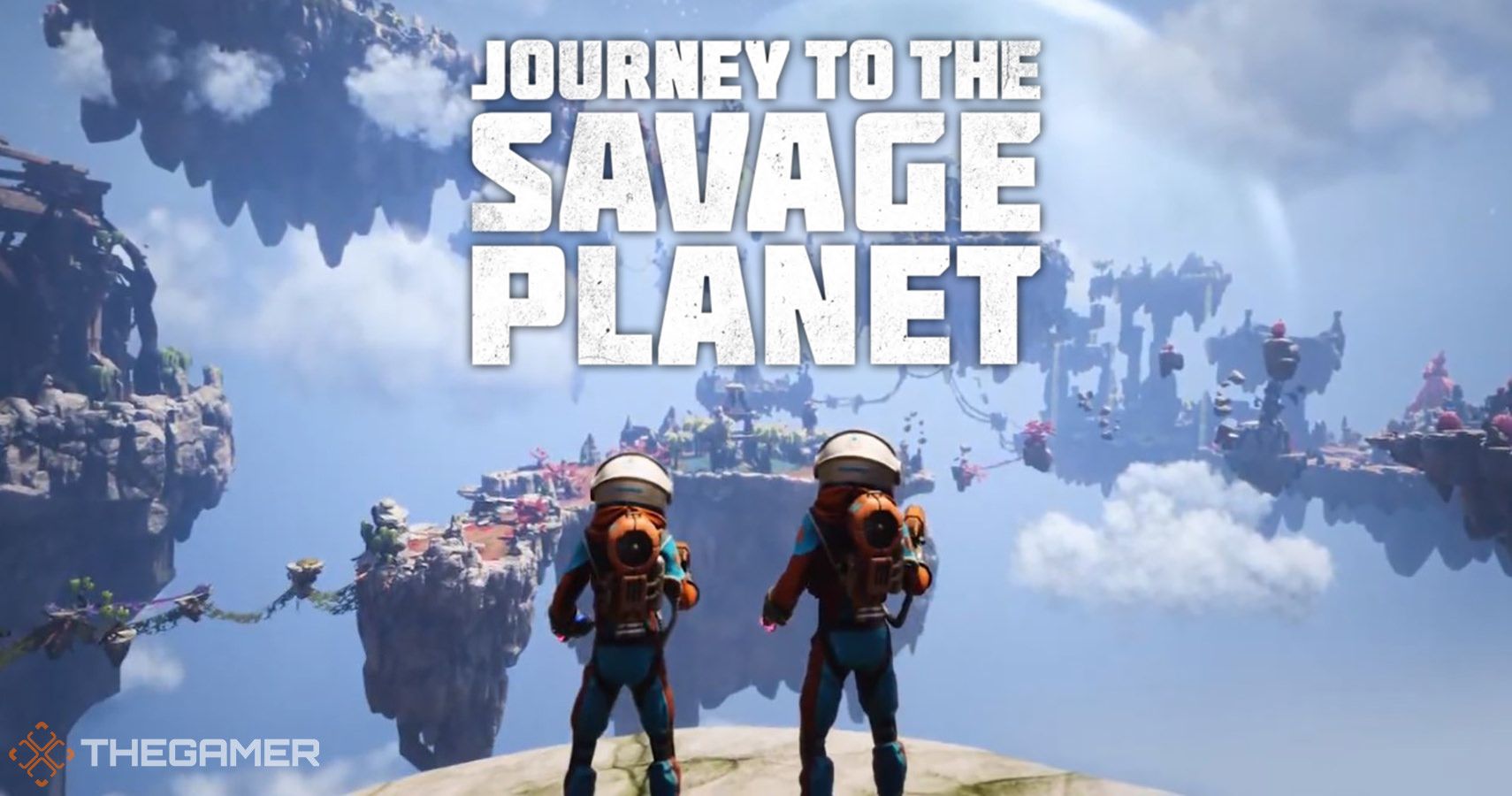 Cheerio, or whatever it is that people expect the Brits to say, James is a Newcastle University student from, funnily enough, Newcastle, England. He's been gaming for as long as he can remember, starting out with Half-Life and Thomas the Tank Engine.
Source: Read Full Article