Stardew Valley has just had a big, brand new update which includes a Beach farm, multiple balance changes to farming, a new island, new NPCs, advanced farming options for you to edit, local-coop, and much more. Honestly, it's insane how much has been added to the latest game update, and mod fans should find that the most popular Stardaw Valley mods on PC will still work regardless. Nice! Even if the update does cause problems, they'll be fixed very quickly.
Stardew Valley might be the most popular cottagecore game, for several good reasons, and we've been collectively waiting for this new update for months. Now that it's finally available for PC players, and soon to come to other platforms, it's time to celebrate, and perhaps even start a brand new farm with your friend or partner. Got to make full use of those new local multiplayer features.
If you want to make the most of your new farm, then you will need to plant crops all year round, and yes, we have full lists of the very best, and worst, crops you can plant in each and every season, so you can prepare yourself for whatever may come well in advance. Just follow the tips in this guide and plant the crops we recommend and you will be able to keep your farm profitable all year round, without ever having to dive into the mines to scrape by.
The Best And Worst Crops For Every Season In Stardew Valley
Here are our full lists of the best and worst crops that you can grow in Stardew Valley in every season, and if you're looking to make a lot of money on your farm this year, then these crops are the exact produce you want to be, um, producing.
5 Best Crops in Stardew Valley (& The 5 Worst)
5 Best Crops To Grow In Spring (& 5 Worst)
5 Best Crops To Grow In Summer (& 5 Worst)
5 Best Crops to Grow in Fall (And 5 Worst)
You may notice that there is no guide to Winter crops – and, you can't be blamed for not knowing this if you haven't played Stardew Valley before, but there are no crops that you can grow during the Winter months. Instead, you will have to double-down on your farmyard animals and creatures.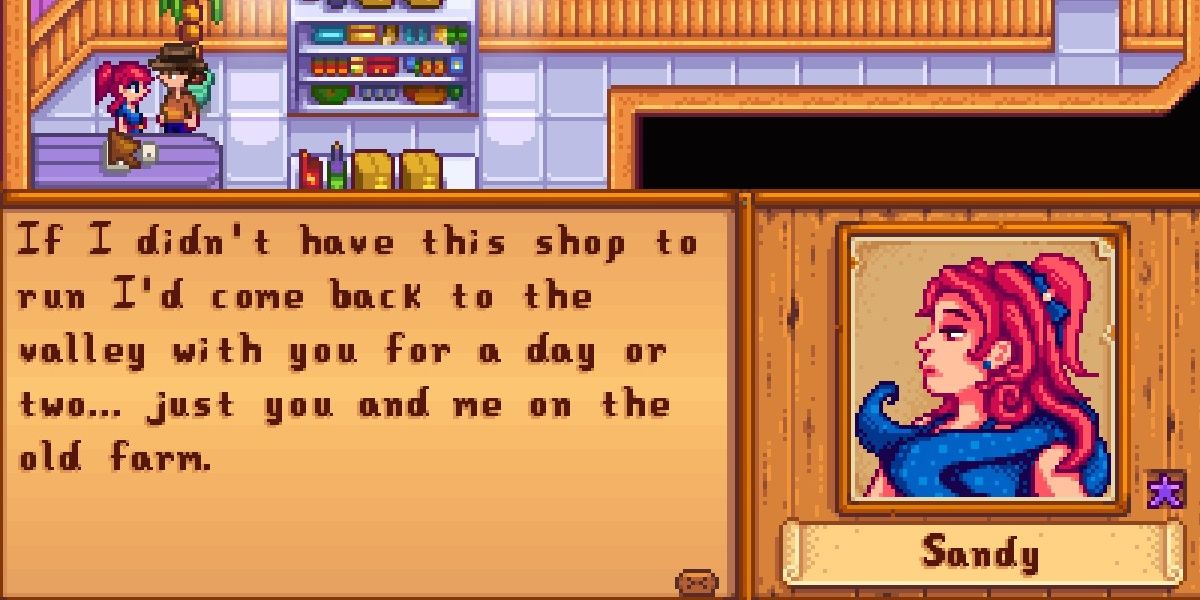 Other Stardew Valley Guides
Crops are certainly not the only important part of Stardew Valley, and we've got a bunch of guides that focus on, well, everything else you can do. Want to catch incredibly rare fish? Make a lot of money with your animals? Romance NPCs? Whatever it is you need to do in this cottagecore classic, you can find out the details right here:
Legendary Fish Guide – When And Where To Catch Them
Gift Chart – Best Gifts For Abigail, Sebastian, And Everyone Else
Where Is The Flower Dance?
The 10 Best Gifts You Can Get During The Feast of the Winter Star
15 Tips for Getting to Level 100 Of Skull Cavern
15 Powerful Rings You Need to Have
The 15 Most Expensive Items You Can Sell
15 Profitable Items You Shouldn't Sell
15 Secrets You Might Not Know
The Best Professions To Pick For Every Skill
Next: Stardew Valley 2 Might Happen Someday, Says Creator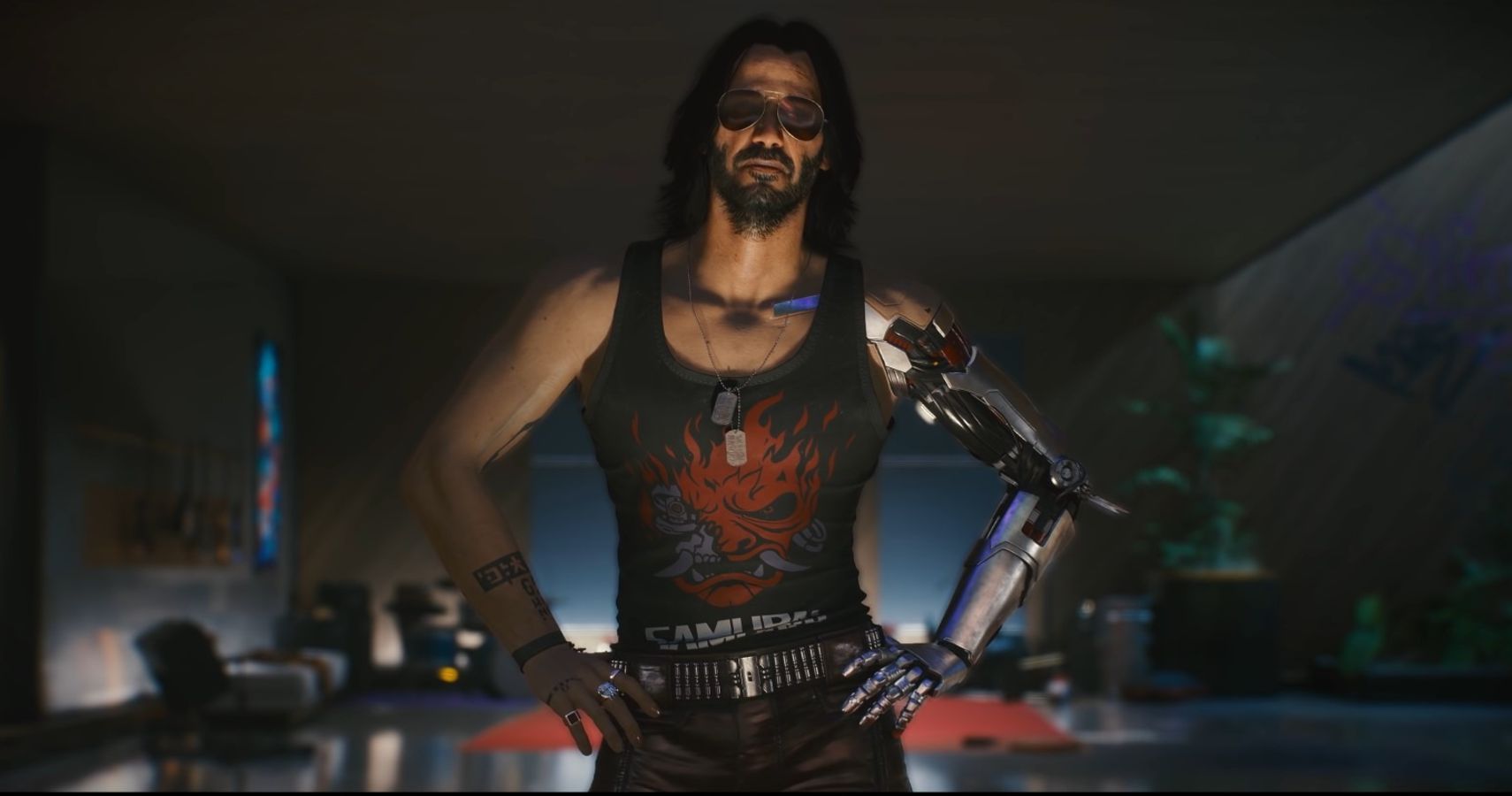 Guides
PC
Mobile
Stardew Valley
Xbox One
ps4
TheGamer Guides Editor. Opinionated about Nintendo.
Source: Read Full Article