Along with Animal Crossing: New Horizons, Stardew Valley was another game that helped people gain a semblance of normality during the Covid-19 induced lockdown. The composed gameplay, simulating daily small-town life, was a calming factor during an otherwise anxious period.
The game has added a Beach Farm type and a new Advanced Game Options menu in update 1.5 as revealed by developer, Eric Barone a.k.a ConcernedApe, via Twitter.
"If you're a seasoned player thinking of starting a new farm when 1.5 comes out, I'd like to highlight a couple of new features. There will be a new farm type, "Beach Farm", and a new "Advanced Game Options" menu, from which you can adjust some aspects of the game," said Barone.
The Advanced Game Options feature various selections for community center bundles, a checkbox for Guarantee Year 1 Completable, mine reward parameters, and a toggle to spawn monsters on your farm.
If you're wondering what Guarantee Year 1 Completable means, it enables you to obtain certain items which aren't available in Year 1 in order to complete your bundles, except by sheer chance or via a vendor if you're lucky. This toggle will guarantee that you receive that particular item and are able to complete the respective bundle.
With regard to the community center bundles, Barone explained that remixed bundles randomize the mixture of old and new bundles. Selecting Normal will give you the classic Stardew Valley Bundles. He also confirmed that the Advanced Game Options will only be accessible upon starting a new farm.
Barone further noted down a few other things with regard to the Beach Farm. Grass will grow on sand, and any crop can also be planted on it. So you don't need to worry about where to start your patch. However, sprinklers do not work on sandy soil; this means that you'll have to water your crops diligently by hand.
"Yep, the old fashioned way," replied Barone to a question on his tweet. "I know it might be controversial, that's why I'm giving everyone forewarning. I kind of like watering by hand, myself. If you play through the entire update, by the end you might realize, in context, the sprinkler restriction isn't that bad…"
Update 1.5 for Stardew Valley will be out for PC by the end of the year, and on console in early 2021.
NEXT: 11 Best Cottagecore Games, Ranked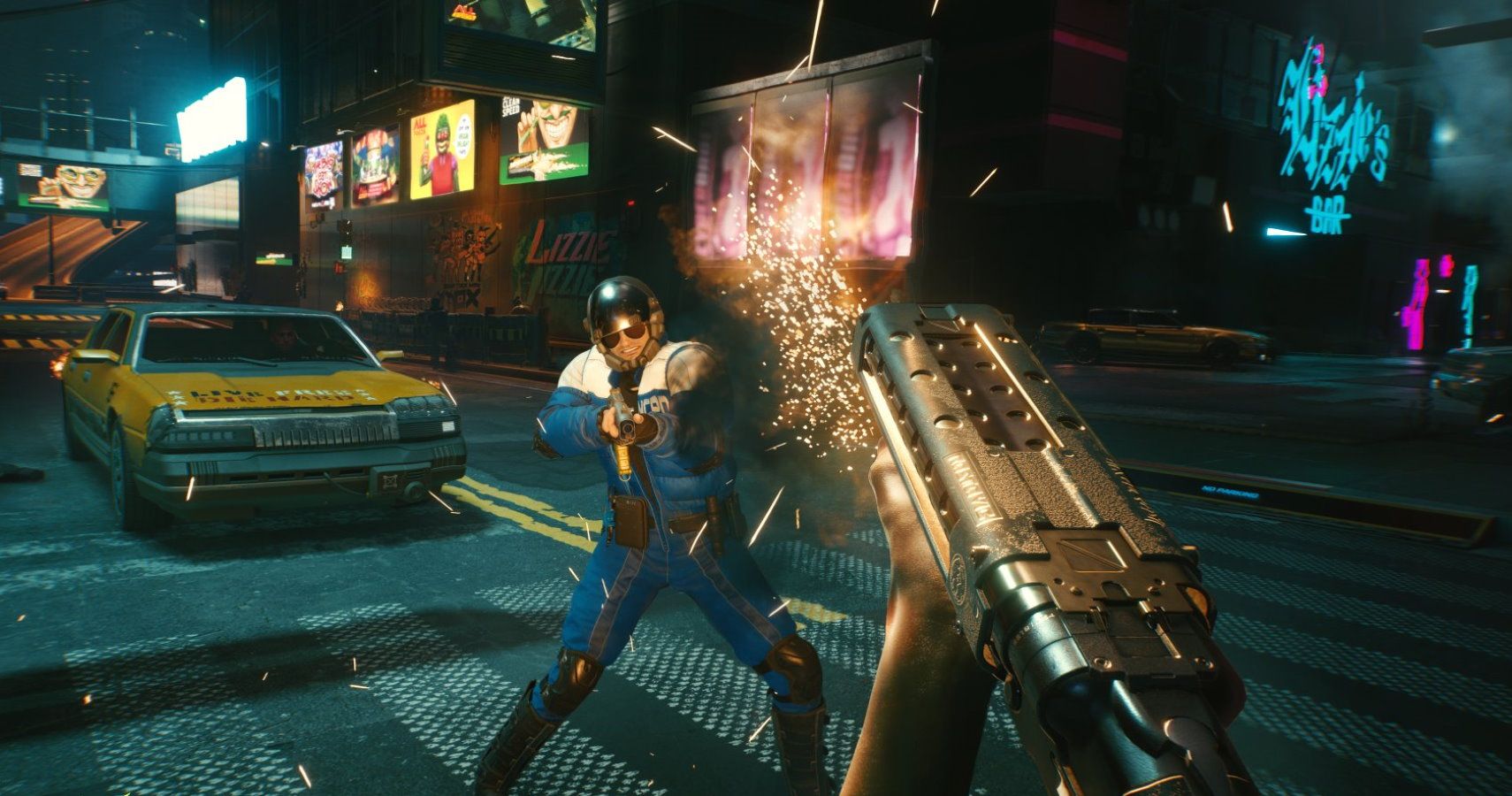 Game News
Stardew Valley
ConcernedApe
Source: Read Full Article