EA's Star Wars Battlefront 2: Celebration Edition is available for free on the Epic Games Store until January 21. While the game was globally panned at launch for its ridiculous progression system and microtransactions that bordered on gambling, major updates have since have brought it closer to something that fans wanted.
The Celebration Edition of the game comes with every piece of in-game customization content unlocked, including the Star Wars: The Rise of Skywalker update. You'd otherwise have to purchase this content in-game.
However, it seems that the game's servers crashed after the Epic Games giveaway went live. Players would see error codes 623, 918, and 721, all of which indicate a problem with the connection to EA servers.
EA has been trying to fix the problem since, with the official EA Help Twitter handle explaining, "Seeing Error Message 623 or 918 in #StarWarsBattlefrontII? Sit tight, we're on it! An incredible number of players have joined us during our @EpicGames Store free week and we're scaling up new servers to welcome you all to the Battlefront."
The handle later put up a tweet saying that the problem was fixed. "We're happy to report the issue affecting #StarWarsBattlefrontII server capacity has been resolved. Welcome to all of our new players and thank you once more for your patience! May the Force be with you." However some players commented that they were still getting the same error codes.
The server connection issues seem quite understandable, given the wave of new players that must have swarmed into the game. Additionally, the Celebration Edition offers returning players the chance to check out some of the content they couldn't unlock before they dropped off the game.
Star Wars video games will now fall under the umbrella of the newly announced, Lucasfilm Games henceforth. This will include all Star Wars games released in the past and will be used on all of the new ones going forward.
Additionally, Ubisoft Massive has announced that the studio will be working on an open-world game, set in the Star Wars universe. The game is still in early stages of development and recruitment, so there's not much more information about it.
NEXT: Make Ahsoka Tano The Protagonist Of The Ubisoft Star Wars Game, You Cowards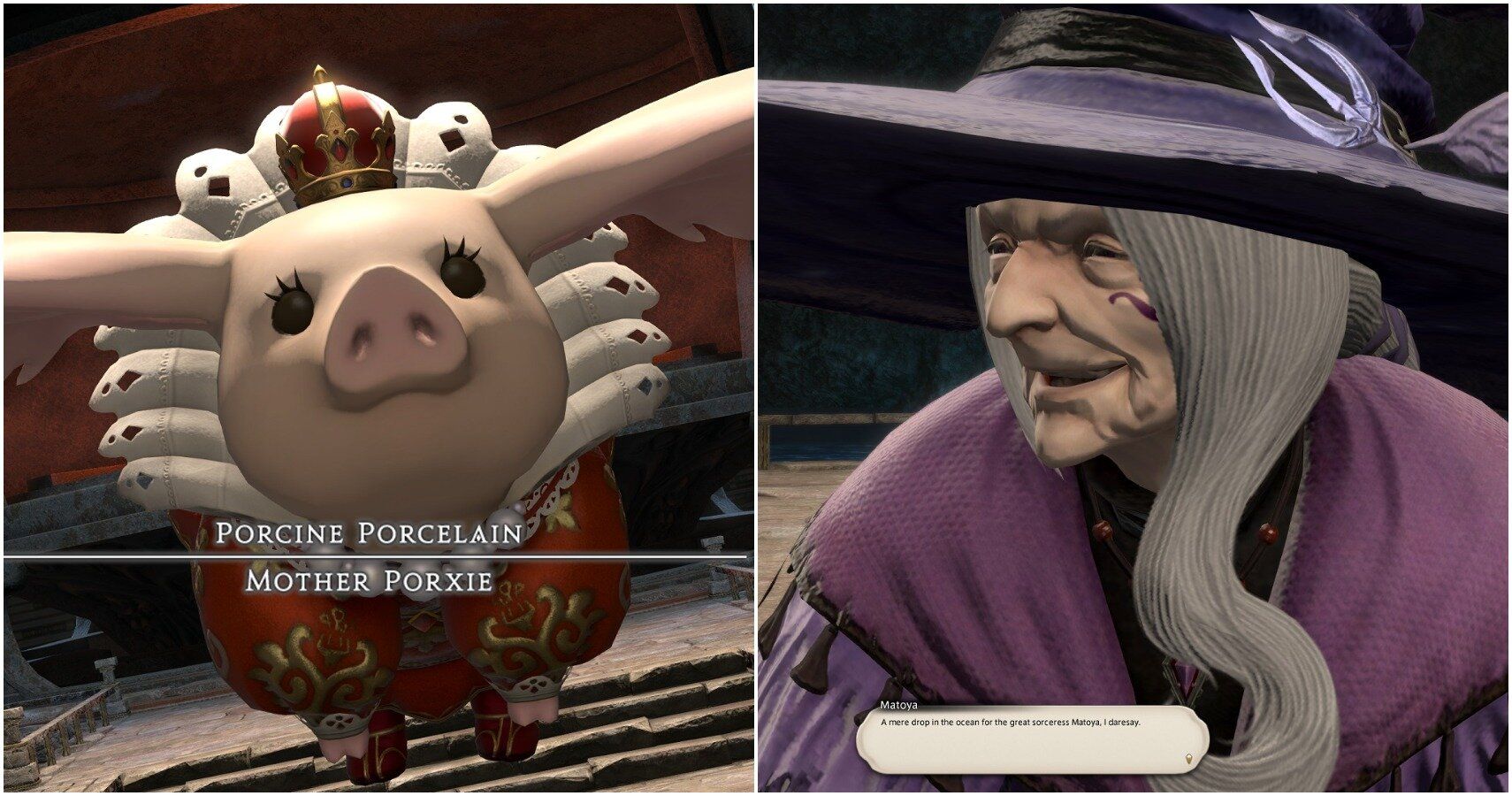 Game News
Star Wars Battlefront 2
Source: Read Full Article