With the Disney acquisition of Lucasfilm, the game's M rating, a struggle to tie it into George Lucas' Star Wars: Underworld TV series, and LucasArts' president, Paul Meegan, stepping down, 1313 was canceled in 2014. Many have been asking if it would return with the upcoming slate of games, but, according to Bloomberg's Jason Schreier, it's done for good.
This third-person action-adventure game inspired by the likes of Uncharted took place on the 1313th floor of Coruscant and it would have had players stepping into the shoes of Boba Fett. Given that he has a new show coming out, dubbed the Book of Boba Fett, and with LucasArts amping up for more video-games, people have been asking if 1313 could return.
Elements of it seem to have been recycled into Jedi: Fallen Order, such as the cinematic platforming and third-person action, albeit with a Jedi wielding a lightsaber as opposed to a bounty hunter with a blaster. That being said, something similar being made from scratch isn't out of the question.
There's an upcoming Indiana Jones game, Ubisoft is working on a new open-world Star Wars title from the director of The Crew and The Division 2, and EA says that they will be making games for years to come, so naturally, people flocked to respond to these reports asking if any of the studios would pick up 1313. However, Jason Schreier reports that this is not the case, given that the team no longer exists and the code is heavily outdated.
As Schreier points out, a bounty hunter game could still be made, especially in the wake of The Mandalorian's success, Boba Fett's return, and to diversify the slate of games underway. After all, Battlefront 2 put you into the shoes of Iden Versio rather than a Jedi or Sith, even if Luke Skywalker had playable sections, so there's certainly room for non-force-users as protagonists. What is underway has yet to be announced, but hopefully, LucasArts drop some details soon.
Next: Sega Teases "Something Special" Coming To A Livestream This Thursday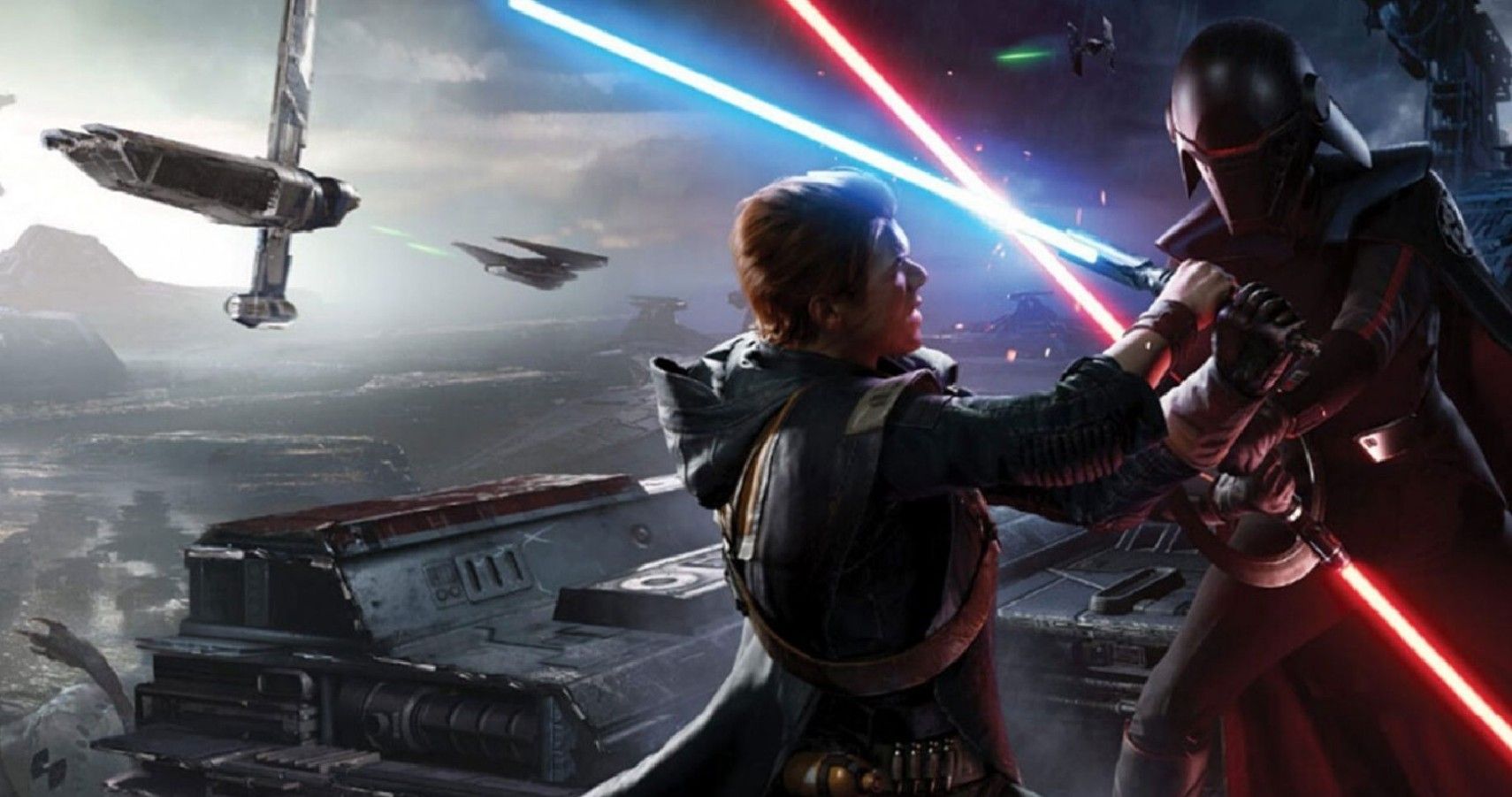 Game News
Star Wars
Ubisoft
Bethesda
Electronic Arts
LucasArts
Star Wars 1313
Cheerio, or whatever it is that people expect the Brits to say, James is a Newcastle University student from, funnily enough, Newcastle, England. He's been gaming for as long as he can remember, starting out with Half-Life and Thomas the Tank Engine.
Source: Read Full Article