Next week, a brand new version of Typhoon Studios' Journey to the Savage Planet is coming exclusively to Stadia with some brand new content.
Journey to the Savage Planet: Employee of the Month Edition includes both the base game and the expansion campaign, Hot Garbage DLC. It also includes new, never-before-seen fake ads for futuristic (often disgusting) products, as well as new messages from Kindred Aerospace CEO Martin Tweed.
One of the most memorable features in Savage Planet is a series of FMV advertisements for bizarre, futuristic products that play on the TV in your character's space shit. These hilariously terrifying fake ads help to build the strange world of Savage Planet and are genuinely some of the funniest content in the game. The Adult Swim-style commercials advertised things like the metamorphological food paste Grob and the unforgettable nightmare fuel called Meat Buddy.
These ads were created by the "anti-mation" filmmaker Davy Force. Fortunately (or unfortunately depending on the strength of your stomach), Journey to the Savage Planet: Employee of the Month Edition will feature some never-before-seen ads created by Force.
Martin Tweed will also be making a return with new content in the Stadia version of Savage Planet. The Savage Planet mascot and CEO of the "4th Best Interstellar Space Exploration Company" will have some new messages for players all about the importance of Space. Tweed is Savage Planet's philosophical antagonist and represents the invisible corporate hand that motivates the player character through the story. It will be fun all the new ways that the cornball CEO can antagonize us in this new version of the game.
Martin Tweed is playable by Montreal actor Adrian Burhop. In an interview with Reid Schneider, Typhoon Studios co-founder and senior executive producer at Stadia, Burhop really put his all into every scene they filmed:
"Every time we recorded his pieces he also totally "went for it" and left nothing on the court. While filming we learned he's not a huge fan of animals, so this only made us want to put more into his scenes to pump up the ridiculous!"
Journey to the Savage Planet: Employee of the Month edition launches exclusively for Stadia on February 1. Stadia Pro subscribers can play the game for free. Click here to read our full interview with Reid Schneider.
Next: Stadia Executive Producer Believes Small Teams Can Make More Unique, Focused Games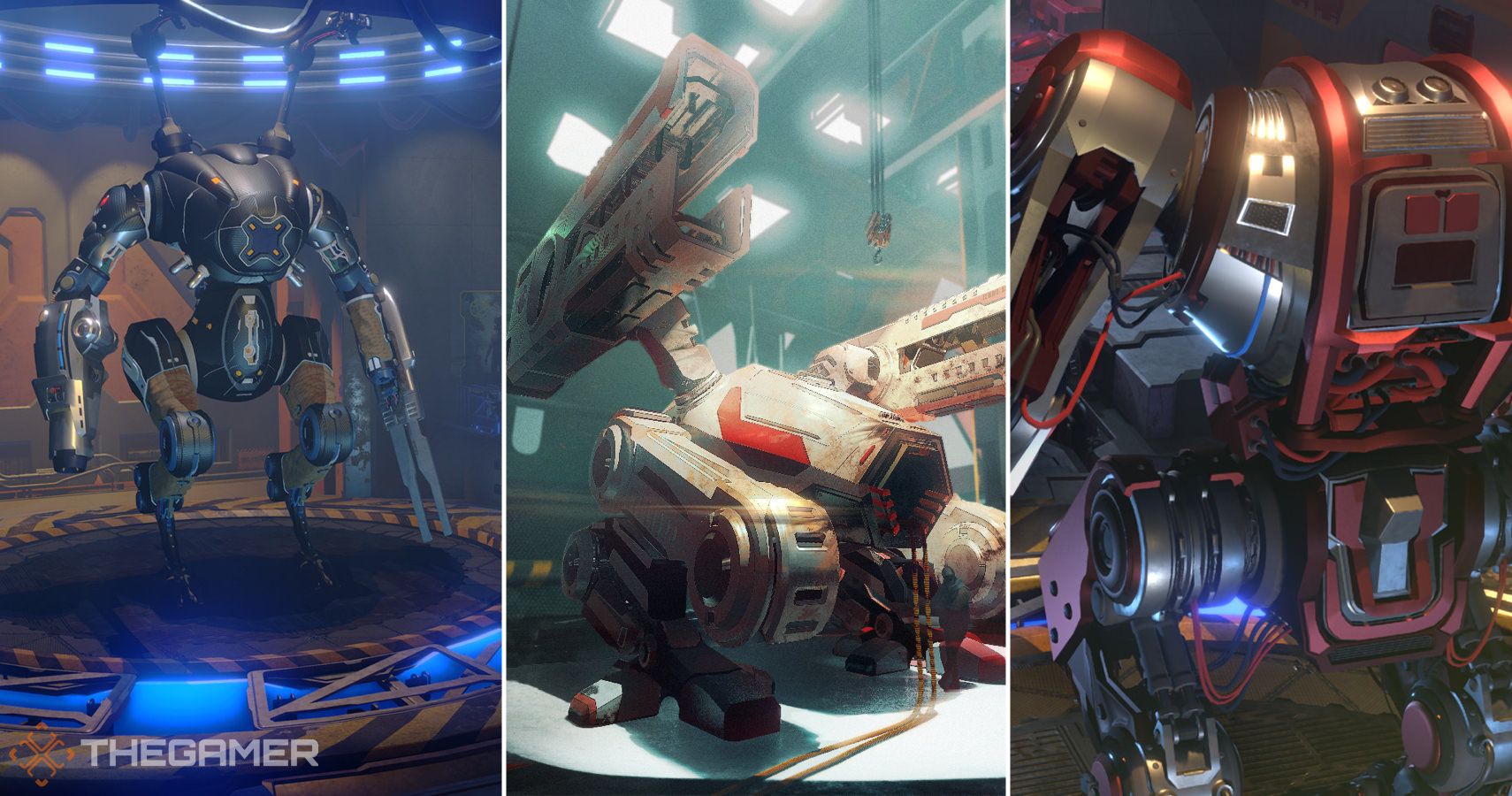 Game News
Stadia
Journey To The Savage Planet
Eric Switzer is the Livestream News Editor for TheGamer as well as the lead for VR and Tech. He has written about comics and film for Bloody Disgusting and VFXwire. He is a graduate of University of Missouri – Columbia and Vancouver Film School. Eric loves board games, fan conventions, new technology, and his sweet sweet kitties Bruce and Babs. Favorite games include Destiny 2, Kingdom Hearts, Super Metroid, and Prey…but mostly Prey. His favorite Pokémon is Umbreon.
Source: Read Full Article