Square Enix announced on Wednesday that Final Fantasy Crystal Chronicles Remastered won't be released until Summer of 2020, a move that their official twitter account says was needed to "make final adjustments to the game to make this the best experience possible."
The game was originally slated for a January release on the Nintendo Switch, PS4, iOS and android platforms.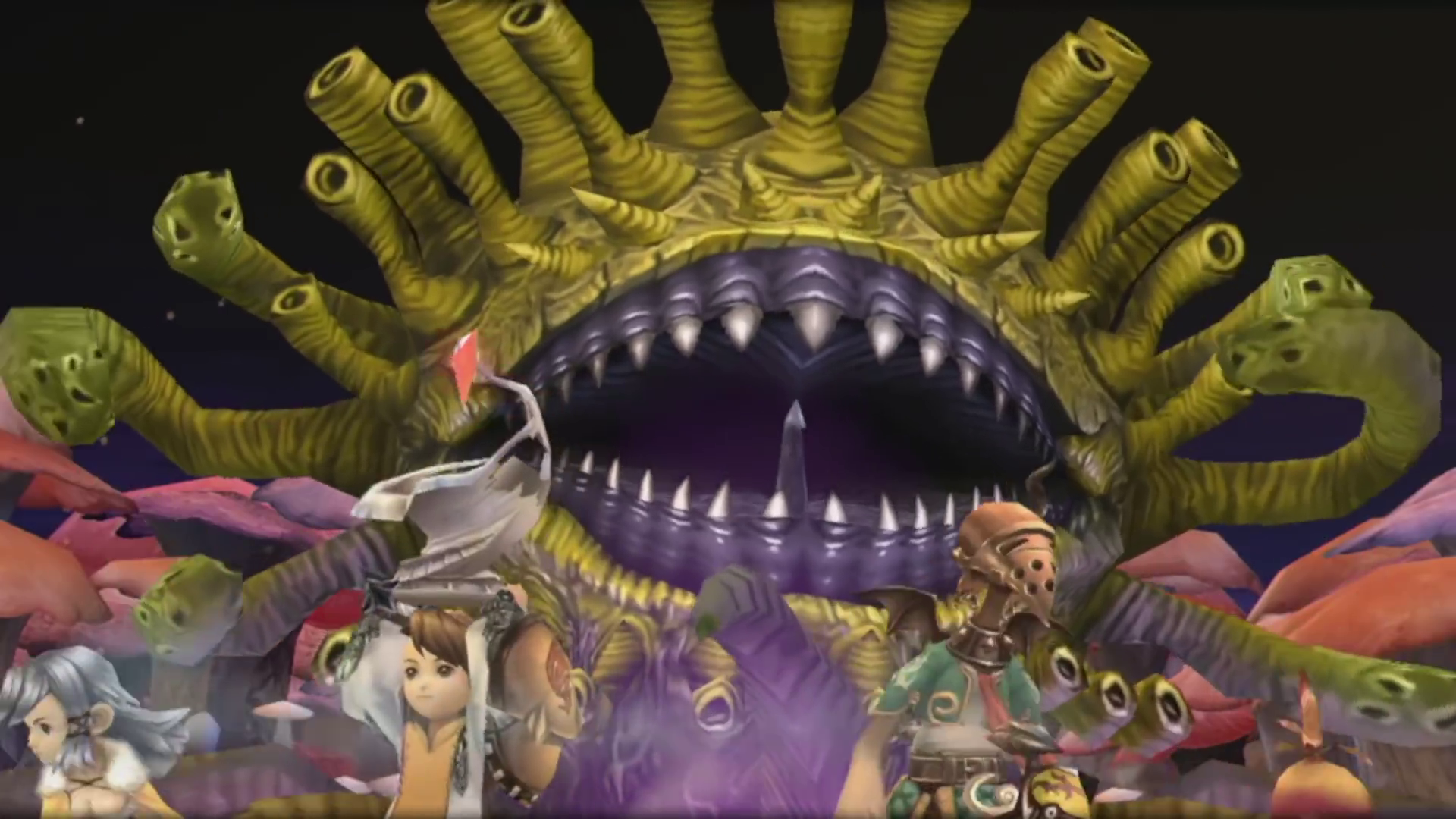 "We know you've been waiting patiently for this game, and we hope you'll continue to support us as you have done so far, over the coming months through to launch," the official Final Fantasy Twitter account said as part of a series of tweets.
It's not clear what wrinkles still needed to be ironed out in the upcoming game, but the response of most fans seemed to be supportive, with the consensus being that  they'd prefer a late game done right than a bad game done on time.
RELATED: Final Fantasy: 10 Quotes From The Games That Will Stick With Us Forever
Crystal Chronicles was originally released for the Nintendo Gamecube back in 2003, and it was a bit of an oddball game at the time. Not only was it a four-player co-op spin-off of the Final Fantasy franchise with action RPG gameplay — something that had never been done with a Final Fantasy game before — but had some unusual gimmicks that were required to unlock the game's full potential.
To play multiplayer, Crystal Chronicles players actually had to link up multiple Game Boy Advance systems to their GameCube, allowing them to perform tasks like shopping in towns without taking up screen space from other players.
One of the upgrades to the remaster, of course, is online multiplayer – a good thing, since I'm not sure I could hunt down my old Game Boy Advance after all these years.
The remaster will also have improved graphics, new dungeons, new character voice-overs, cross-play, and the ability to transfer saves across multiple consoles.
Anyone who is a fan of action RPGs or quality co-op gameplay should keep an eye out for this game come summer.
Source: Read Full Article