The developer behind the beloved Parasite Eve, Square Enix, recently filed a trademark in Japan for the term Symbiogenesis, raising a few eyebrows in the process. When the news broke, fans of the franchise were quick to make the connection to the cult classic, setting off speculation to the effect that a remake of Parasite Eve might just be in the works. The company filed for the trademark on October 13, but following a short silence in accordance with regulation, the filing was made public earlier today.
Gematsu became the first publication to spot the filing, noting that according to the popular resource Wiktionary, Symbiogenesis represents the "merging of two separate organisms to form a single new organism," something which makes up the basis of the story in Parasite Eve.
Parasite Eve began as a novel by Hideaki Sena that was released back in 1995. The book was later expanded into a movie and a manga before going on to be adapted into a video game series by Square Enix. The game was actually released by Square in 1998, five years before the merger with Enix in 2003.
The action horror game follows New York Police Department officer Aya Brea over the course of six days in 1997 as the investigator tries to put a stop to Eve, a woman planning to destroy all of humanity through spontaneous combustion, the outbreak of fire without the application of a heat source. Players explore a variety of different atmospheric environments while making use of a unique real-time combat system and employing what at the time were novel additions to the genre, roleplaying elements.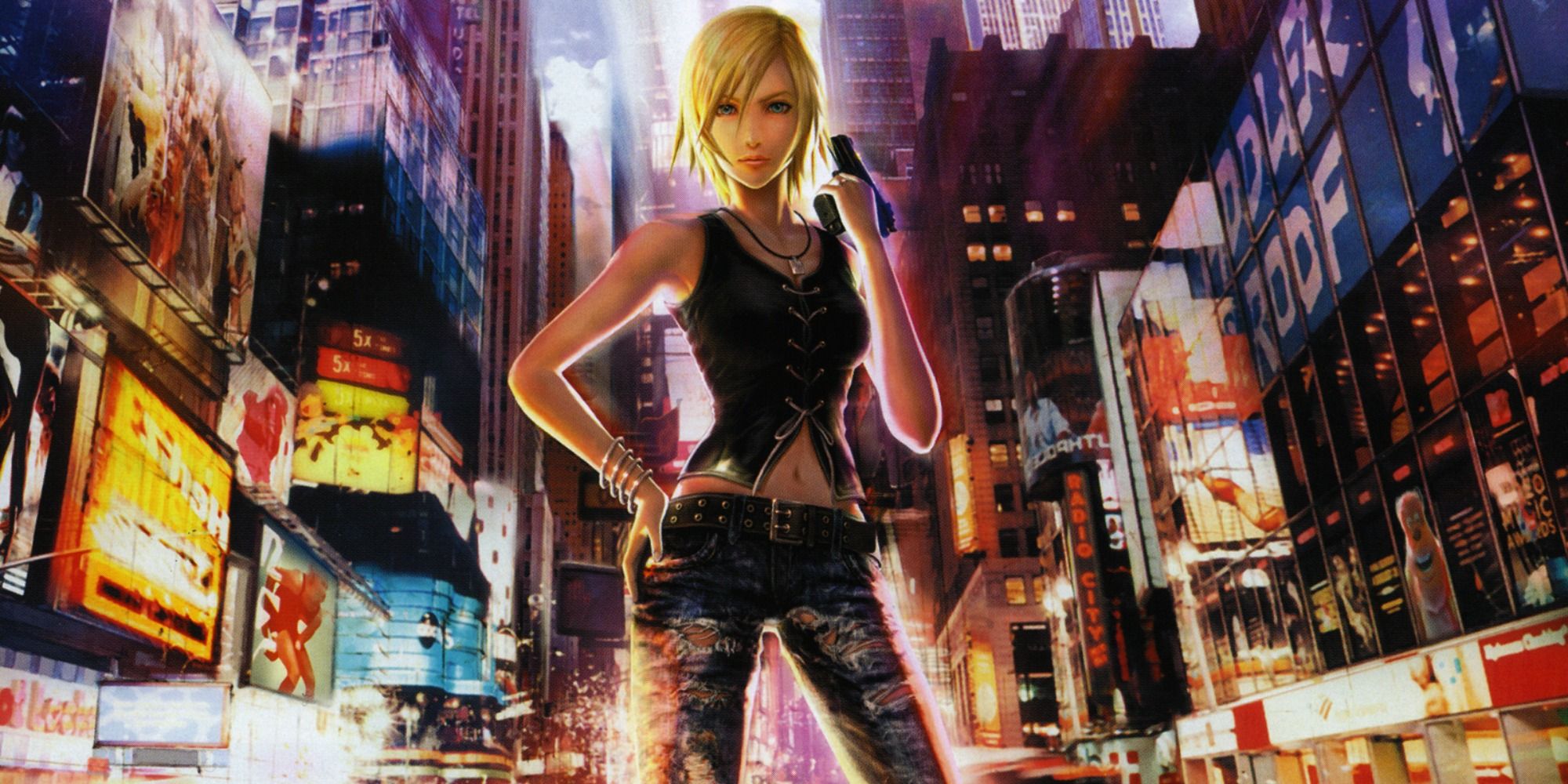 Parasite Eve launched at the height of a resurgence in popularity for Japanese horror. The game was later followed up with a sequel in 1999, Parasite Eve 2. The series went on to include a third release in 2010, appropriately titled The 3rd Birthday. The first two entries in the franchise, Parasite Eve and Parasite Eve 2, managed to ship over three million copies by 2010, both being well received by critics, albeit despite a few flaws.
Source: Read Full Article