The Saga series has seen a revival over the past few years and Square Enix is promising even bigger things to come in as part of the 30th-anniversary celebrations that will start in 2020.
The first game in the Saga series was Makai Toushi Saga for the Nintendo Game Boy, which was released in December 1989. The game was localized outside of Japan as The Final Fantasy Legend, borrowing the name of a fellow Squaresoft series that was starting to make waves in the west. The series would see three entries on Game Boy, three games on the Super Nintendo (as the Romancing Saga series), two games on the PlayStation (as the Saga Frontier series), and several one-off titles on different systems in recent years, most notably on mobile phones.
Related: Square Enix Reveals New Kingdom Hearts III Re Mind Details
It seems that Square Enix has more things planned for the Saga series outside of the recent remasters of Romancing Saga 2 and Romancing Saga 3. 4Gamer and Famitsu recently published a selection of New Years' messages from different video game developers in Japan (translated by Gematsu), one of which is from Saga series producer Akitoshi Kawazu, who promised new things for the franchise in the future.
"The SaGa series is finally 30 years old… Starting with the Romancing SaGa Orchestra in February, which we're doing as a 30th anniversary event, we're planning various game and non-game related things, so please look forward to them."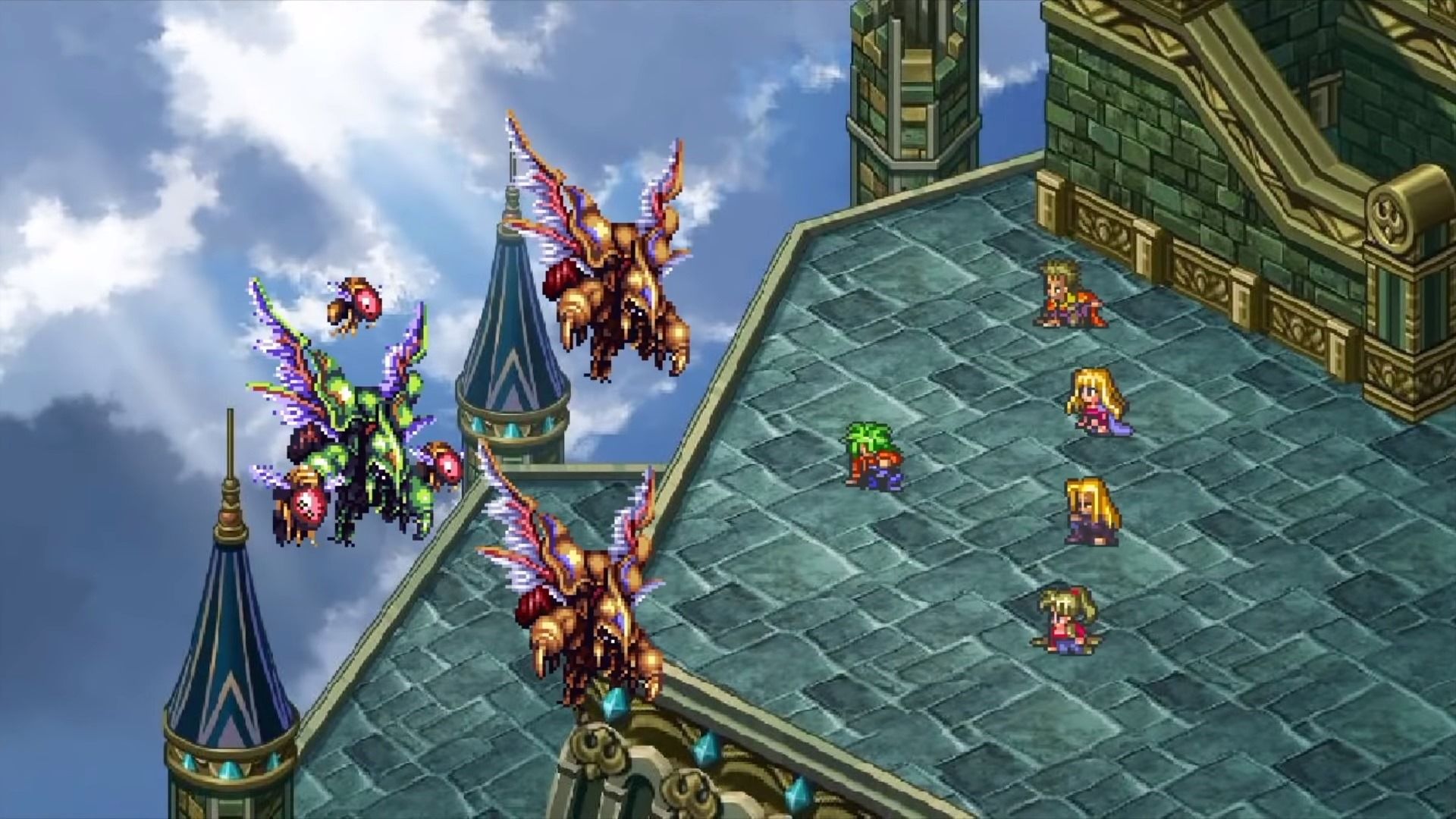 Square Enix president and CEO Yosuke Matsuda has said that the company wants to create a digital streaming service for its back catalog in the future, which might explain why it has created so many ports and remasters recently, including the original Dragon Quest trilogy for Nintendo Switch and Romancing Saga 2 & 3. It's possible that other Saga games could be in line for the remaster treatment, with the Saga Frontier games next in line.
A remake or remaster of Saga Frontier would be an exciting prospect, considering how the original version of the game was infamously unfinished and filled with unused content. It's possible that the story of Saga Frontier could finally be told in the way that the creator had always envisioned it. Saga Frontier II would be another strong candidate for a remaster, as it had some beautiful watercolor graphics that were way ahead of their time and would look incredible in an updated form.
Square Enix has been milking its back catalog for years now, which has resulted in inferior ports of many classic Final Fantasy titles and the infamous PC port of Chrono Trigger. The high-quality Romancing Saga remasters have proven that Square is now taking its ports more seriously, which could mean great things for the remaining Saga games.
Source: Read Full Article