Square Enix appears to be backing away from the blockchain according to statements made by President Yosuke Matsuda. These were later reflected in a financial report. The company will apparently be reinvesting the revenue from the recent sale of its subsidiary studios in Europe and North America back into its "core business."
Embracer announced the acquisition of Crystal Dynamics, Eidos Montreal, and Square Enix Montreal on May 2, 2022. This gave the company ownership of several popular franchises including Tomb Raider, Deus Ex, and Thief. Square Enix apparently closed the deal for only $300 million. "The transaction enables the launch of new businesses by moving forward with investments in fields including blockchain, artificial intelligence, and the cloud," Square Enix said in a statement shortly after the sale was completed.
President Yosuke Matsuda on the other hand recently told investors that Square Enix would be using the money made from the sale of its subsidiary studios to strengthen its primary business interests instead of speculating about the blockchain. "Rather than using the proceeds from the divestiture in new investment domains such as non-fungible tokens and the blockchain, we intend to use them primarily to fund our efforts to foster solid intellectual property and to enhance our development capabilities in our core digital entertainment segment," the executive noted.
Matsuda seems to be slowly steering Square Enix away from the blockchain. The executive described how "our intention is to undertake fundraising efforts for our new investment domains separate from those for our core business and we are considering various possibilities including potentially establishing a corporate venture capital fund."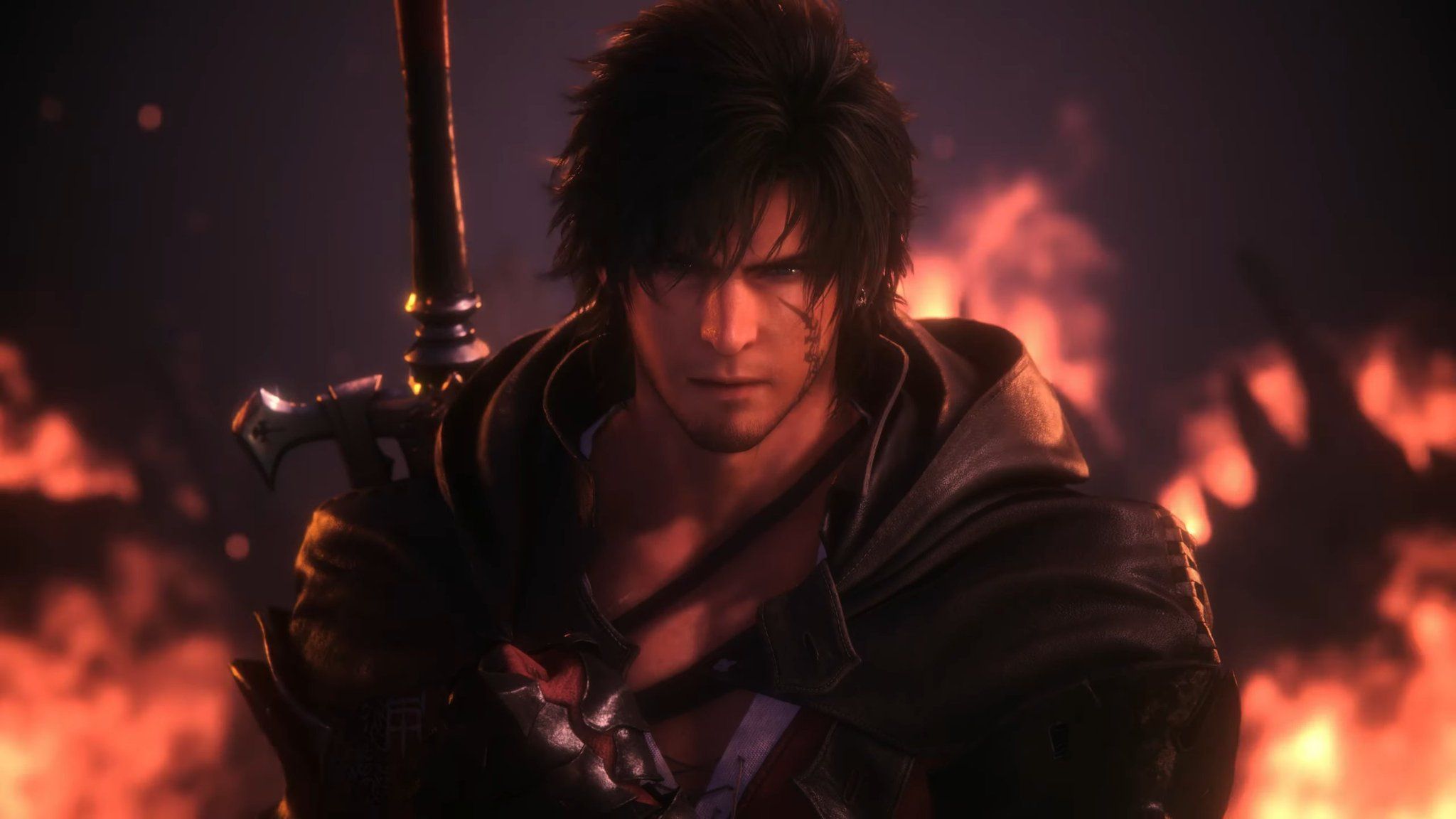 Matsuda described the sale of Crystal Dynamics, Eidos Montreal, and Square Enix Montreal as a "reorientation of our portfolio." The executive added that "we especially revisited our studio and title portfolios from the perspective of stepping up our offering of online titles developed for the North American and European market."
When it comes to the future of Square Enix, Mastuda said the company plans to "focus on creating new titles that align with our strategy including ones that leverage new intellectual property." Matsuda noted how "the Just Cause franchise will remain our intellectual property and we are at work developing a new title in the franchise." The executive seems to have been referring to the upcoming Just Cause Mobile, a free-to-play shooter scheduled to be released at some point later this year.
Matsuda was asked by an investor if the sale of Crystal Dynamics, Eidos Montreal, and Square Enix Montreal meant that his company would be focusing on developing online titles for distribution in Europe and North America. "We will not be focusing exclusively on online titles, but they do represent a key area of interest for us going forward and we intend to develop titles that offer greater scalability and flexibility," Matsuda pointed out.
Source: Read Full Article