It might be a little bit early for those living in North America to be thinking of Spring, but Pokemon Go is looking ahead to warmer weather with its next Community Day. February 7 will feature the flower Pokemon Roselia, and you don't want to miss out. The event will run from 11am to  5pm local time and of course, chances of encountering a shiny version of this Pokemon will also increase.
For those players who manage to evolve their Roselia to Roserade during the event, you will get one that knows the charged attack Weather Ball and Fast Attack Bullet Seed. Both moves will come in handy for Pokemon Battles. Aspiring photographers will also get a surprise during any snapshots taken on that day.
Sinnoh Stones are up for grabs during event-exclusive time research, if you need those stones definitely do those tasks In the shop, there will be a special Roselia Community Day Box for sale at 1,280 Pokecoins. Inside is one Elite Fast TM, four Incense, four Super Incubators, and 30 Ultra Balls. A pretty decent helpful bundle.
Just like with Machop Community Day for just $1 USD you can gain access to the exclusive Roselia Community Day- Special Research story "Stop and Smell the Roselia." Anyone who has already purchased a ticket to the Pokemon Go Kanto Tour by February 3, will get this for free. 2km eggs will feature Budew during the event.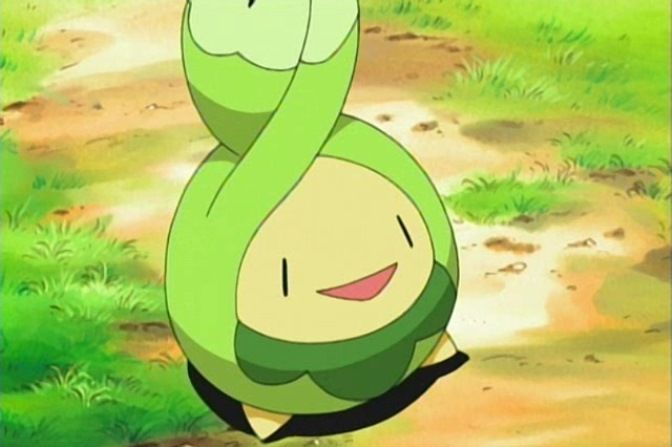 Pokemon Go also reminds players that tickets for the Special Research Story are nonrefundable, and does not include any in-game medals. They will announce when these tickets go live for purchase.
It has been a busy first month of 2021 for the world of Pokemon. The brand just announced its 25th anniversary (featuring Katy Perry) and a complete first edition set of the Pokemon TCG from 1999  is heading to auction and could fetch $750,000.
Pokemon is keeping itself in the news for both good and bad reasons. Hopefully, this next community day will cheer everyone up with a Pokemon that pretty much represents happiness and warmth. According to Pokemon Go, Roselia's scent can even relax people something desperately need by the world now Good choice on Niantic's part.
Next: Katy Perry Is Releasing A Song About Pokemon
Source: Pokemon Go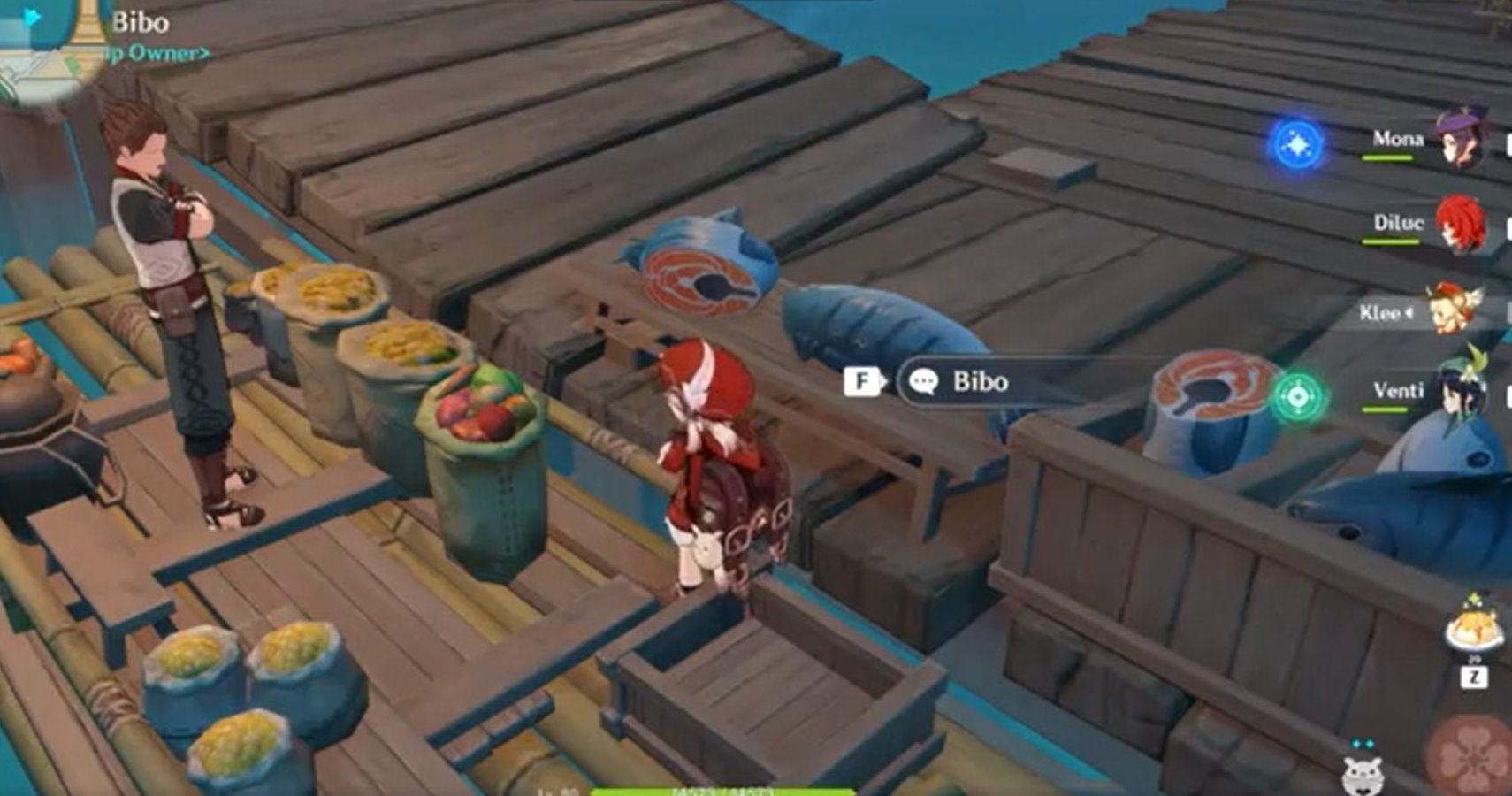 Avid Nintendo fan of games such as Zelda, Pokemom and Animal Crossing, from Toronto, Canada. I've been freelance writing the last 5 years or so in the entertainment ,esports and video games genres on various sites. Travel and Cosplay are other passions of mine.
Source: Read Full Article