The Splatoon series has some of the most imaginative weapons available in shooter history, and Splatoon 3 has only added to that roster. With the new type additions of the Stringers and the Splatanas, as well as fresh options for the other classes, there are now a lot of weapons in Splatoon to choose from.
This can make selecting a weapon for online splat warfare rather difficult (especially with Sheldon's long-winded explanations), but as with most shooters, a meta has since emerged and there are some clear winners available that will produce the deadliest and most prolific paintballs possible. The ten very best are listed below for you to pair with your playstyle, and don't forget to bear in mind the best special weapons and best sub weapons.
10

Splash-o-matic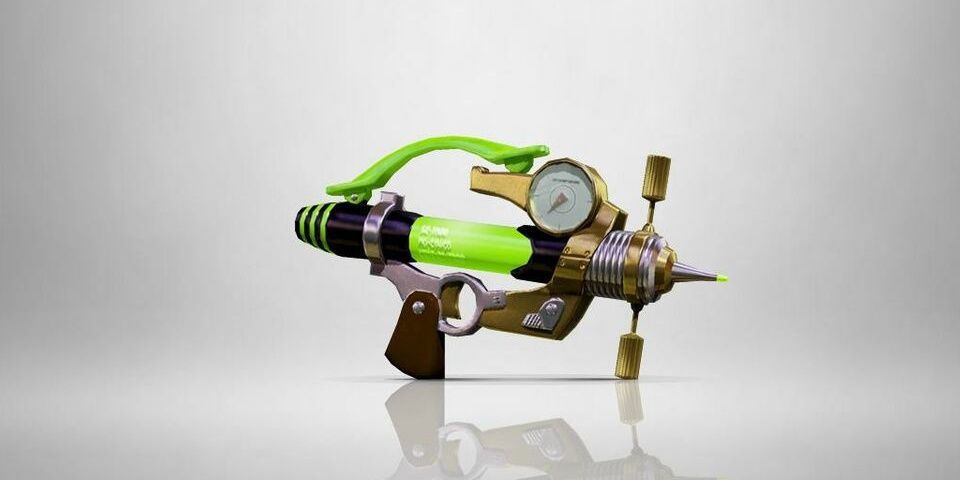 Range is often a problem for most weapons, but not the Splash-o-matic — and when combined with a high fire rate, you have a hidden gem on your hands. It's easy enough for beginners to use, but its high ink coverage and Burst Bombs mean that experienced players can really change the face of the battlefield and make traversal seriously difficult for opponents.
Plus, the Splash-o-matic's special weapon is a Crab Tank, which is just as awesome as it sounds.
9

Dark Tetra Dualies
The best dualies double down on the unique dodge roll ability, quite literally with the Dark Tetra Dualies, which allow four rolls in quick succession. Its stats may not be as strong as other weapons, but this is more than made up for by the extra mobility allowing you to reposition, confuse opponents and then retreat to reload, all without having to worry about ground ink.
Plus, the special weapon is a giant invincible shark that you can ride through the map and then blow up — what's not to love?
8

Squeezer

Odd name aside, the Squezer offers the choice between automatic and semi-automatic modes, making the shooter one of the most versatile weapons in the game. It also has a fairly impressive range for a shooter, though the need for successive splats for an elimination means the Squeezer is more effective at short-to-mid range unless your accuracy is on point.

It's yet another top-tier weapon that boasts the beastly Trizooka as a special for high damage (and annoyance) against enemy players, along with the Splash Wall, which can be an effective shield in the right hands.
7

Heavy Splatling

It's pretty clear where the strengths and weaknesses of the Heavy Splatling lie — this riff on a real-world gatling gun has immense firepower and range at the cost of some serious mobility sacrifices and a fire delay. It will take some time and practice to master, but the Heavy Splatling is ideal for controlling areas from above, covering allies and applying pressure.

Few weapons can match the Heavy Splatling when it comes to ink storage and firepower, so it's ideal for inking large areas and long-range eliminations, though with sub-par special and sub weapons, you'll have to learn to defend yourself.
6

Hero Shot Replica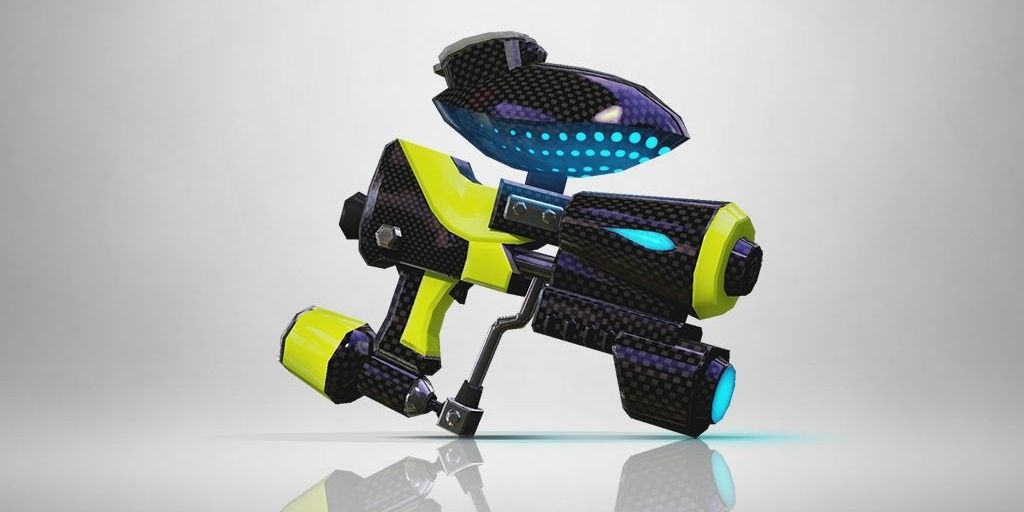 Only obtainable after completing Hero Mode (aka the campaign), the Hero Shot Replica is a worthy reward. Another all-rounder with no prominent weaknesses as well as you only engage in short-to-medium range combat, the Hero Shot Replica can devastate opponents if you catch them off guard.
The Hero Shot Replica's range weaknesses can be managed by using suction bombs to push enemies towards vulnerable positions, while the Trizooka is an excellent special with a high power that can disrupt enemy movements.
5

Sloshing Machine

The sloshers are divisive and can take some practice, but if the weapon type suits your playstyle, then the Sloshing Machine can be a high-range, high-radius cannonball. The Slosher's unique ammo deals very high damage if you get a direct hit, but it also splats enemy inklings you didn't directly aim at, thanks to a large radius that includes the shot's long trail.

It also has a relatively high range that retains its damage, so if you can compensate for the low fire rate, you'll be tearing up the paint-splattered battlefield. This, of course, can easily be done by going in and out of squid mode or using the fizzy bombs to keep enemies at arm's length.
4

.52 Gal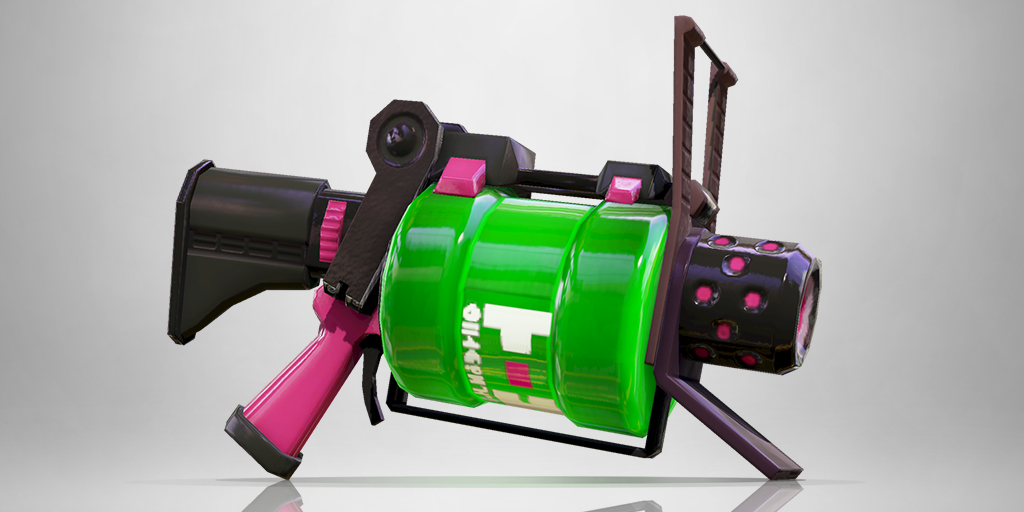 It may not have the high fire rate of other shooters, but the .52 Gal will still comfortably produce an elimination with two direct hits. This low fire rate can be easily compensated for, however, by deploying the splash wall and utilising squid form often.
The .52 Gal's special is one of the best in the game also — the Killer Wail 5.1 sends out six speakers that will chase and splat opponents, applying immense pressure while you're still free to use your other weapons also.
3

Glooga Gualies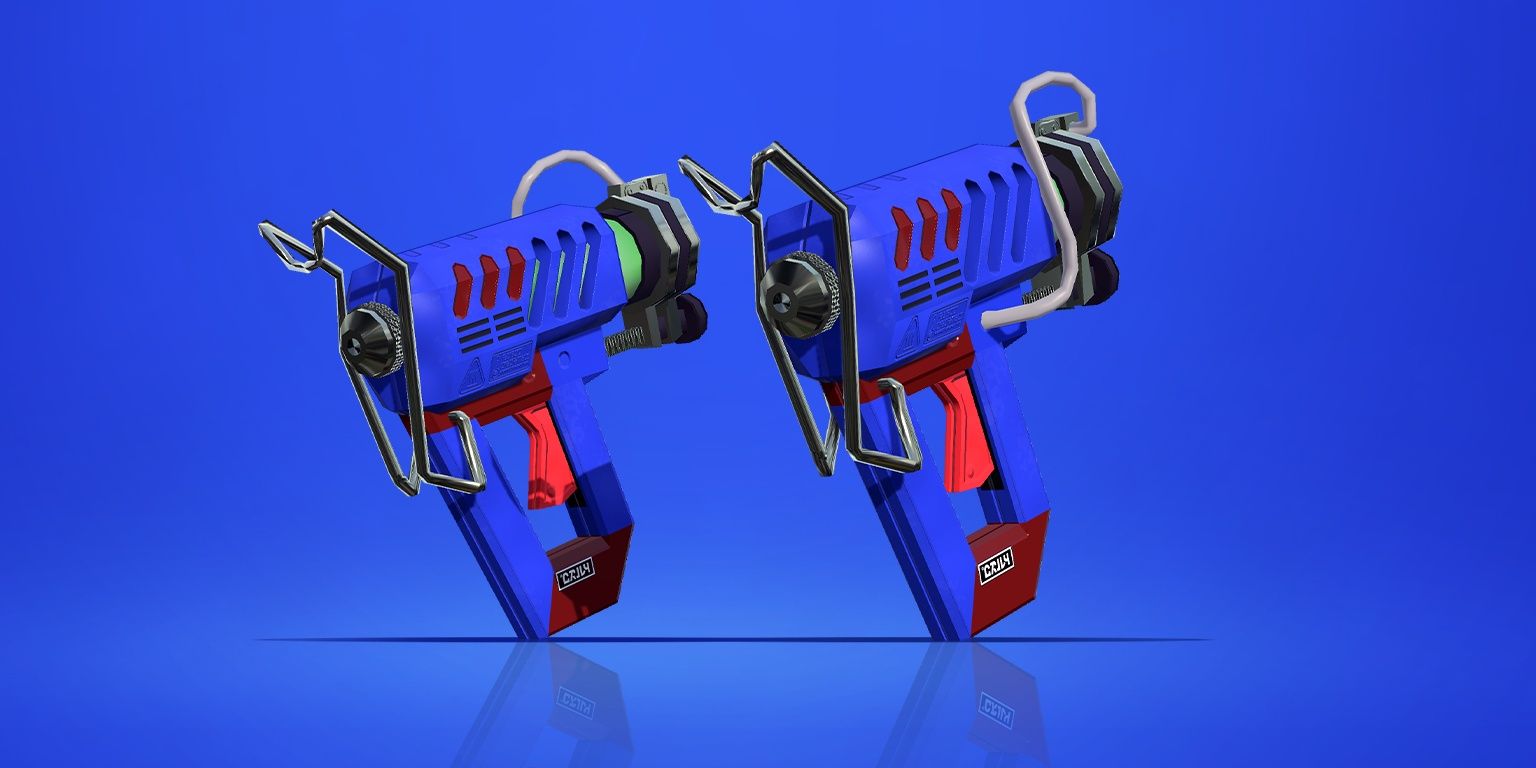 The dualies are designed for the quick run-and-gunner, and the Glooga Dualies may just be the definitive archetype of the weapon class, as they not only increase the range of your dodge roll, but raise damage for a short time afterwards also. They have a lower fire rate and higher ink consumption than most weapons, however, so you'll be relying on the bonus dodge roll power and frequent cover — but if you can master the playstyle, you'll be a mobile pocket rocket.
The Splash Wall is not the best sub weapon in the game but can provide a useful shield as you'll need to restock ink often, and the Booyah Bomb can be key to breaking enemy lines if you have a cooperative team.
2

Splattershot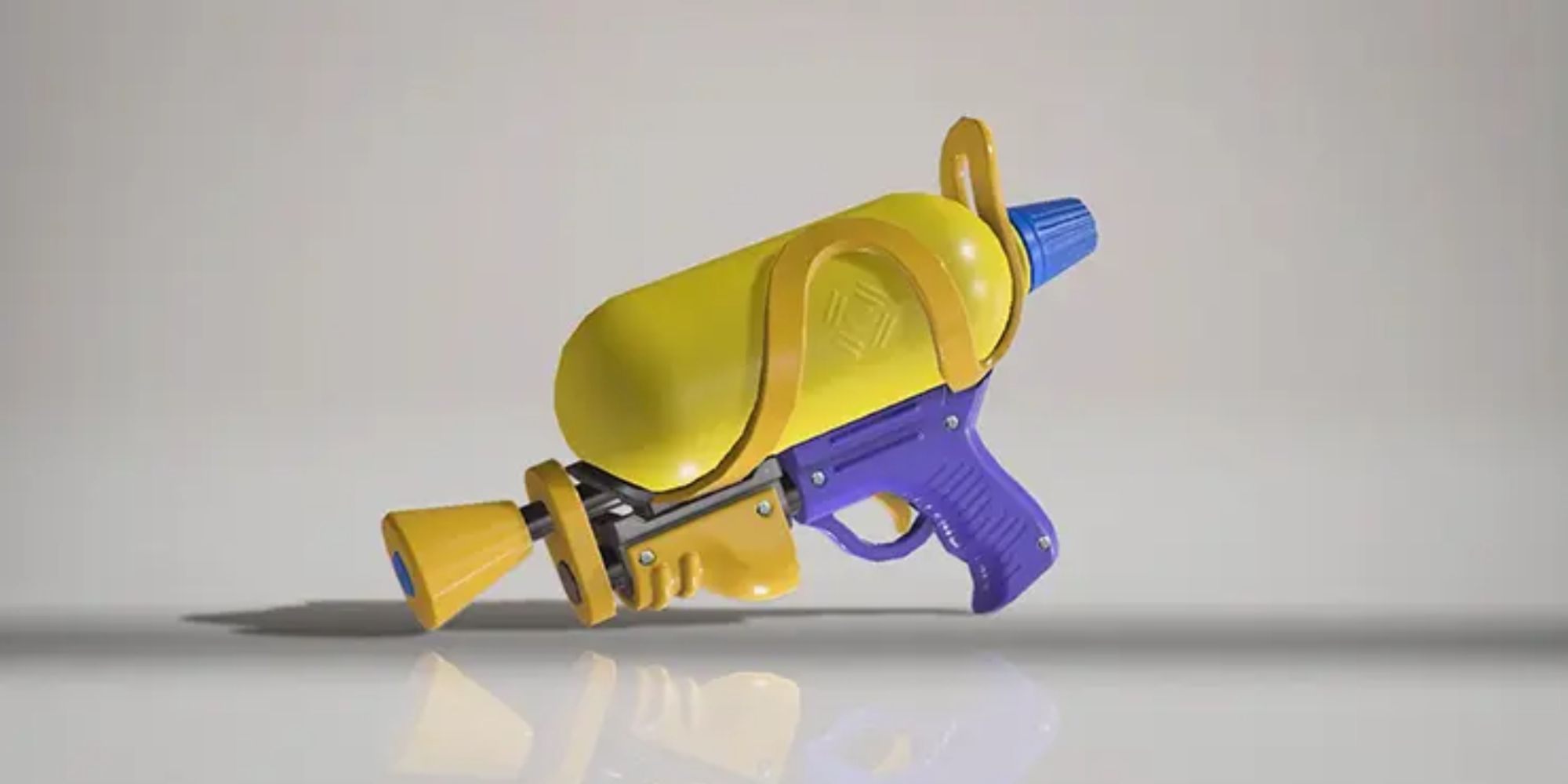 Something of a mascot for the Splatoon weapons, the Splattershot is a great beginner weapon for many, but there's honestly no reason to put the shooter down as you get better at the game. With great all-around stats, the Splattershot doesn't particularly excel in any area but, then again, has little in the way of weaknesses.
Easy to use and effective until you get to the longer ranges, the Splattershot will have you covered in most situations. The Trizooka special can be unlocked relatively early and is perfect at placing pressure on opponents, and can even one-shot if you get a direct hit.
1

N-Zap '85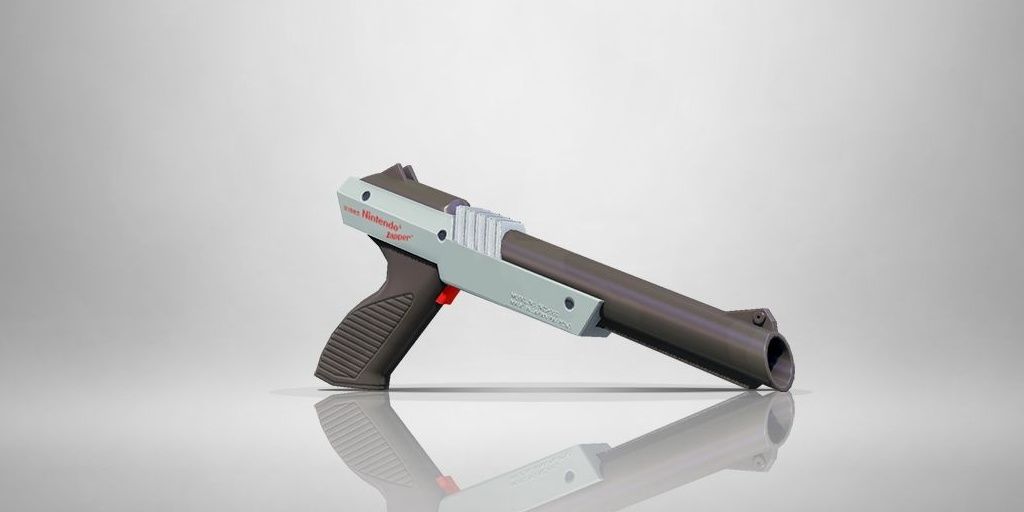 The N'Zap '85 has been a beast since the first Splatoon was released in 2015, and this has not changed in Splatoon 3. A loving homage to the NES Zapper accessory released in the '80s, there's no way Nintendo would make this a poor choice — the N'Zap '85 boasts high firepower, decent range and impressive specials and subs also.
The Tacticooler in particular is a useful ally boost during the new three-team splatfests, with Suction Bombs also available as a defensive wall or devastating attack.
Source: Read Full Article