Insomniac has added a third graphics option to Spider-Man: Miles Morales that now allows for ray tracing at 60fps.
As it starts to feel like we are rapidly reaching a point where video games couldn't possibly look any more realistic than they already do, attention has diverted to making them feel more real instead. PlayStation has done that using the PS5's DualSense controller. The new piece of hardware's haptic feedback and adaptive triggers appear to have pleased pretty much everyone who has managed to get their hands on one.
Developers aren't done making games look better just yet, though. The introduction of features such as ray tracing and the ability to play in 4K will be game-changers during this new generation of consoles. In fact, Insomniac has managed to up the ante already via the latest update to Spider-Man: Miles Morales.
Some of the first players to download and make the most of the patch have discovered that there is an added graphics option in the game. The Performance RT which allows you to play at 60fps complete with ray tracing. As far as we're aware, Miles Morales is the first game to receive this sort of update on either the PS5 or Xbox Series X, so it's a pretty big deal. The option description reads that Insomniac was able to achieve this by adjusting screen resolution, reflection quality, and pedestrian density.
Insomniac is yet to make an official announcement regarding the update, but you would have to imagine that's coming. Prior to the update, you had the choice of two graphics options. 4K 30fps with ray tracing, or 1080p at 60fps without it. Performance RT now gives you the best of both worlds if you have the hardware that can handle it. To confirm, the resolution in Performance RT will still be 1080p.
There are two ways to change the graphics mode. Either by toggling the option on the main menu when the game first starts up or by accessing the same option via the pause menu in-game. Very big news, and something that will likely prompt even those of you who have already completed Miles Morales to go back and run through it one more time.
NEXT: PS5 Has Sold Over Seven Times More Units Than The Xbox Series S/X In Japan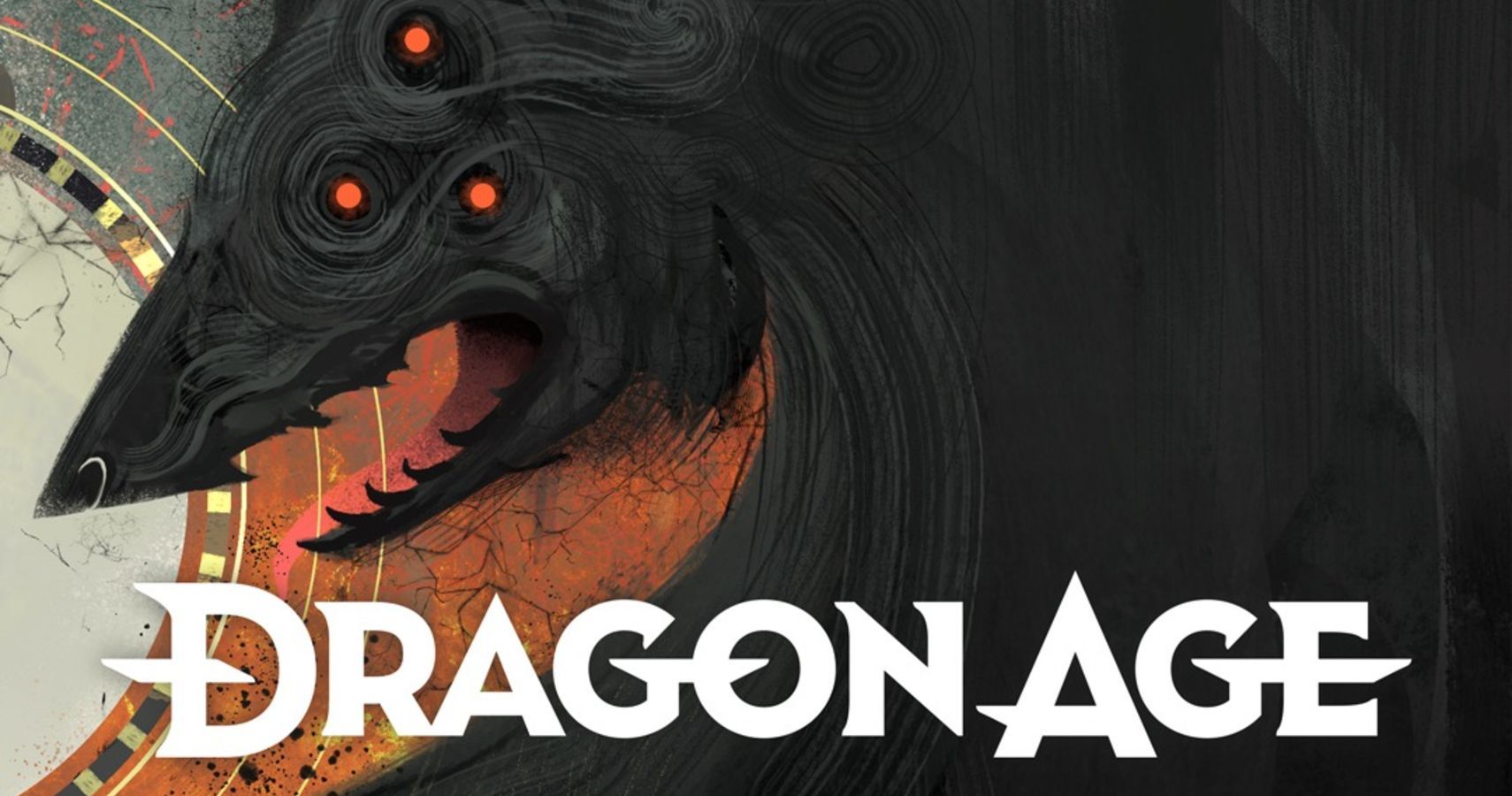 Game News
Spider-Man
Spider-Man: Miles Morales
Insomniac
Josh has been gaming for as long as he can remember. That love began with a mild childhood addiction to the Sega Genesis, or Mega Drive since he lives in the UK. Back then, Sonic 2 quickly became his favorite game and as you might have guessed from his picture, the franchise has remained close to his heart ever since. Nowadays, he splits his time between his PS4 and his Switch and spends far too much time playing Fortnite. If you're a fan of gaming, wrestling, and soccer, give him a follow on Twitter @BristolBeadz.
Source: Read Full Article