Microsoft's reluctance to talk numbers has led many to believe that Xbox Game Pass isn't doing well. How can the company sustain a business model where brand new games launch day and date with their physical counterparts, yet cost only the price of a monthly subscription to play? Wouldn't it be wiser to play Gears 5 for $1 instead of spending $60? Somehow the service is doing well as Microsoft's executive VP of gaming, Phil Spencer, has stated that the service is doing well for the company.
"Game Pass for us right now is a good business. It's something that we're comfortable running the way it is," Spencer told Stevivor, "and it's more than doubled in size, year over year. It's on a great trajectory." Despite the constant discounts for signing up, Spencer assures gamers that Microsoft won't be doing any bait and switch tactics by increasing the cost in the future.
"I know some people — I've seen it — some people say, 'Oh, they're just kind of burning money left and right in order to gain customers so they can trick you into raising the price later.' There's no model like that, for us." He then said Microsoft feels good about where Game Pass is and is investing in it correctly. The company isn't looking to drop millions in a manner that is unsustainable.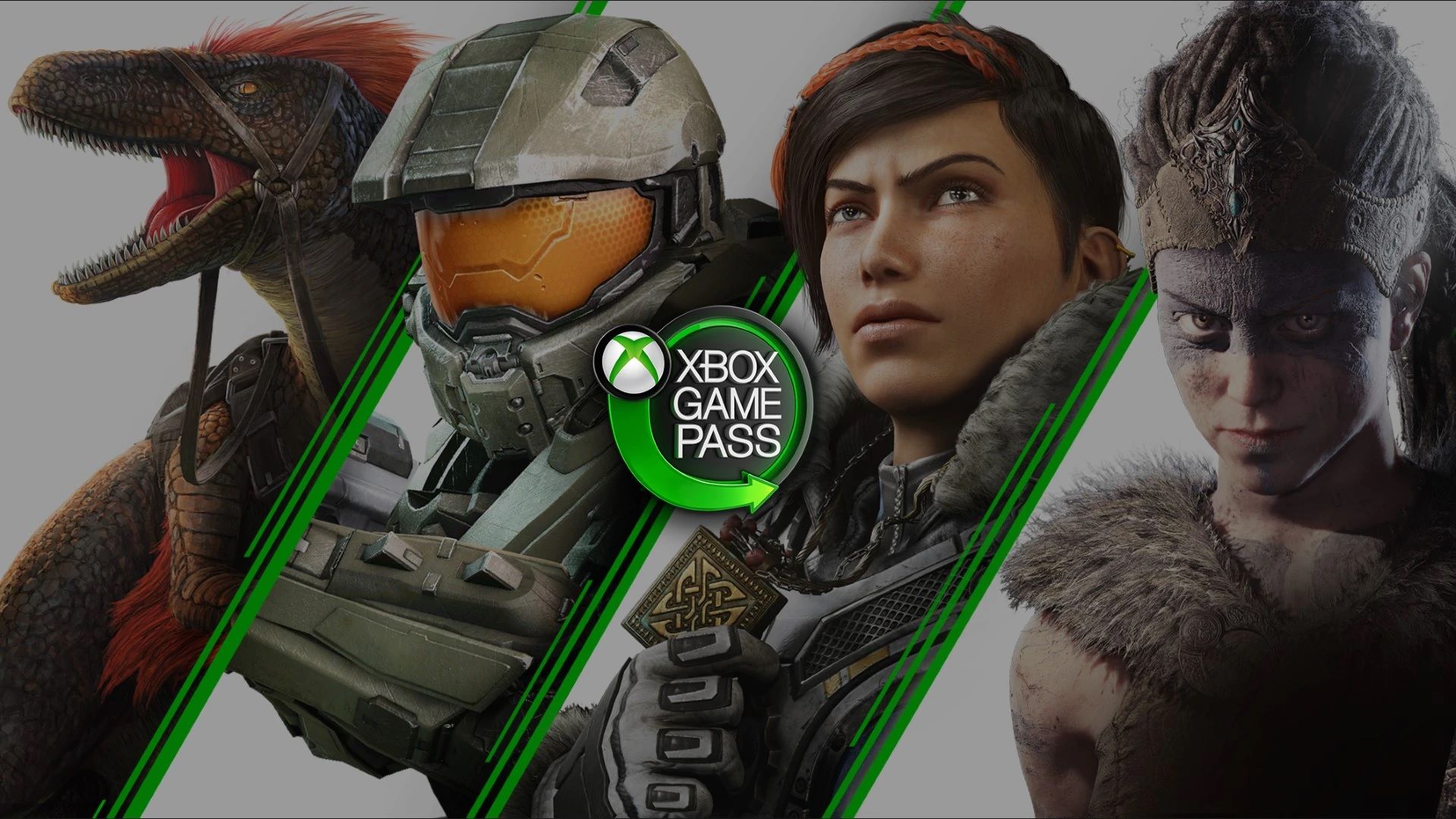 Spencer even brought up the idea of discounts. As many have noticed, the company is currently offering an introductory price of three months for $1 on Game Pass Ultimate (a service with both Xbox One and PC catalogs as well as Live Gold). Is that taking away from the overall numbers that Game Pass is generating? "We'll do promotional deals and stuff — any service will," Spencer said, "but it's a business and it's a business that does well."
That may not be the most reassuring statement ever made, but it seems Microsoft has cultivated a service that isn't in danger of bankrupting the company. From my own usage, Xbox Game Pass is an excellent value. It may make you feel guilty for getting games for "free," but Microsoft is paying publishers for the rights to different games. You're indirectly funding these titles, which is what really matters.
Source: Read Full Article