A new report claims Sony will start production on a PS5 redesign next year, but it won't alter the console's external appearance.
Suppliers that are a part of the PS5's manufacturing chain have reportedly been told production on a new console model will begin as early as 2022. This is according to a report from DigiTimes which cites semiconductor producer TSMC as one of the companies readying itself for the next stage in the PS5's life cycle.
Before you get your hopes up that this is a very early sign that a slimline version of the bulky console is on the way, it almost definitely isn't. In fact, the redesign will likely make no change at all to the external appearance of the console. It is in relation to the PS5's internal hardware and appears to be a change that will allow Sony to better handle the global semiconductor shortage while also reducing production costs.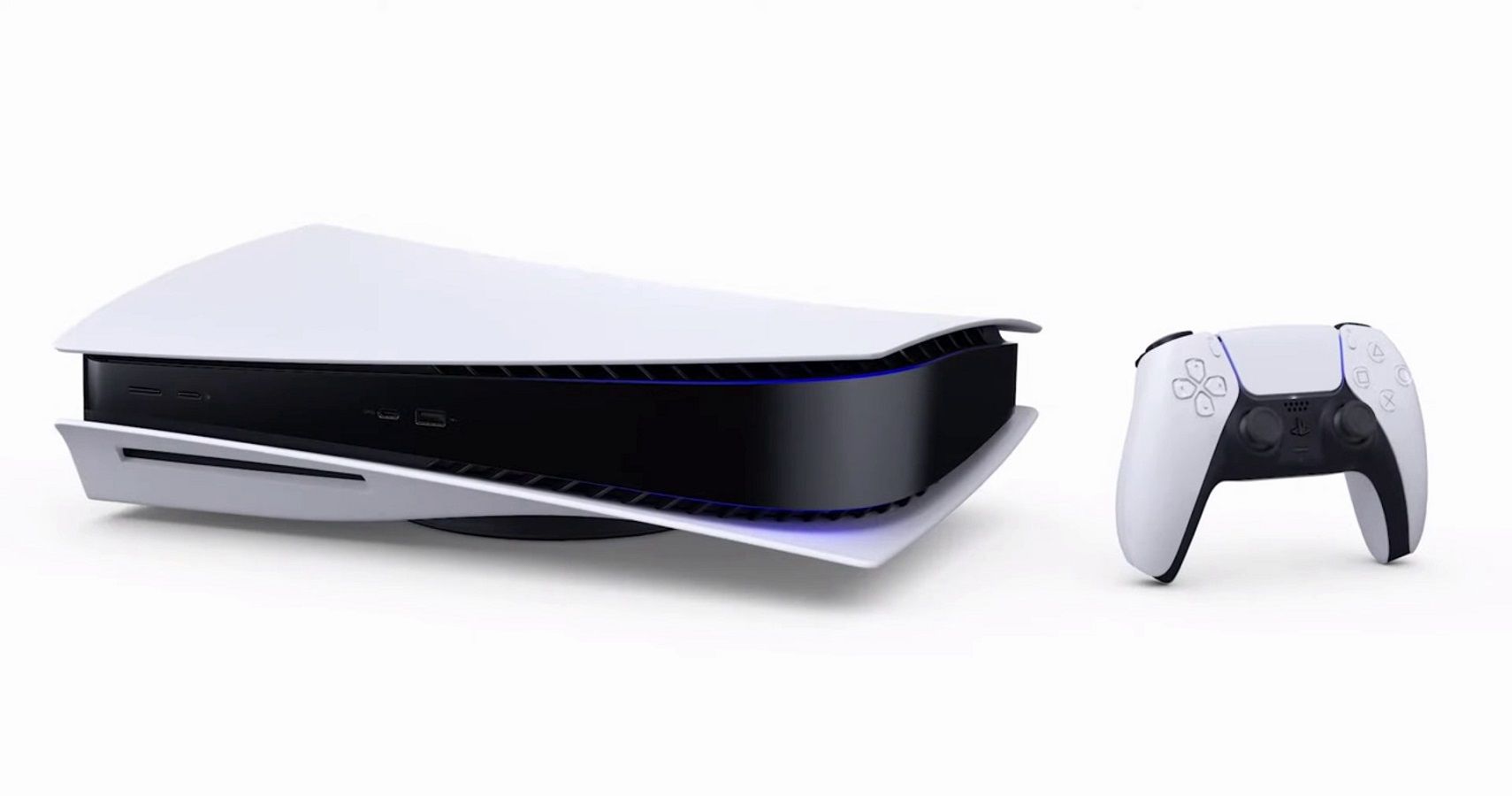 DigiTimes was told the redesign will include a semi-customized 6nm CPU created by AMD. The current PS5 models use a 5nm CPU. This report backs up Sony's prediction that it doesn't foresee supplies of PS5s significantly improving before the end of the current financial year, which has only just begun. It could also be one of the reactions to component shortages mentioned by Sony CFO Hiroki Totoki.
Despite PS5s being notoriously hard to find, 7.8 million people managed to land one before the end of the last fiscal year. That was a slight improvement on the number the PS4 achieved during its own first four months. A very good sign for the console's potential lifetime sales as the PS4's currently sits at more than 115 million, and it still isn't done.
While the PS5 will look the same to the naked eye for a long while yet, rumors continue to swirl that the Switch will not. In addition to the Switch Lite, which will celebrate its second birthday this year, Nintendo may also be nearing the release date of a Switch Pro. A more powerful version of the console that is rumored to support 4K when docked and have a far better battery life.
Source: Read Full Article