Ever since Pokemon Legends: Arceus launched at the end of January, new games have been coming at us thick and fast. Just because February, which was teeming with new releases, is over doesn't mean the launches will now be taking a break. Gran Turismo 7 launches worldwide today, and many of you will have already had the chance to take its cars for a spin. Unless you live in Russia, that is.
As first highlighted by Eurogamer, the digital version of GT7 appears to have been pulled from its Russian release. Currently, when you access the PlayStation storefront in Russia and attempt to buy the new game, you are met with a screen that reads "release date pending confirmation". Eurogamer reports the decision to do this was made by Sony at the eleventh hour late on Thursday, but that is yet to be confirmed by the studio itself.
The decision to not sell GT7 in Russia comes shortly after Ukraine's deputy prime minister urged Xbox and PlayStation to take action, requesting both companies halt support for Russian gamers. Without any official word from Sony, it isn't clear whether this is a direct reaction to that request or if PlayStation has taken it upon itself to refrain from launching the game in Russia.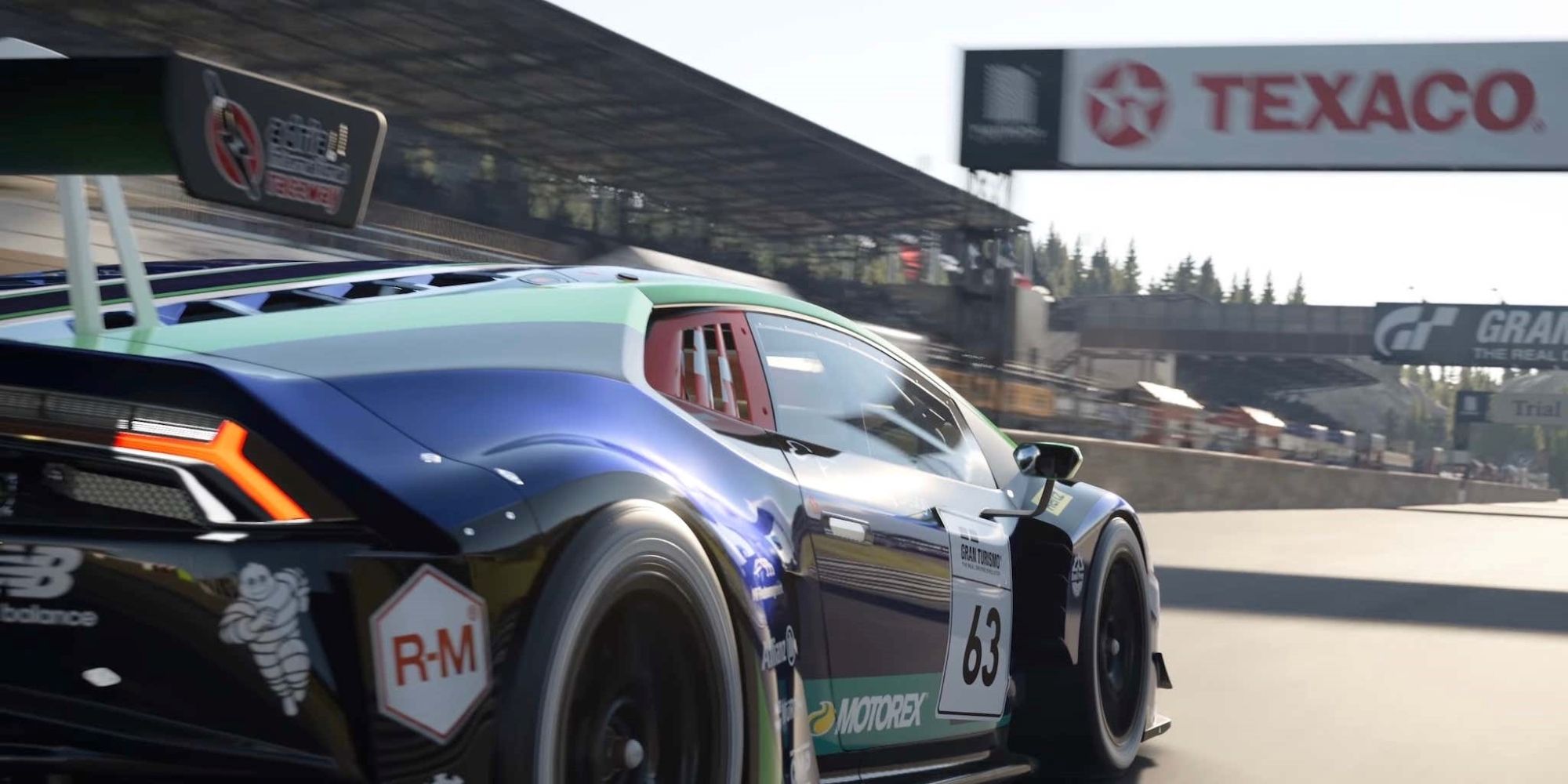 Various people and studios have been reacting in a variety of ways to show support for Ukraine as the Russian invasion of the country, which began over a week ago, rages on. CD Projekt Red may well have made the biggest statement so far, at least in terms of the game industry, by pulling sales of all its products from both Russia and Belarus. EA has also shown its support for Ukraine in video game form by pulling Russian and Belarusian teams from FIFA 22.
Other studios and companies are attempting to use video games to raise money for those affected in Ukraine. The Pokemon Company has donated $200,000, while John Romero developed his first Doom 2 map since 1994 to help raise money for the nation in need. Video games haven't been used entirely for good during the ongoing invasion. Some people have been using combat simulators to fake videos, claiming them to be real footage shot in Ukraine.
Source: Read Full Article