Cyberpunk 2077 has had a rough go of it with three different delays, eight years in development, and a buggy release. Now, Sony Interactive Entertainment is offering full refunds to anyone who purchased Cyberpunk 2077 through the PS Store and has removed the game from the PlayStation store until further notice.
Gamers who purchased Cyberpunk 2077 found that the game was buggier than they expected it to be. So much so, that many rushed to the Xbox and PlayStation stores to try and get their money back for the game. Developer CD Projekt Red even stepped in to offer refunds as a last resort. However, the refund policy wasn't always clear, particularly for PlayStation users, who found that Sony would often refuse to refund the game if it was so much as downloaded to a PlayStation Console.
Previously, Sony was only issuing refunds for "faulty" copies of the game—copies that had game-breaking glitches in them. Today, however, we have learned that Sony has indeed reviewed its refund policy and has decided that it's in its best interest to offer refunds to "all gamers who have purchased Cyberpunk 2077 via PlayStation Store."
There doesn't appear to be any differentiation between PS4 users (who have had a much harder time with the game) and PS5 users. The move to remove the game completely from the PlayStation store is something that few people would have believed would happen and is considered to be unprecedented. Sony justified the game's removal by stating, that the company, "strives to ensure a high level of customer satisfaction" a level that Cyberpunk 2077 doesn't reach, apparently. The game's removal means that you will no longer be able to purchase the game digitally—even if you intended to get the more stable PS5 version.
All of these issues have resulted in developer CD Projekt Red losing a billion dollars in stock value over the last couple of days. While CDPR hasn't issued a statement regarding this particular move, we do know that the company had asked players to simply wait until there was a patch to make the game more stable for the PS4 and Xbox One.
It remains to be seen when or if Sony will put Cyberpunk 2077 back on its digital marketplace, or if we have just seen the last time that the game will be sold digitally by Sony.
Next: TheGamer's Dungeons & Dragons Holiday Gift Guide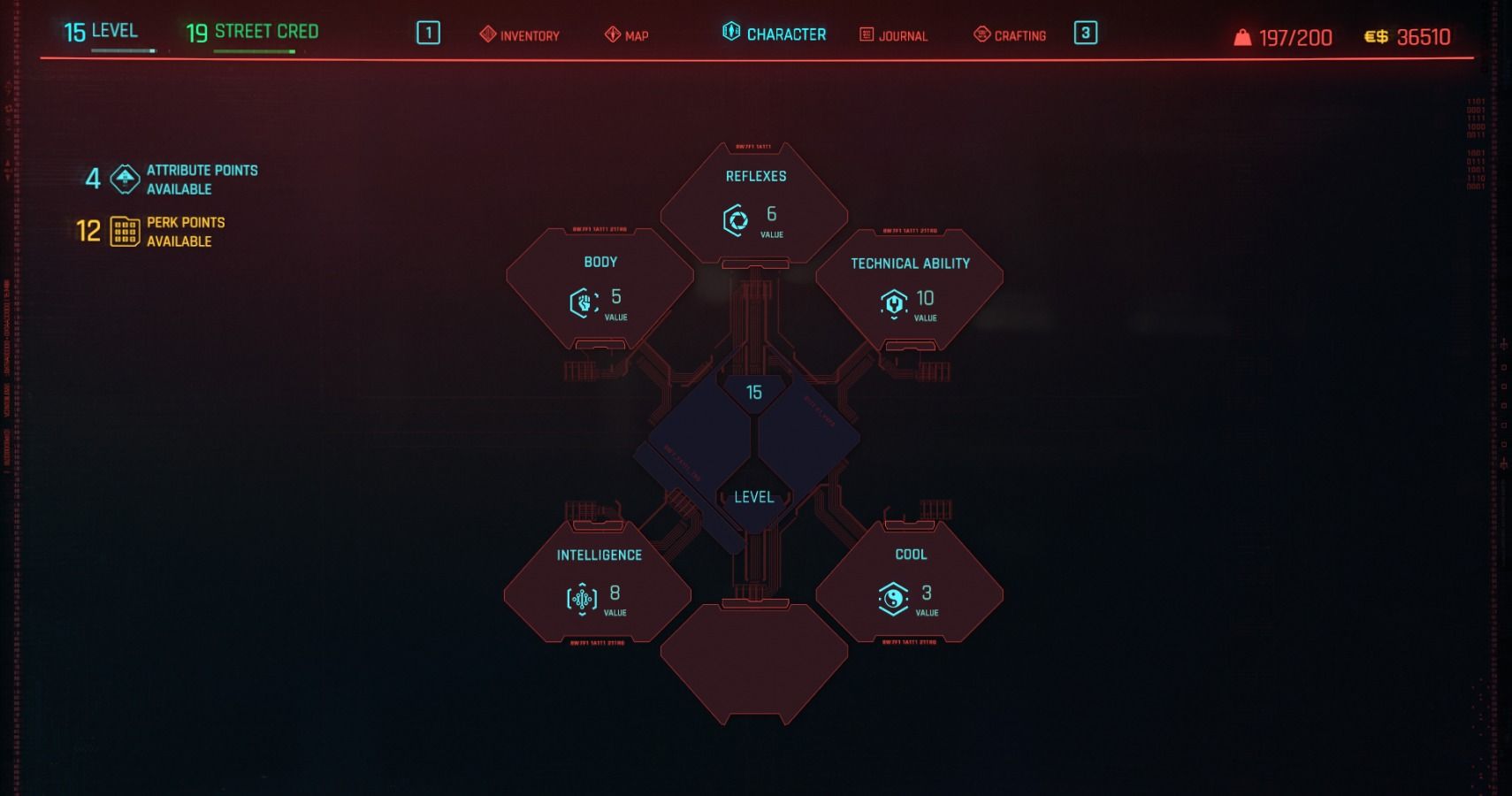 Game News
PlayStation
Cyberpunk 2077
Michael spent some time owning and running a bar. He is currently living on wheels with his wife, playing video games, guitar, and watching Pewdiepie comment on memes. #Floorgang
Source: Read Full Article