Sony is slowly rolling out its revamped PlayStation Plus subscription service, with Europe receiving it today after North America got it last week. This brings three tiers offering escalating quantities of games for those that are looking to expand their PlayStation's library.
And it turns out, Sony is offering more games than it first promised. When the list of games was first announced for PlayStation Plus, Sony promised 400 PS4 and PS5 games on the Extra and Premium tiers. Turns out that number is actually 429 games.
Things are even better for PS Plus Premium's retro games. Initially promised 340 PS1, PS2, PSP, and PS3 titles, Sony has delivered 404 games. However, as noted by Eurogamer, the vast majority of those titles are PS3 games that are only available through cloud streaming. If you're not in an area that offers cloud streaming (denoted by the "Deluxe" tier), then those 365 PS3 games won't be available.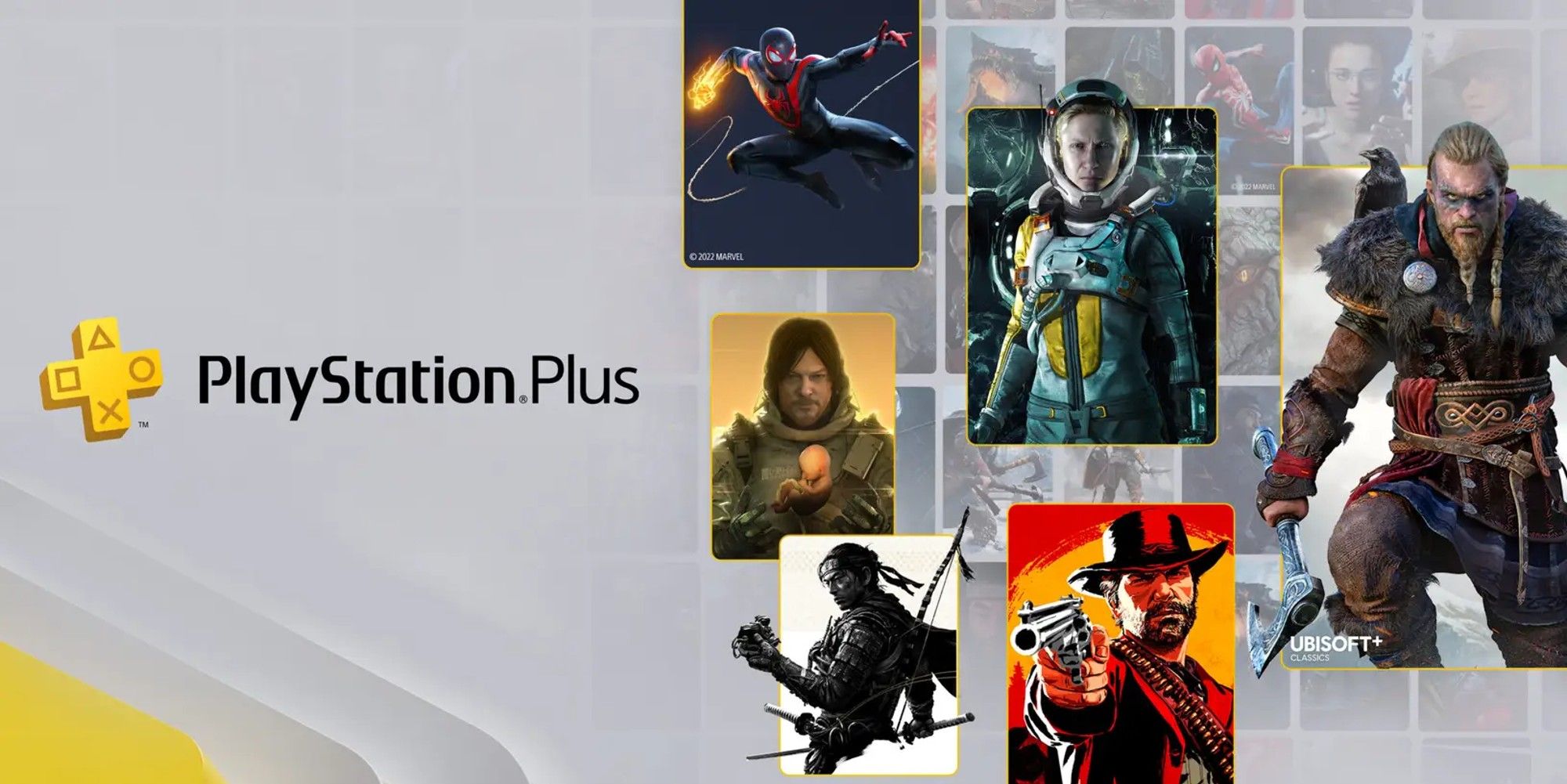 In case you haven't heard, PlayStation has revamped its PS Plus subscription service to offer three tiers in most regions. The Essential tier, available for $9.99 a month, offers just a few free monthly games and online multiplayer functionality. The Extra tier provides a 400-plus library of PS4 and PS5 titles for $14.99. And the Premium tier adds cloud streaming and the Classics Catalog for $17.99.
Also, those retailers are reportedly dropping those old PlayStation Plus subscription cards because they don't really work with the new tiered model. You'll instead be able to purchase PlayStation gift cards to top up your account.
While most of the PS Plus Premium's Classics Catalog should stick around indefinitely, Red Dead Redemption has curiously come with an October expiration date. Nobody is quite sure why, but Rockstar previously delisted its older GTA games before releasing GTA: The Trilogy – Definitive Edition, so perhaps we can expect a Red Dead remake in the not too distant future.
Source: Read Full Article